Montreal's Festival TransAmeriques
An intensive course organized around the programming of the Festival TransAmériques that will provoke encounters between the arts and its practitioners. The course will expose you to national and international contemporary choreographic and theatrical creations.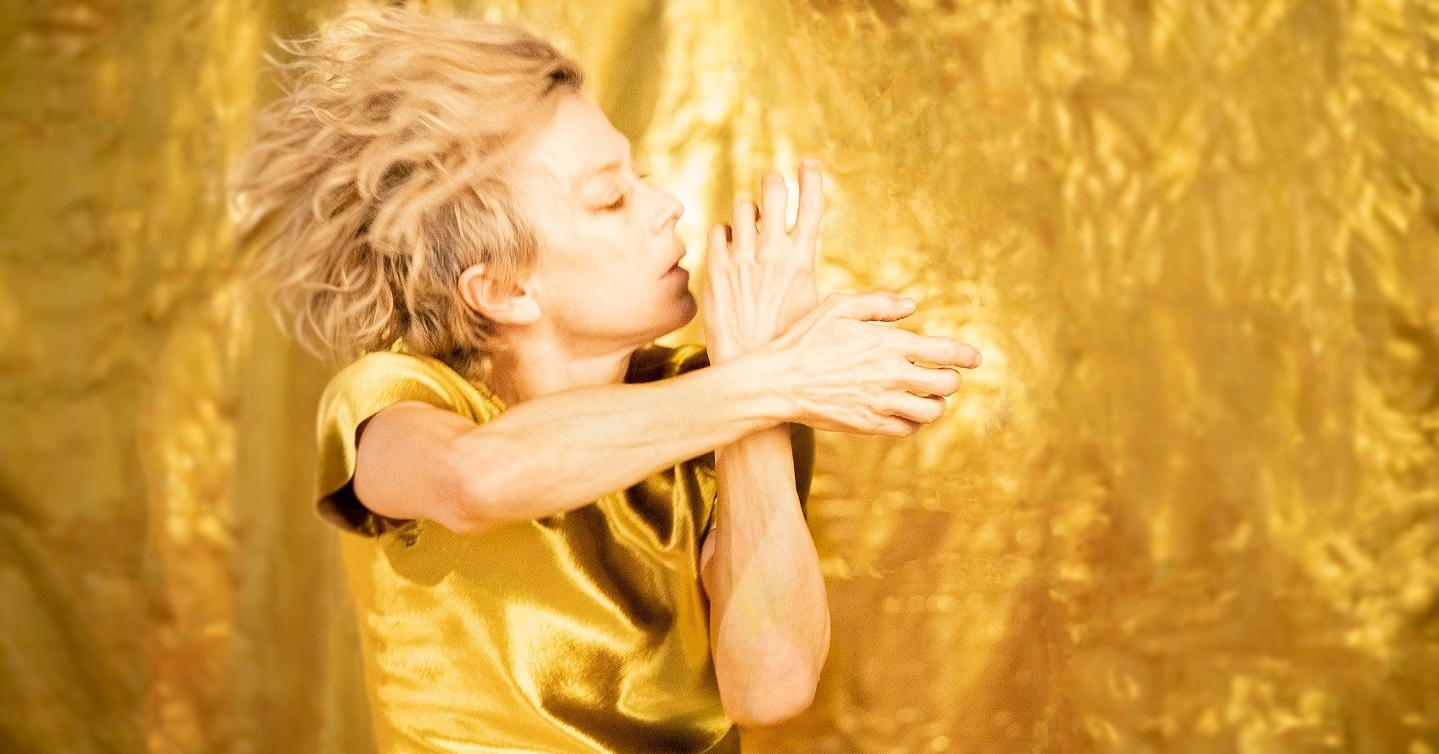 About the program
Students will be given tools to observe, appreciate and critically reflect on various theoretical and embodied notions from different artistic perspectives. These will include the language of the body, relationships to space and to audience, dramaturgy in dance, dance versus non-dance aesthetics, theatricality, performativity and sociopolitical contexts. Students will be expected to attend the seven obligatory performances (6 paying, 1 free) that will form the basis for discussion and analysis. The course may also include guest speakers, artist exchanges, films and public lectures. Lectures will be given in English and provision will be made for translation from French to English during festival events, if required. Classes will take place to the extent possible at the Quartier Général of the Festival TransAmériques, otherwise at the Dance Dept. Studio MB 7.255.
Dates & courses
Class dates: All days scheduled except Sunday May 29 & Saturday June 4, 2022, designated Days OFF.
Class times: 11:00-14:00 unless otherwise stated, plus all scheduled obligatory performances.
Class location: Quartier Général, Festival TransAmériques; Dance Dept. Studio MB 7.255.
Courses
Course: DANC 398/1 GA This is a 3-credit course.
Estimated cost
Concordia will charge program participants for the 3 credits of undergraduate tuition for the host and $162 for the tickets for the festival. Concordia International will purchase the tickets on behalf of the participants.
Eligibility
Preference will be given to students who have a minimum 3.00 cumulative GPA, are registered in Concordia degree programs (Bachelor's, Master's or PhD) and are first-time applicants. Students who have between a 2.70 and 3.00 GPA are eligible to apply.
All information on this website is subject to change without notice; the program is subject to a minimum enrollment of 12 students to take place; and it may be cancelled at any time and for any reason.