Access Centre for Students with Disabilities
Committed to promoting equal access to education and an inclusive campus community
Deadlines for final exam accommodations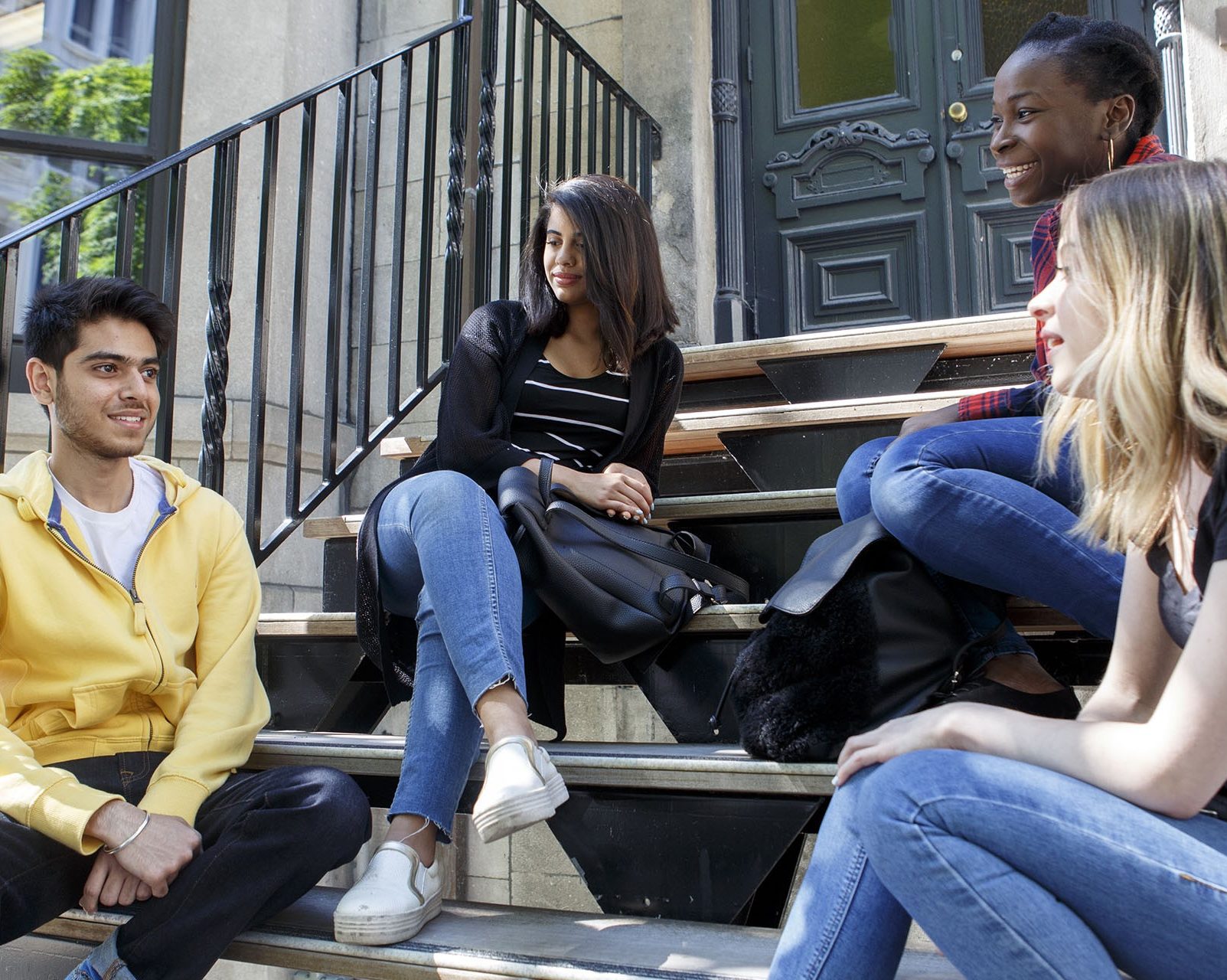 How accommodations work
Get informed about the ACSD's services, including individual planning, referral services, drop-in sessions, and more.
Get the details
Exam accommodations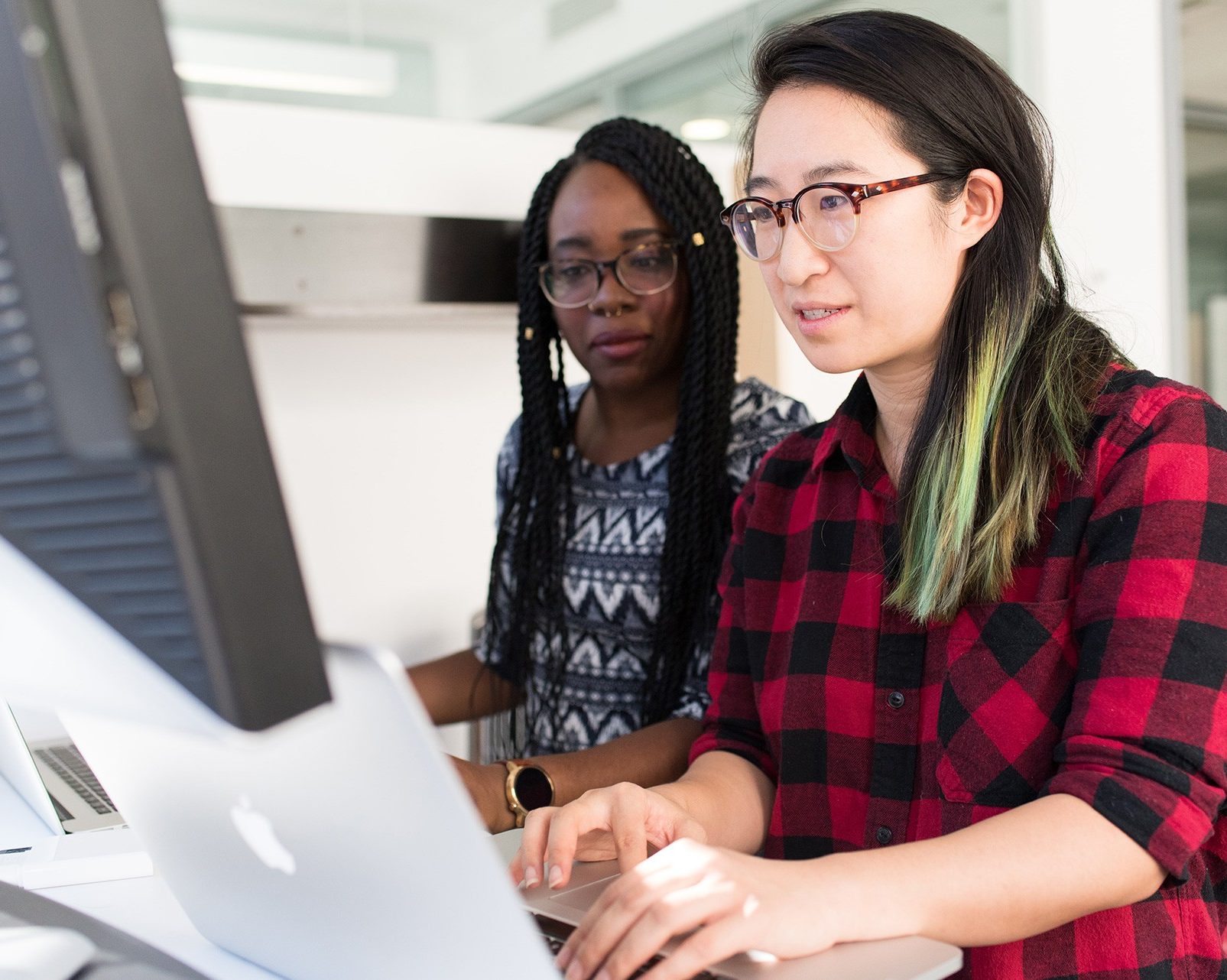 Registration
Learn who can register with the ACSD, the steps to follow, the documents you need, and what happens next.
Learn how to register
For faculty members
See how to facilitate an accessible learning environment.
For professionals
Consult documentation guidelines to support a student's request.
About us
Meet the team and learn about our mission, vision, values, policies, and statistics.
More services to support you