Join the ACSD team
Are you looking for a flexible, part-time job at Concordia? Are you interested in contributing to an inclusive and accessible campus community?
Accessibility services positions help to reduce barriers and facilitate learning access for students registered with the ACSD.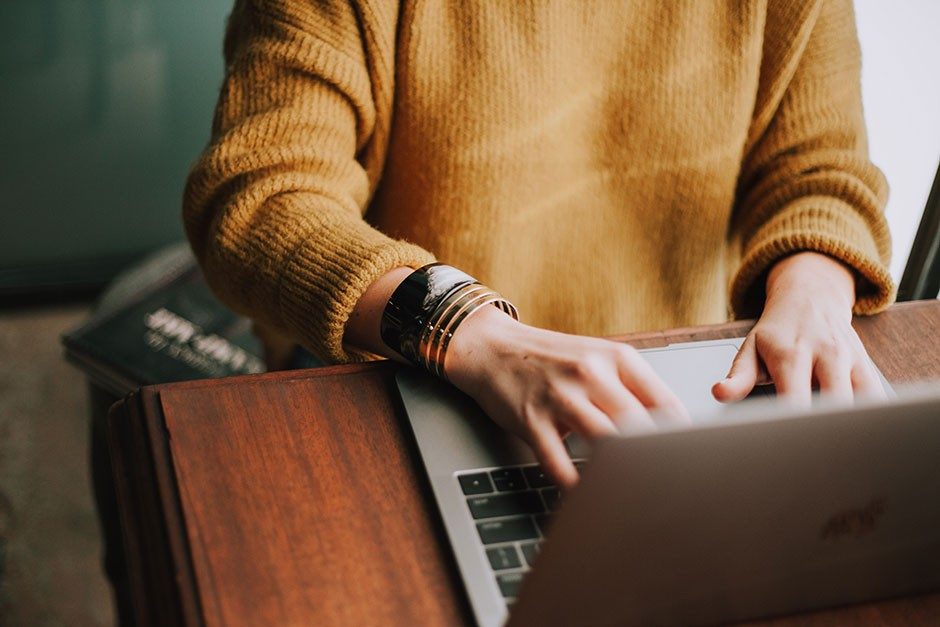 Courses are being held in-person and online. Access to online lectures will be made available to you through Moodle or eConcordia as necessary.
Meetings with students take place on campus, by phone or through secure platforms like Skype, Zoom, Google Hangouts, etc.
Details concerning the measures the university has put in place to support the gradual, safe and healthy return of our community members to campus can be found on Concordia's Roadmap to a Safe Return.
Accessibility services positions
Note-takers create notes that summarize course material, describing main themes and ideas in a clear and comprehensive format. Note-takers are expected to be punctual and attend all required course activities.
Transcribers rapidly type information verbatim and in complete sentences to produce an edited transcript of course materials. Transcribers are expected to be punctual and attend all required course activities.
Scribes transcribe students' spoken answers verbatim in writing and read aloud written content for students.
Academic mentors provide ACSD-registered students with individualized guidance in developing skills to reduce academic barriers. They work in collaboration with the students and encourage their self-determination and facilitate an equitable educational experience.
Accessibility facilitators provide individualized support to ACSD-registered students throughout the term, such as accompaniment, mobility support and learning accessibility services.
Orientation peers provide support on a short-term basis in accompaniment, orientation, transition, navigation, organization, and connection with resources, as applicable.
Note: There are sometimes additional exceptional roles available, which are not listed here.