Universal Design for Learning (UDL)
Learn more about UDL and how you can implement accessible teaching practices into your classroom, from the ACSD and CTL (Centre for Teaching and Learning).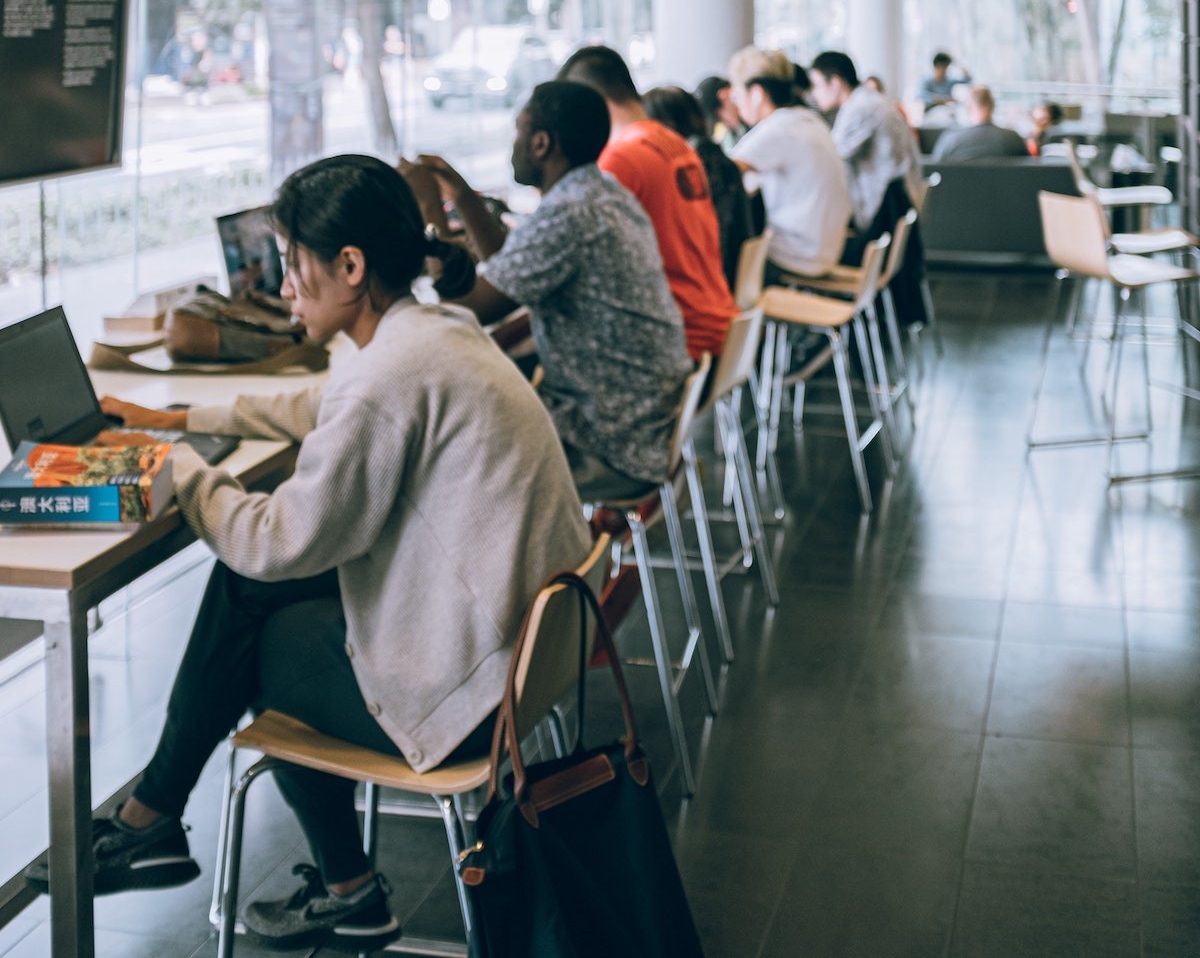 Marley Clovelly, Pexels
What is UDL?
Universal Design for Learning (UDL) is an educational framework that guides the design of learning goals, materials, methods and assessments while keeping the diversity of learners in mind.
With UDL, instructors remove barriers to learning by giving students options and choices that empower them to take control of their learning, all while ensuring that learning objectives are met.
UDL is about teaching excellence and ensuring access for all.
Download the infographic (PDF)
UDL benefits all students and ensures equal opportunities to learn and succeed.
The goal of UDL is to create learners that are:
Purposeful and motivated

Resourceful and knowledgeable

Strategic and goal-directed
In other words, to create expert learners. Inclusive teaching practices like UDL aim to create greater access for all learners, recognizing that many students face barriers to learning, not only students with disabilities. For example, Concordia classrooms include students from different cultural and educational backgrounds, with a variety of language abilities, and diverse learning needs.
Instructors implementing UDL will also benefit from this proactive design as it supports a more diverse student population and reduces the need for individualized accommodations.
The UDL principles are based on the three-network model of learning that take into account the variability of all learners. These principles guide the design of learning environments with a deep understanding and appreciation for individual variability, noting that, in fact, the "average learner" is a myth.
By designing to the edges the cirriculum supports all students, including those that were traditionally excluded. With UDL, instructors proactively design courses that provide:
Multiple means of engagement: How we engage learners to support interest, motivation, and persistence in the face of challenges.
Multiple means of representation: How information is presented (i.e., audio, print, tactile, graphically, video etc); ensuring that it is accessible and presented in a variety of ways.
Multiple means of action and expression: How people exhibit mastery, how they can express their achievement, and how they can really articulate well what it is they know.
Classrooms are a reflection of the world in which we live and represent the diversity within. Students often face challenges in classrooms that are designed for the "average student."
By implementing inclusive teaching practices, faculty can create learning environments in which all students feel like they belong, can learn at high levels, and can reach their true potential.
To support instructors in creating inclusive learning environments that incorporate the UDL principles, consider these five inclusive teaching practices: