ACCESSIBILITY HUB
Services and resources for those seeking information on disability and accessibility on campus.
Concordia University is committed to creating a welcoming, inclusive, and accessible experience for all staff, faculty, students, and visitors. Our commitment is realized through powerful cross-campus partnerships, and requires everyone to play a role in preventing, identifying, and removing barriers to accessibility in all aspects of university life.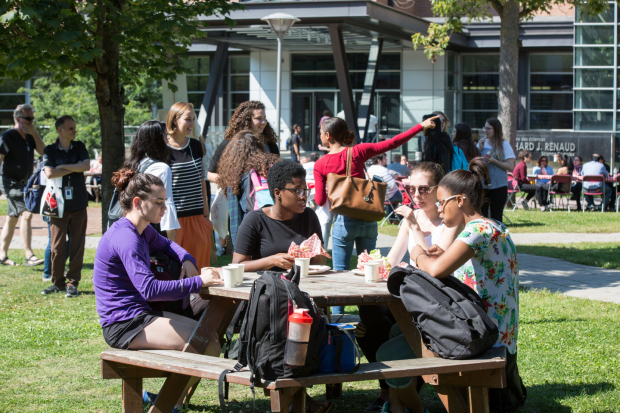 Students
The Access Centre for Students with Disabilities (ACSD) provides academic accommodations and services to students with disabilities to promote equal access to education.
Visit the ACSD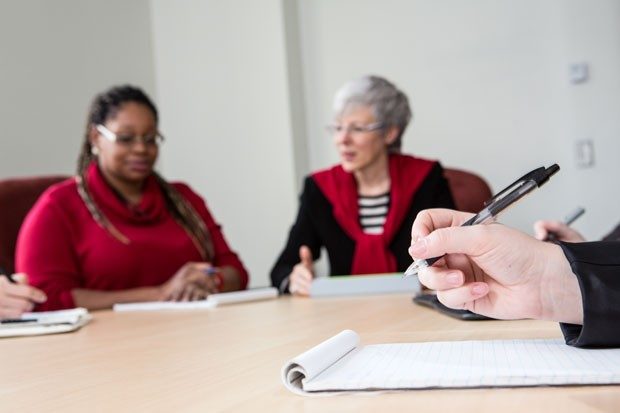 Policies and procedures
Accessibility policies at Concordia detail the rights and responsibilities of each member of the university, with the goal of fostering an equitable campus community.