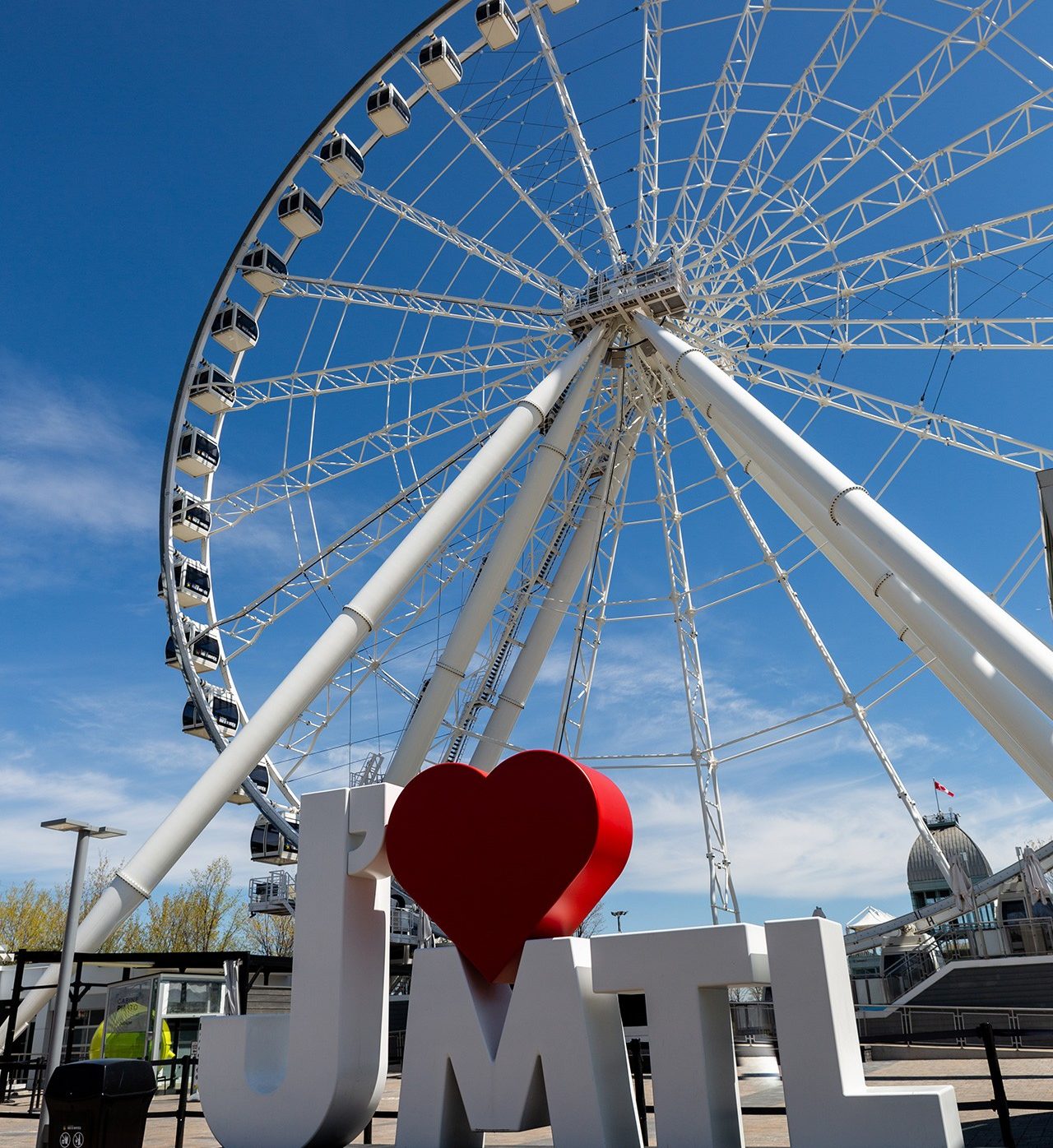 What draws people to Montreal
its high-energy creative vibe
a welcome, inclusive environment
the diversity of a globally connected city
a joie de vivre you can feel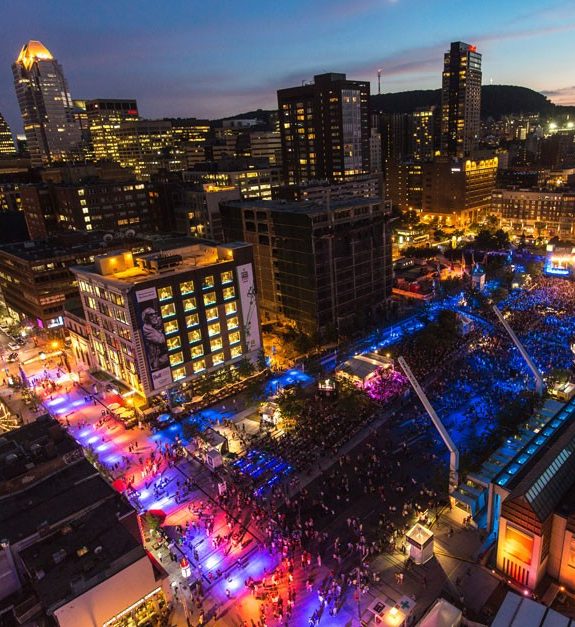 photo © Frédérique Ménard-Aubin
A vibrant cultural scene
The city attracts some of the best acts on the planet to festivals like Osheaga, Just for Laughs, Francos de Montréal, the Montreal International Jazz Festival, Nuits d'Afrique . . . the list goes on. Montreal has also become a destination for emerging artists from across Canada.

People from around the world call Montreal home, and that diversity of influences makes for an incredibly rich cultural experience, from food and dining to music, cinema and literature. It's a place that will open your eyes — and your mind.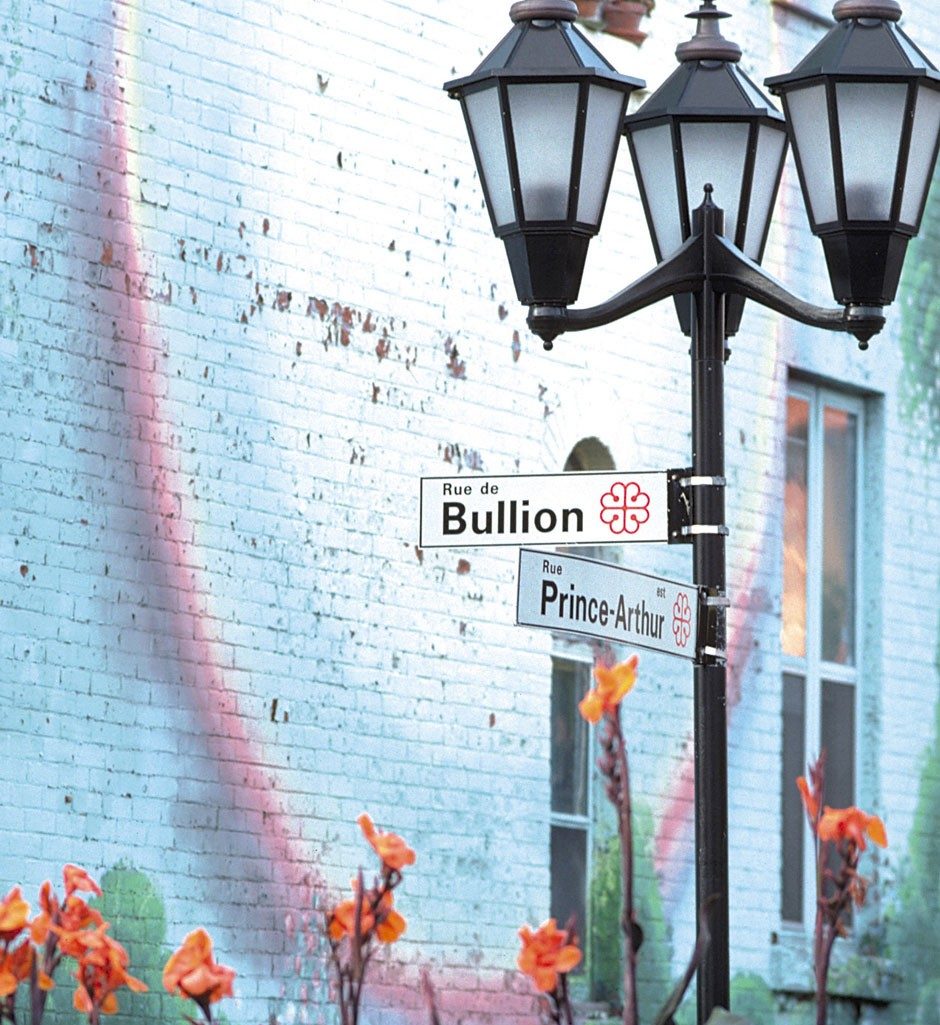 photo © Canadian Tourism Commission, Pierre St-Jacques

Language
Montreal is the second-largest French-speaking city in the world after Paris and an ideal place to learn or perfect your French.
Since Concordia is an English-language university, English speakers will feel right at home on campus. Many Montrealers are bilingual — or speak even more than two languages!
If English is not your first language, you'll be in good company: about half of Concordians are studying in a language other than their mother tongue.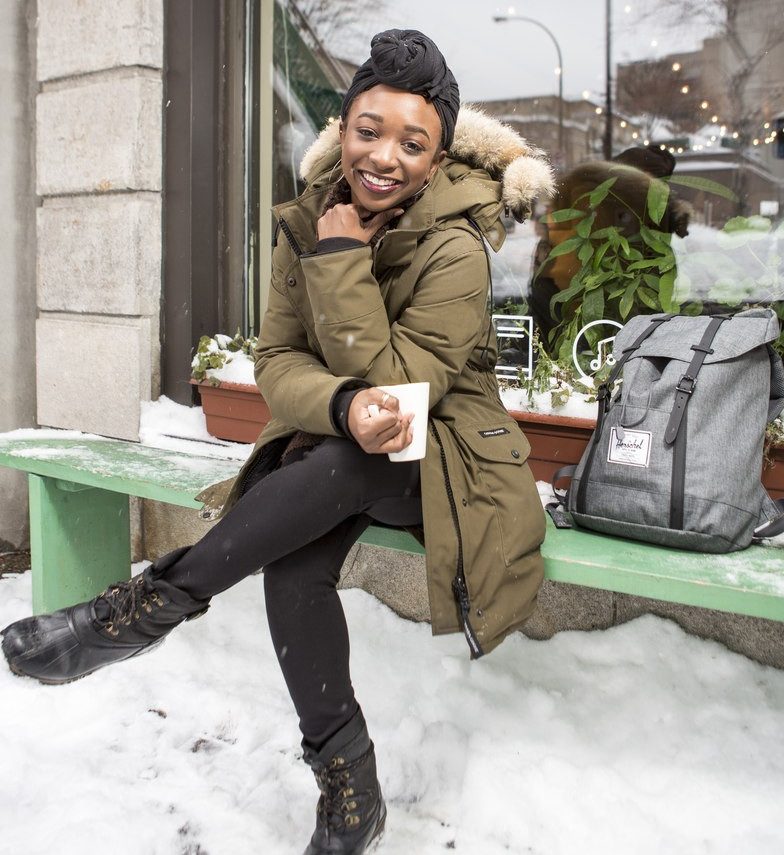 Neighbourhood life
Downtown, the Plateau, Verdun, Parc⁠-⁠Ex, Rosemont, St⁠-⁠Henri, Villeray . . . just some of Montreal's many distinctive neighbourhoods, each with their own vibe and unique cafés, grocery stores and green spaces.
Laval, the West Island, the South Shore . . . much of the Greater Montreal area is also within easy commuting distance from downtown by public transit. You'll have lots of options when it comes to renting an apartment.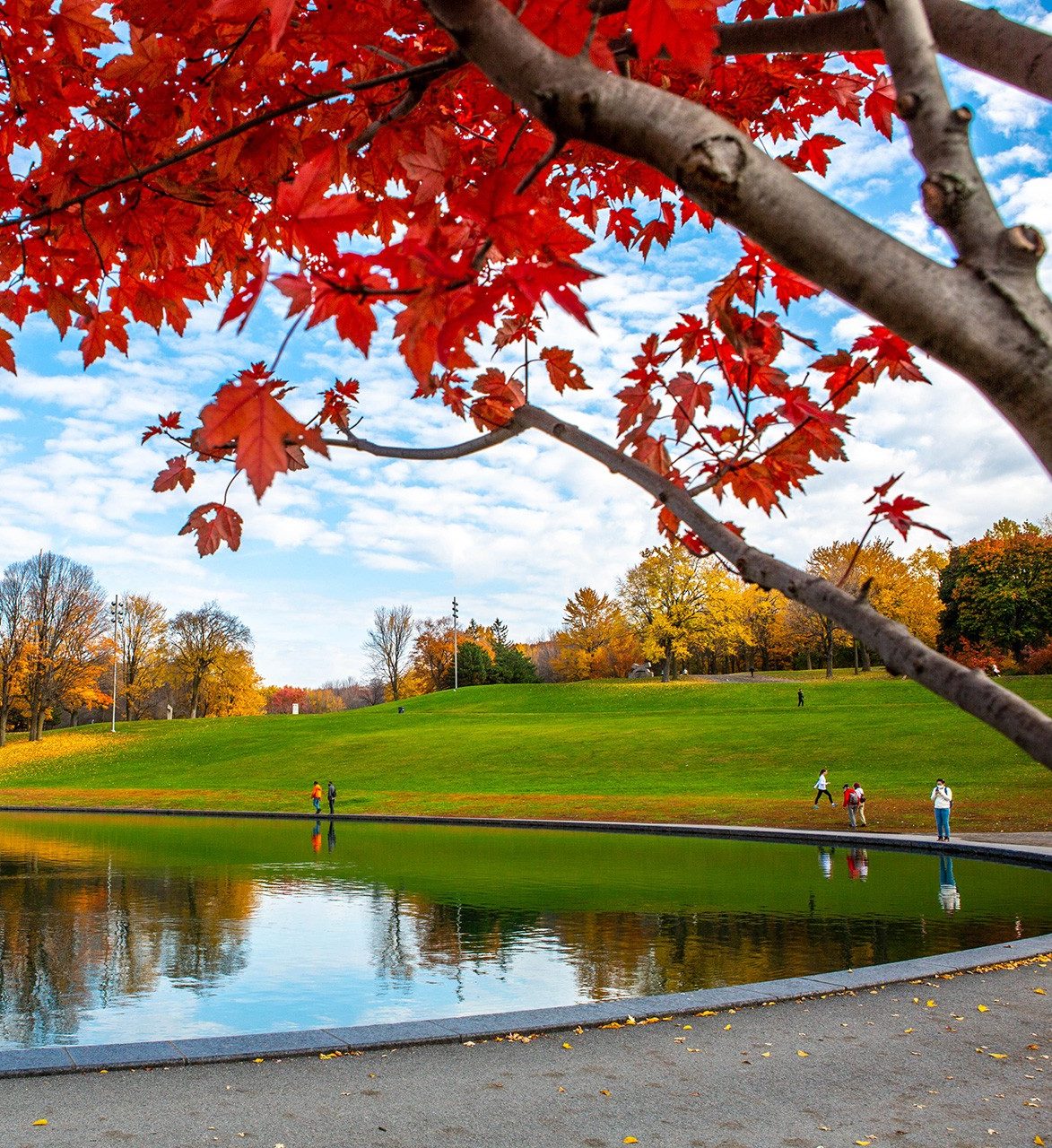 Four colourful seasons
Montrealers love to enjoy our beautiful surroundings all year round.

FALL — average daily temperature 13°C
walking on Mont Royal
WINTER — average daily temperature -4°C
dancing outdoors at Igloofest
SPRING — average daily temperature 10°C
running along the Lachine Canal
SUMMER — average daily temperature 25°C
paddle boarding on the St. Lawrence River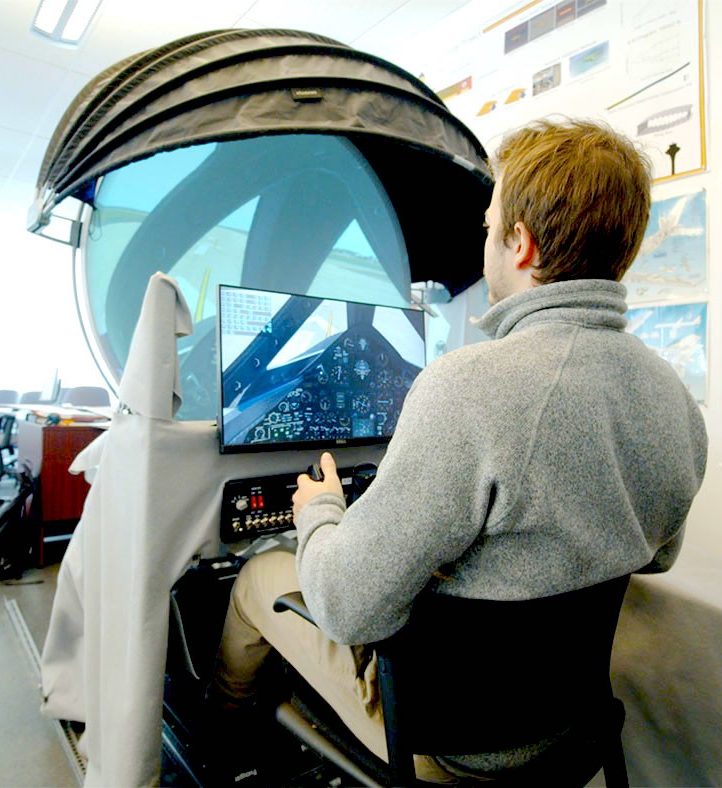 Innovation and industry
Art in a cultural nexus. Engineering in an aerospace capital. Tech and digital arts in a gaming centre. The city is a hub of education and research, and home to four major universities.

Concordia's centres of expertise mirror those of Montreal itself, in preventive health and well-being, aerospace, biotechnology, cybersecurity, and smart buildings and cities. Our students benefit from exposure to an extended network of startups, corporations, non⁠-⁠governmental organizations and think tanks.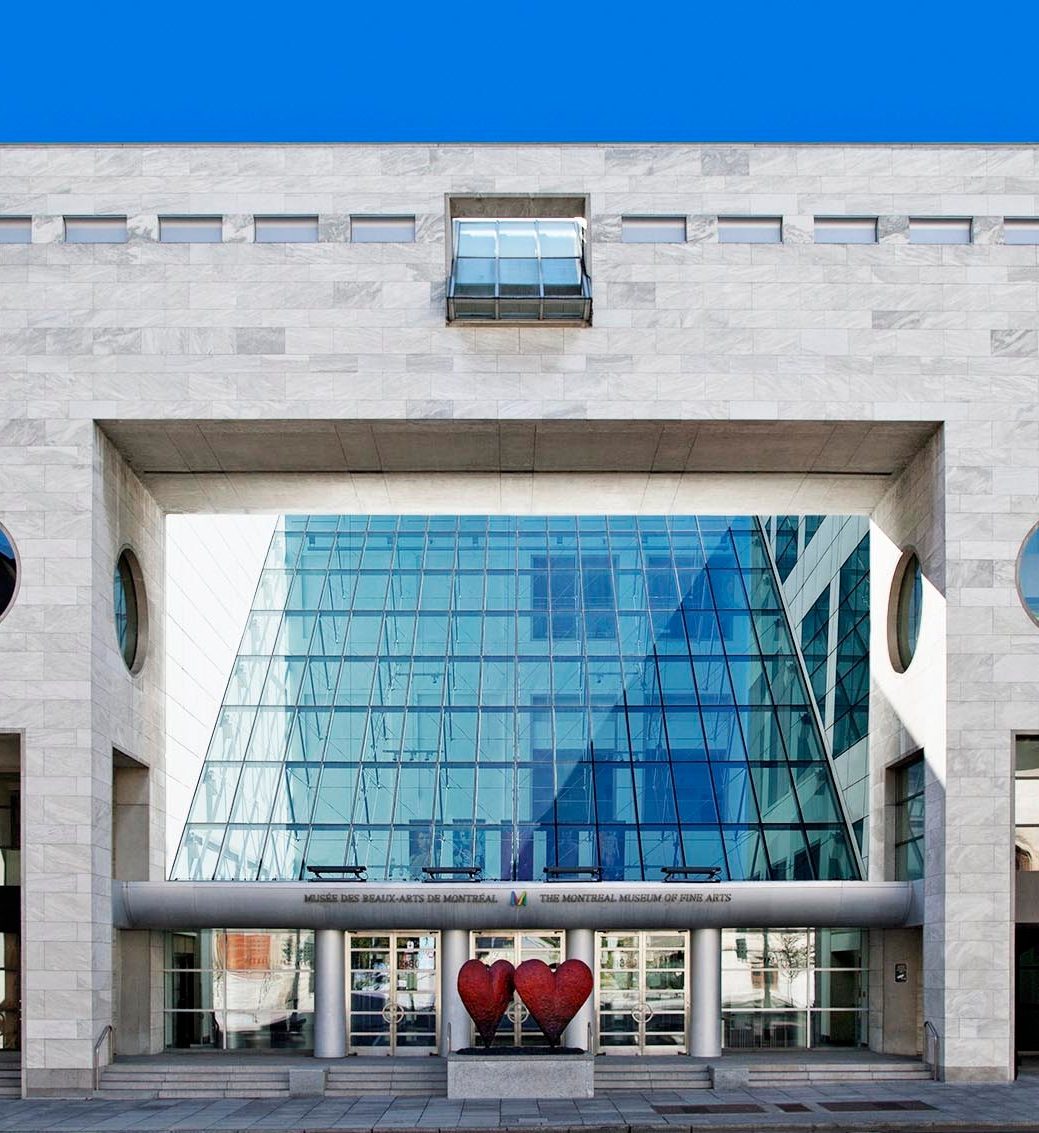 photo © Bernard Fougères and Jean-François Lejeune
Design and the creative economy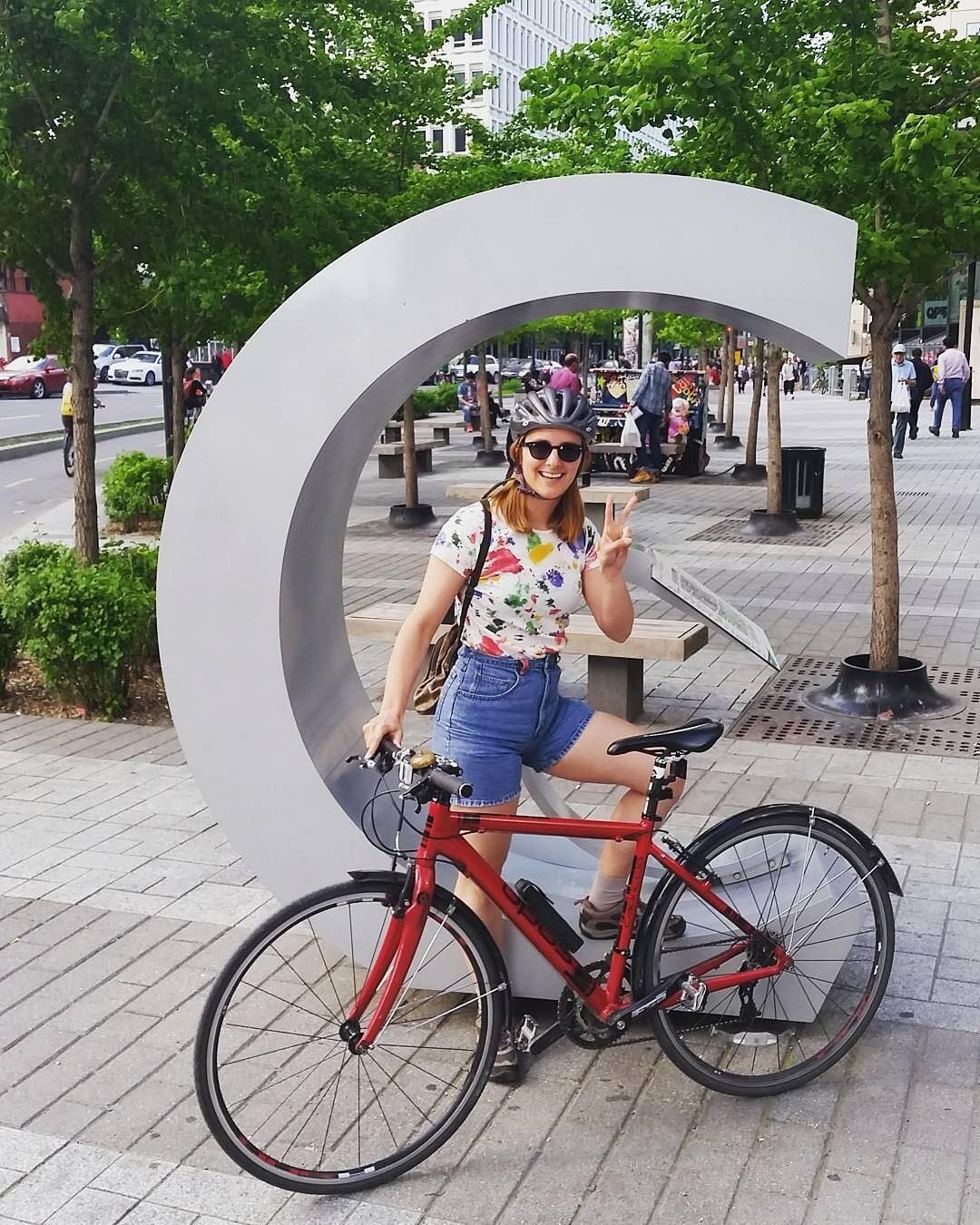 Transportation
Getting around is easy and inexpensive. Montrealers benefit from an extensive public transit system, including the metro (our subway). A free shuttle bus connects our two campuses.

Montreal is officially the most bicycle-friendly in North America, with 700 kilometres of bike paths. The public bike sharing system Bixi was born here.
And the city itself is very walkable.
Your transportation options
Programs and admissions – explore more