Residence is a great way to make the most of your first year. Instant friends from around the world. Your meals taken care of. Proximity to class, the gym, the library. What could be better?
Important update: As of June 14, 2021, we have already sent out room offers for every available spot in residence for the 2021-2022 academic year. Applications are now closed.
Applying to live on campus
If you're planning to attend Concordia starting fall 2021, see when you can apply to live in residence.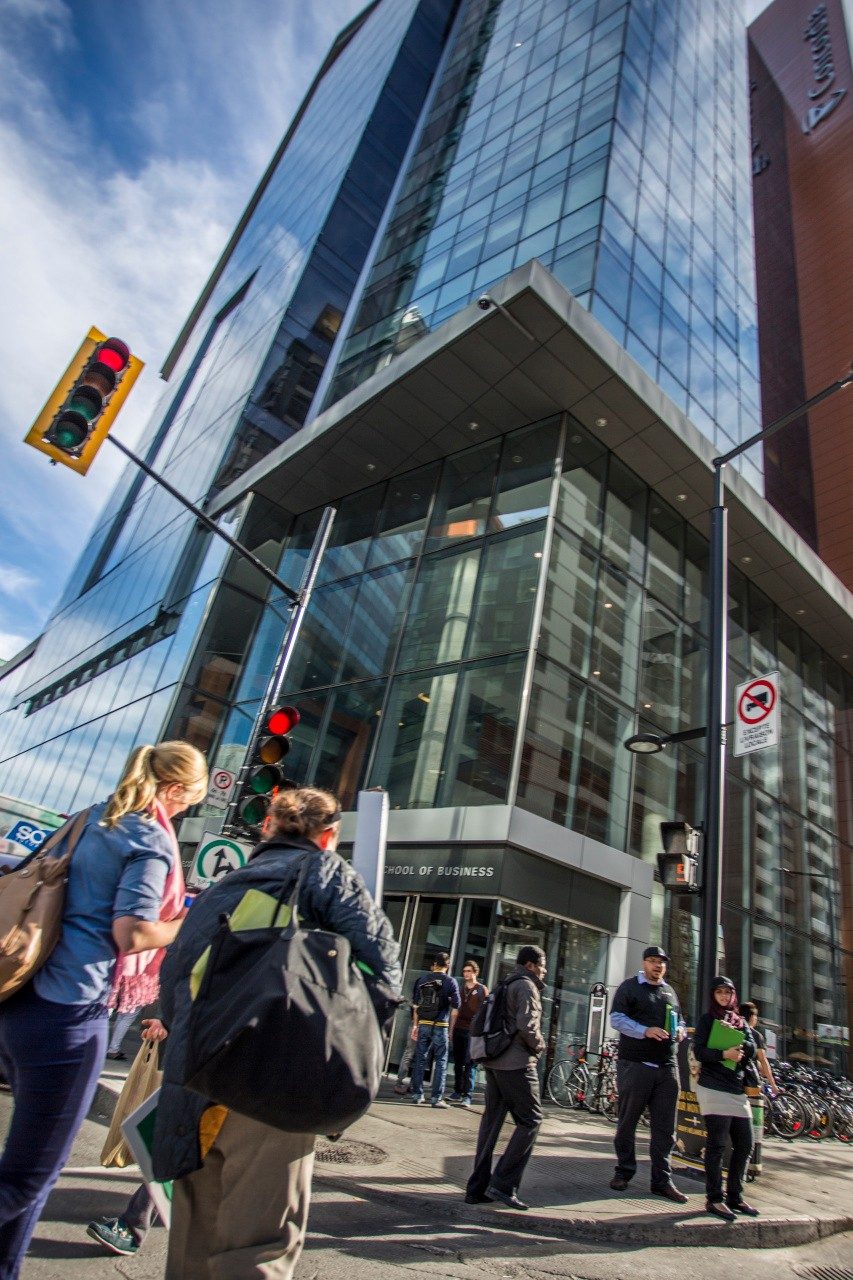 An amazing environment to call home
Our students live on the Loyola Campus and the Sir George Williams Campus in the heart of downtown Montreal.
Explore our residences
Moving in
What's next once you have a spot? Here's how to get ready to move into your new home.
Use the checklist