You'll be joining a vibrant community of new students creating a rich first-year experience together.
At home on campus
Get a window into what's like to live at Concordia.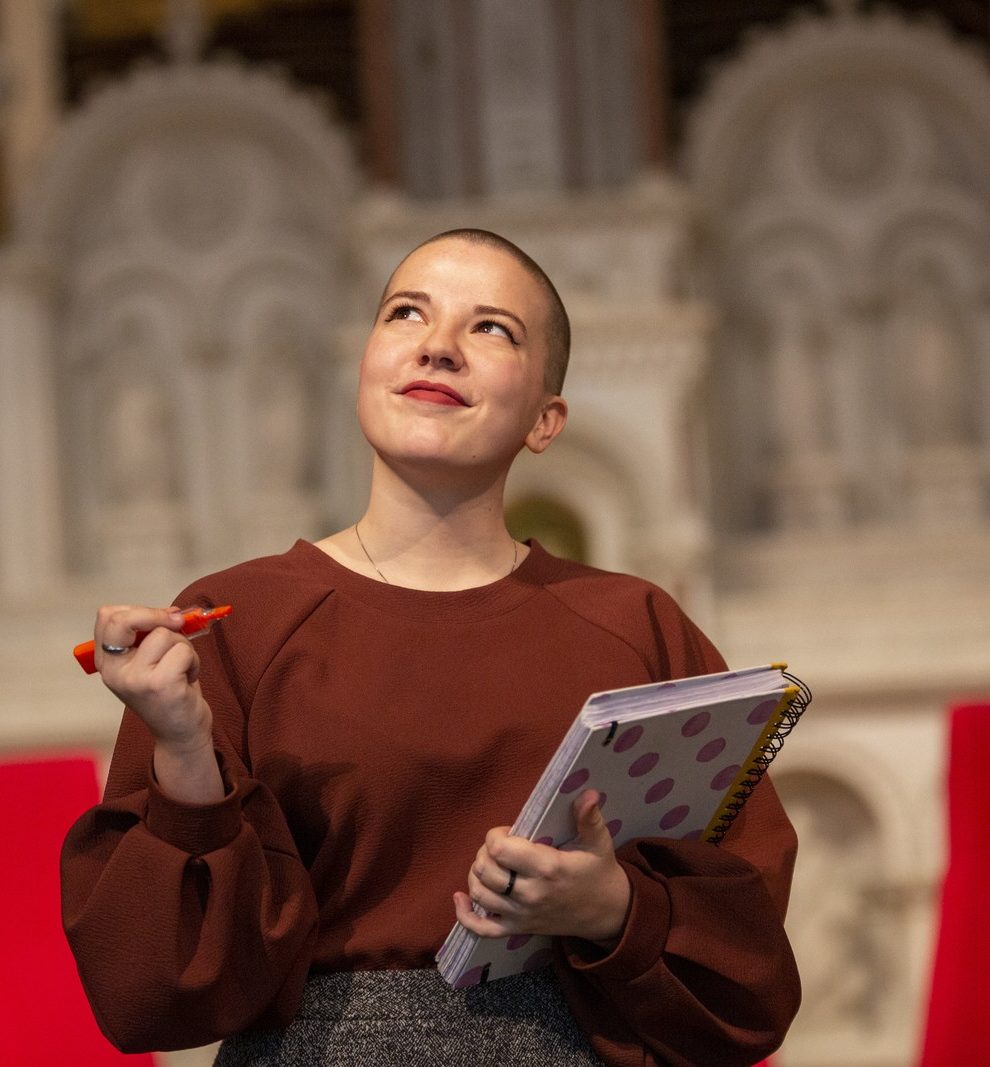 Alison Rowley
Winchester, Massachusetts, United States
I never did camp or anything like that and I was a bit worried how it would go, living with so many other people. It was so amazing I spent my whole degree living at Grey Nuns, first as a resident and then an RA. The number one thing was the relationships. Every year we became this family. My neighbour from first year is my best friend now.
The downtown campus is so lively, with a million things going on. As a biology major, my courses were almost all at Loyola, so I did the commute for four years. The shuttle was great.
Montreal is one of the best cities for a university student. It's really safe, which is awesome and important. We always have different events and festivals happening. You can't get bored here.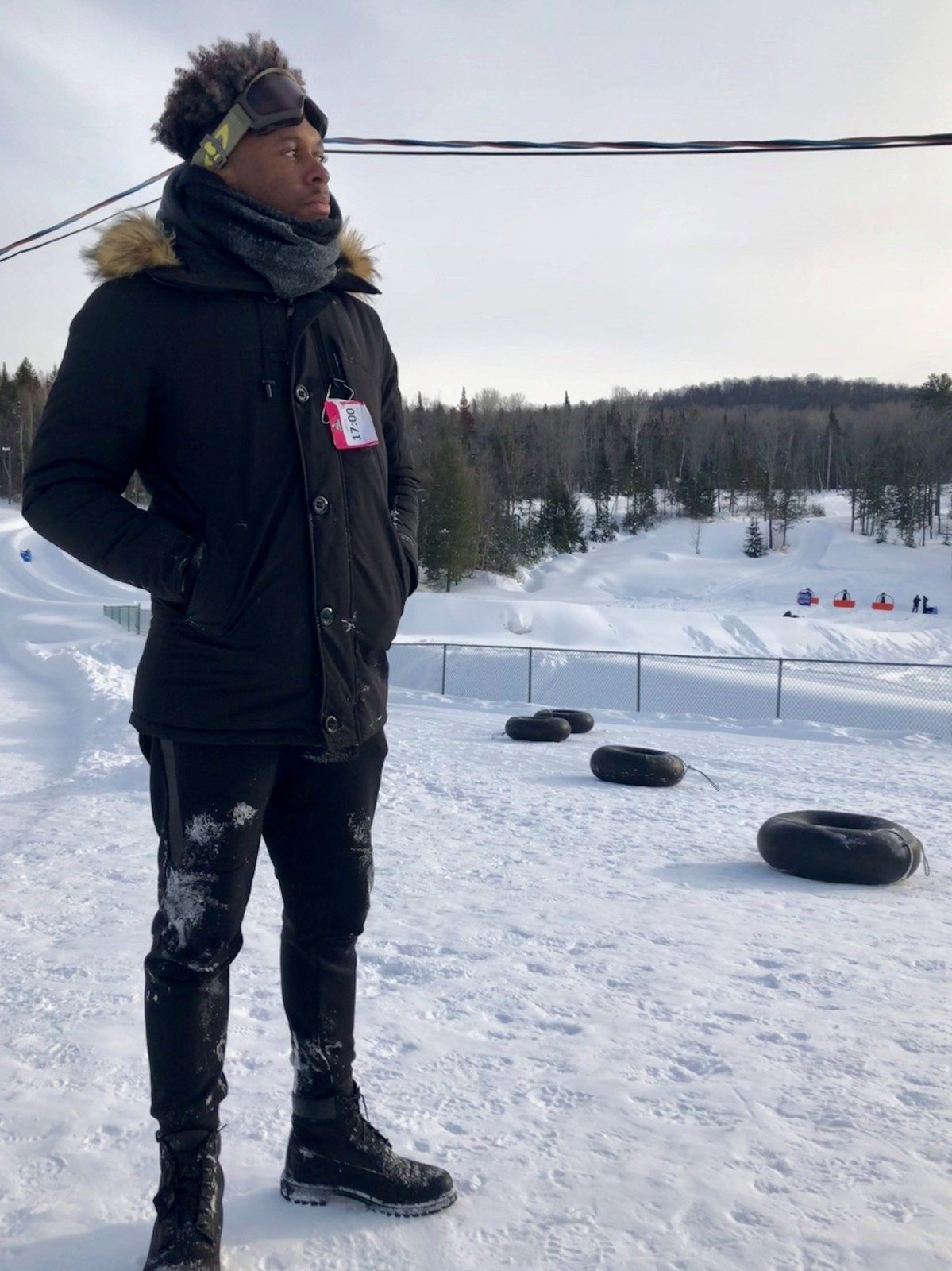 Johanson Felix
St. David, Grenada
A modern university, in an international city, with the chance to speak French: that trio of factors made Concordia the right choice. Now that I'm done my program, I plan to stay in Montreal, where I work in software development.
The student population at Concordia is like a world summit of the United Nations: people look different, speak different languages, with different ethnicities, identities, interests. You get to learn a lot through that difference.
Some highlights: with friends I made in residence, trying a new kind of cuisine weekly (Montreal has so many options); we went snow tubing at St-Sauveur; and we organized a camping trip in Trois-Rivières. After first year, I rented an apartment and my best friends from residence became my roommates.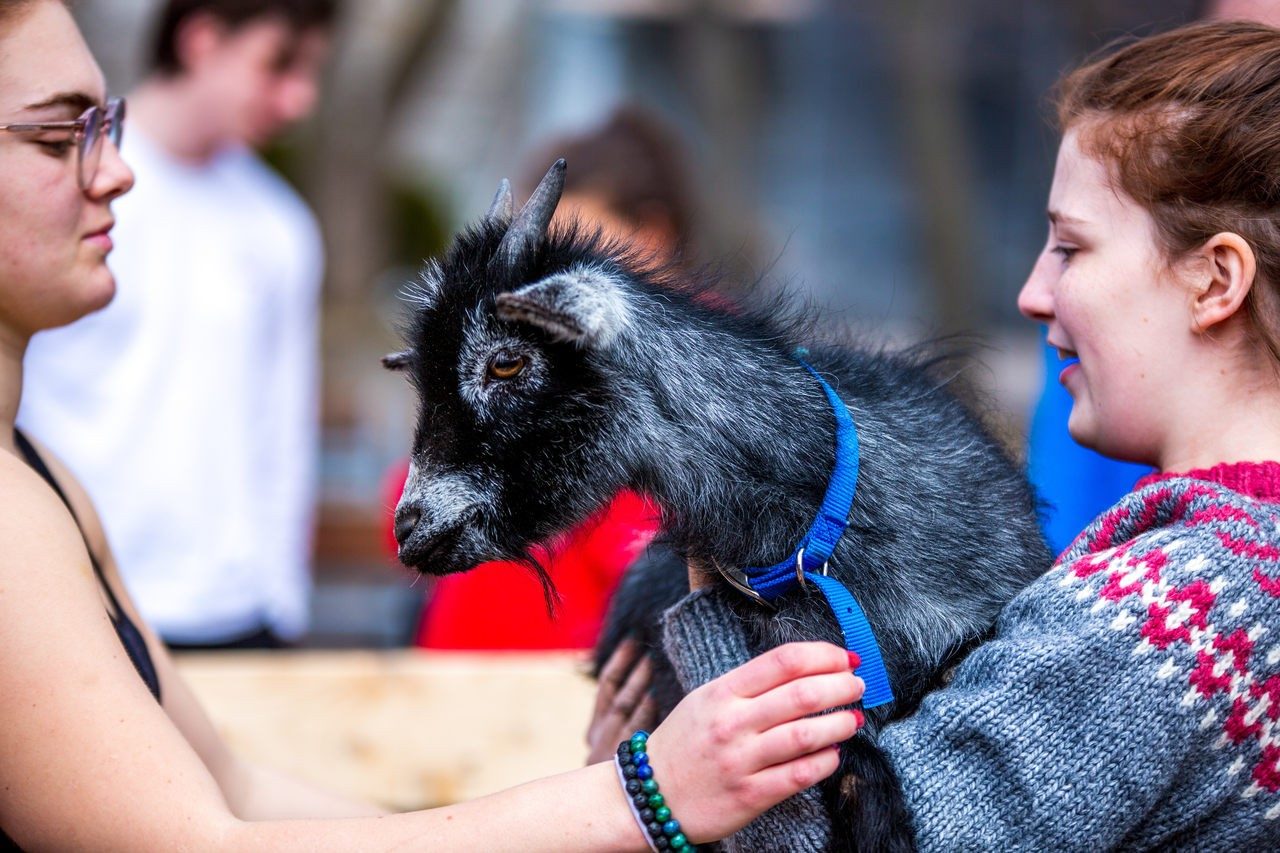 When she went from resident to RA, Becki Seguin (right) organized a petting zoo day with animals from her family farm near Ottawa.
Becki Seguin
Hammond, Ontario, Canada
When you live on campus, you see the same faces constantly and it feels small enough that you won't get lost in the crowd. Everyone is very friendly.
Concordia has such a vast array of programs and residence attracts people of hugely diverse backgrounds. There will be people in your program (mine was Art Education) — but you could be living next door to an engineering student. The first year is so important because those are the connections that are going to last the next three or four years.
You cannot beat the location of residence. You're so close to class. And all of your food is looked after.
Longyu Li
Qingdao, China
I knew I wanted to study in Canada. What drew me to Montreal was the European feel of the city. I live on the Loyola Campus so it's quiet, which I like — and I found it easy to make friends. The cafeteria was a great spot to meet new people! Just introduce yourself and say hi when you see them again.
Now I'm an RA and it's my job to help students make their way in first year. The first word I would use to describe RA's is "helpful." The most important thing for us is answering students' questions — but we can have a conversation about anything — and we organize and help introduce them to activities and events that are the best parts of student life.
One of my favourite things to do at the Loyola Campus is to go see a Stingers hockey game.
Credit: IG @gui_sperb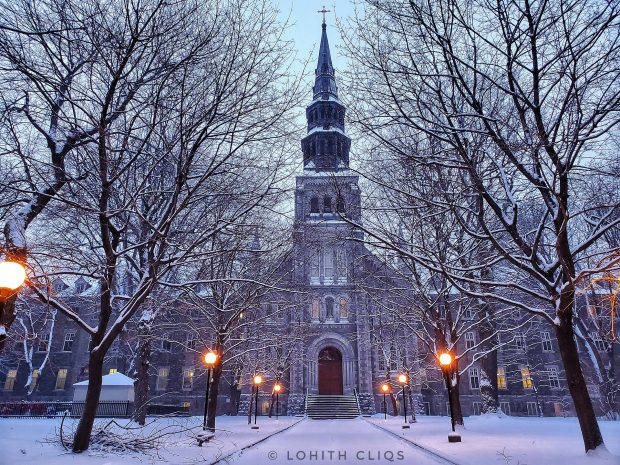 Credit: IG @lohith_cliqs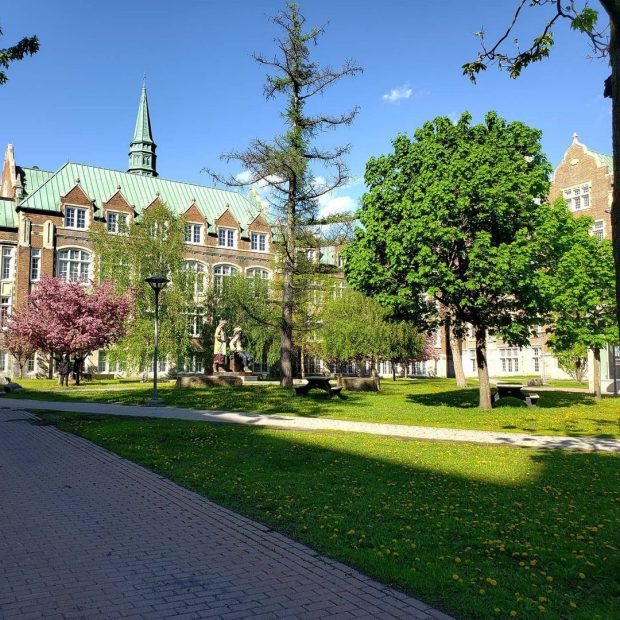 Credit: Seyed Mohammad Mirjalili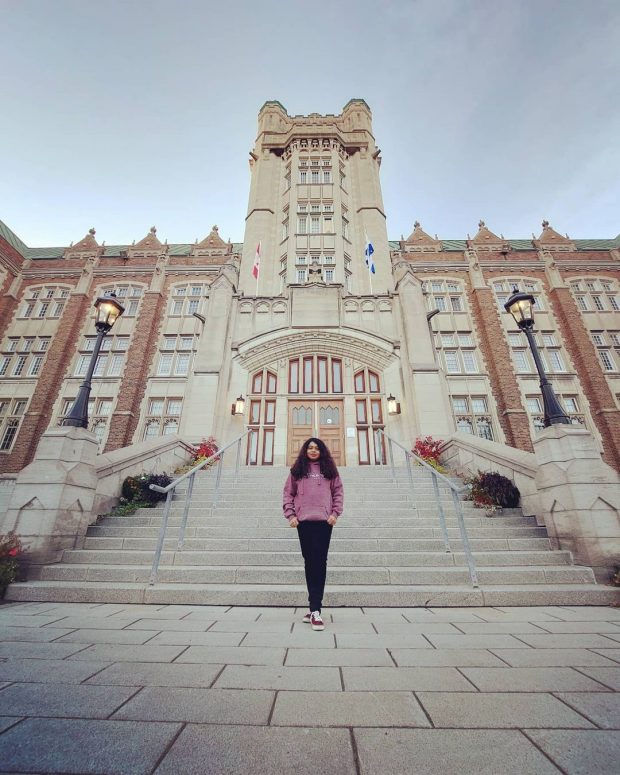 Credit: IG @krazy_katsy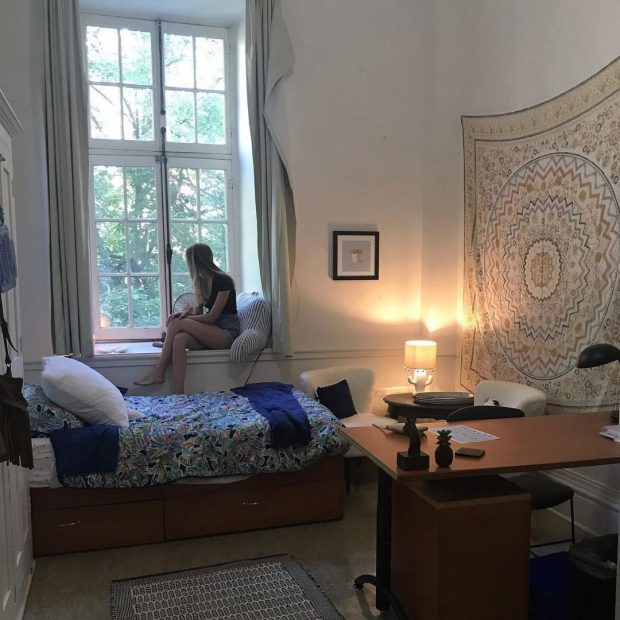 Credit: Debbie Kelly
Credit: IG @girlofmoments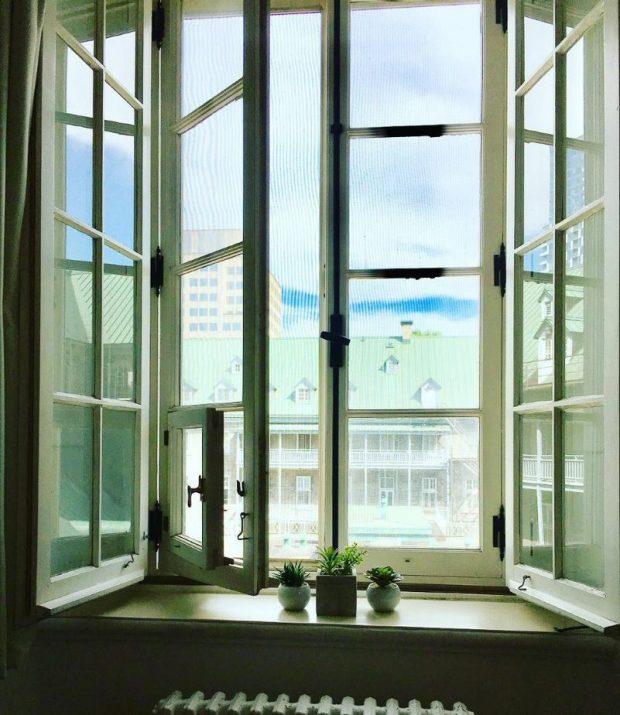 Credit: Karl Lohnes