You'll be joining a vibrant community of new students creating a rich first-year experience together.
At home on campus
Get a window into what's like to live at Concordia.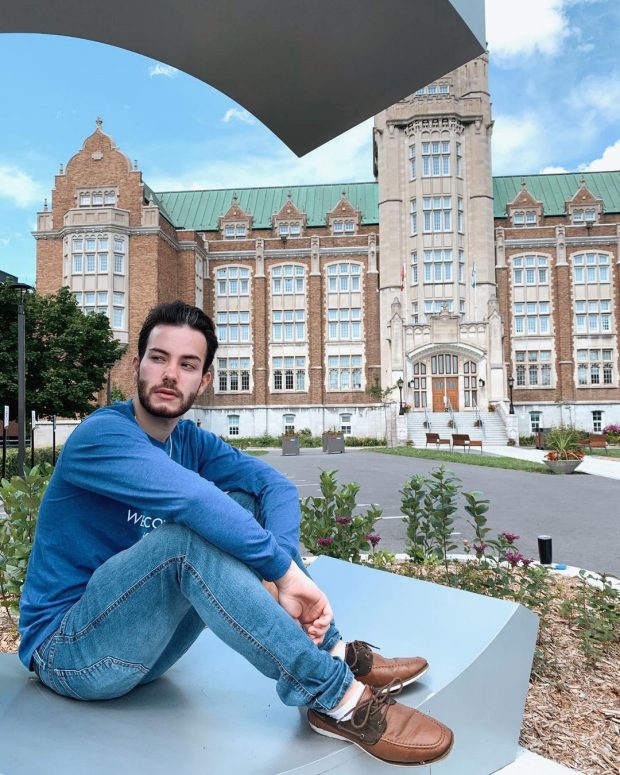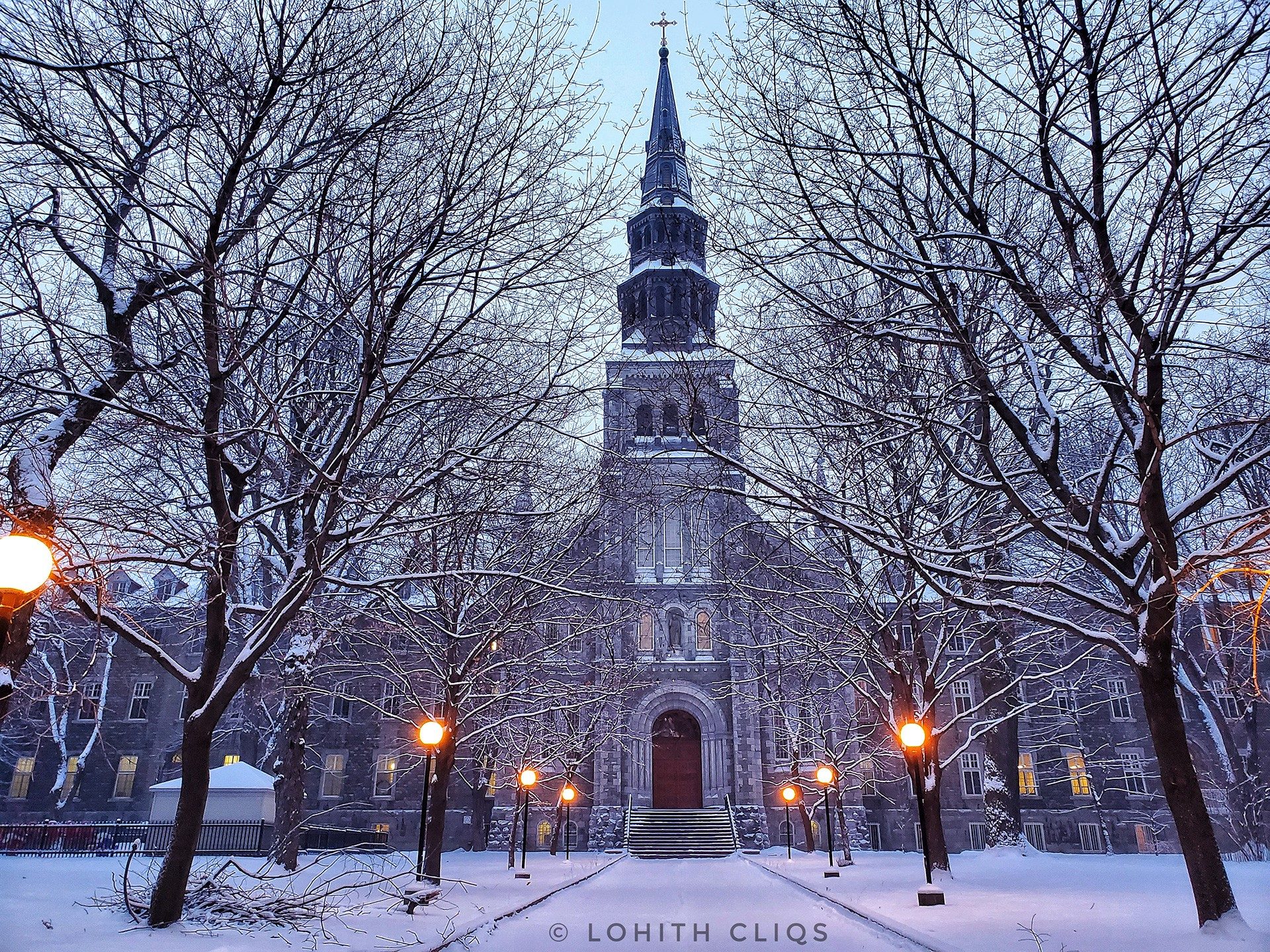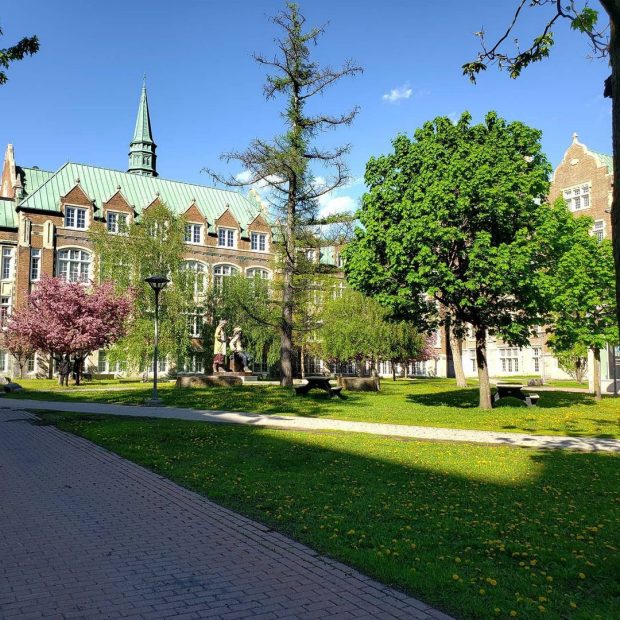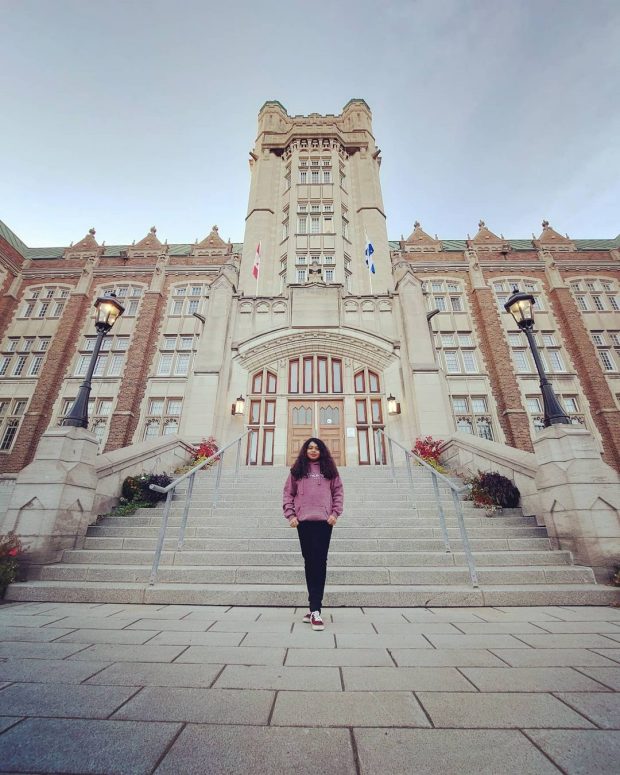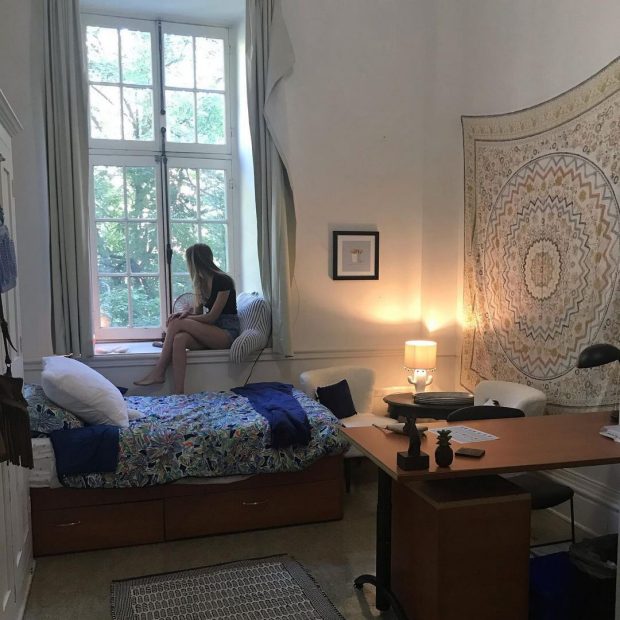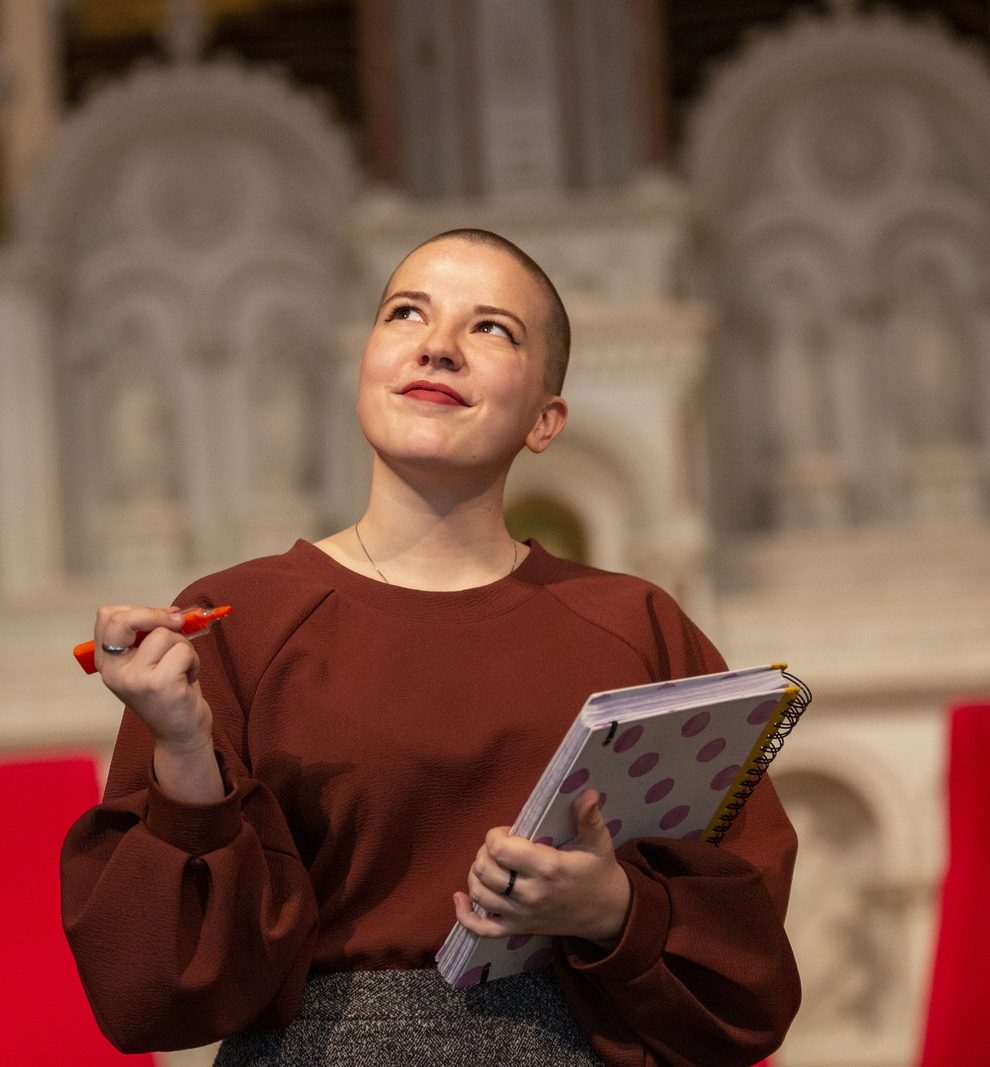 Alison took advantage of the Grey Nuns Reading Room and the Webster Library (normally open 24/7 during the school year) to focus on her studies. She's now getting ready to start medical school in Australia.
Alison Rowley
Winchester, Massachusetts, United States
I never did camp or anything like that and I was a bit worried how it would go, living with so many other people. It was so amazing I spent my whole degree living at Grey Nuns, first as a resident and then an RA. The number one thing was the relationships. Every year we became this family. My neighbour from first year is my best friend now.
The downtown campus is so lively, with a million things going on. As a biology major, my courses were almost all at Loyola, so I did the commute for four years. The shuttle was great.
Montreal is one of the best cities for a university student. It's really safe, which is awesome and important. We always have different events and festivals happening. You can't get bored here.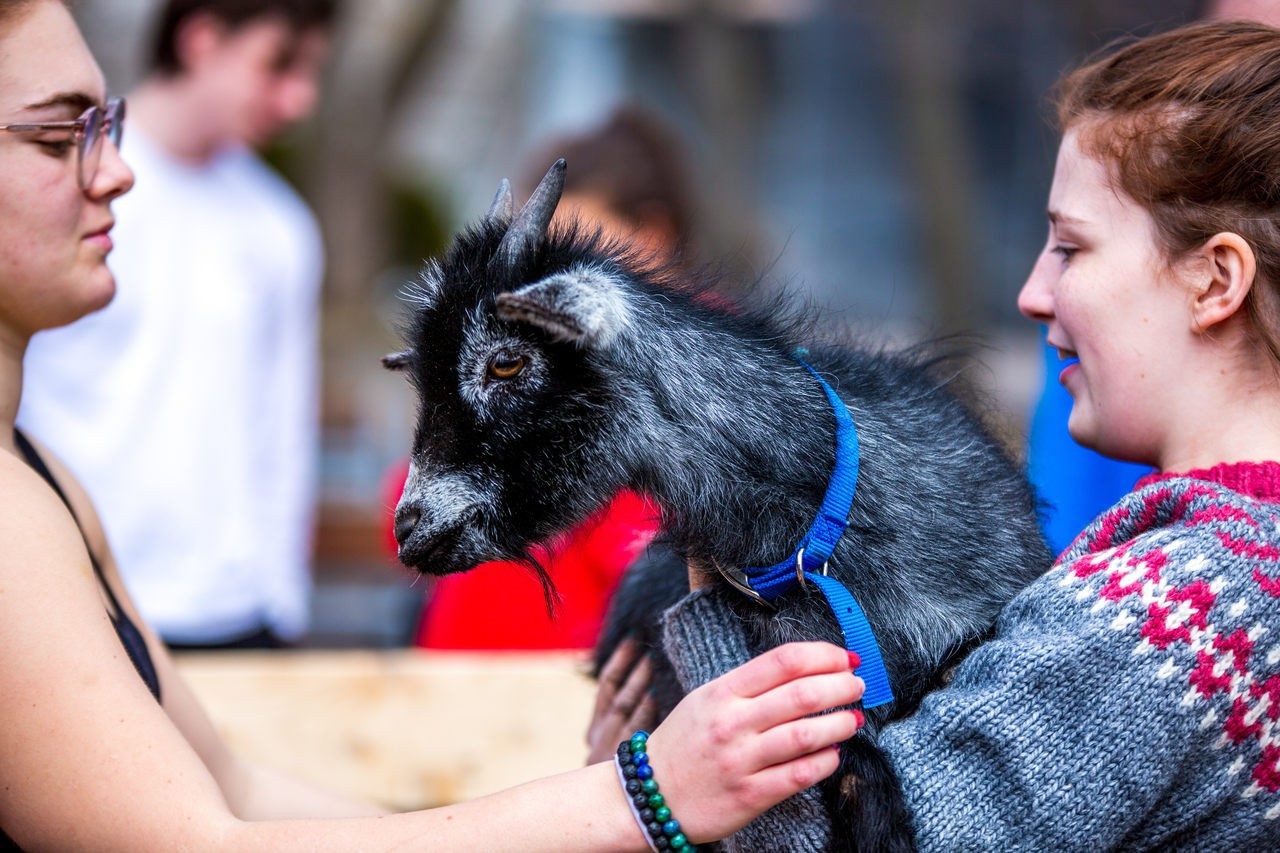 When she went from resident to RA, Becki Seguin (right) organized a petting zoo day with animals from her family farm near Ottawa.
Becki Seguin
Hammond, Ontario
When you live on campus, you see the same faces constantly and it feels small enough that you won't get lost in the crowd. Everyone is very friendly.
Concordia has such a vast array of programs and residence attracts people of hugely diverse backgrounds. There will be people in your program (mine was Art Education) — but you could be living next door to an engineering student. The first year is so important because those are the connections that are going to last the next three or four years.
You cannot beat the location of residence. You're so close to class. And all of your food is looked after.