Our venues are amongst the best in the city, capable of hosting many different types of productions: from musicals to multi-media and interdisciplinary events, to classes and workshops.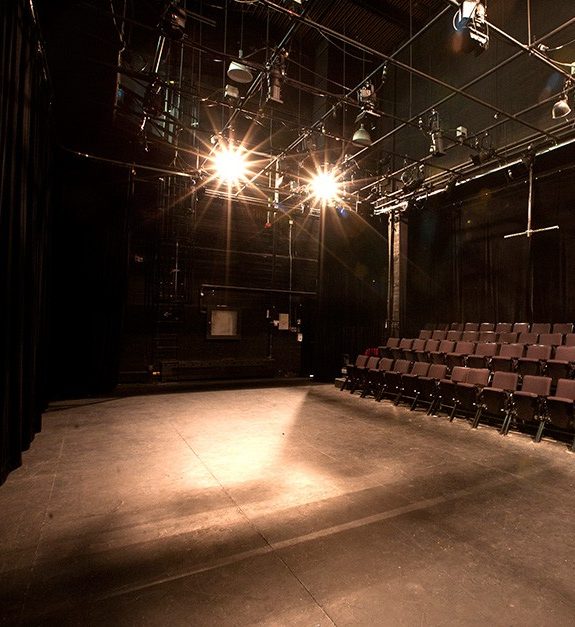 Cazalet Theatre
The Cazalet Theatre, located on the Loyola Campus, is a flexible black-box venue. With a seating capacity of 60-70, it's ideal for productions looking for a more intimate performance experience.
About the Cazalet Theatre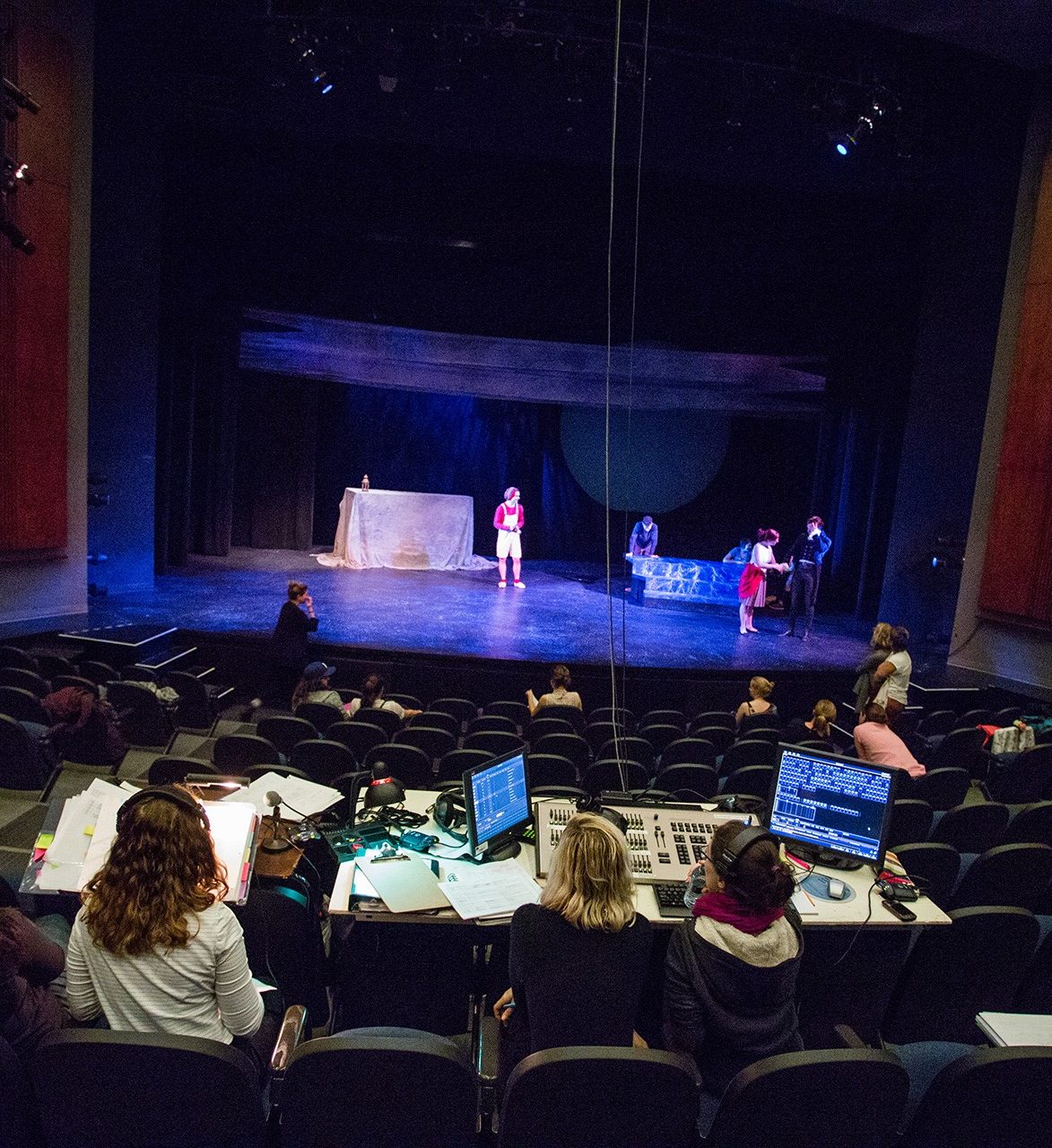 Concordia Theatre
The Concordia Theatre (formerly called the D.B. Clarke Theatre) is a fully-equipped 380-seat proscenium theatre, ideal for theatrical, musical and dance productions. It's home to the Department of Theatre, and has been the location for many local and international conferences.
More about the Concordia Theatre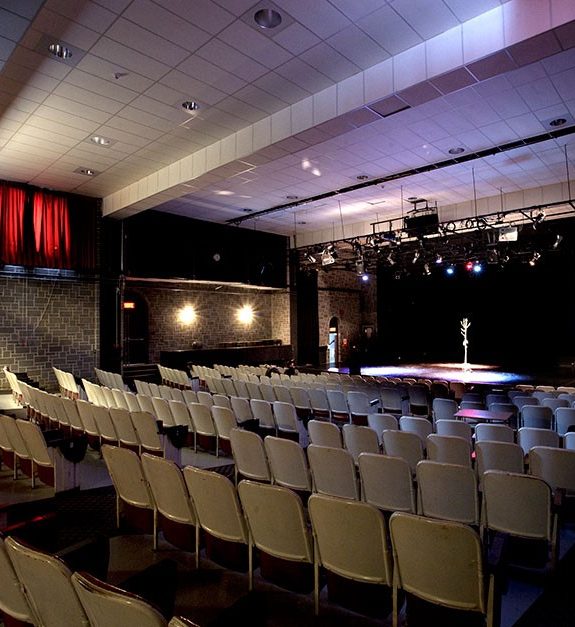 F.C. Smith Auditorium
The F.C. Smith Auditorium, located on the Loyola Campus, is an open-concept stage with seating capacity of approximately 280.
More about the F.C. Smith Auditorium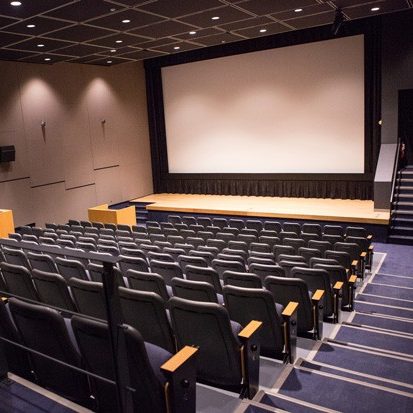 J.A. de Sève Cinema
The de Sève Cinema is one of four cinemas at Concordia that support the university's Film Studies program. The cinemas are also generally available to both the Concordia community and external clients.
More about the J.A. de Sève Cinema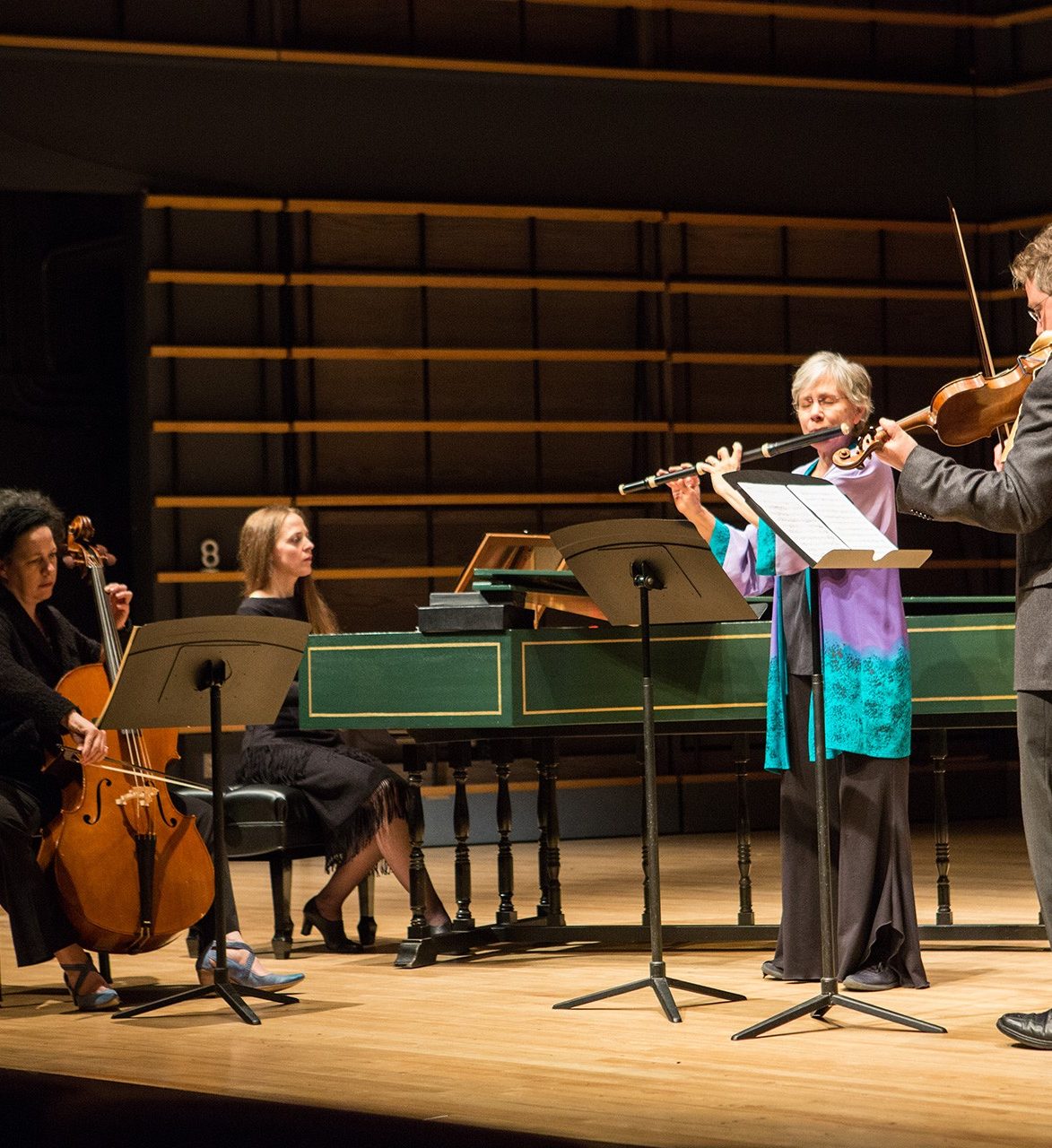 Oscar Peterson Concert Hall
Named after the celebrated Montreal-born jazz pianist, the Oscar Peterson Concert Hall offers students the chance to see world-renowned music without having to leave their campus. The intimate, Japanese-inspired venue is a must-see not only for music students but also for all performing arts enthusiasts.
More about the Oscar Peterson Concert Hall