Cultivate your creative voice and push artistic boundaries. Develop a versatile, rigorous, collaborative practice as a performer, designer, scenographer, director, dramaturg, writer, scholar, activist and/or artist who defies definition. Graduate ready to engage with your communities, challenge cultural norms, and remake the world through performance.
Accepting applications for Fall 2023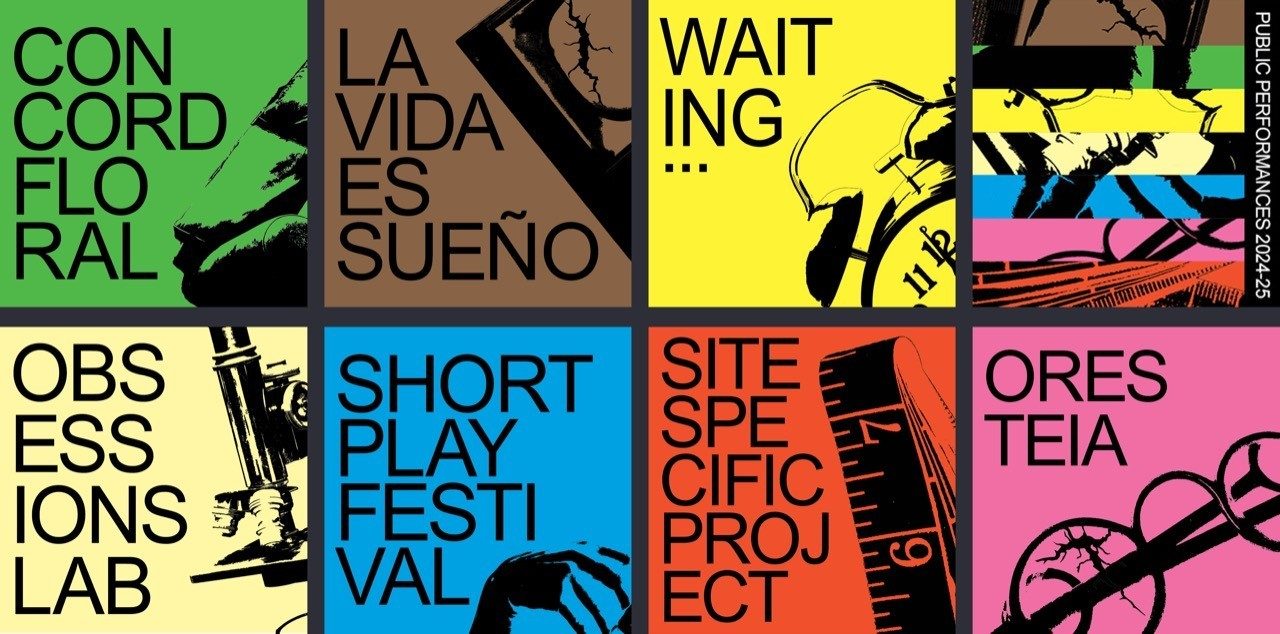 PERFORMANCES
Our productions are a reflection of our high standards, commitment to excellence and innovation, and continued dedication to the human imagination
View this year's season
OUR FACULTY
An extraordinary group of artists and scholars contributing their work and resesarch.
OUR FACILITIES
The space and equipment you need to learn your craft and push the limits of your creativity
STUDENT LIFE
Immerse yourself in Montreal's theatre culture, find academic resources and more.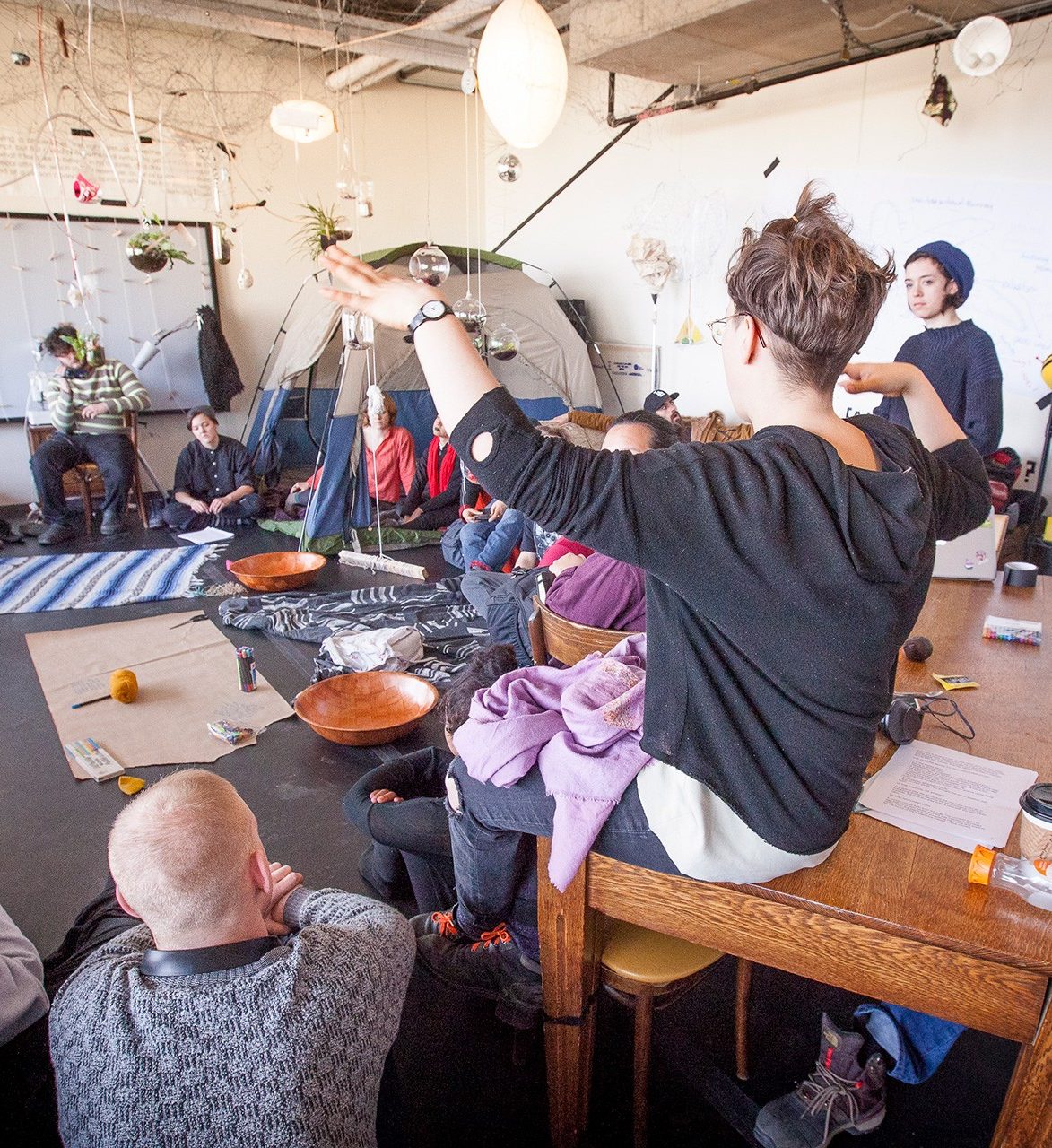 Each year, acclaimed artists bring their creative expertise to the department to share with students and faculty.
Meet this year's artists
Equity, Diversity, and Inclusion programming
Winter term - for faculty, staff, and teaching assistants

No upcoming events at this time.