Bridging the gap between creative practice and academic interdisciplinary research.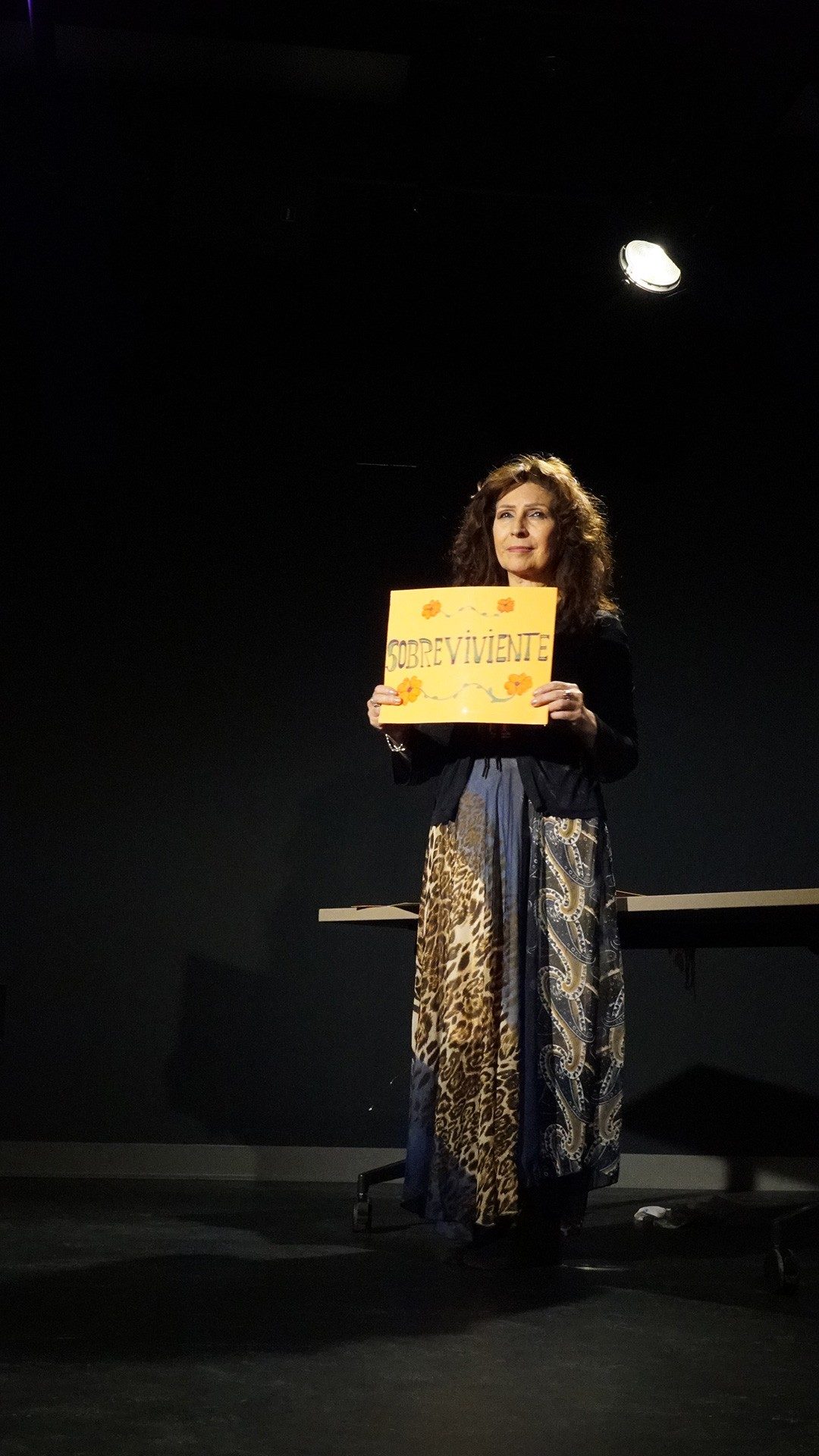 A leading role in Canadian arts-based scholarship
Uniquely embedded within Concordia's Faculty of Fine Arts, the Theatre department has a long history of creation and arts-based scholarship is situated within the rich fabric of a research university.
Faculty in the Theatre Department embrace a wide and diverse range of research and creation projects.
Our faculty engage in research initiatives that fall outside conventional disciplinary boundaries of research and creation at both the Master's and PhD levels across the Individualized (INDI) and Humanities programs.