Students who are interested in pursuing graduate studies through the Department of Theatre should consider one of two graduate programs: the Interdisciplinary Humanities PhD or the Individualized MA/Phd program.
These programs have long served as a home for our scholars and artist-practitioners working in emerging currents of research, including scholarly, practice-based and hybrid topics in Theatre and Performance Studies.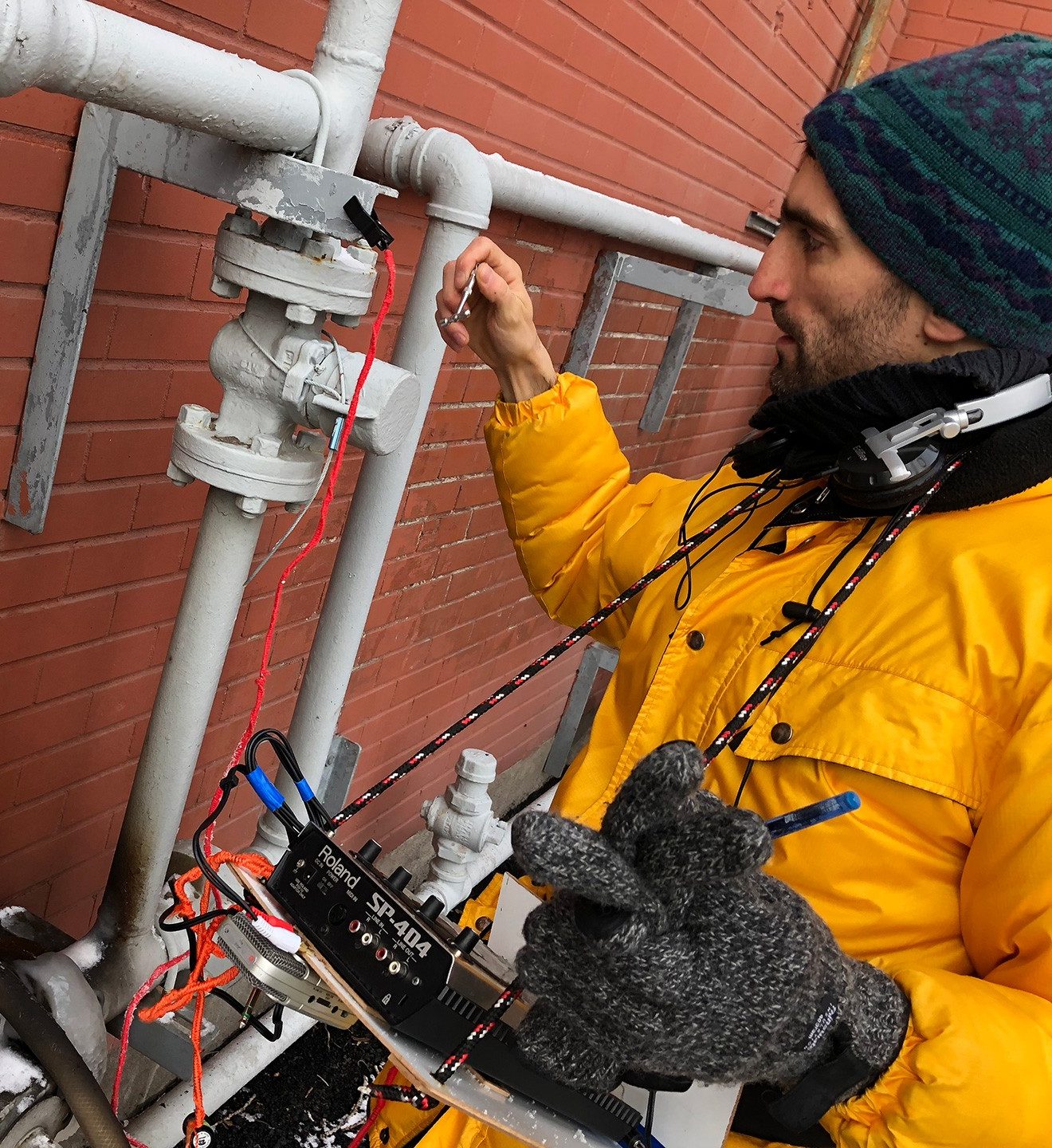 Interdisciplinary Humanities PhD
The Humanities Doctoral Program is housed within the Centre for Interdisciplinary Studies in Society and Culture, jointly administered by the Faculty of Arts and Science and the Faculty of Fine Arts. Serving as Concordia's premier site for interdisciplinary exploration since 1973, the Humanities Doctoral Program offers students an opportunity to pursue innovative interdisciplinary research and studio-based creative practice in areas that span the Humanities, Social Sciences and Fine Arts. Doctoral students working in performance research attract faculty supervisors from a broad array of fields including theatre, dance, art education, design, English, oral history, Irish studies, anthropology, geography, and urban studies, to name a few. Read more about Performance Studies and other cross-disciplinary research currents here. For more information on the Interdisciplinary Humanities PhD, contact the Program Director.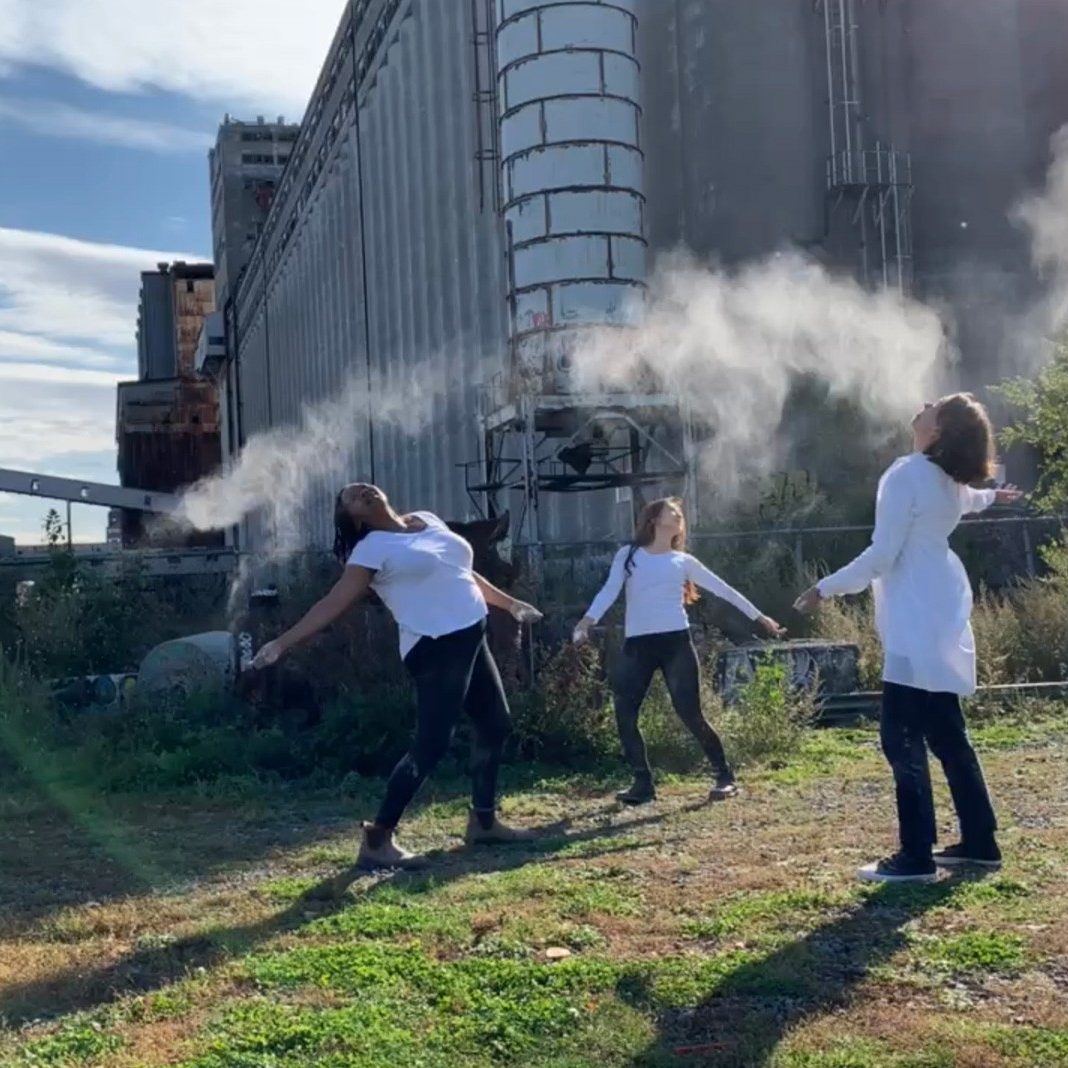 Individualized Programs - MA/PhD
The Individualized Program (also known as INDI) was created by the School of Graduate Studies to offer a limited number of exceptionally capable students the opportunity to pursue areas of research not covered by existing graduate programs. Interdisciplinary study is the hallmark of INDI. Read more about cross-disciplinary research currents, including Performance Studies.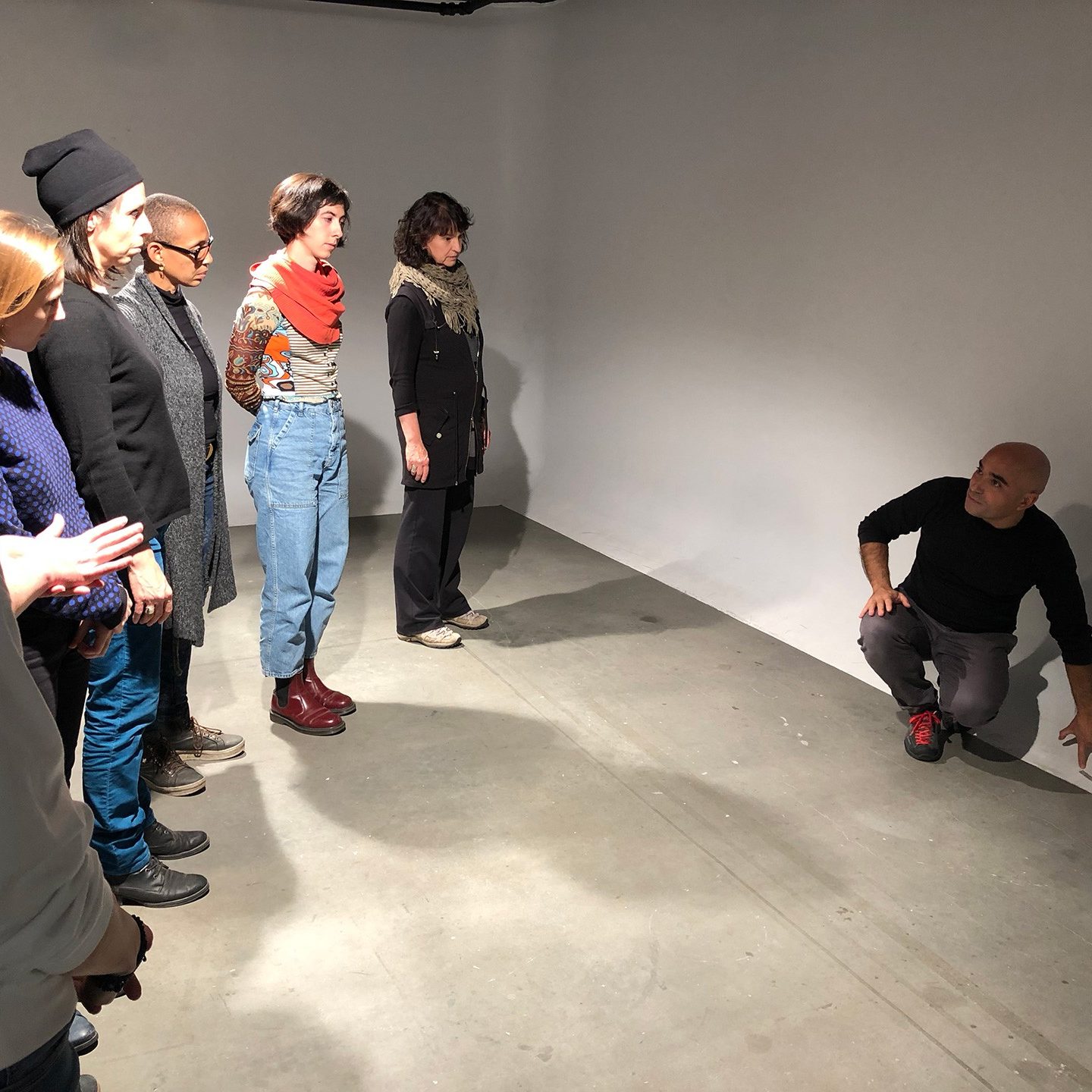 In production: MFA Transdisciplinary Performance Practice
The Department of Theatre anticipates the creation of a forthcoming MFA in Transdisciplinary Performance Practice within the next few years, that will welcome emerging and established artists and creators working in the field of performance and live arts, seeking to gain their terminal degree in a program that is inclusive, culturally diverse, innovative, critically engaged, practice-based, and experimental.