Learn your craft in the midst of Montreal's open, edgy, and independent performing arts scene. At Concordia, theatre students quickly connect with a broader world of arts festivals and diverse artistic communities.

Artistic collaborations across many disciplines
Our department lives within the largest Faculty of Fine Arts in Canada. From day one, theatre students are exposed to an active cross-disciplinary environment that fosters artistic collaboration between students in all nine departments. They forge strong relationships with all kinds of students and artistic scenes, enabling collaborations that range between traditional and experimental theatre, visual arts and performance art, as well as independent film and dance.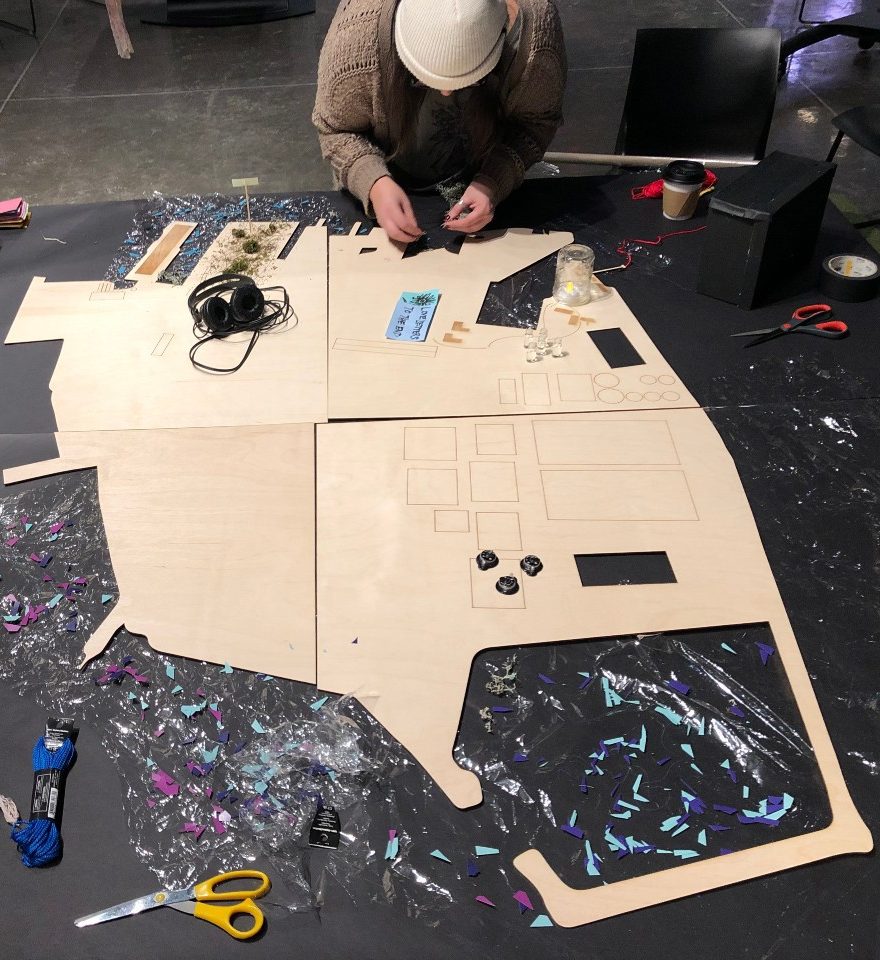 Live in a city that loves theatre
Montreal is known for its creative energy, independent spirit and commitment to the arts. With year-round festivals like the Festival TransAmerique, Montreal Fringe and Art Matters Festival, you will find a diverse range of small anglophone theatre companies living alongside a large, robust francophone theatre scene – one which our faculty, artists-in-residence have strong ties to and our students quickly connect with.
FINE ARTS STUDENT FESTIVALS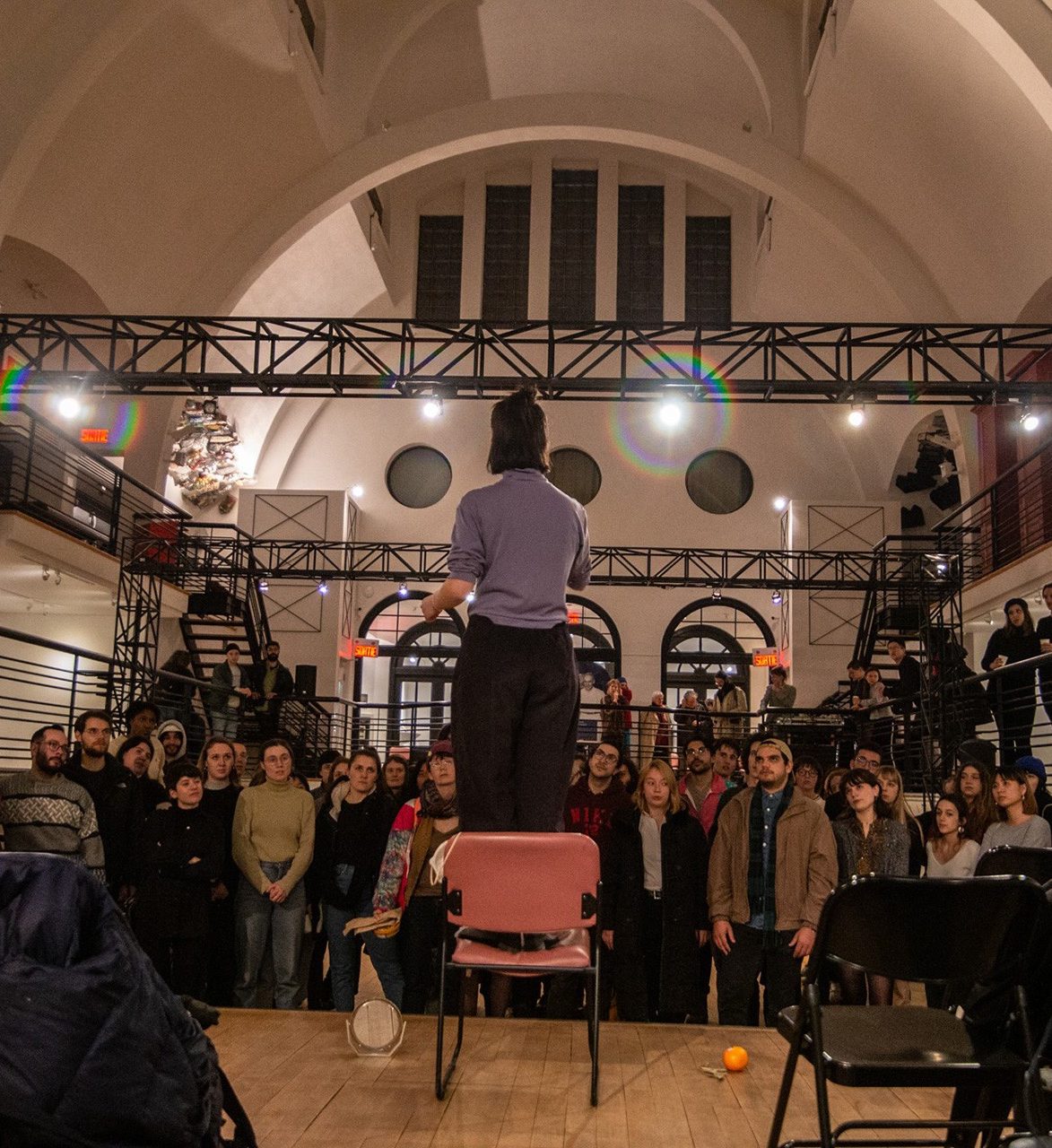 Art Matters
Theatre students are deeply involved in North America's largest student-run festival, Art Matters. The festival takes over visual arts and performances venures across the city for the month of March.

Learn more


60 x 60
An annual production where Contemporary Dance, Theatre and Music students collaborate to put on 60 shows in 60 minutes.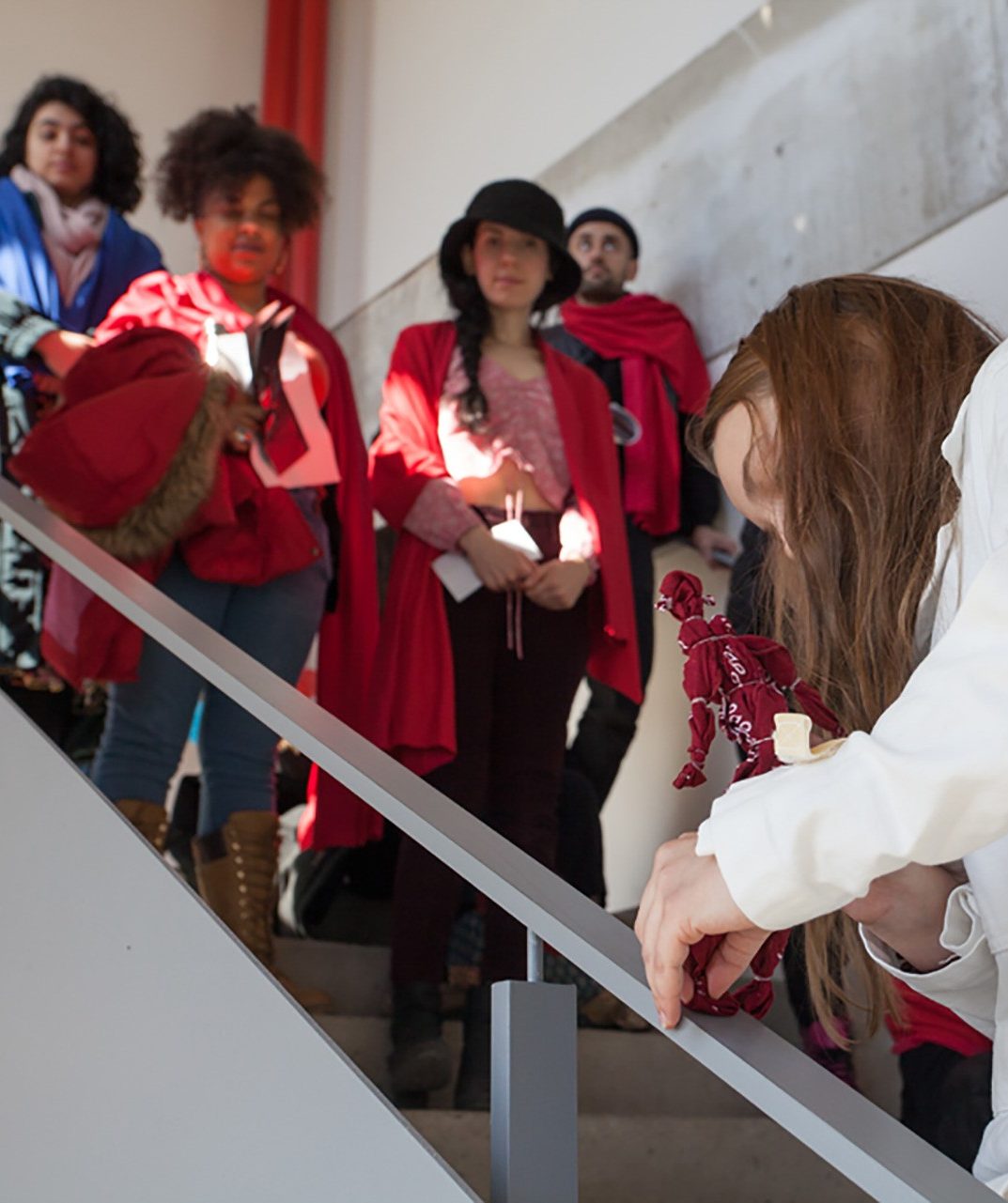 Concordia Association of Students in Theatre (CAST)
CAST, the Concordia Association of Students in Theatre, works to support and enrich the experience of students in Concordia's Department of Theatre. Through CAST, students can seek information, raise questions or concerns and share their experience with other members of the Concordia Theatre community.
All students in the Department of Theatre are members of CAST. Become active members by attending weekly meetings!
Contact CAST
Visit the website