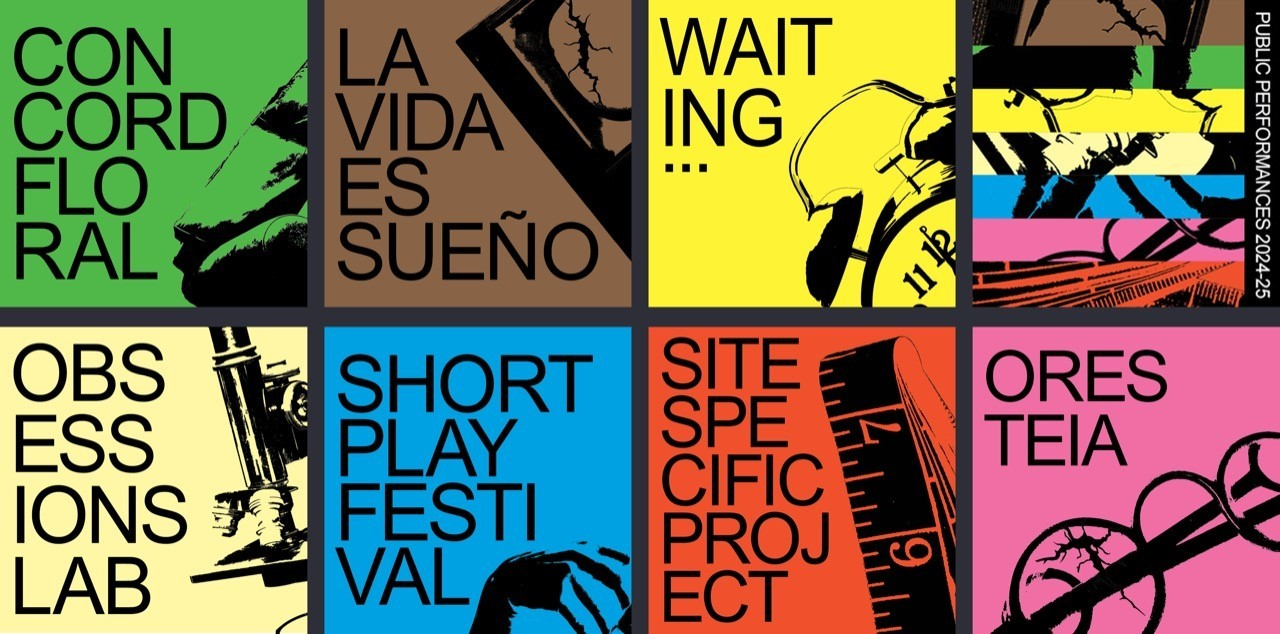 PUBLIC PERFORMANCES
2020-2021
Our learning-first model means performance is central to our curriculum. All students take part to present diverse, risky, and stunning productions. Students focus on developing their creative process, building their vision as artists, no matter what role they play.

Short Works Festival
Coming in May 2021
Student-made
In Short Works, student collectives present their own work.
See event details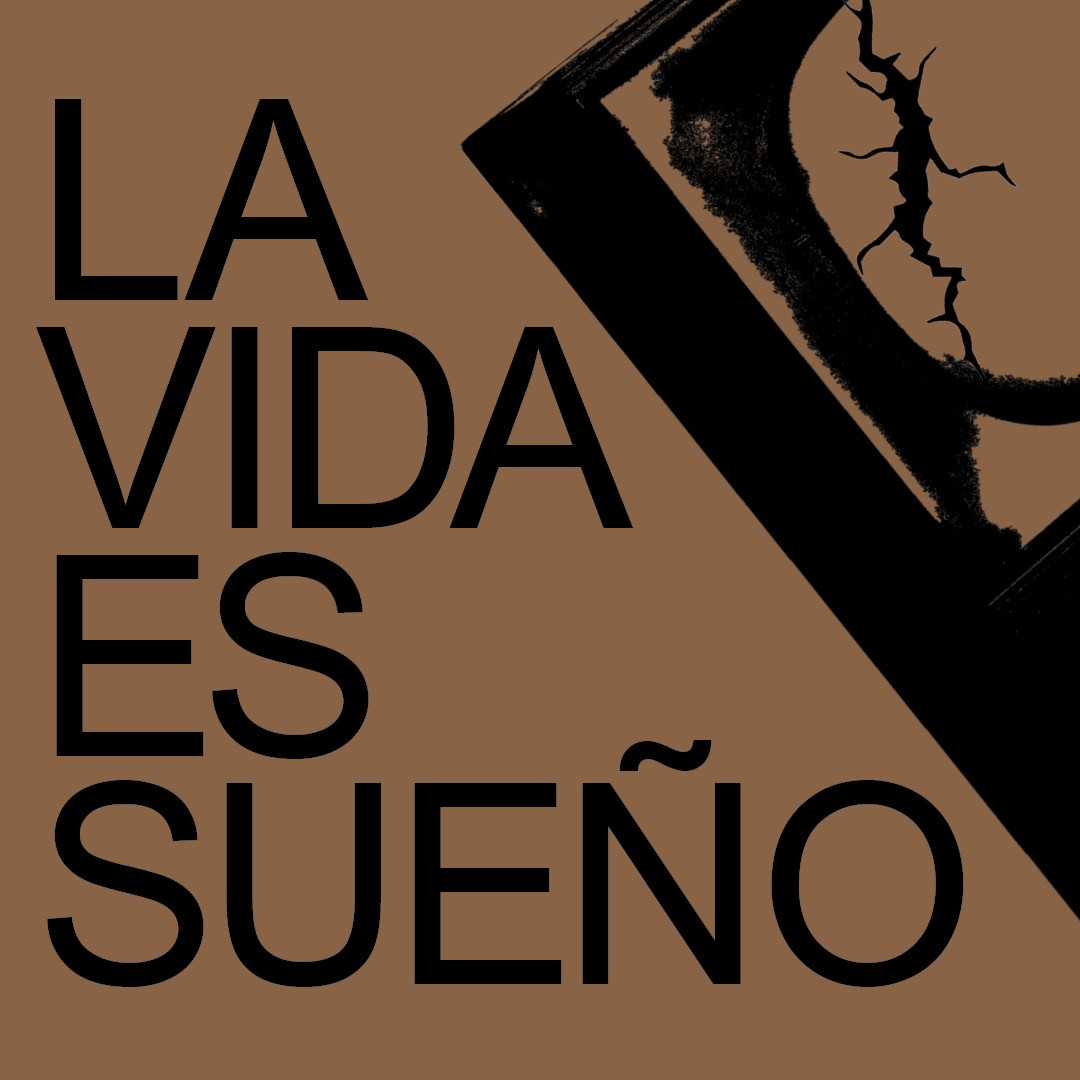 Alice/ Nora
Coming in March and April 2021
by Standjofski & Ibsen
Alice in Wasteland: Alice, English lit major, drifts off to her old Wonderland only to find that it is no longer the happy place of her youth.... Nora_C: Featuring Nora Helmer and Virginia Woolf in a performance creation that questions freedom, self-expression and limitations in a time when, more than ever before, we are trapped in our rooms.
See event details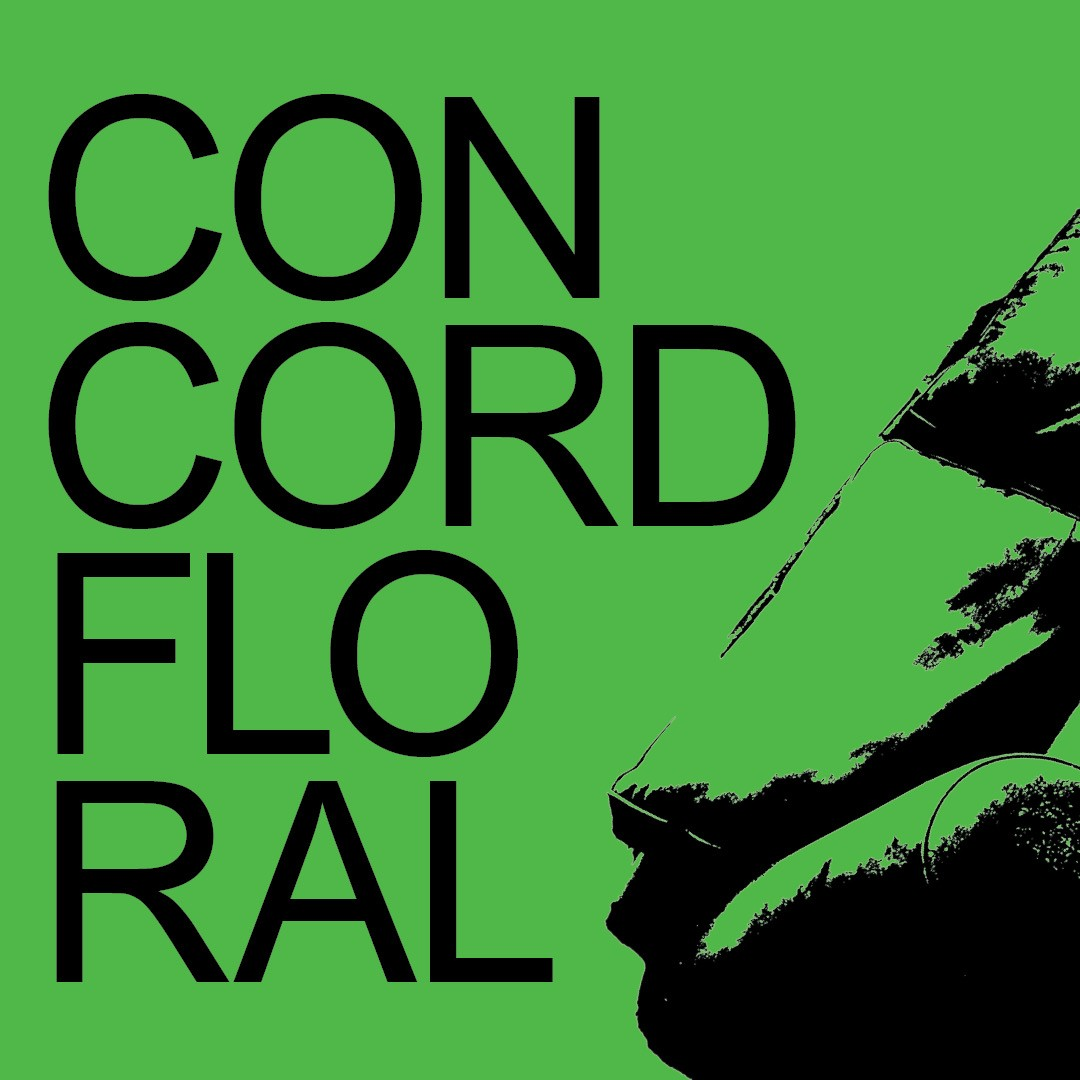 Decamera '20
December 9, 2020
by Boccaccio
In 1353, Giovanni Boccaccio wrote The Decameron: stories about ten young people self-quarantined in a country villa outside Florence while a plague ravages Europe. In 2020, we create Decamera '20: stories about university students self-quarantined in a Montreal triplex while Covid-19 brings the world (well, most of it anyway) to a standstill.
See event details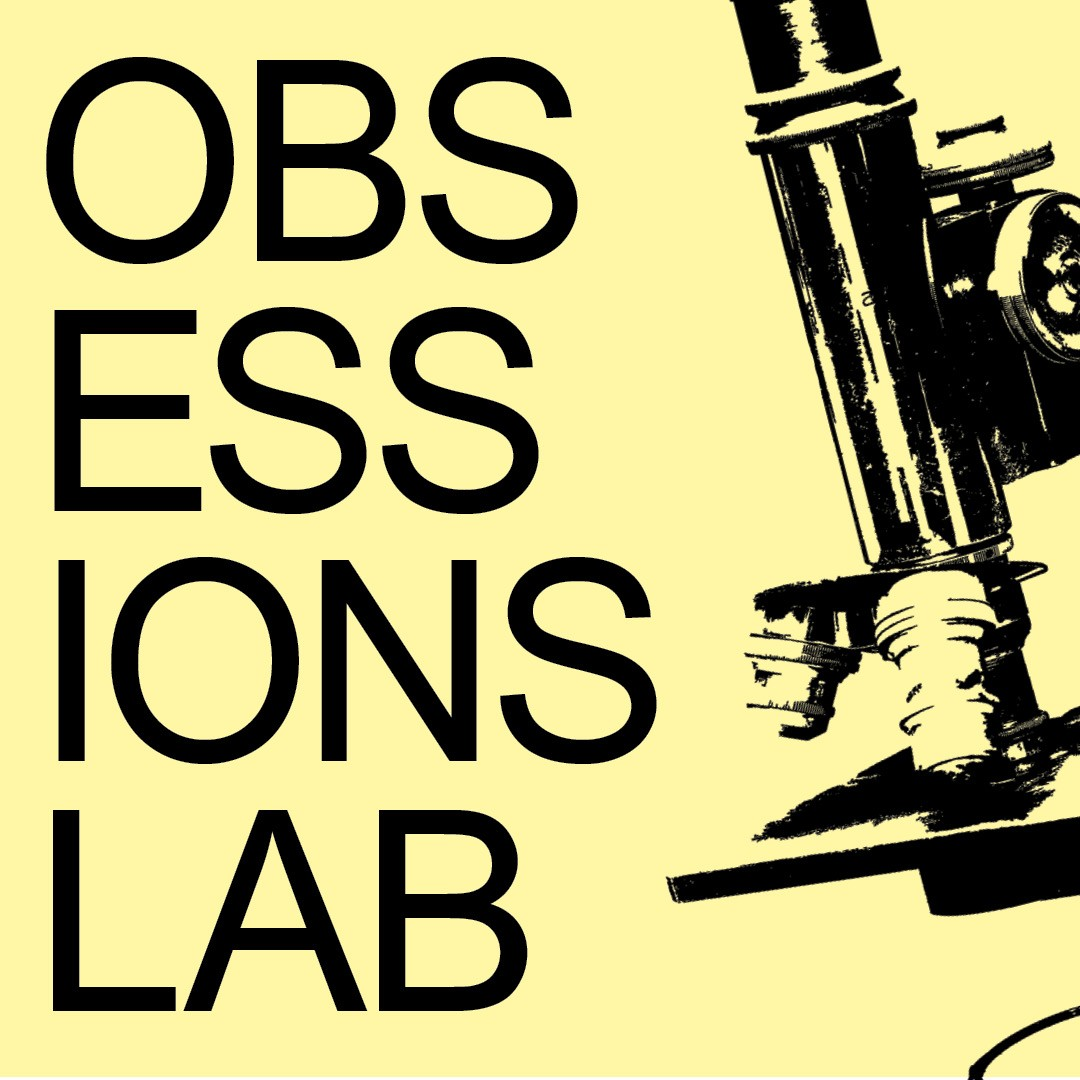 Black Box
December 15, 2020
Site-specific
This site-specific performance work responds to the 'black-box' as a major spatial and theatrical paradigm of the twentieth century. How does such a definitive form resonate now with regards to contemporary issues such as big data, the rise of surveillance capitalism, and with themes such as logistics and memory?
Watch the performance
Instagram
Take a peek behind the curtain and see what our students are up to in real time. Follow the Department of Theatre on Instagram. See process and production work from students in all our programs, find out about special events, and the work of our faculty.