Students work within dedicated creation and performance spaces on both campuses – and enjoy a full roster of professional equipment and technical support.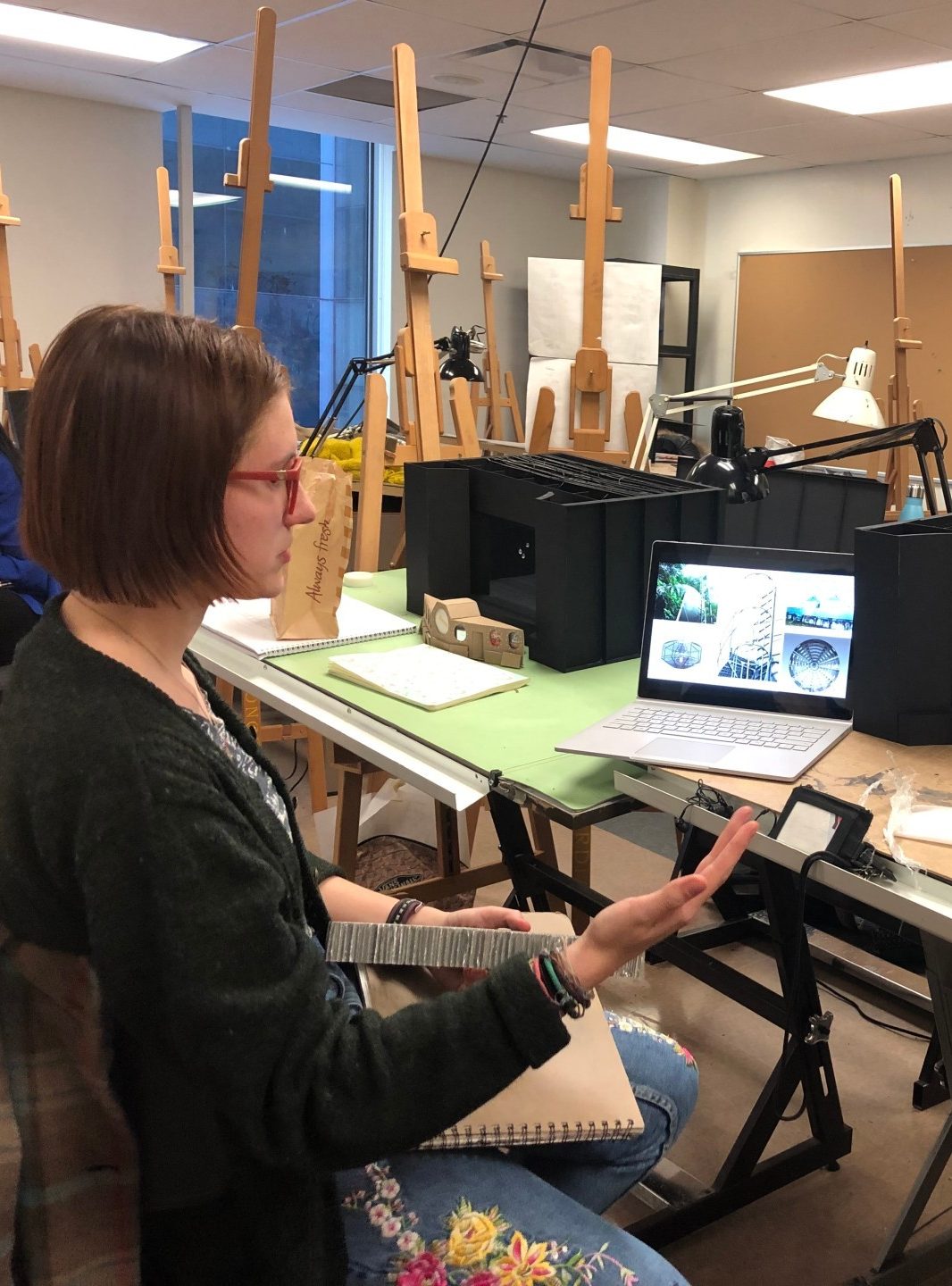 Studios
Theatre facilities on the downtown (SGW) campus include:
four acting studios with sprung floors and state-of-the-art projection and integrated sound and light systems
two design classrooms as well as a Designer's Studio (GM)
costume shop (GM), costume storage space and a dye lab (Hall Building)
Theatre facilities on the Loyola campus include:
Set shop
Properties Shop
FC Smith Complex (FC Smith Auditorium, Cazalet Studio, studios and classrooms)
Set and props storage space
Reserve studio space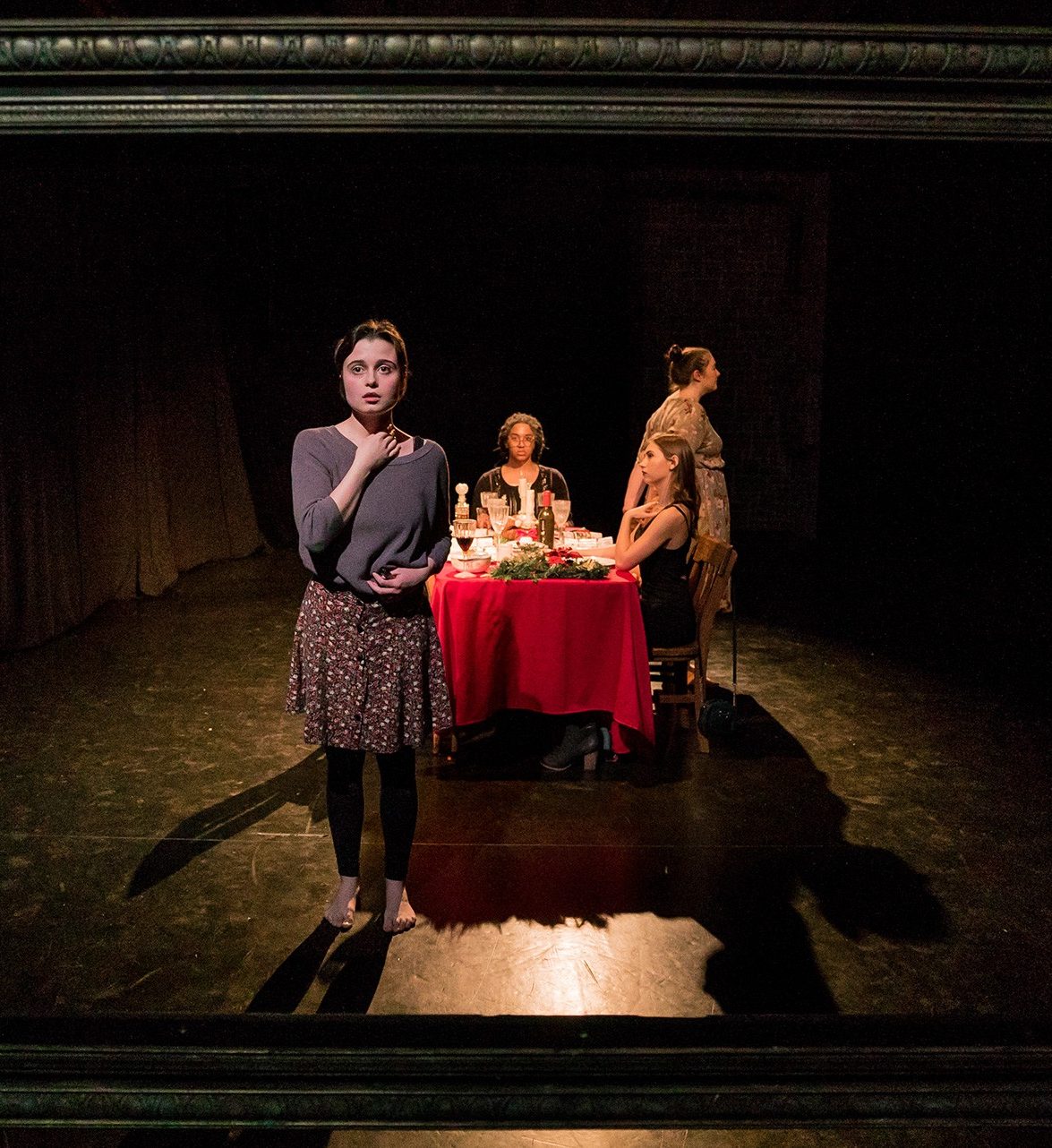 The Department of Theatre productions take place at several venues on campus, most notably, the Concordia Theatre (formerly DB Clarke Theatre), a fully equipped 380-seat proscenium theatre, one of Concordia's premier performing spaces.
We also host productions in our small black box studios and in off-campus venues.
Learn more about our venues
Technical support
Theatre students also benefit from an on-site technical support equipment depot managed by the Centre for Digital Arts (CDA) in the neighboring EV Building.