More than study trips, field schools are intensive, place-based studios and carefully structured courses. Summer Field Schools allow students to travel, learn and earn credits in another country under the supervision of a faculty member from the Faculty of Fine Arts.
SPOTLIGHT ON PAST FIELD SCHOOLS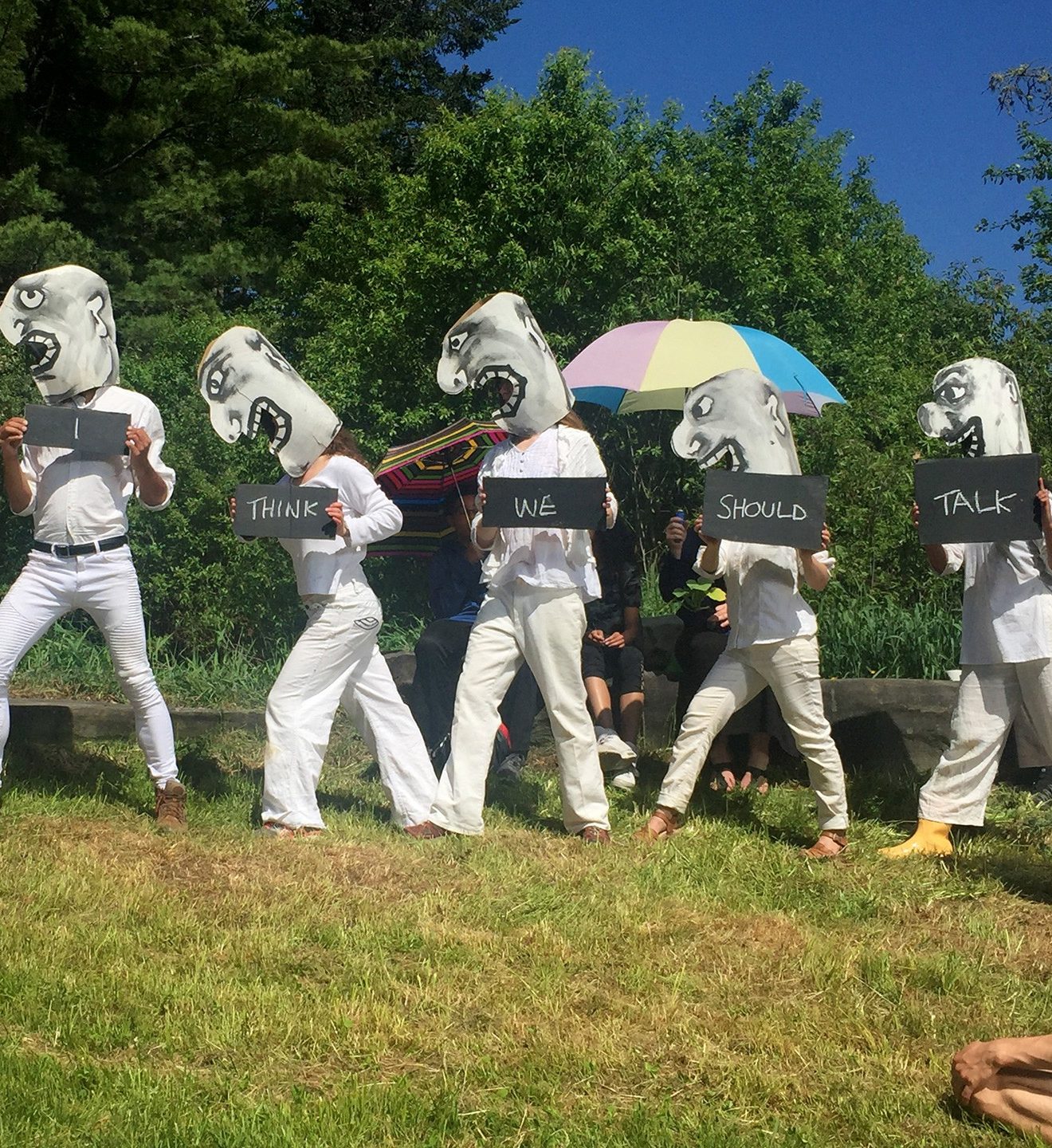 Vermont, United States
Bread and Puppet Theater has hosted an on-site internship course in Vermont 2008. Students live on-site for 10 days to 2 weeks, participating in daily farm-related work, choral singing, puppet-building, show-creation, rehearsal, and performance in community parades, circuses, and a final show. In several cases, the field school has resulted in a performance that was brought back to Montreal to a public square, park, or as part of a festival. It is a totally immersive and life-changing experience for the students. In 2018, Peter Schumann, the theater's founder and director, was given an honorary doctorate by Concordia in 2018 and has also been a Visiting Artist in the department.
Field school details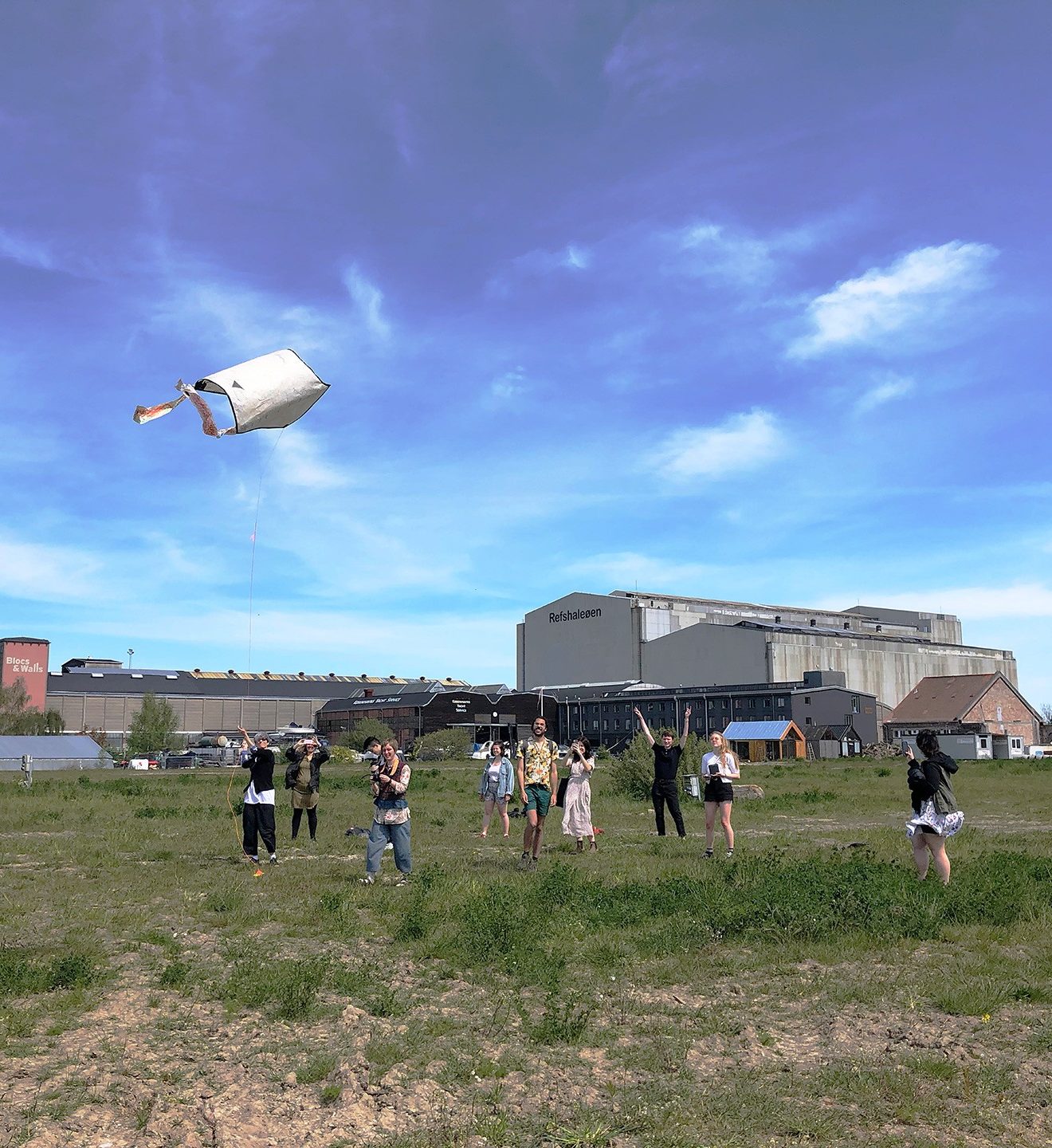 Copenhagen, Denmark
In 2019, students from the departments of theatre, studio, design, geography and urban planning undertook a seventeen-day interdisciplinary field school in Copenhagen, Denmark. Students took up residency for three weeks at Teaterøen/Theatre Island, located on the northwestern tip of Refshaleøen, a deindustrialized and artificial island located across the harbour from Copenhagen's city centre. The goals of the urban scenographies-themed field school was to engage students with the potential that scenography (the practice of crafting stage environments) opens up for other kinds of critical artistic practices and performance dramaturgies to address the politics of cities and urban change. The field school concluded with a finnissage where students shared their reflections which took the form of temporary mobile installations and participatory performances.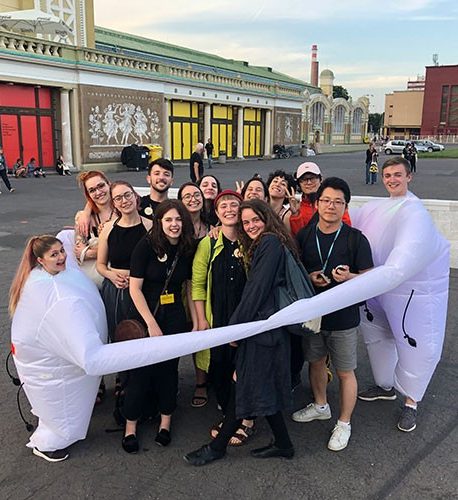 Prague Quadrennial of Performance Space, Czech Republic
The Prague Quadrennial of Performance Design and Space was established in 1967 to bring the best of design for performance, scenography, and theatre architecture to the front line of cultural activities to be experienced by professional and emerging artists as well as the general public. While participating to this class, students are invited to participate on a journey that will view and analyze the work of designers for live performance from around the world. It is also a unique opportunity to meet other students in the field and professional scenographers to engage in conversations about their work while visiting the exhibitions, participating to workshops and attending lectures. Student involved in the class will also have the opportunity to exhibiting their own work.
last year's participants [PDF]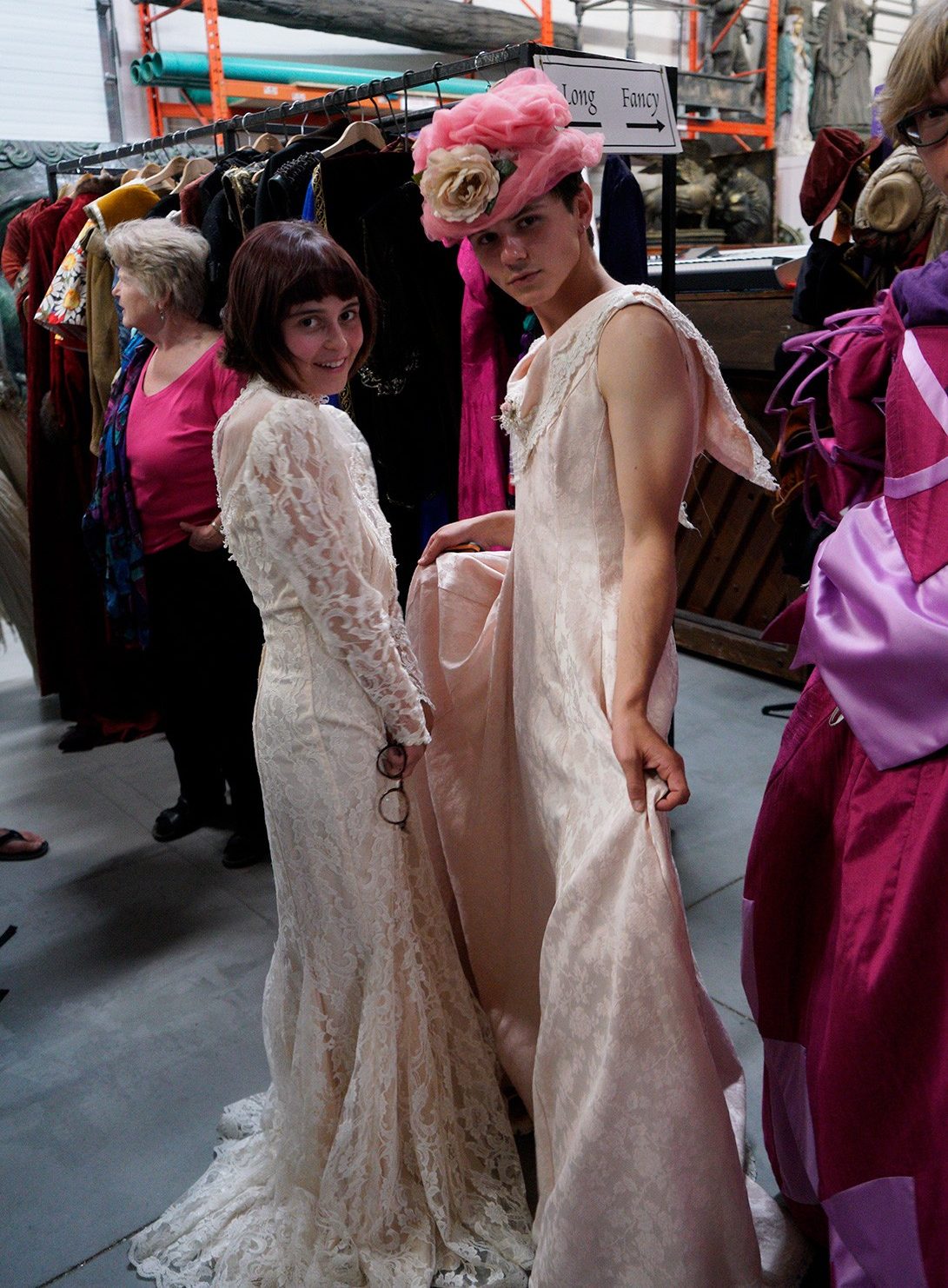 Stratford Festival, Stratford, Ontario, Canada
The objective of this class is to explore aspects of designs in a theatre festival setting such as those in fashion at the Stratford Festival, in Stratford, Ontario. As North America's largest classical repertory theatre, this institution examines the work of famous playwright William Shakespeare among many other. The festival offers an invaluable opportunity for students to examine its artistic directions through time along with the exemplary production values, design realizations and performances. This class focuses on design aspects that are being chosen to tell stories but also on the immense pool of topics covered in Shakespeare's plays.