The Mel Hoppenheim School of Cinema is the largest university-based centre for the study of film animation, film production and film studies in Canada. We have an international reputation as a leader in the practice and study of the cinematic arts. Our commitment to creative independence, rigorous scholarship, in-depth training, and experimental and interdisciplinary practices prepares our students for a lifetime of working with the moving image.
MFA in Cinematic Arts
This new iteration of the MFA, starting in Fall 2023, seeks to embrace a full range of cinematic practices from single-channel theatrical exhibition to gallery and multi-channel installations.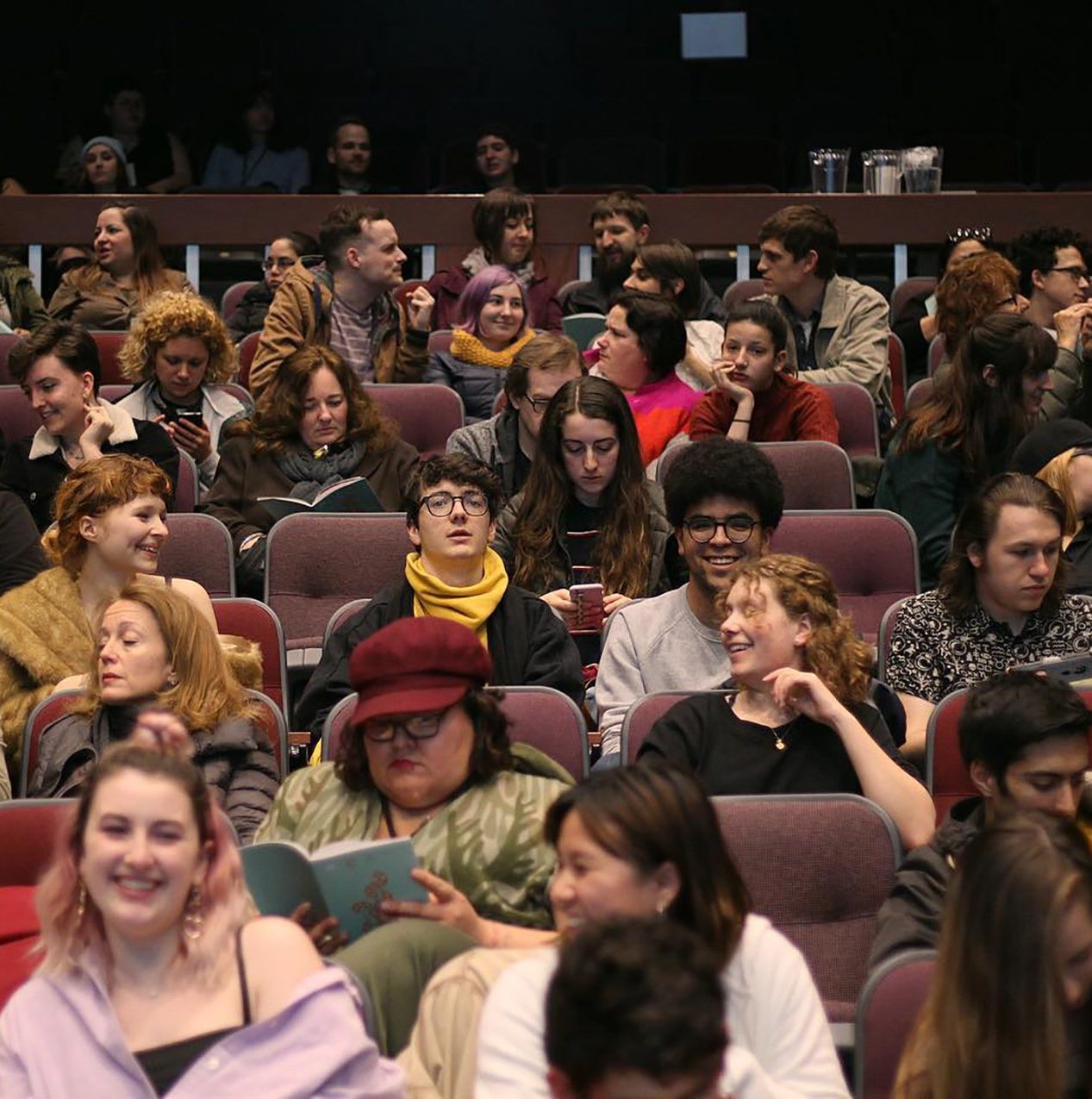 Discover a trio of student-oriented programs
Each year 250 new students learn the techniques of animation, discover the technical and aesthetic practices of production, or delve deeper into the meaning of film.
Accelerate your entry into the film industry with microprograms
With courses on weeknights and weekends, our microprograms are ideal for non-traditional students and professionals seeking to get a foothold in Quebec's thriving film sector. Choose between English (in-person) and French (remote) Screenwriting and Film Producing, and we also offer a Digital Filmmaking microprogram.
Louise Lamarre launches a new film at the Festival de cinéma de la ville de Québec
Le Lieux-dit-de-l'Arbre-Sec, Professor Louise Lamarre's latest film and the first in her upcoming Québec Fantastique collection, debuted at the 2022 edition of the Festival de cinéma de la ville de Québec (FCVQ).
Set in 1663 on L'Île d'Orléans, the 22-minute film recounts the legend of some wish-granting and very mischievous leprechauns from the perspective of a charming beggar-storyteller. Lamarre's distinctive rear-projection technique brings this magical story to life on the screen.
Read an interview with Louise Lamarre
Important dates
HOW TO APPLY
Undergraduate application deadline: March 1, 2023
Graduate application deadline: February 1, 2023
Application and portfolios are accepted online only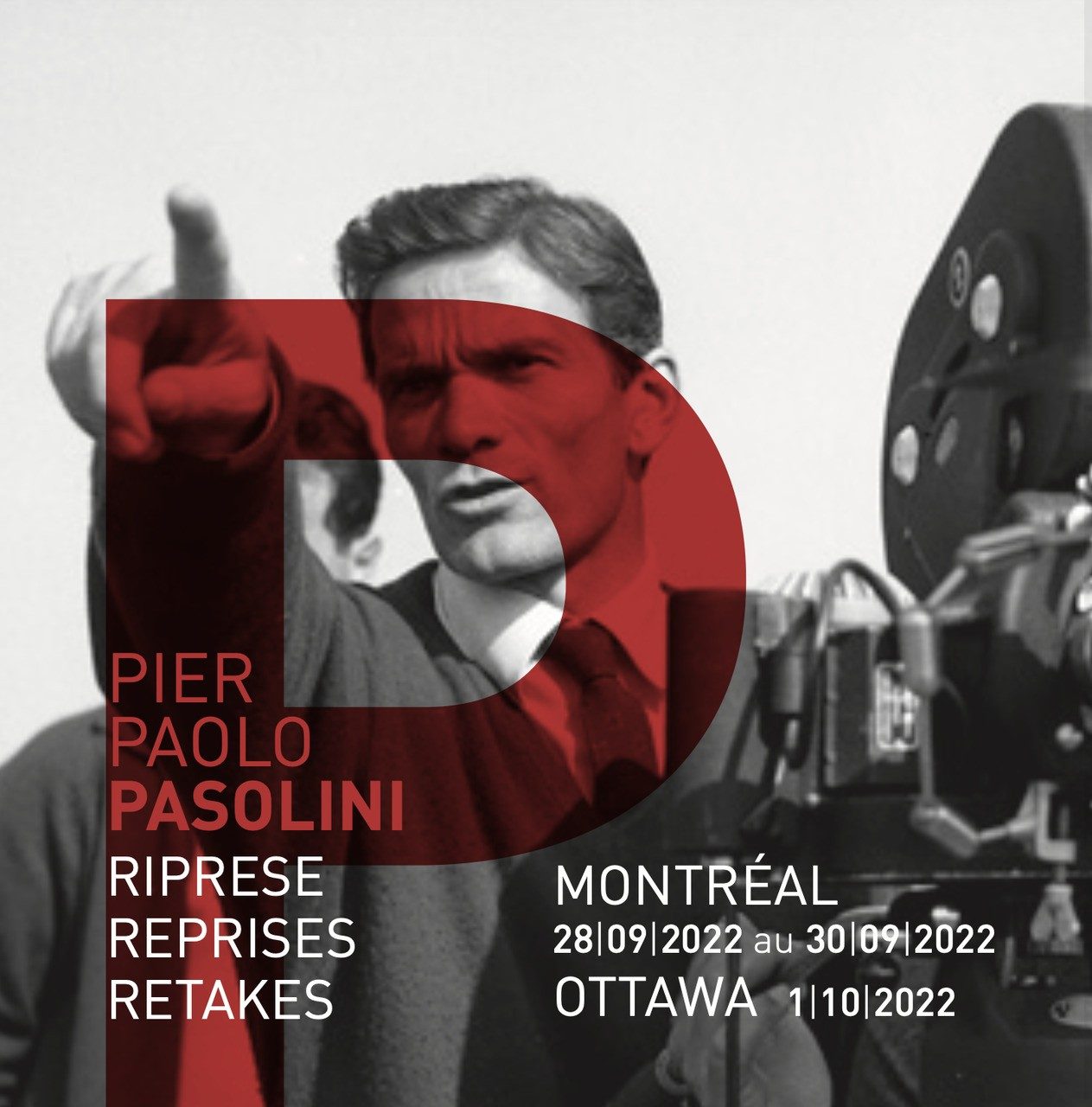 PPP/RRR – Pier Paolo Pasolini: Riprese, Reprises, Retakes
PPP/RRR – Pier Paolo Pasolini: Riprese, Reprises, Retakes is a project that celebrates the hundred-year anniversary of Pasolini's birth through a series of artist talks, academic presentations, and in-person and online screenings. The aim is to reflect on Pasolini's legacy and afterlife.
See events and screening details
OUR FACULTY
An extraordinary group of artists and scholars contributing their work and resesarch.
OUR FACILITIES
The space and equipment you need to learn your craft and push the limits of your creativity
OUR CITY
Montreal has a long-standing reputation as one of North America's best cities for cinema.
No upcoming events at this time.