The Mel Hoppenheim School of Cinema is the largest university-based centre for the study of film animation, film production and film studies in Canada. We have an international reputation as a leader in the practice and study of the cinematic arts. Our commitment to creative independence, rigorous scholarship, in-depth training, and experimental and interdisciplinary practices prepares our students for a lifetime of working with the moving image.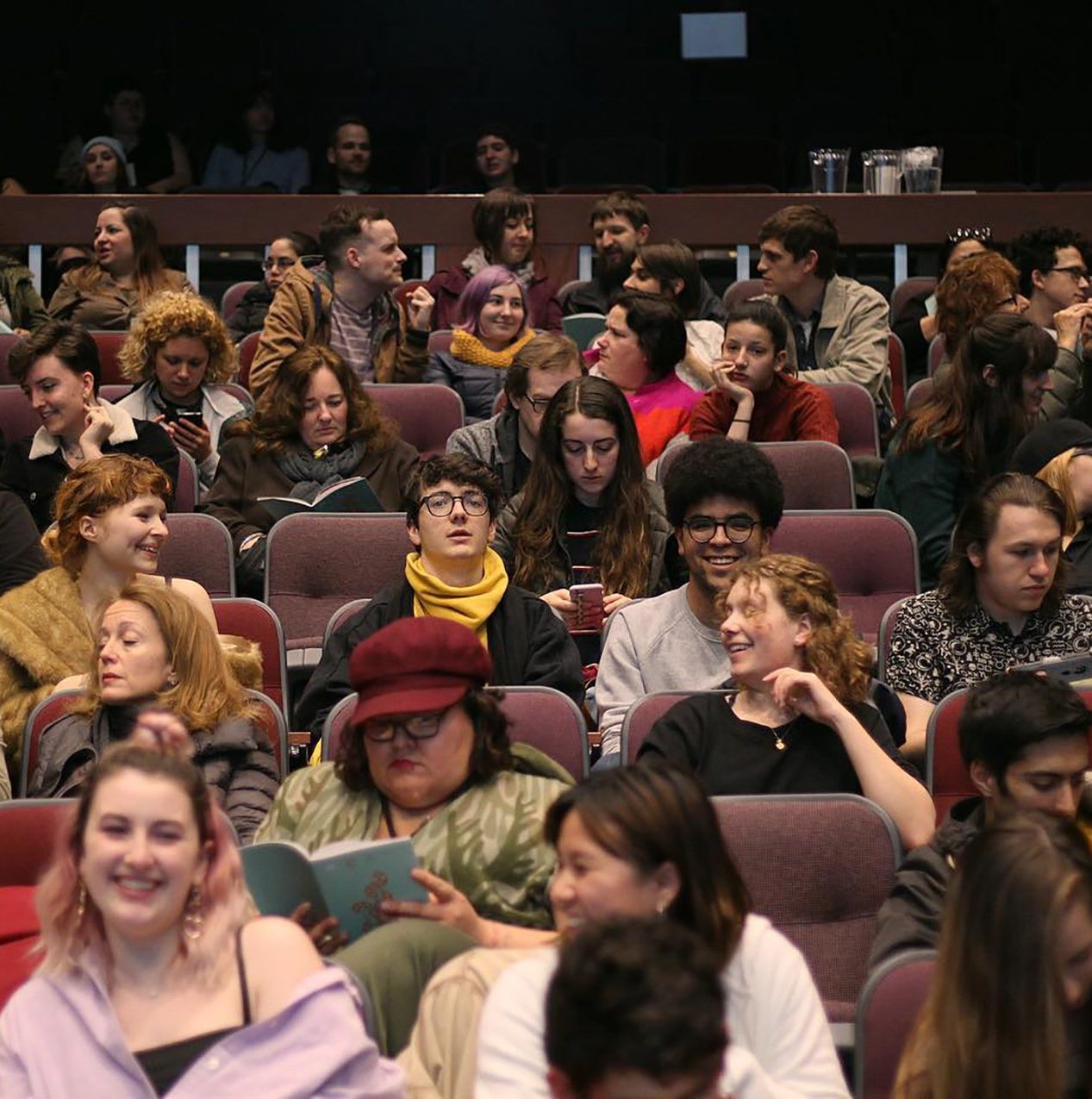 Discover a trio of student-oriented programs
Each year 250 new students learn the techniques of animation, discover the technical and aesthetic practices of production, or delve deeper into the meaning of film.
Wild Talks 2021: Jean-Marc Vallée and Yves Bélanger
On November 16, Award-winning director, screenwriter, and producer Jean-Marc Vallée candidly discusses his career and creative process with long-time artistic collaborator, cinematographer Yves Bélanger, BFA 84. This bilingual event will be moderated by director Tim Southam. On November 17, the director will hold a masterclass with cinema students at the school.
Go to the event
Important dates
HOW TO APPLY
Undergraduate application deadline: March 1, 2022
Graduate application deadline: February 1, 2022
Application and portfolios are accepted online only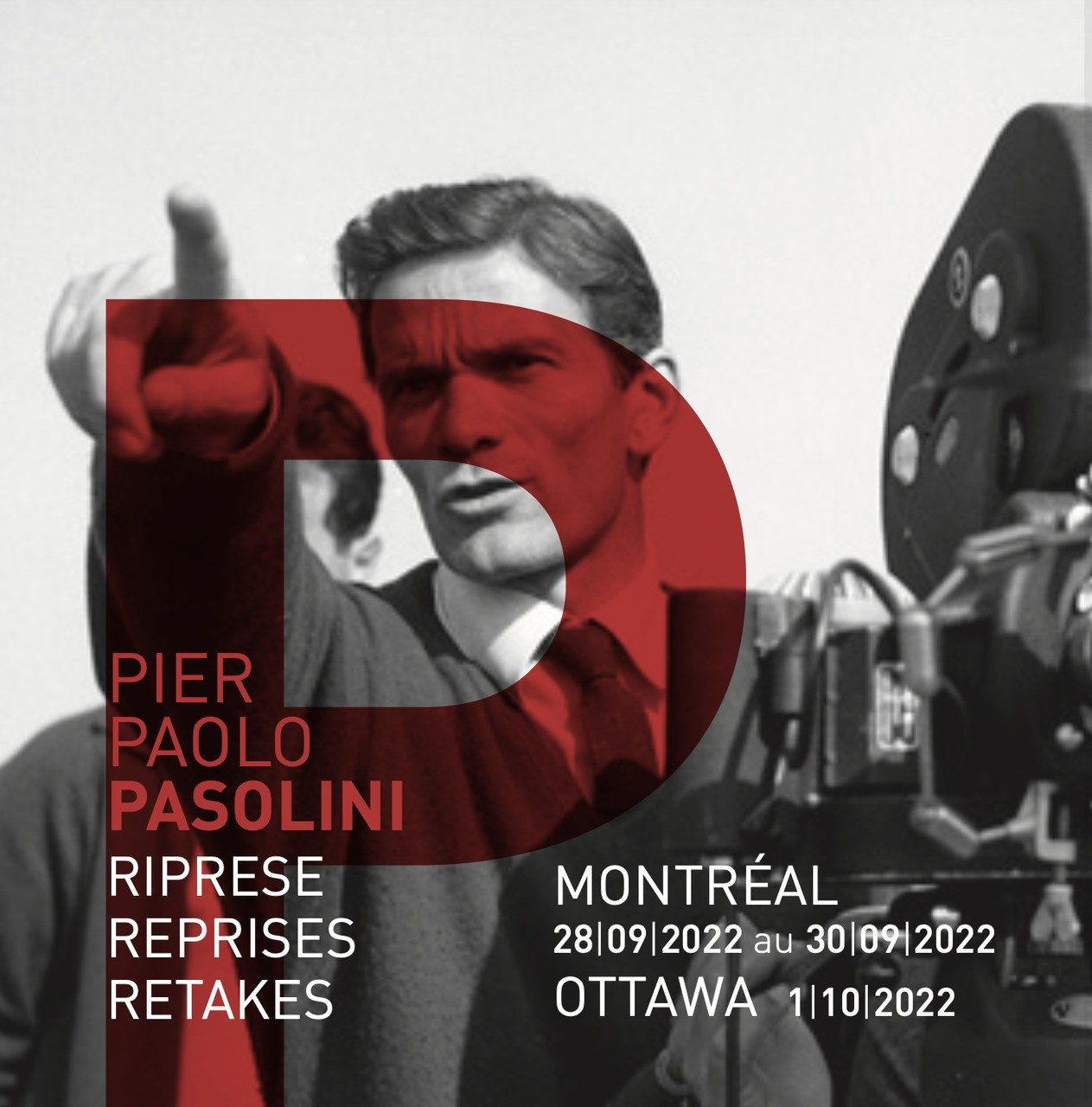 Media and Management
Platform Lab Director Marc Steinberg has published a new co-authored book, Media and Management. The book offers an essential account of how the media devices we use today inherit the management practices governing factory labor.
Read more
Visit the Platform Lab
OUR FACULTY
An extraordinary group of artists and scholars contributing their work and resesarch.
OUR FACILITIES
The space and equipment you need to learn your craft and push the limits of your creativity
OUR CITY
Montreal has a long-standing reputation as one of North America's best cities for cinema.