The Mel Hoppenheim School of Cinema is the largest university-based centre for the study of film animation, film production and film studies in Canada. We have an international reputation as a leader in the practice and study of the cinematic arts. Our commitment to creative independence, rigorous scholarship, in-depth training, and experimental and interdisciplinary practices prepares our students for a lifetime of working with the moving image.
Microprogram in Screenwriting and Film Producing
Microprogramme de scénarisation et de production cinématographique
Get a foothold in Quebec's fast-growing film industry! This program is open for applications for Summer 2022. Ce microprogramme est ouvert aux demandes d'admission et il est également offert en français.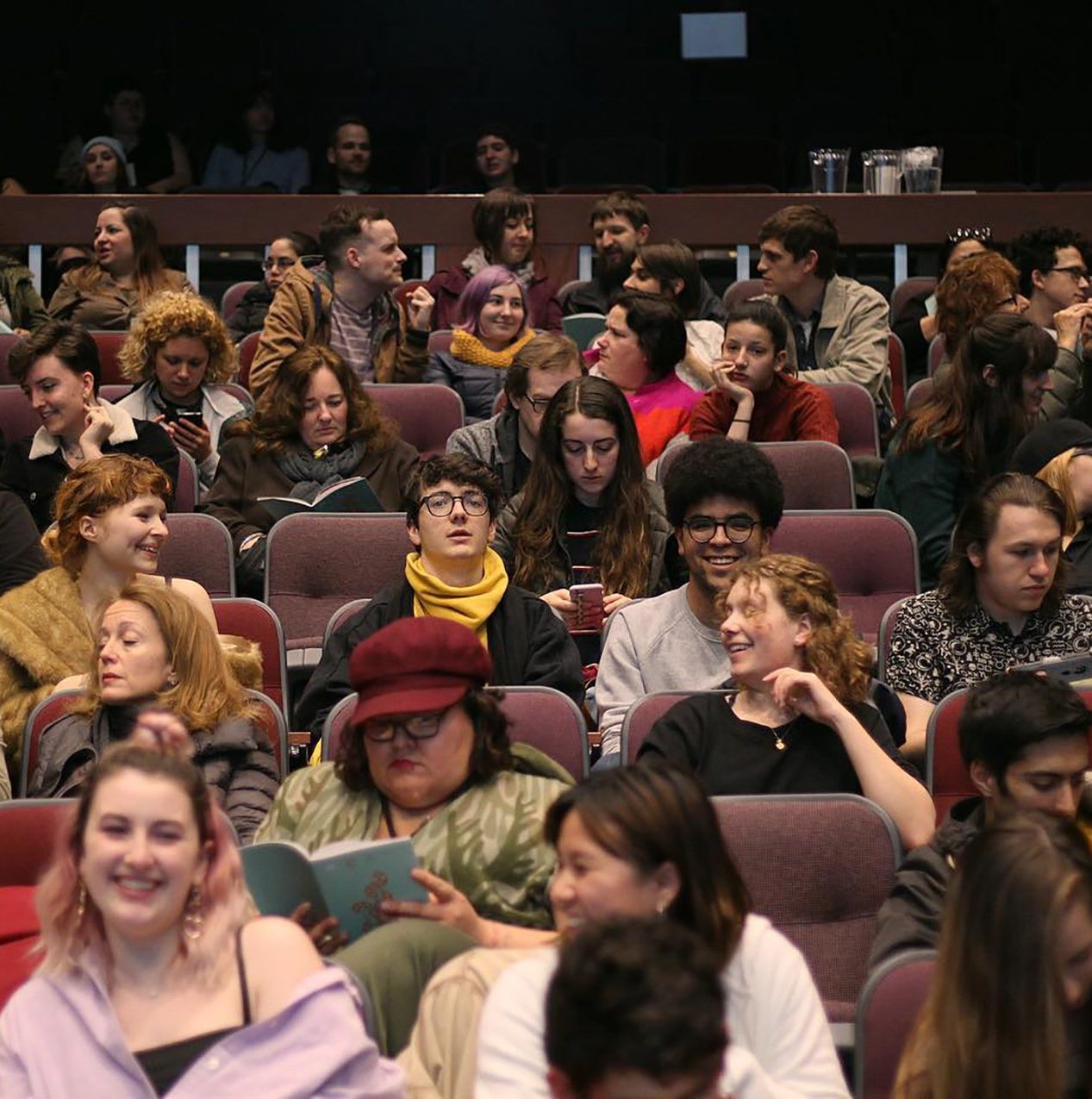 Discover a trio of student-oriented programs
Each year 250 new students learn the techniques of animation, discover the technical and aesthetic practices of production, or delve deeper into the meaning of film.
Mel Hoppenheim
(1937 – 2022)
Mel Hoppenheim, LLD 09 — Canadian business leader, film-industry entrepreneur and namesake donor to our cinema school — passed away on July 27, 2022. He was 84. The founder of Panavision Canada was also the driving force behind MELS state-of the-art film production studios. Mr. Hoppenheim worked tirelessly throughout his career to establish Montreal's reputation as an international hub for film production. In 1997, he gave $1 million to Concordia's Faculty of Fine Arts to support students enrolled in film programs. In recognition of his generosity, the Department of Cinema was renamed the Mel Hoppenheim School of Cinema that same year.
Read about Mel Hoppenheims extraordinary life
Important dates
HOW TO APPLY
Undergraduate application deadline: March 1, 2022
Graduate application deadline: February 1, 2022
Application and portfolios are accepted online only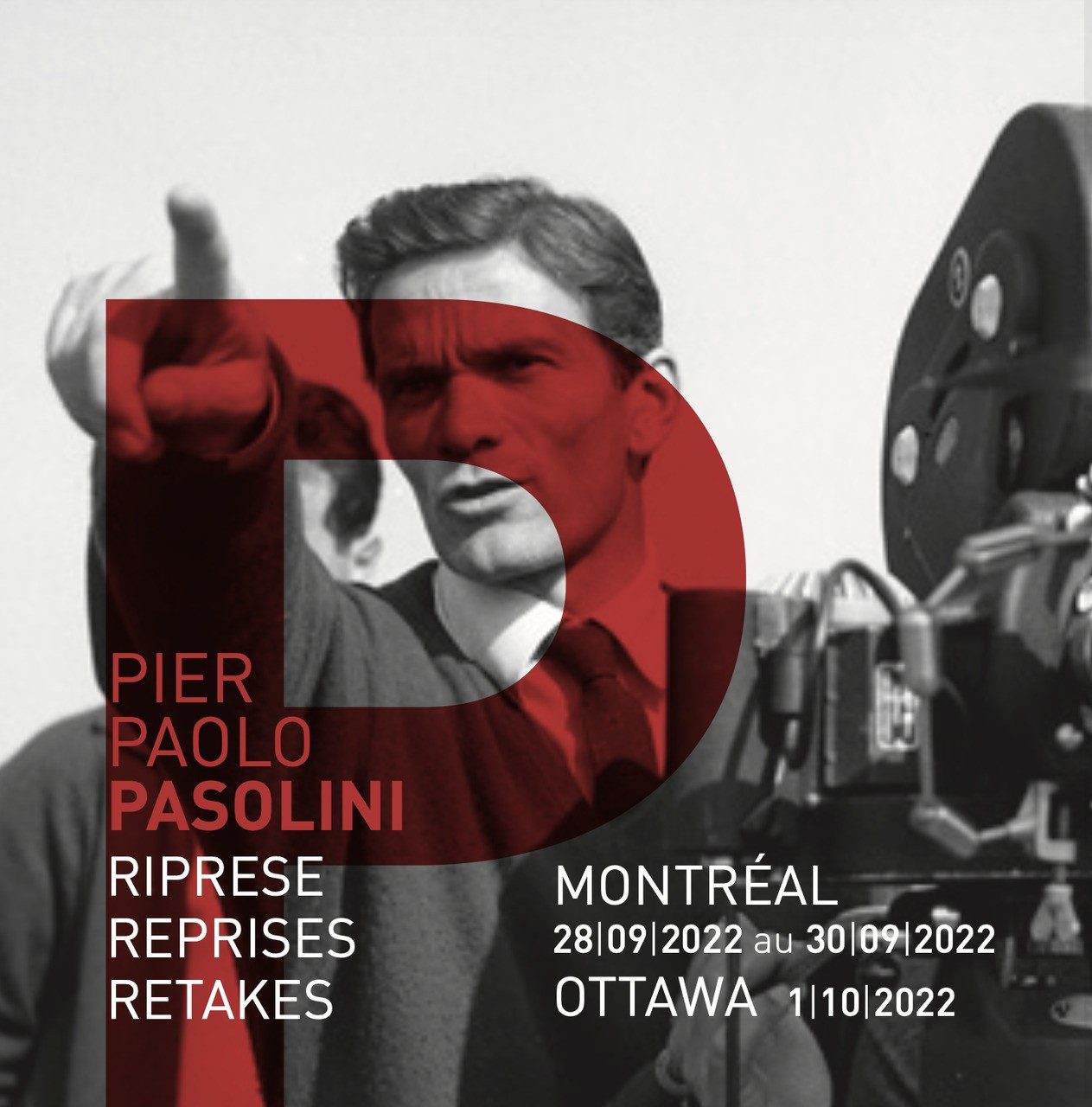 New Canada Research Chair in Media and Migration (Tier 2)
Film Studies assistant professor Ishita Tiwary's research examines the relationship between migratory processes, media technologies and modes of representation, which together shape the experiences of and public responses to migration. The project will include a community-driven research space, an interactive digital platform and a community library.
Read more
Read more about Ishita
OUR FACULTY
An extraordinary group of artists and scholars contributing their work and resesarch.
OUR FACILITIES
The space and equipment you need to learn your craft and push the limits of your creativity
OUR CITY
Montreal has a long-standing reputation as one of North America's best cities for cinema.