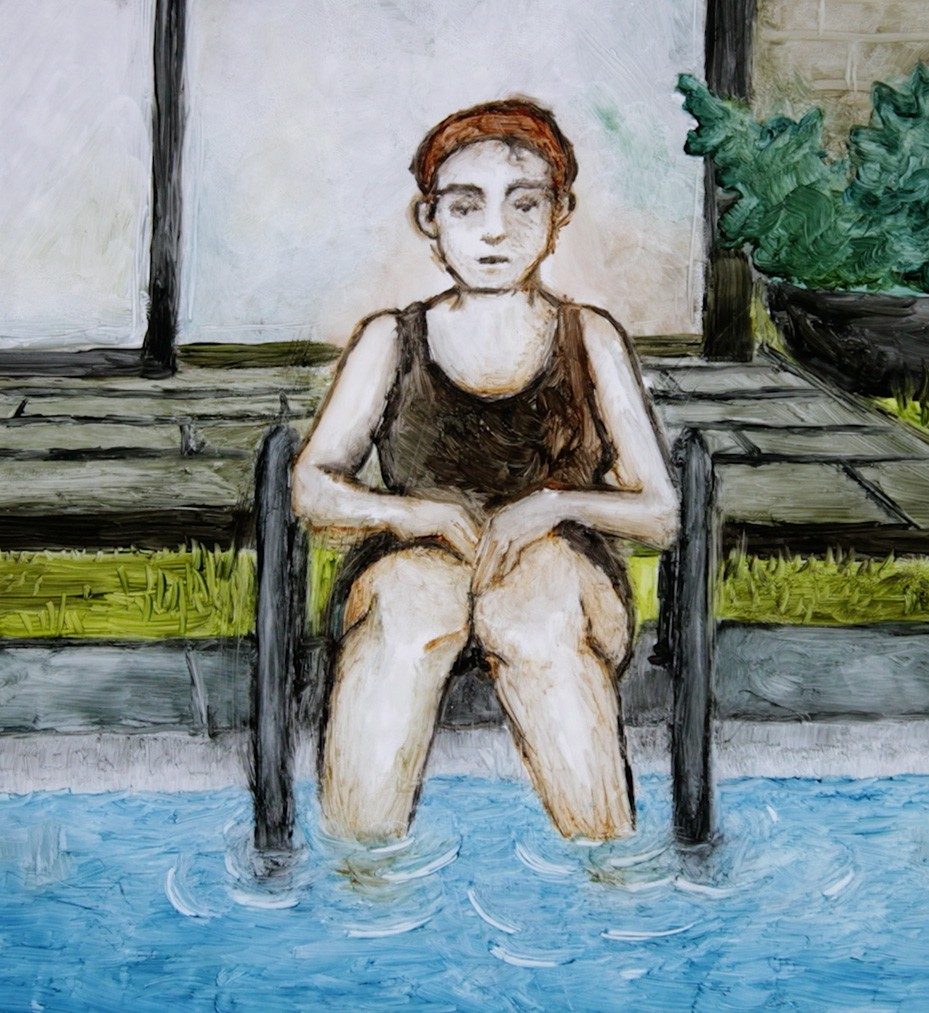 Film Animation
The Film Animation program provides students with a solid foundation in the art, theory and technique of frame-by-frame filmmaking. Develop your creative potential while exploring the various technical and conceptual issues related to this art form.
Study Film Animation

Film Production
Film Production allows students to study a diverse range of moving image practices under the guidance of established filmmakers, media artists and scholars. With an understanding of cinematic traditions, you will explore new, innovative ways to express your artistic vision.
Study film production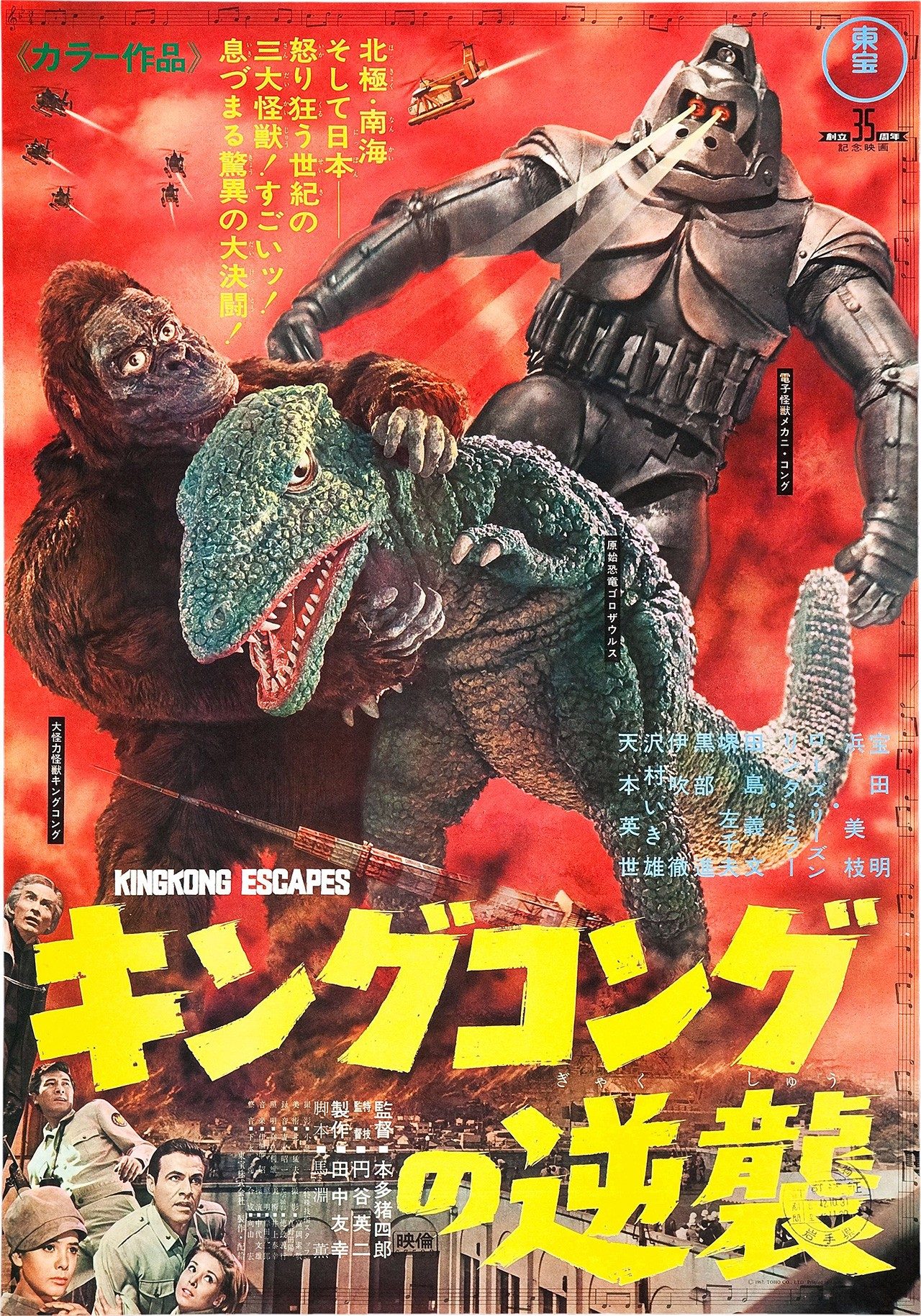 Film Studies
Film Studies brings together aesthetics, history, philosophy and world cultures. As a student, you'll develop the tools of visual literacy and master the critical vocabulary necessary for aesthetic and cultural analysis. Understanding film culture provides a solid basis for appreciating the potential of cinema as it expands out of the theatres and into the streets.
Choose film studies