What sets the Mel Hoppenheim School of Cinema's BFA in Film Production apart is our devotion to a full spectrum of creative cinema arts culture: crew-based fiction film productions, non-fiction or documentary forms, individual artist-based film and immersive digital practices.
We provide students with the space and resources to discover and develop their voices and talent in whichever branch of the cinematic arts that speaks to them.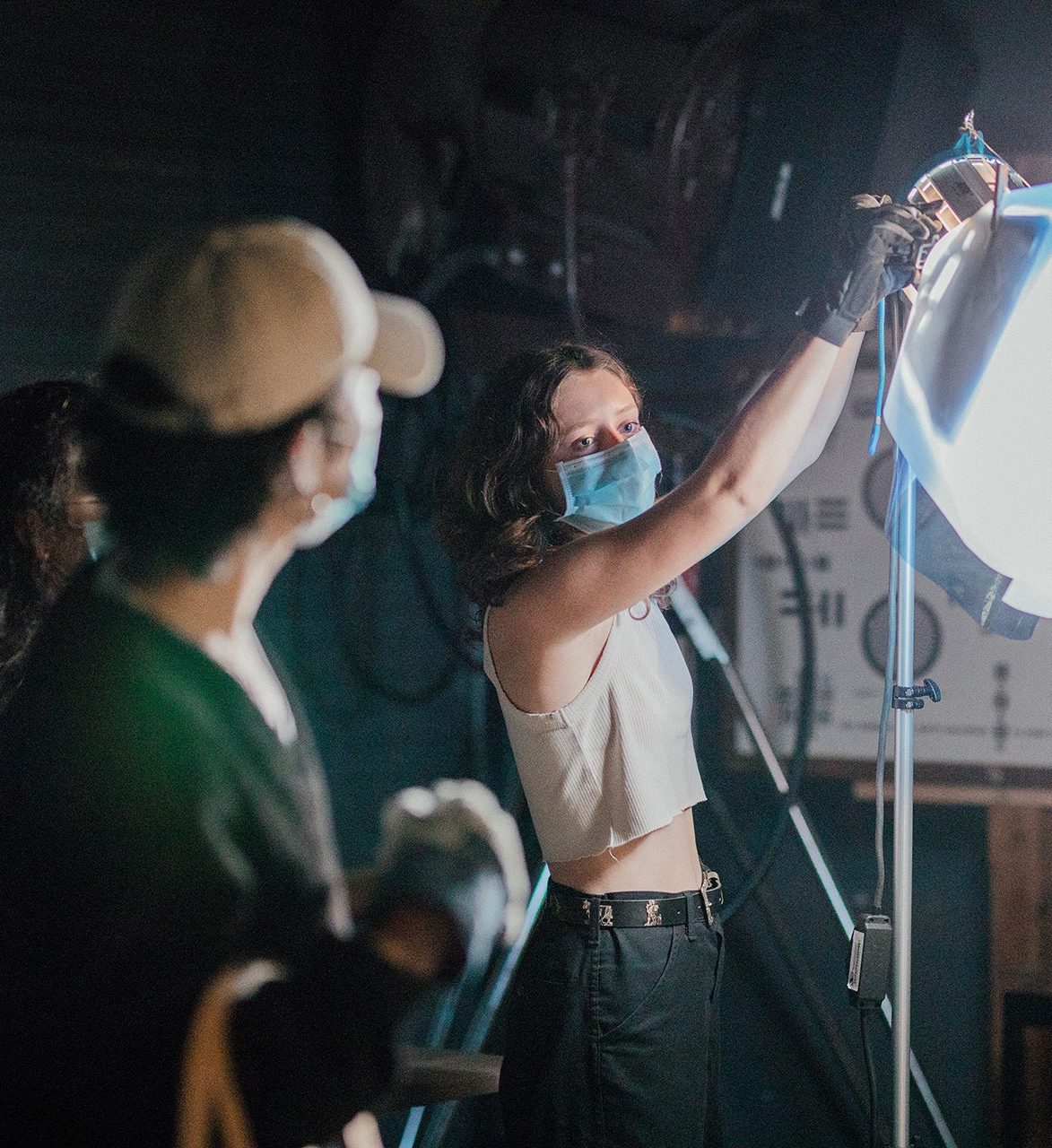 BFA in Film Production
The BFA Film Production is a highly competitive program, attracting applicants from around the world. Our award-winning faculty offer a broad range of expertise across a range of disciplines. Our equipment is state of the art, allowing students access and training on some of the most advanced camera systems and post-production platforms available.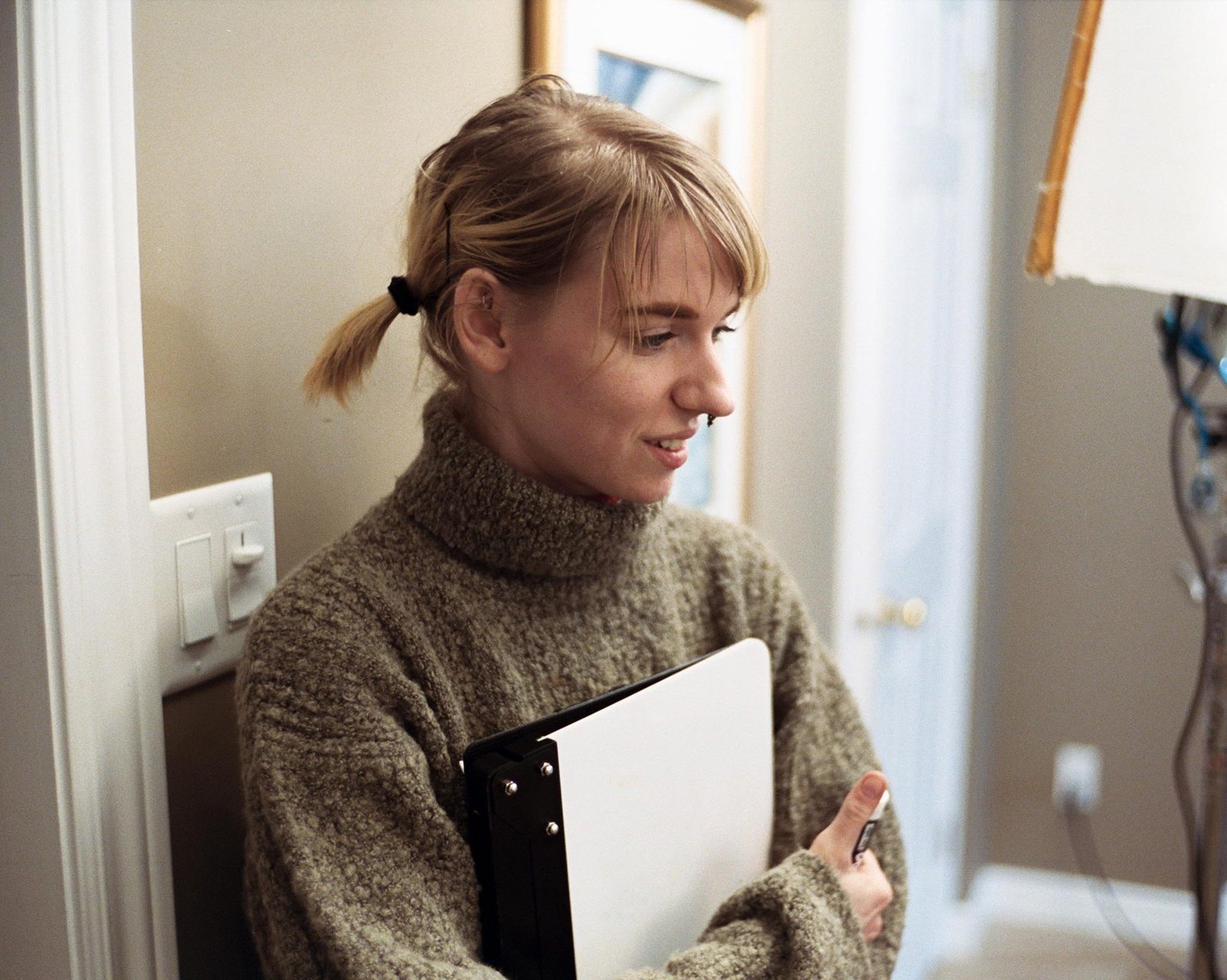 We base our digital curriculum on the foundations of traditional cinema production, providing a program that covers everything from 'initial concept to final screening'. Students will develop their voices in dynamic classroom environments, improve their screenwriting abilities, begin to master cinema lighting and camera techniques, conceive and design soundscapes, and launch into the vast field of post-production and digital finishing.
Program details
How to apply
Accelerate your entry into the film industry with microprograms
With courses on weeknights and weekends, our microprograms are ideal for non-traditional students and professionals seeking to get a foothold in Quebec's thriving film sector. Choose between English (in-person) and French (remote) Screenwriting and Film Producing, and we also offer a Digital Filmmaking microprogram.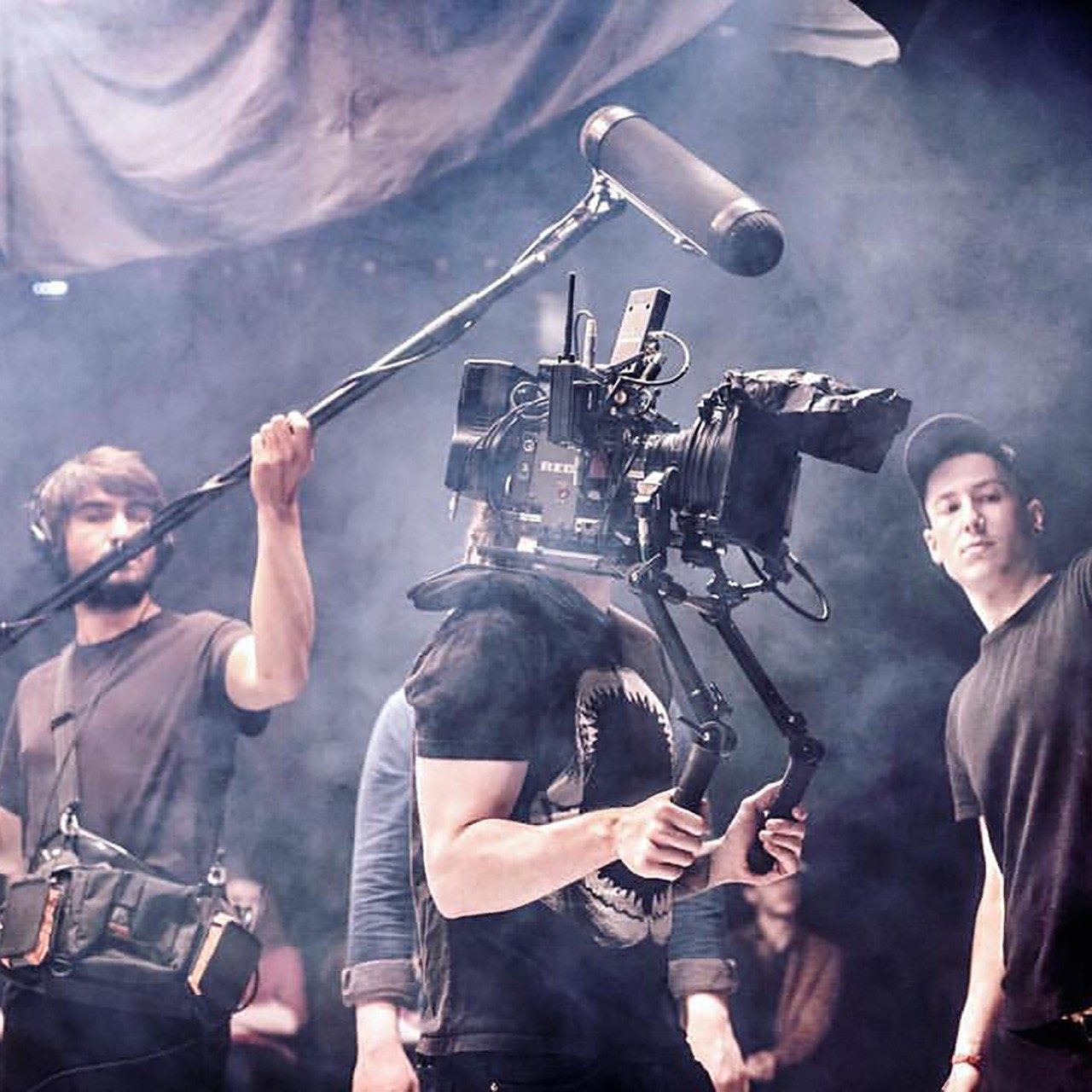 MFA in Cinematic Arts
The MFA in Cinematic Arts seeks to embrace a full range of cinematic practices from single-channel theatrical exhibition to gallery and multi-channel installations. Our faculty members, key figures in nonfiction, experimental and fiction filmmaking, encourage students to consider diverse theoretical frameworks, processes and methods of contemporary moving image practices in this graduate program.
Program details
How to apply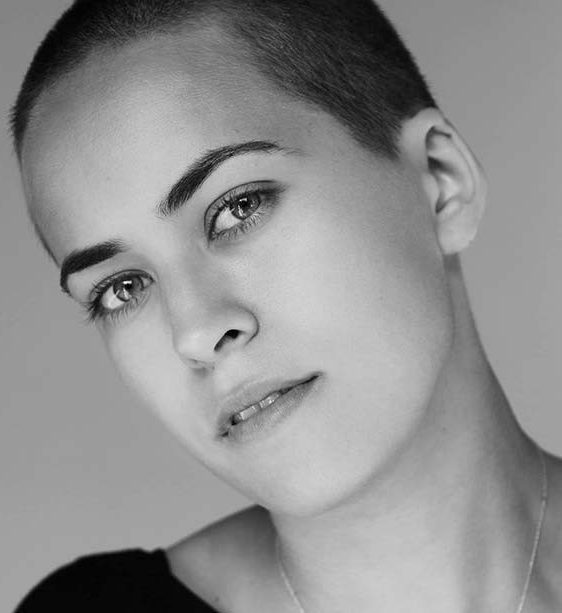 Meryam Joobeur
Our alumni are consistently nominated for top national and international awards and they earn top prizes at film festivals. In the last two years, three films made by five recent alumni were nominated for Oscars. It was at Concordia where they formed life-long creative partnerships and learned essential techniques that provided them a foundation for their journey into world cinema culture.
Our graduates thrive in careers as directors, producers, cinematographers, picture editors, sound designers, screenwriters, and cinema technicians. Many alumni also pursue independent practices as artists. Some graduates take their production skills into other creative fields such as design, music, interactive arts or careers that require sharp skills in project management, teamwork, and problem solving.
Film Production news
Curriculum and approach
Smaller studio classes allow students to fully explore their artistic motivations, resulting in one of the best camera-to-student ratios in North America.
We provide an environment that nurtures experimentation. We maintain significant emphasis on both fiction and non-fiction cinema production. Students learn how to work on location with fellow classmates, developing an in-depth knowledge of the techniques involved in creating a film from scenario to screening; however, alternative approaches to cinema creation—where students pursue independent practices as artists—are also encouraged.
There is considerable technical learning in the program and we provide hands-on training with state-of-the-art production and post-production equipment. In the first year of the program, every student makes two films. Each project produced in our core filmmaking courses is initiated by students and mentored through all stages of production to completion. In their second year of study, top students may apply to the Specialization in Film Production, giving them the opportunity to apply their technical skills to longer, more complex productions.
The School of Cinema resides within North America's largest comprehensive Faculty of Fine Arts. Film Production students take classes outside their primary concentration and are encouraged to explore all forms of artistic expression. Theoretical approaches to cinema also provide a solid interdisciplinary base onto which practical training can be applied. Students analyze aesthetics, history, modes of viewership, and industry practices in addition to the numerous film productions they work on in each year of the program.
Montreal—The TRUE Hollywood North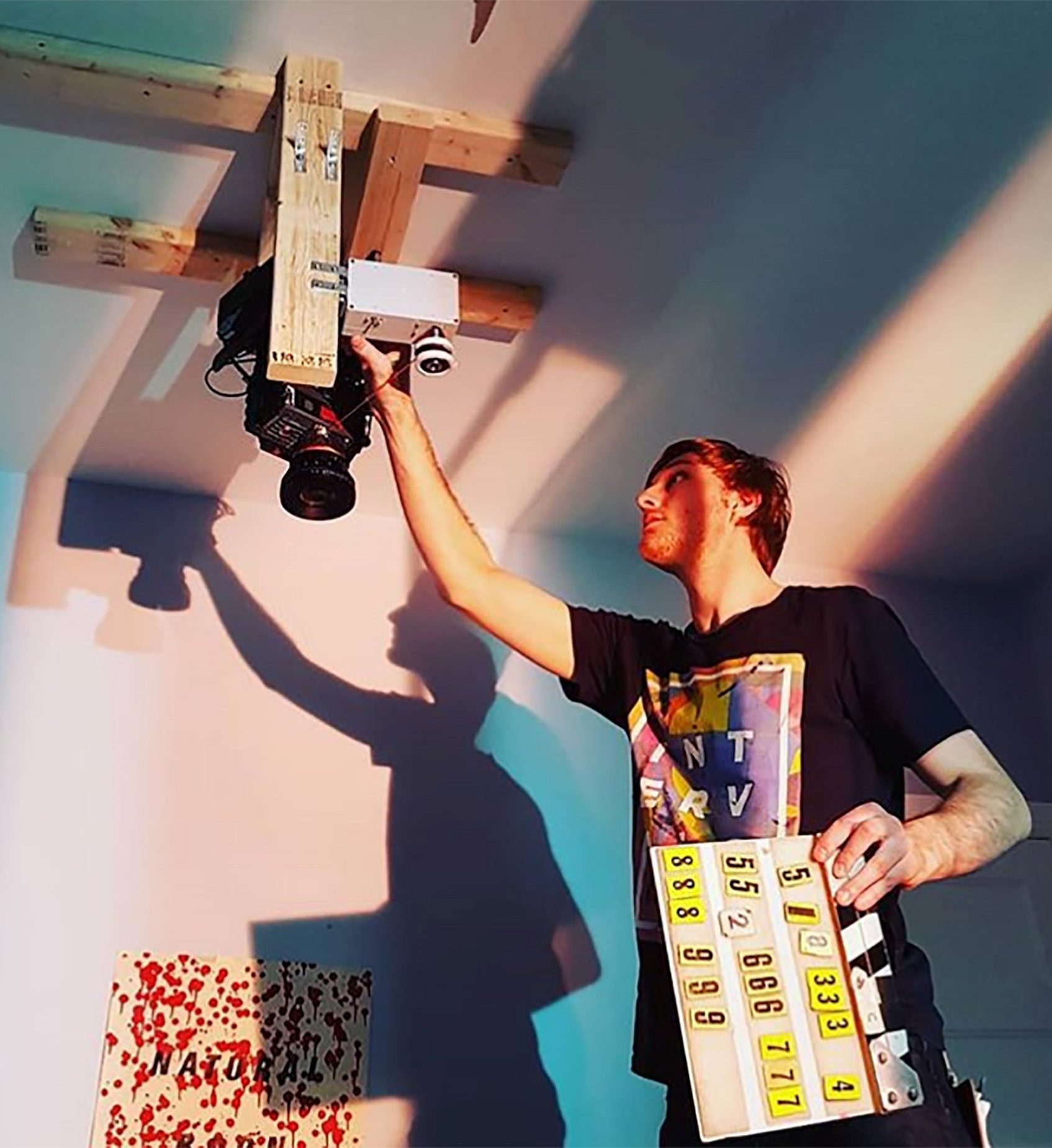 As Montreal's film community prospers, so do our students. Through credited internships at established production houses, renowned institutions – such as the National Film Board or the Cinematheque Quebecoise – and internationally-acclaimed film festivals like the Montreal International Documentary Festival (RIDM), the Festival du nouveau cinéma, and the Fantasia International Film Festival, our city provides many opportunities for students to gain professional experience.
More about Cinema in Montreal