Film animation students are trans-disciplinary artist-researchers who are redefining the future of cinema. Located in Montreal, the home of Canada's National Film Board, and connected to a diverse range of cinematic and artistic communities, the animation program in the Mel Hoppenheim School of Cinema enjoys a long-standing reputation as one of Canada's foremost environments for the study and creation of animation.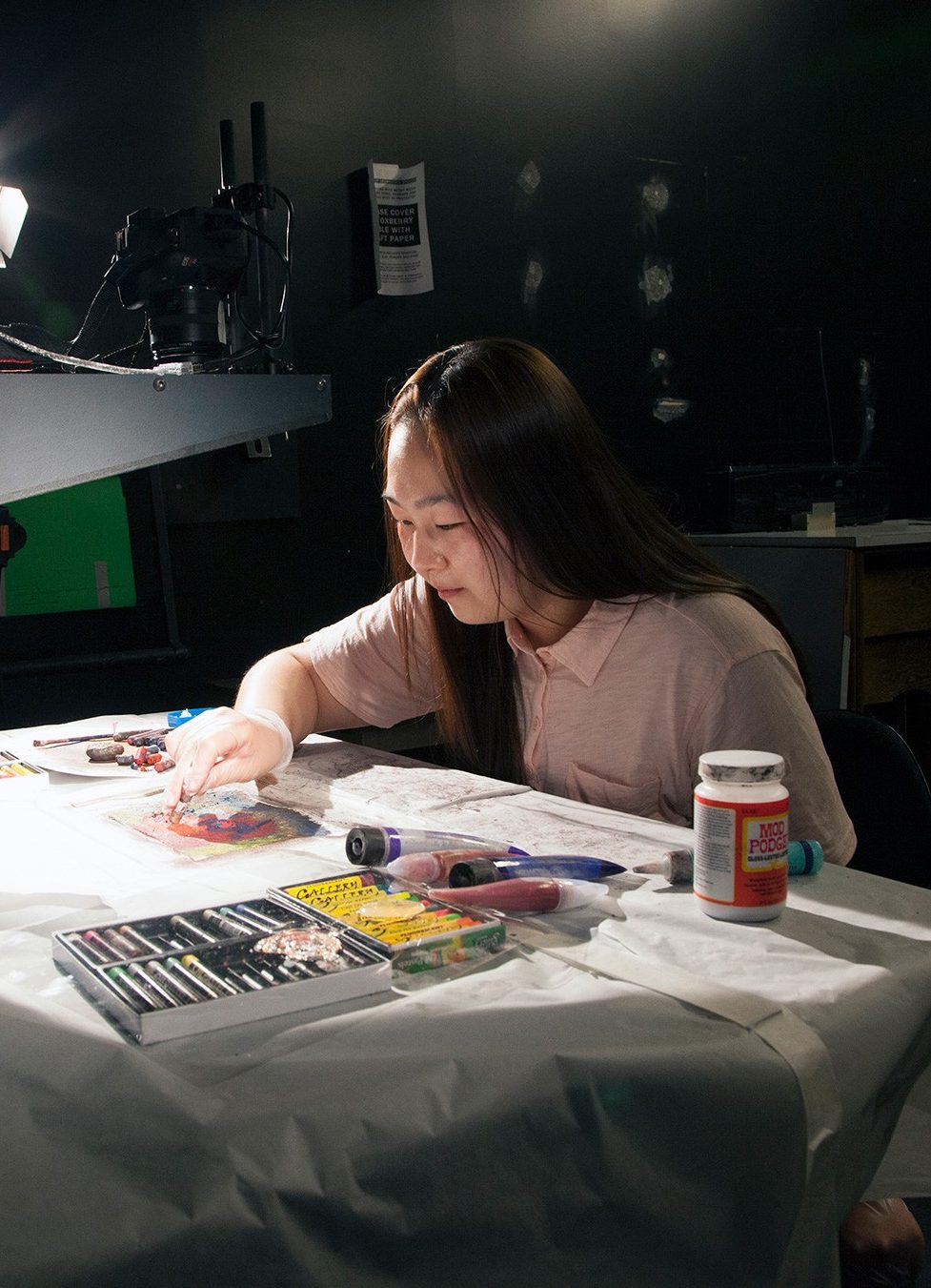 Photo by Anne Renee Hotte

BFA Major in Film Animation
Discover and articulate your unique artistic personality as you master an incredibly adaptable art form. This rigorous, versatile program will give you a solid foundation in the art of frame-by-frame filmmaking from professor-practitioners connected to a community of working animators in Montreal and around the world. Our approach to animation emphasizes cross-pollination and artistic experimentation. You'll graduate with the knowledge and discipline to think critically about your work, preparing you for graduate studies in animation research-creation. Your experience working independently on all aspects of film animation production will set you up for independent practice and successful collaboration with others in the community.
Program details
How to apply
Curriculum
Our students make their own films, experimenting with a variety of animation techniques and materials, and develop highly personal approaches to the filmmaking process. Our acclaimed Animation faculty provide students with intensive training in a diverse range of traditional and digital animation techniques, including: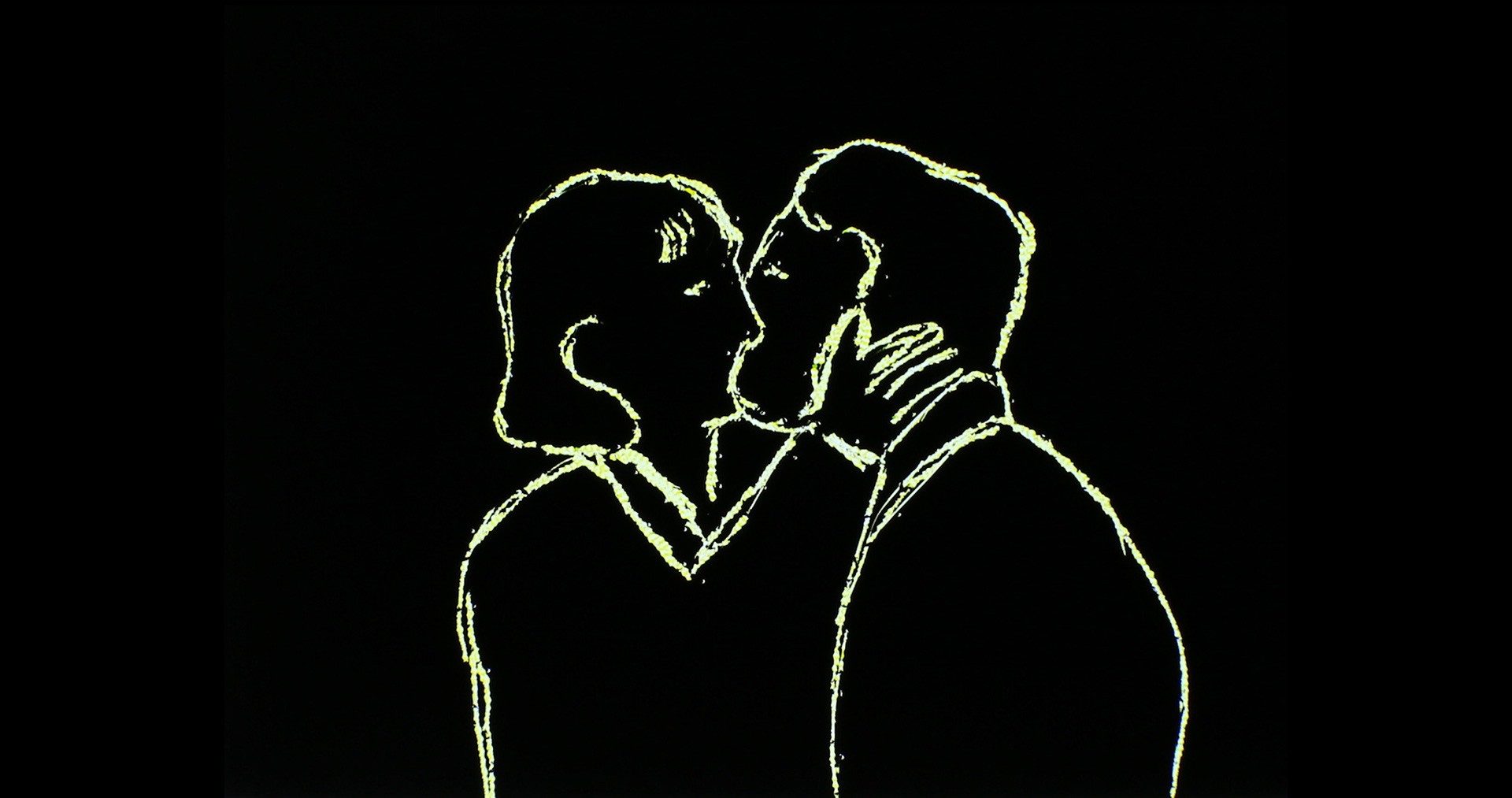 Classical animation
Puppet animation
3D digital animation
Direct animation
Experimental animation
Animated documentary
Animated installation
Sound design & music composition
This rigorous approach to classical and digital animation processes emphasizes cross-pollination experimentation, and an independent spirit, making the Film Animation program one of the most versatile training programs in its field.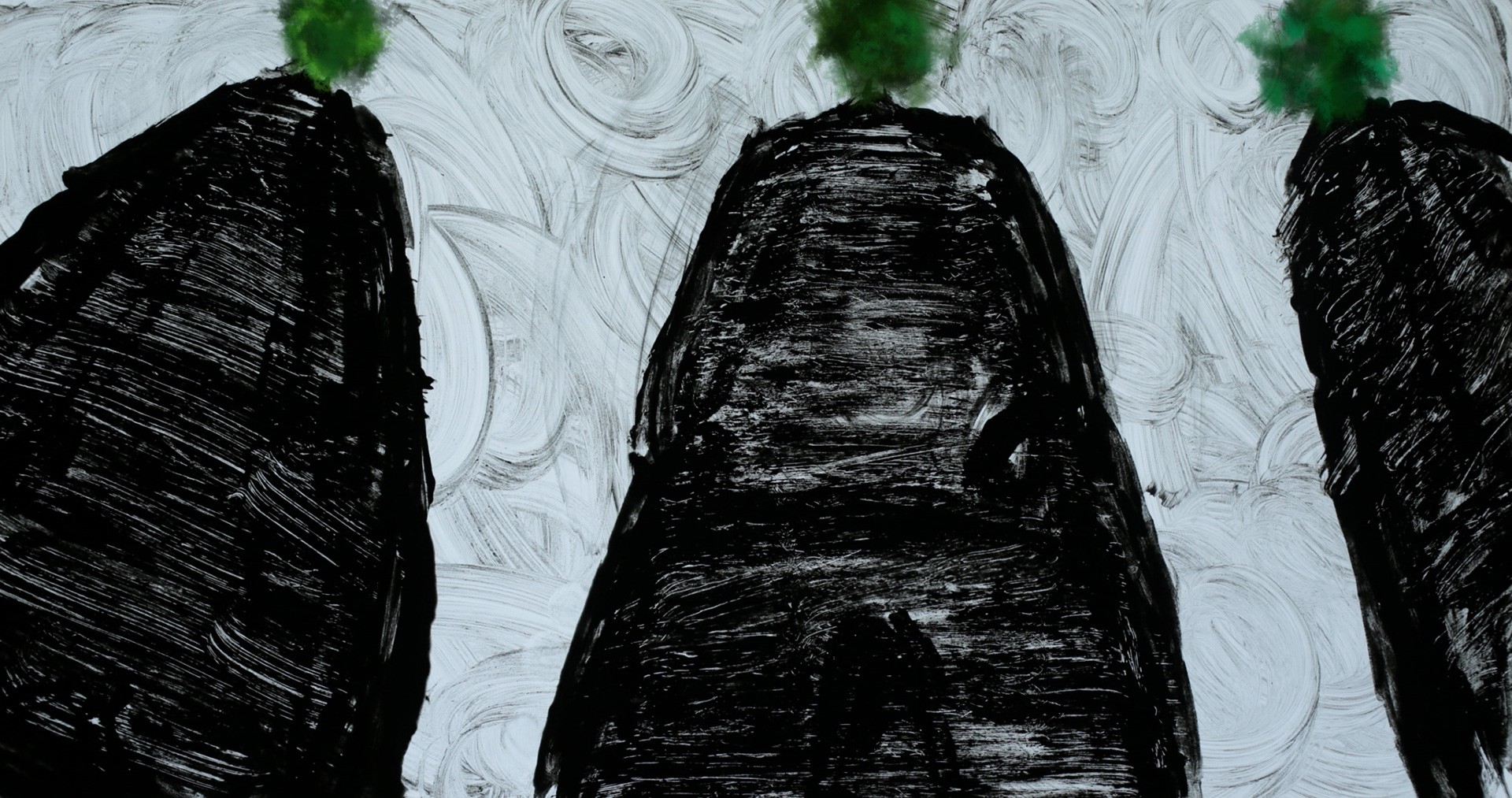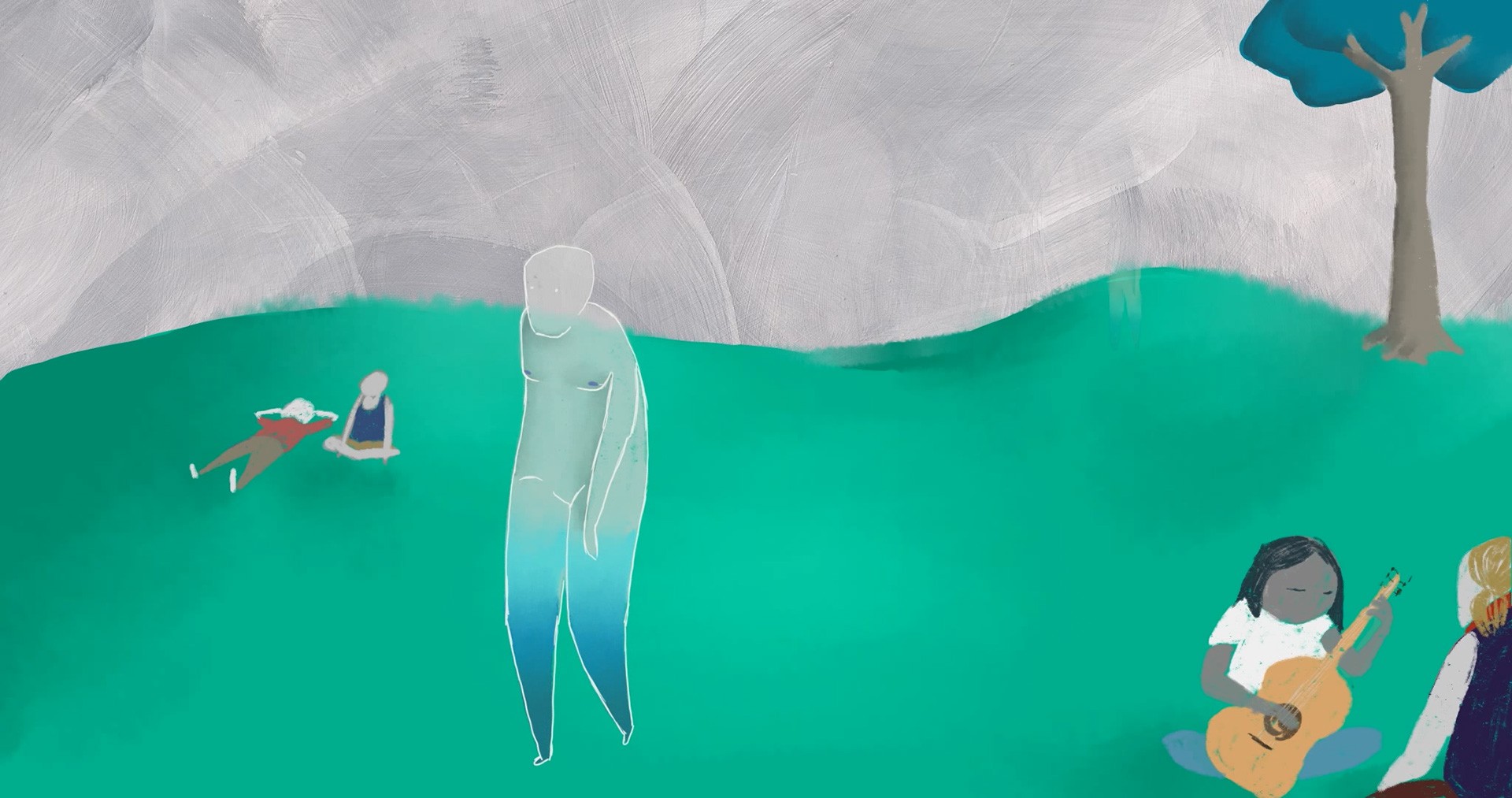 Accolades
With an Oscar win, eleven Academy Award nominations, thousands of prestigious festival screenings including Cannes, Annecy, Fantoche, HotDocs, DOK Leipzig, and hundreds of international awards won by past and present faculty and students, including Emmy Awards, Jutras, Golden Doves, and many others, we're proud of the global acclaim our faculty, students and alumni enjoy as directors, producers, editors, and designers of the world's most creative animation.

FACILITIES
Our Centre for Digital Arts and Visual Media Resources Departments are staffed by technical experts who will help you realize your ideas. Film Animation students can access:
State-of-the-art computing labs for image and sound editing
Audio-visual equipment loans
Media library and viewing rooms
Digital animation lab
DSLR under-camera stands
Puppet studio
2-D hand-drawn animation studio
Sound recording/mixing studio
See our facilities