There's no denying that Montreal is a cinephile city. Boasting a film festival nearly every week of the year, Montreal has a long-standing reputation as a thriving urban centre where traditional cinematic and new media practices flourish.
A city for artists, filmmakers, creatives and independent thinkers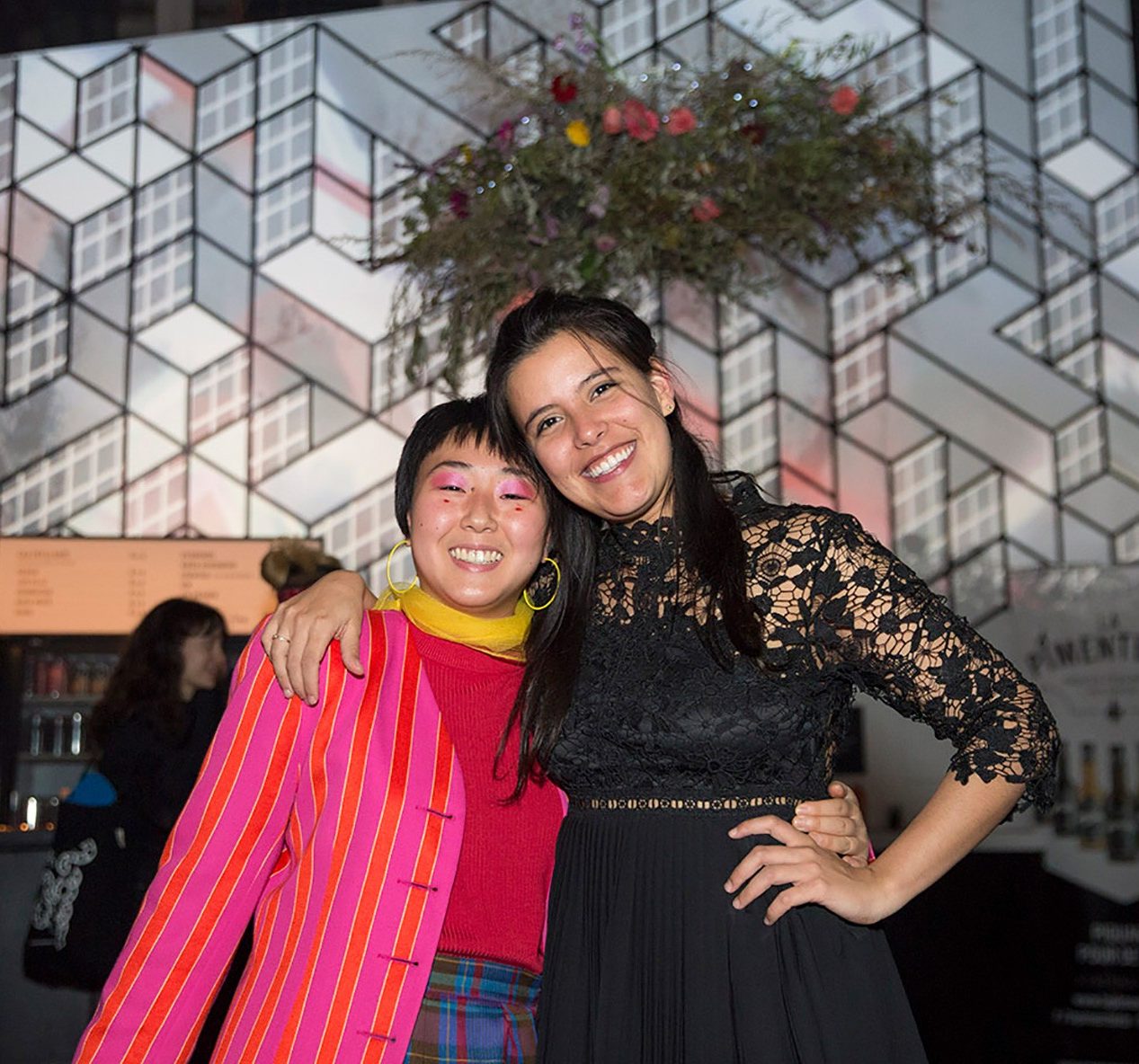 Montreal, and Quebec in general, believes in the power of the arts to change and enrich our society. The amount of financial support given to artists in Quebec by all levels of government significantly exceeds arts funding in the rest of Canada. With the most affordable tuition in Canada, the city always ranks as one of the best – if not the best – destinations in the world for postsecondary education.
You will find easy access to a diversity of culture and plenty of opportunities to find your way here. The city plays host to a complex and intimate network of galleries, artist-run-centers and performance venues.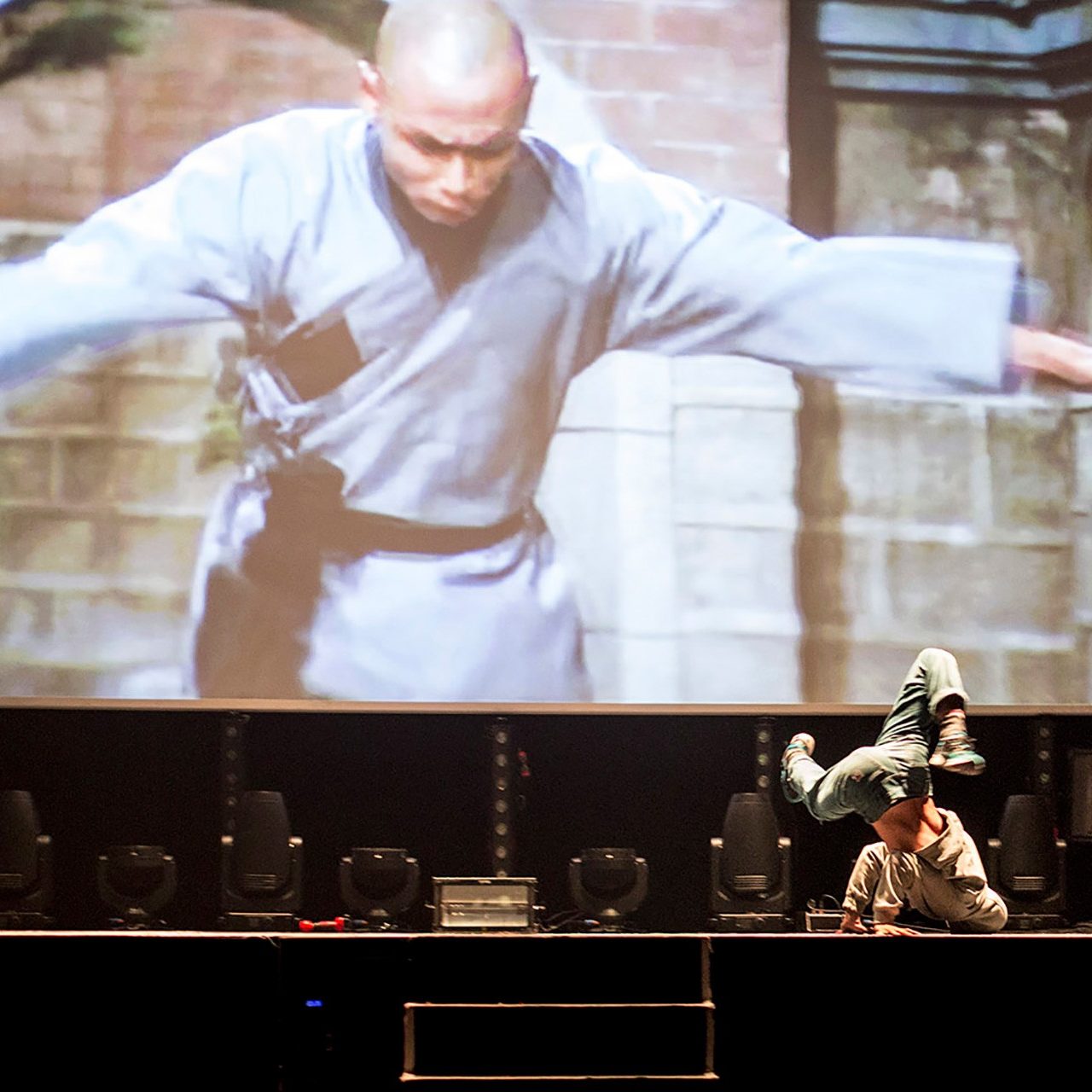 As the largest institution for the study of fine arts, cinema and film studies in Quebec, Concordia sits at the heart of the city's cultural nexus. We have strong working bonds with all the city's major cultural institutions. Our alumni are active in every cultural industry in Montreal. The Faculty of Fine Arts connects students to these networks through partnerships, internship programs, in-class studio visits as well as many curricular activities.
The Concordia Film Festival, and the Art Matters festival are the largest student-run festivals of their kind in North America.
Between a very proactive do-it-yourself culture and many open calls from artist-run centres — curating, exhibiting or presenting your work is not a challenge in this city.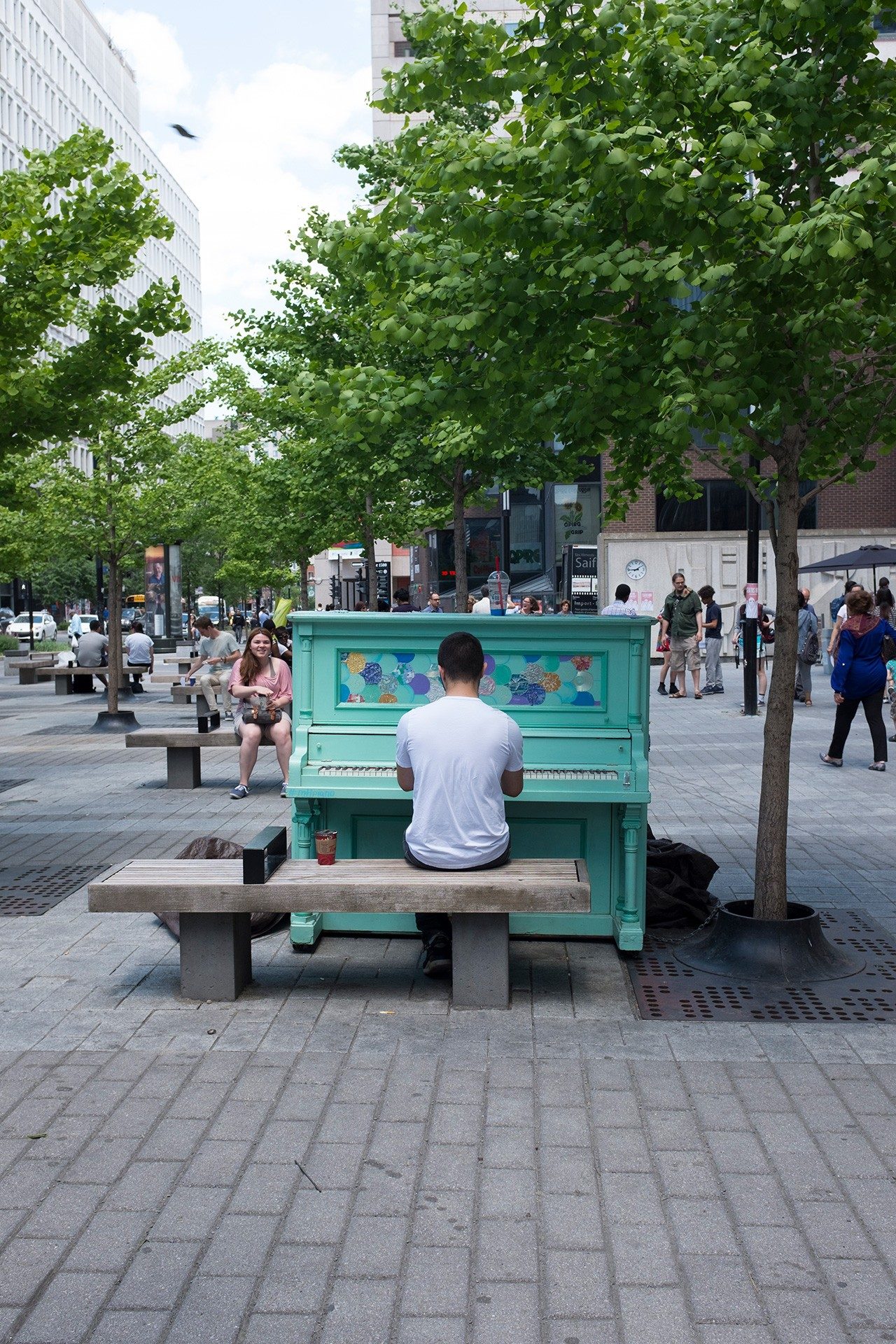 Living in Montreal
Montreal ranks highly for quality-of-life and is one of the best student cities in the world. While we prioritize production and innovation, Montrealers work less hours and enjoy their leisure time. That means more hours in the day to consume arts and culture, to relax, recharge and reflect – integral elements to becoming a successful creative person.
Explore life on campus