Research is at the root of everything we do at the Mel Hoppenheim School of Cinema, supporting the production and dissemination of a wide range of activities that promote the development and renewal of contemporary cinema.
Film Studies enjoys an international reputation for scholarly excellence. Students join a vibrant research-intensive community, where they are mentored by, and collaborate with, acclaimed prize-winning faculty as they pursue their individual scholarly goals and develop original research.
Research underpins every creative project in Film Production and Film Animation. Recognizing the transformative nature of research and research-creation, it acknowledges the centrality of creative exploration, innovation and experimentation in the production of knowledge, many faculty and students actively engage in and support practice-based research projects.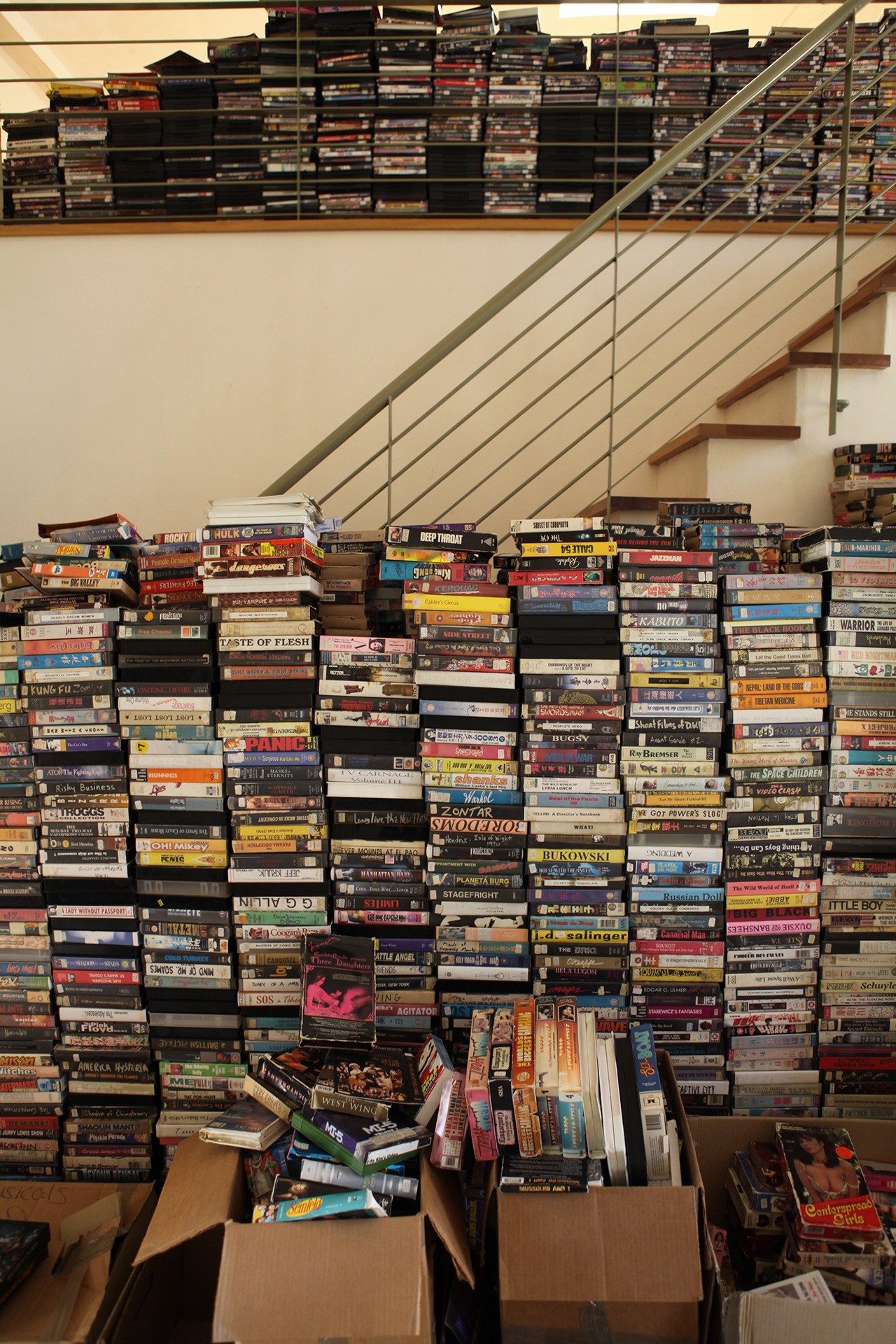 Research labs
The School is linked to several research teams and working groups, such as the Global Emergent Media Lab (GEM), the Documentary Centre, the Sense Lab and the Media History Research Center. Tied to a research-intensive university, we maintain a close relationship with Concordia's many interdisciplinary research initiatives.
Graduate students benefit from access to a range of research centres and labs that occupy the forefront of contemporary research/creation. In Montreal, with its rich cultural scene and ranking as one of the best destinations in the world for postsecondary education, students will easily find opportunities to connect with many research networks in and outside Concordia University.
Related university and faculty labs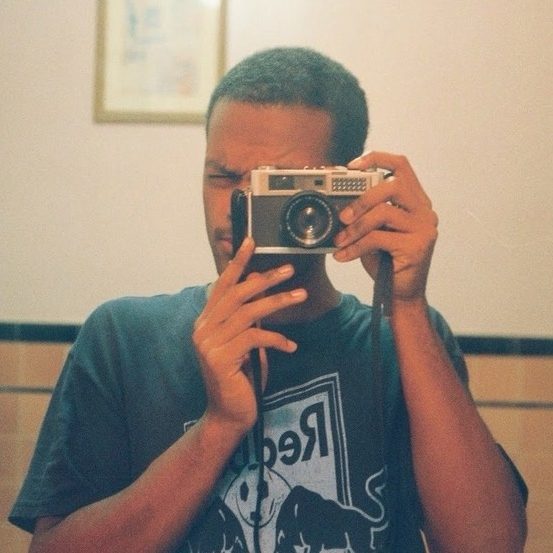 Graduate research
Research at the School of Cinema fosters collaboration between faculty and students, facilitates the development of research skills through direct participation in laboratories and projects, and positions students are at the forefront of new scholarship through conferences and publication. To learn about recent research awards, projects, lectures and conferences, visit Cinema news and events.