Montréal is known for its creative energy, independent spirit, its love of cinema and its support of the arts. Sometimes referred to as the "true Hollywood of the north," our students quickly connect to Montreal's diverse media landscape and build networks through festivals, the independent film scene, and a wide-range of other cinematic and artistic activities.
Students who study at the Mel Hoppenheim School of Cinema are part of the largest Faculties of Fine Arts in Canada North America and in doing so, find opportunities to collaborate on projects with a variety of institutions and individuals, experimenting and forging important interdisciplinary relationships.
Awards & scholarships
Each year the Mel Hoppenheim School of Cinema offers awards and scholarships, donated by Mel Hoppenheim together with various individuals (including faculty and staff), companies, production facilities, and foundations.
See all department winners
Concordia Film Festival
https://www.concordiafilmfestival.com
The Concordia Film Festival (CFF) is a student-run, non-profit festival that runs in collaboration with Mel Hoppenheim School of Cinema (MHSoC) at Concordia University. Through screenings and events, we are able to display the works produced by the diverse range of filmmakers at MHSoC, and invited works from filmmakers around the globe. Almost 50 years old, it is the largest and oldest student-run film festival in North America and has become a main-stay of the film industry in Montreal.
Associations and initiatives
In addition to very active student-run clubs and associations at both the graduate and undergraduate levels, students in the School of Cinema also run several journals and participate in festivals and cinema-related projects.
See all associations and initiatives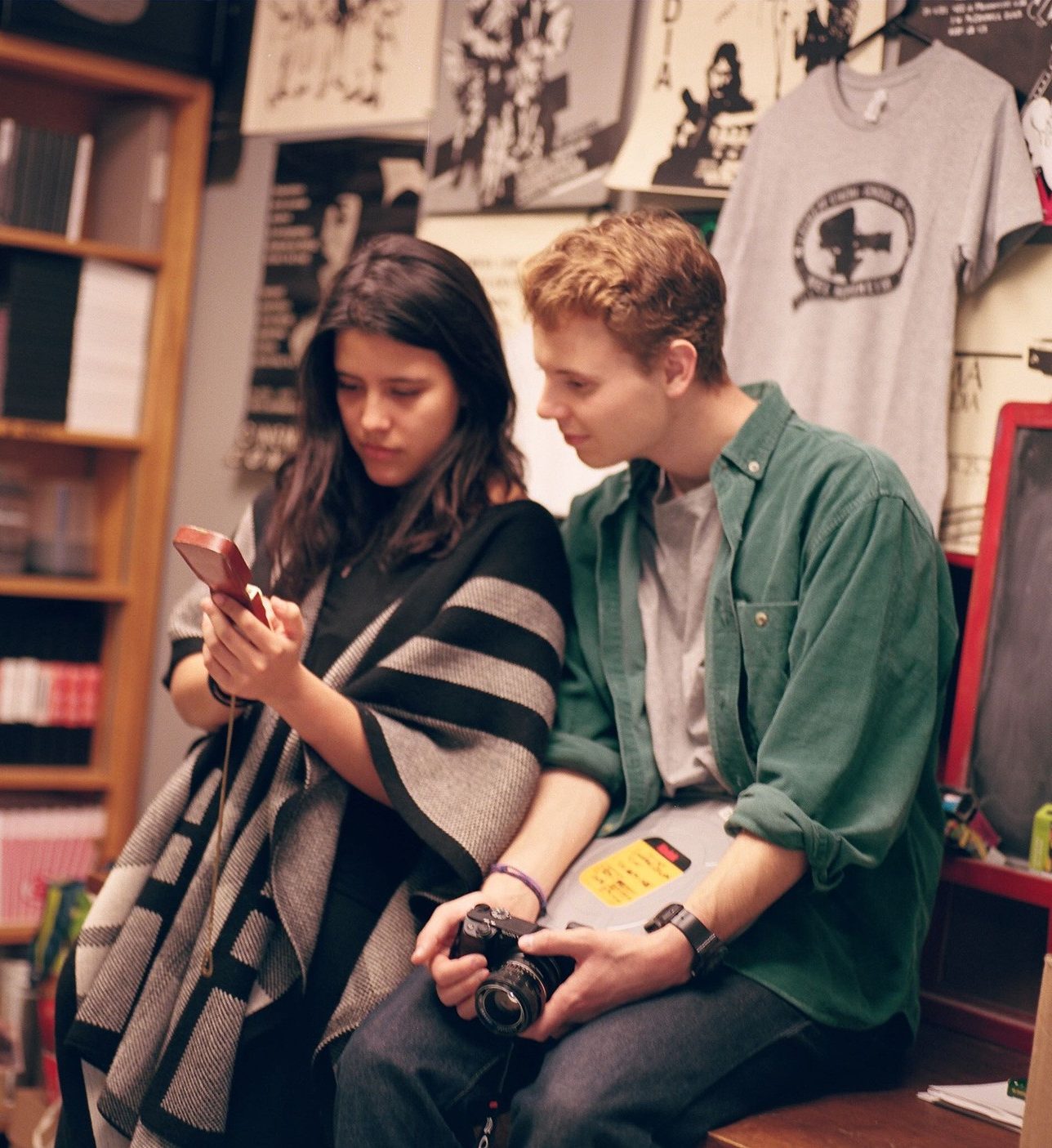 Montreal, our home, is exceptional: with 170,000 university students, a vibrant cultural scene, and the most affordable tuition in Canada, the city always ranks as one of the best – if not the best – destinations in the world for postsecondary education. Boasting a film festival nearly every week of the year, Montreal has a long-standing reputation as one of North America's best cities for artists and cinephiles.
Explore cinema in Montreal