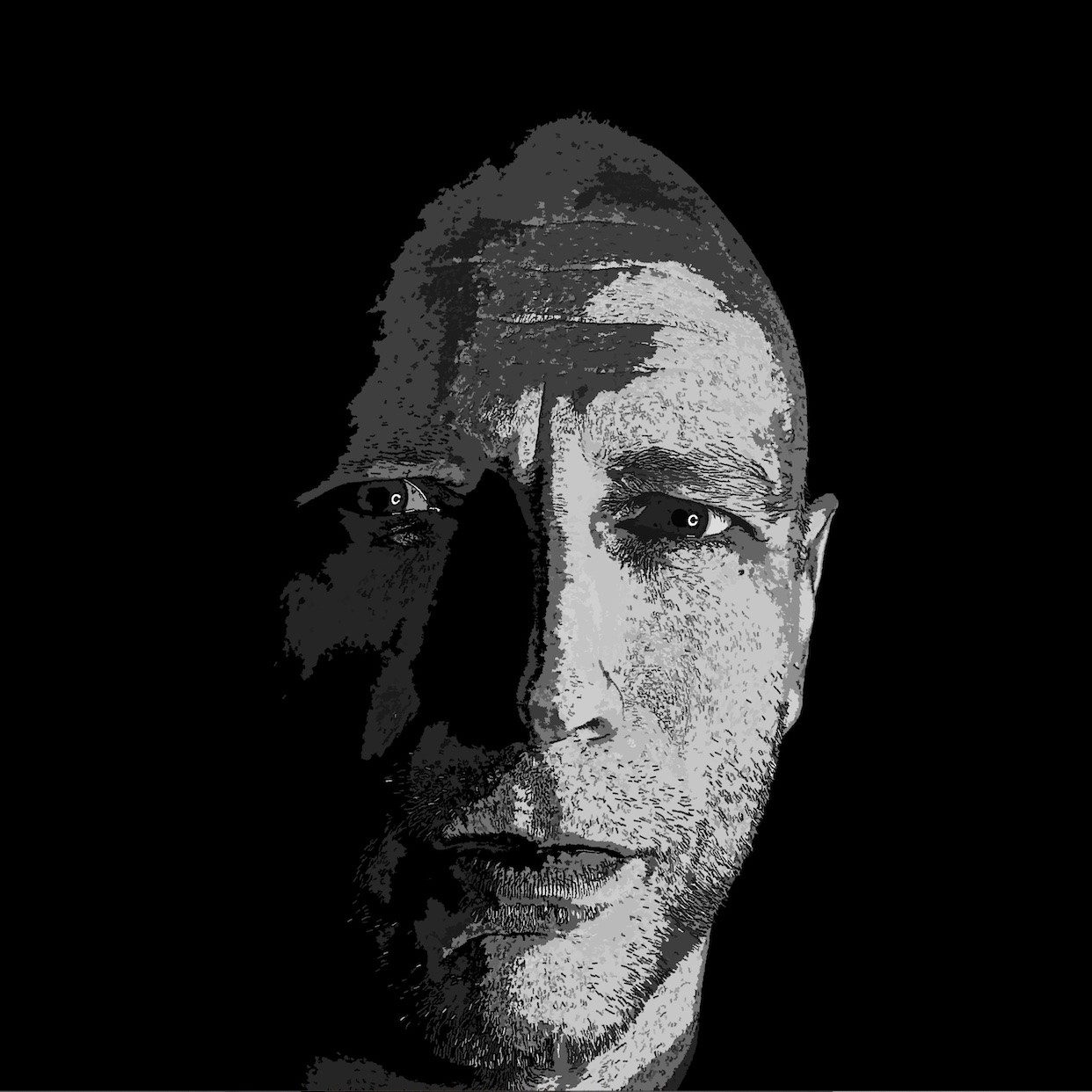 Dr. Martin Lefebvre
WELCOME to the Mel Hoppenheim School of Cinema at Concordia University!
I wish to offer a warm greeting to all current and prospective students, as well as to our community of postdoctoral fellows, office and technical staff, part- and full-time faculty!
I invite you to use this website to explore our offerings in all areas of the School, at the undergraduate and graduate levels, to learn all about our world-class faculty and their fields of expertise and to read our latest news.
Concordia University was among the first universities in Canada to offer courses and degrees in cinema. Over the years what was initially the Department of Cinema & Photography, then the Department of Cinema, became known as the Mel Hoppenheim School of Cinema with three distinct areas: Film Production, Film Animation and Film Studies. Today, our School is the most comprehensive film school in Canada and is recognized around the world for the quality of its programs. This success feeds on the creative and intellectual passion of our students, instructors and researchers, on the steadfast dedication of our staff, and on a vibrant city that is rich with cultural diversity a long standing and still thriving art scene.
The School hosts a diverse group of prize-winning faculty members, both Full-time and Part-time, whose research and expertise offer unparalleled coverage of cinema and moving image media. Our web pages dedicated to our diverse programs highlight our commitments to fiction, documentary and experimental filmmaking, to the rigorous, frame-by-frame, art of animation, and to all traditions of critical thinking and aesthetic theory in film and moving image studies as they espouse the cinemas of the world and their changing contexts of production, exhibition and reception.
Our facilities in our three academic areas are unequalled, from professional-level filmmaking gear to state of the art animation equipment and large industry-level screening theatres. Our undergraduate programs (BFA) in Film Production, Film Animation and Film Studies are complemented by an MFA in Film Production, an MA and a PhD in Film and Moving Image Studies. Our graduates have become university professors, curators, festival programmers, critics, editors, successful filmmakers, producers, and animators some of whom have received many of the world's most prestigious international prizes and award nominations (including Academy Awards winners and nominees).
On a more personal note I must say that I am especially pleased to serve the School of Cinema as Chair being one of its many alumni. Indeed, I completed my undergraduate degree in this very Department. A few years later the Department gave me my first opportunity to teach a University-level course. After over a decade as a full-time faculty in two other universities I returned in 1998 to my Alma Mater. It is an honor to Chair a School that has played such a pivotal role in the study of cinema in Québec and in Canada and continues to be a forerunner in the discipline. In the next few years the School is poised to grow and expand. It promises to be an exciting new chapter in its already distinguished history and I hope you will be able to join us!
We remain grateful for the School's extensive network of alumni, both undergraduate and graduate, and for its many friends across the Concordia community and in the profession.
Dr. Martin Lefebvre, Chair, Mel Hoppenheim Shool of Cinema
Professor & Concordia University Research Chair in Film Studies (Hon.)
Dr. Martin Lefebvre' faculty profile
Meet our other faculty members