At Concordia, community is everything. We are proud of being an open, welcoming and diverse university, just like the city we call home. With more than 50,000 students, 200 student groups and associations and two campuses in beautiful Montreal, you never know who you'll meet and what you'll discover.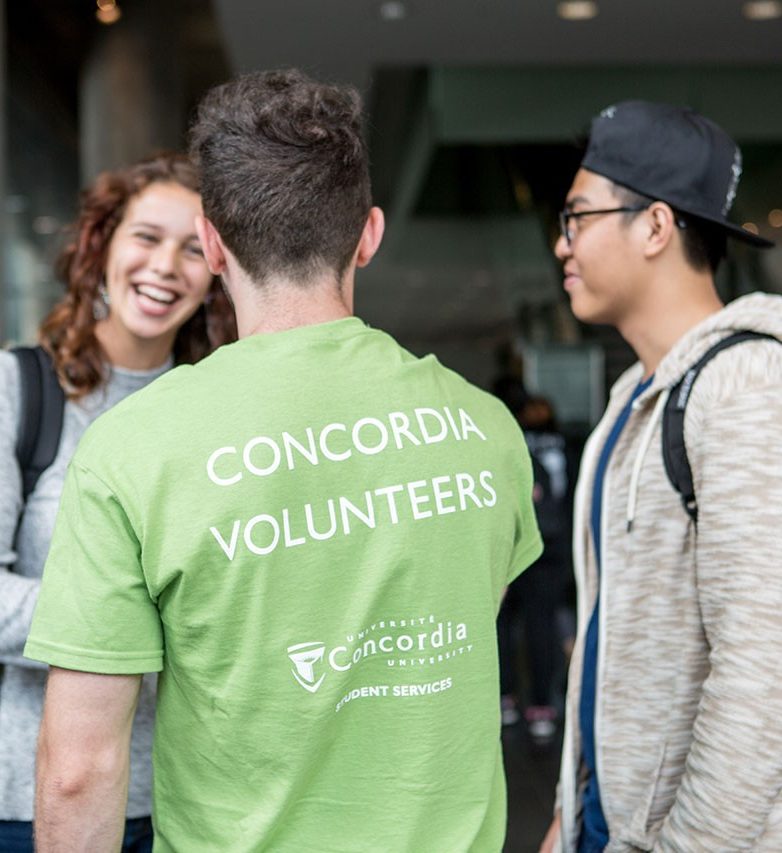 Student life 
Make friends, explore your interests and make a difference by participating in one of more than 200 student groups and associations. Join a sports team, volunteer in the community, build a rocket or learn a new language. The possibilities are endless!  
Find your community on campus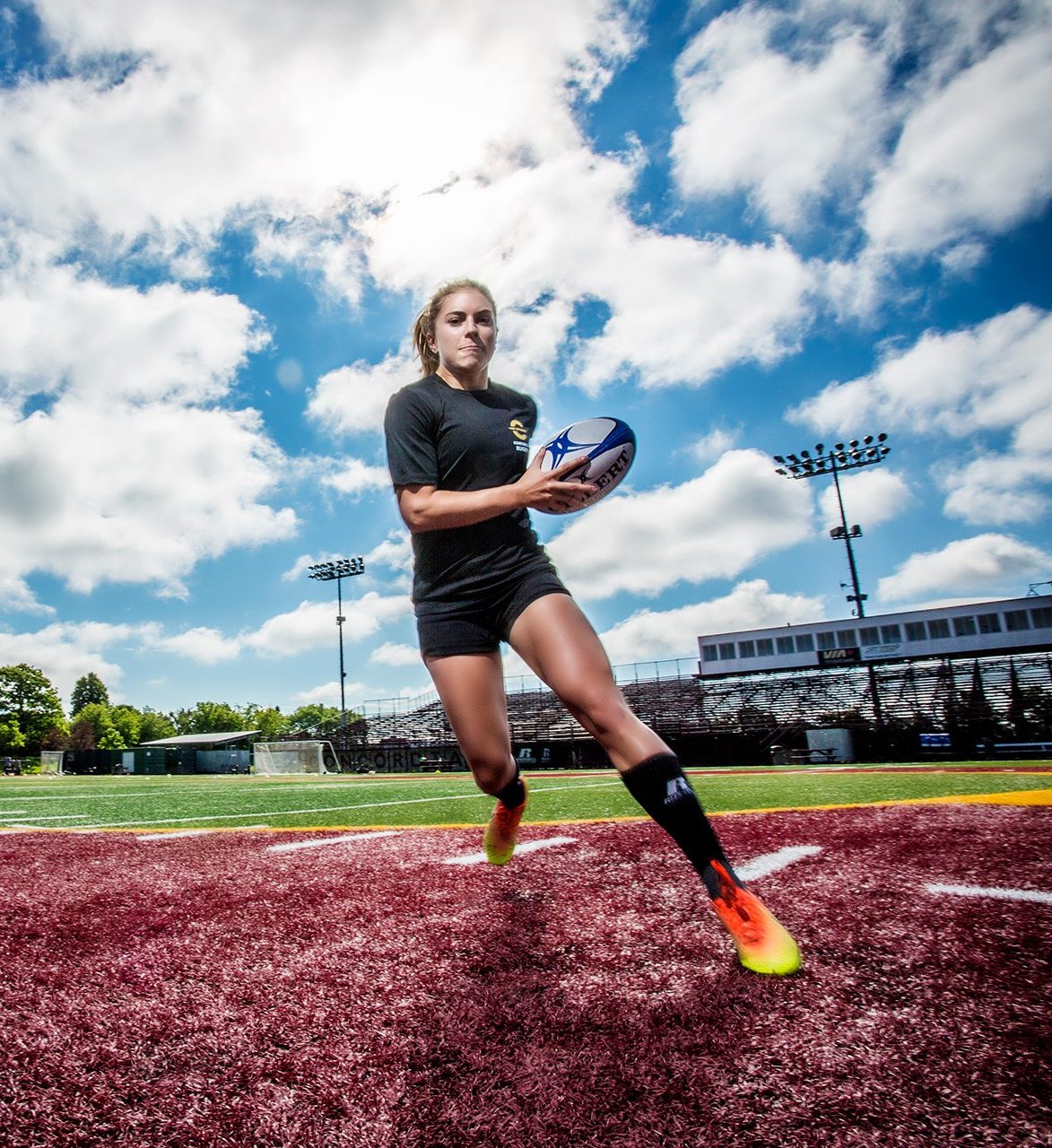 Sports and recreation
Whether you're a varsity athlete, need some hiking buddies, or are looking for stress relief on the yoga mat, there are lots of ways to stay active and have fun at Concordia! Learn about all our sports and fitness facilities and programs, including our varsity teams, the Concordia Stingers.
Get moving!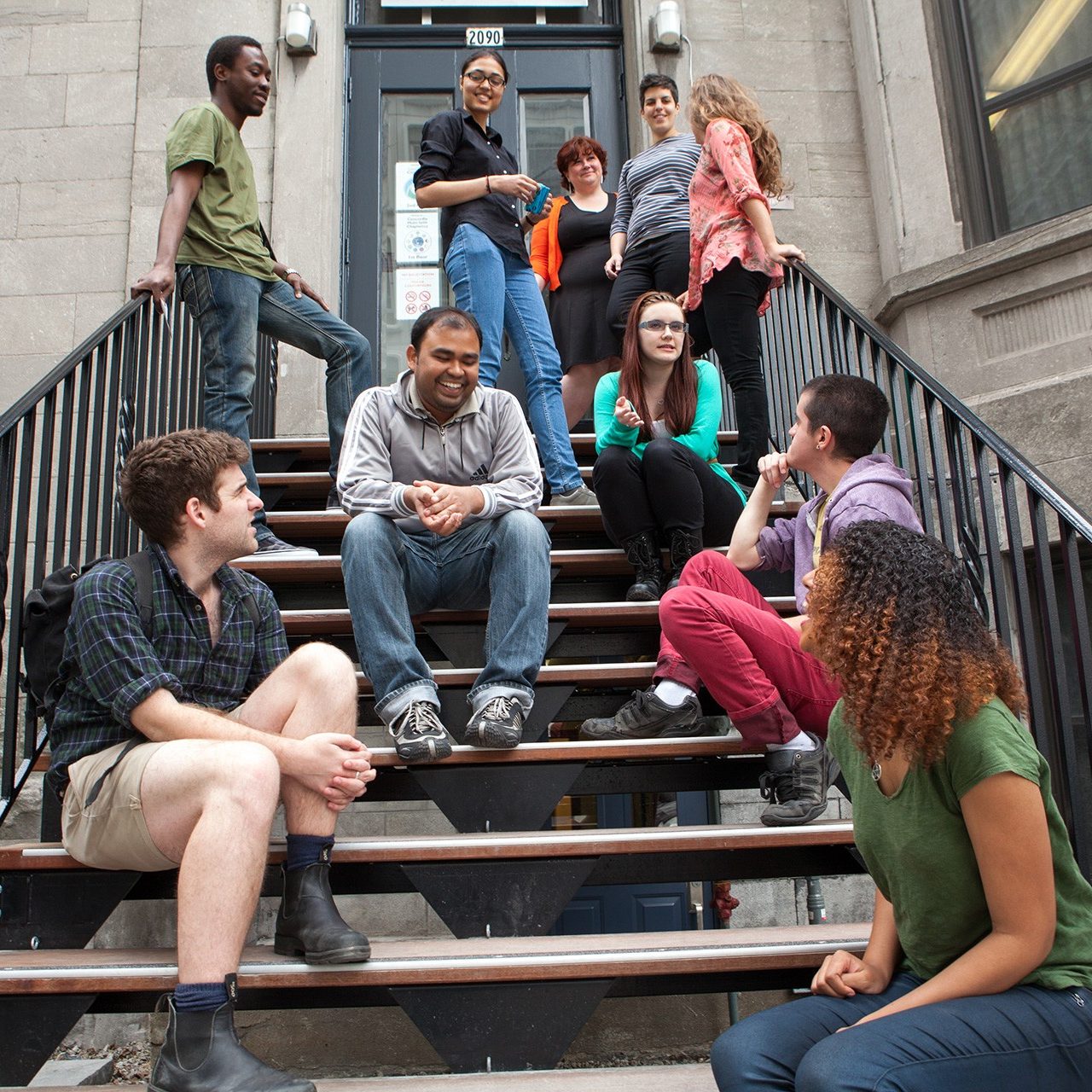 Diversity on campus 
At Concordia, we are proud to be a large, urban university that serves a diverse student population. We work hard to foster a safe, accessible and inclusive campus. In recognition of systemic barriers facing many communities, we offer a variety of services and spaces that support the needs of our students.
Find services and support
#1
student city in North America
75%
of courses have fewer than 60 students
10,000
international students
2,250+
professors and librarians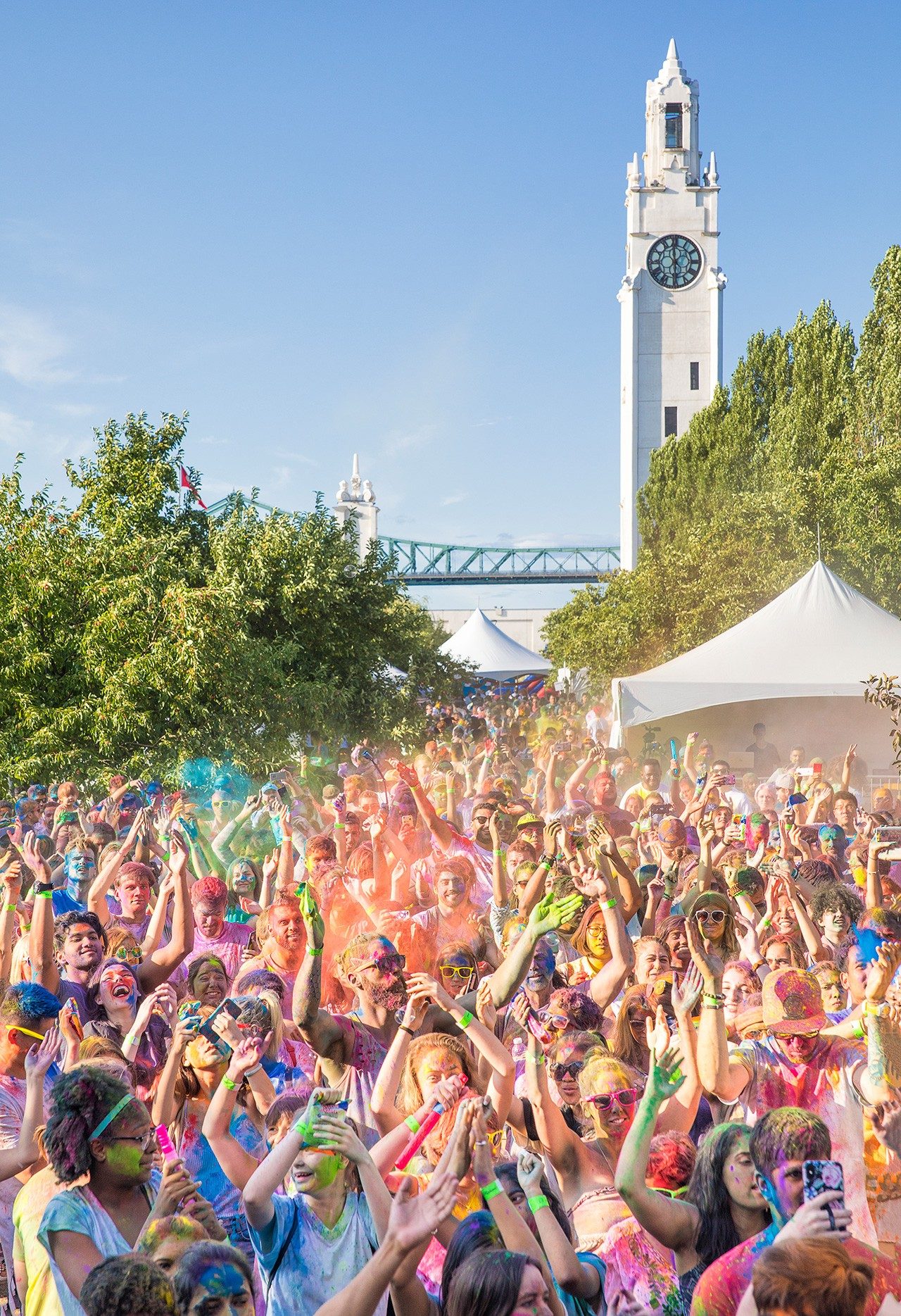 Credit © Alexandre Choquette - Tourisme Montréal
Montreal: a student city
Picturing yourself in Montreal? Great choice. Montreal is officially the best city in North America to be a student! You'll experience all the benefits of studying in a global city:
the high-energy creative vibe
a welcoming, safe and inclusive environment
the diversity of a globally connected city
a joie de vivre you can feel
Explore student life in Montreal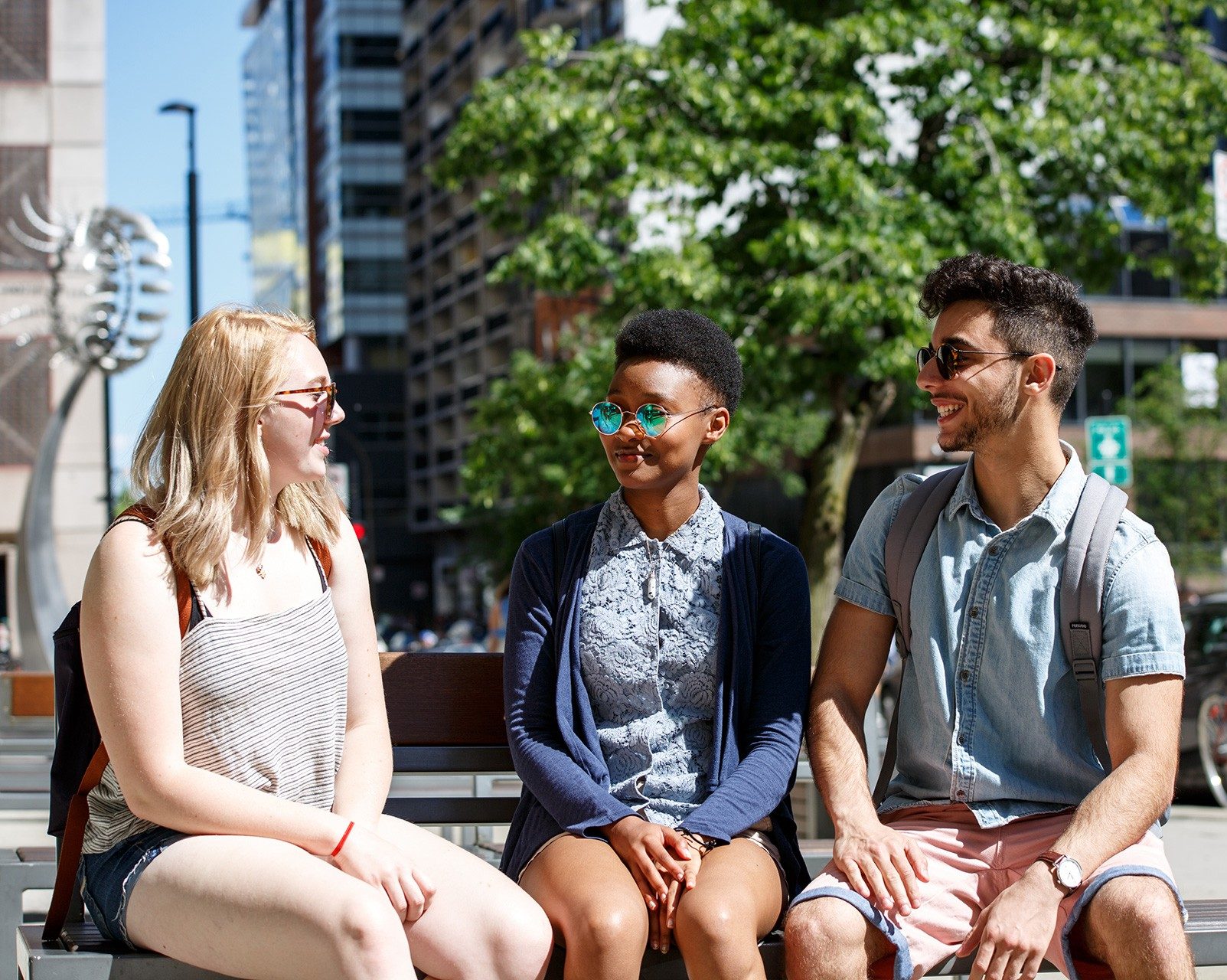 LEARN FRENCH
At Concordia, you'll study in English while living in a bilingual environment – the perfect opportunity to learn or improve your French. Whether you're a complete beginner or already proficient, Concordia offers for-credit courses and social activities to help you succeed! 
Improve your French

A francophone community
Did you know that 20% of Concordia students speak French as their first language? Francophone students will find a welcoming community on campus, with lots of resources to help you succeed at studying in English. It's even possible for students to submit some of their academic work in French!
Découvrez Concordia en français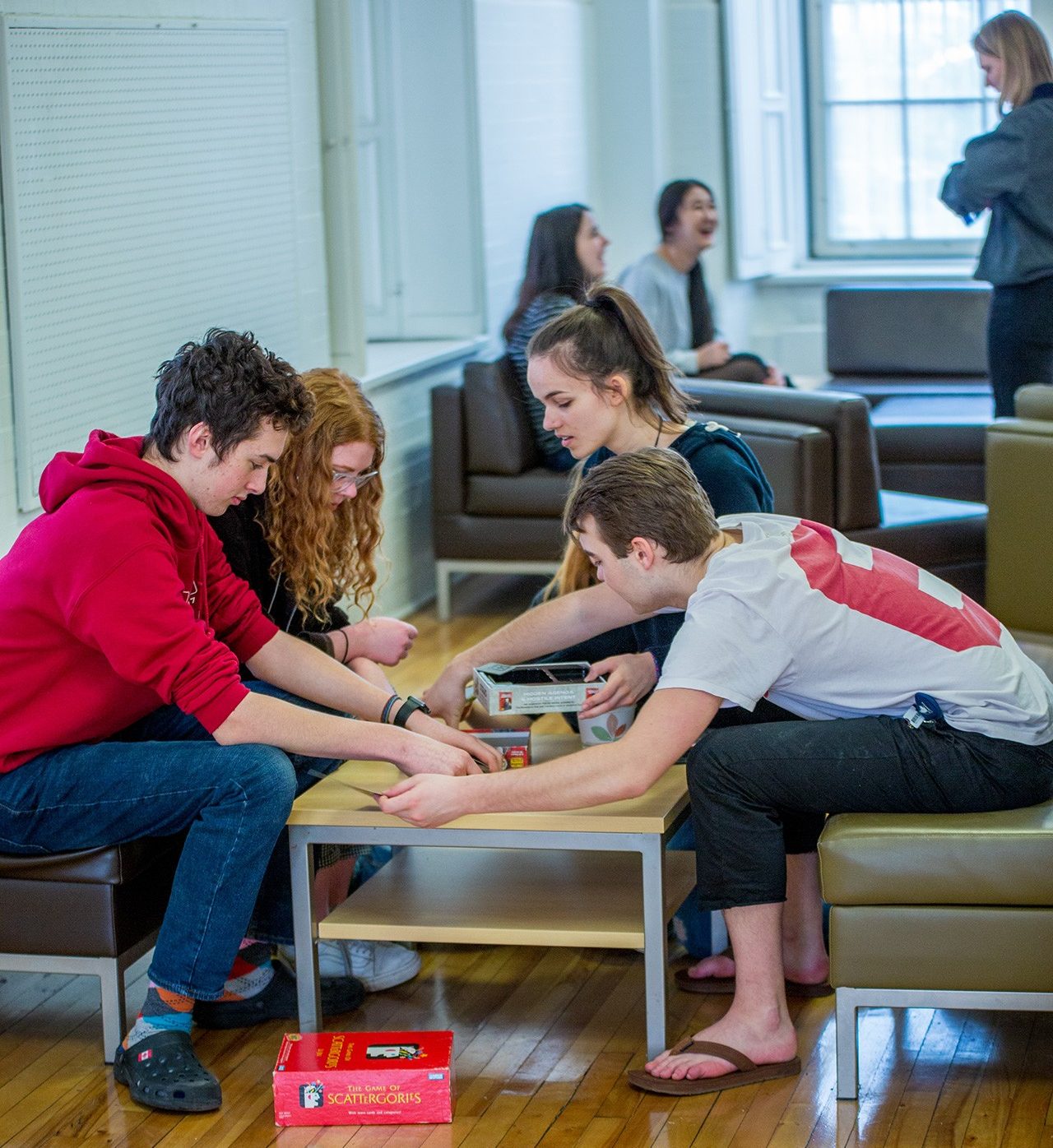 Living in one of Concordia's on-campus residences is a great option for your first year: instant friends, a meal plan and only a short walk to your classes! Or maybe you want to rent an apartment in one of Montreal's many distinctive neighbourhoods. Whichever your choice, we can help!
Find on-campus housing
Find off-campus housing
Sustainability
Sustainability permeates every level of the Concordia community. From student initiatives to academic courses, there are so many ways to get involved in sustainability at Concordia.