With two campuses and four faculties, Concordia is full of amazing spaces and world-class facilities for you to learn, create, collaborate and play! You'll have everything you need to take your knowledge and exploration to the next level.


Labs 
Chemistry labs, flight simulators and hydraulics and machine-tool labs are some of the places where you'll learn the fundamentals of your field and gain confidence in your ability to create new knowledge and technology.
Discover our labs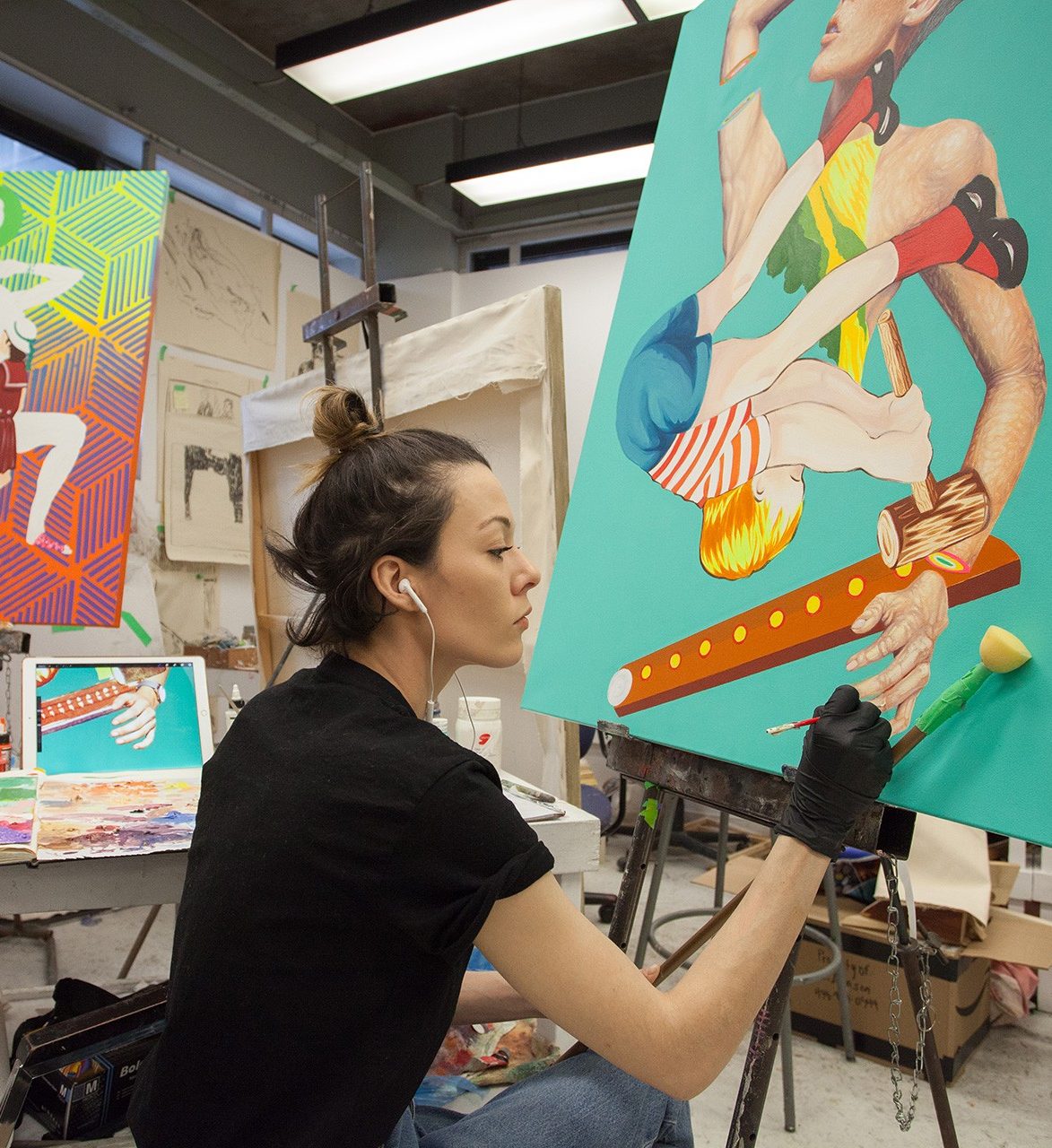 Makerspaces and studios
Take your vision from inspiration to reality in sun-drenched ateliers and high-tech studios. Play with emerging technologies in the Technology Sandbox. We've got tools: a kiln, a loom, a 3D printer, a welding torch, a lithography press. Get your hands on the equipment that will push the limits of your creativity and ingenuity.
Explore Fine Arts facilities
Explore the Technology Sandbox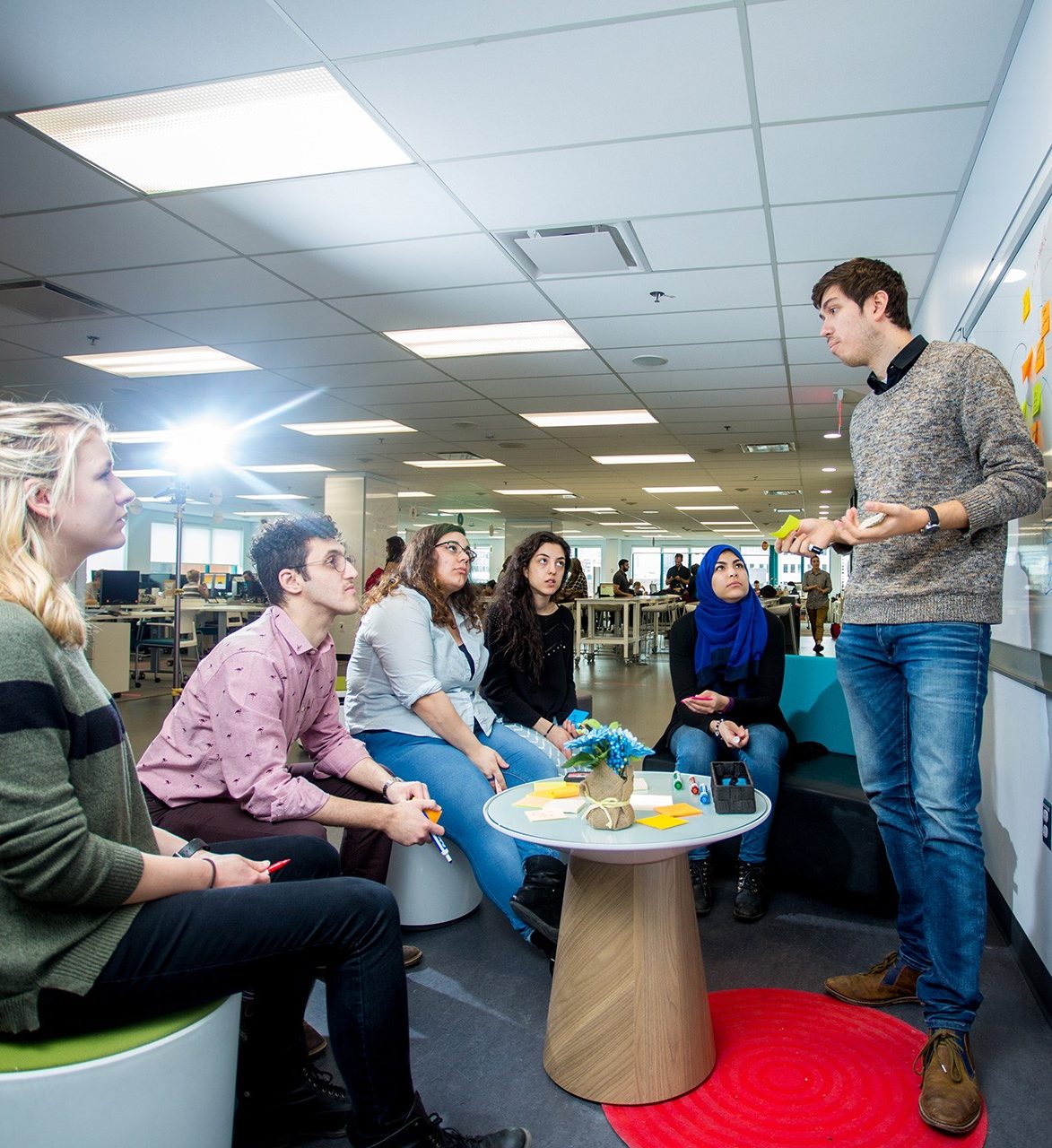 The startup incubator
The District 3 Innovation Hub is an ecosystem for idea acceleration. If you have a great business idea, District 3 can help you make it happen. Pitch your ideas, build prototypes and collaborate with business strategists, engineers and creative people. Budding entrepreneurs will benefit from the expertise, networks and encouragement of your very own mentors.
Visit District 3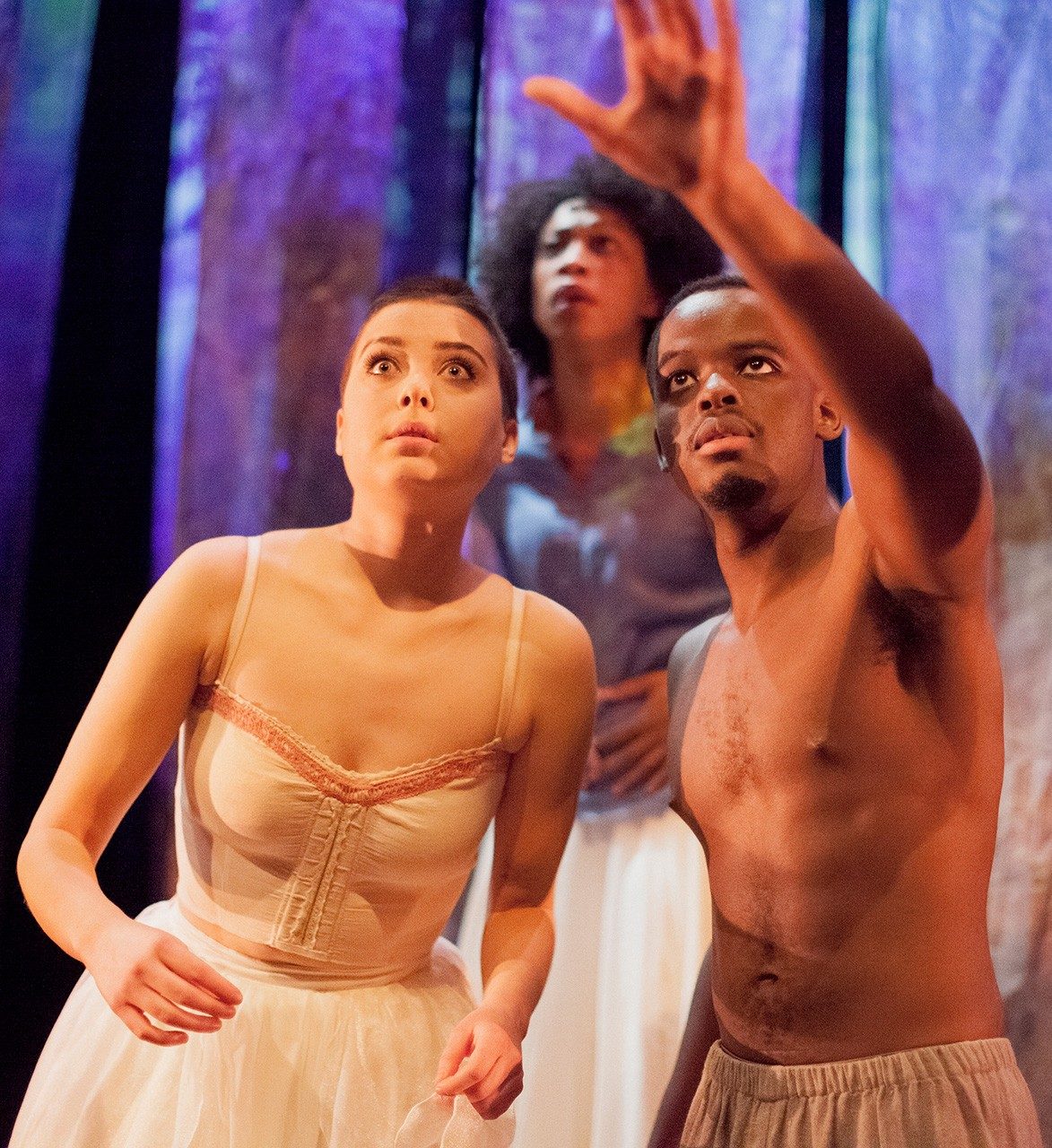 Exhibition and performance spaces
Our galleries, theatres and performance venues offer unparalleled opportunities to reach a public audience. As a Fine Arts student, you'll get the chance to showcase your work in these spaces – and all students can take in the incredible exhibitions and performances by members of the Concordia community!
Explore our Arts and Culture Hub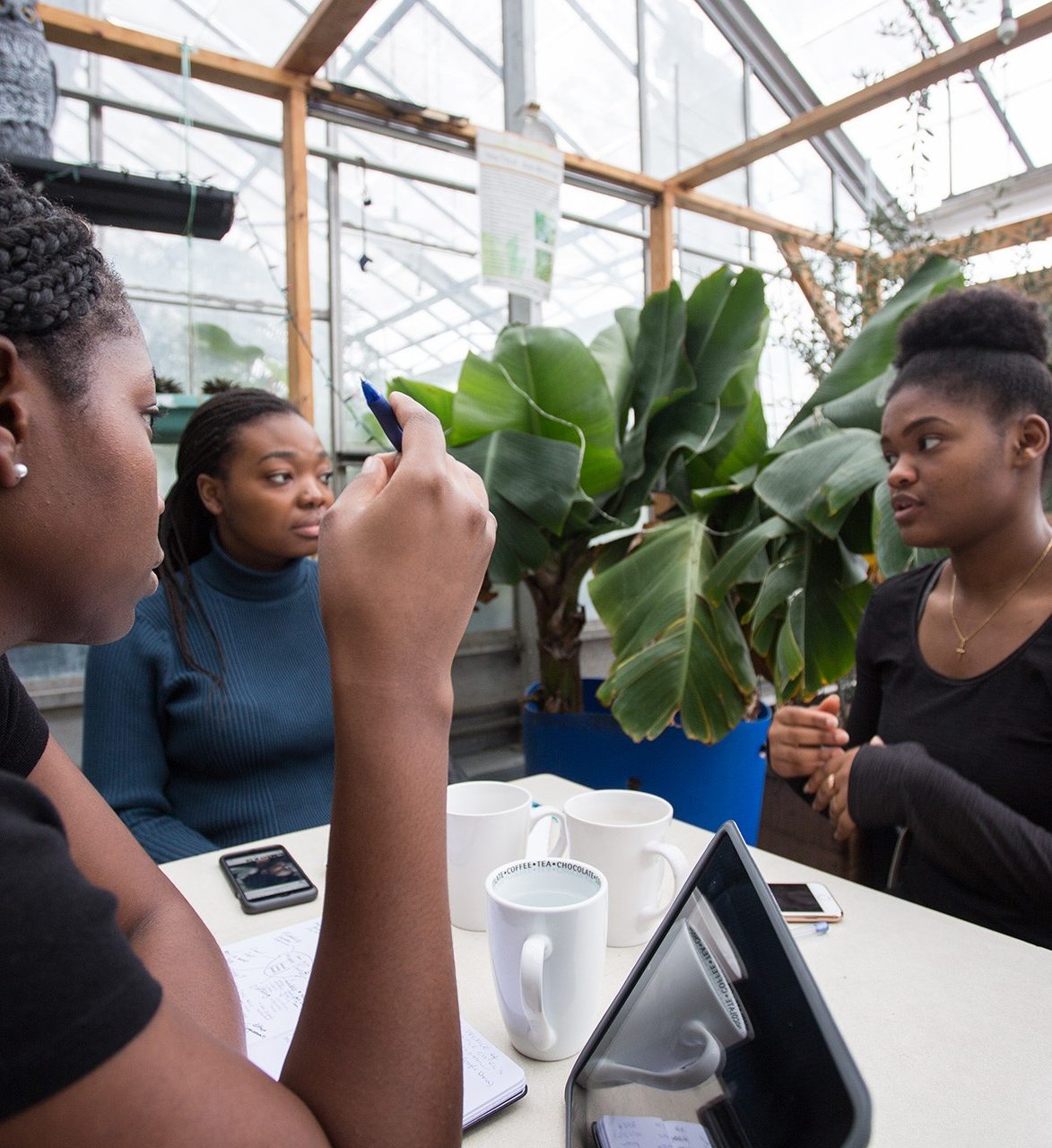 The Greenhouse
The Concordia Greenhouse is an oasis of greenery and plant life in the middle of Montreal's urban jungle. Open year round, the Greenhouse is a community space that hosts workshops, projects and events raising awareness around food issues. And on weekdays, students can use it as a study space!
Explore the Greenhouse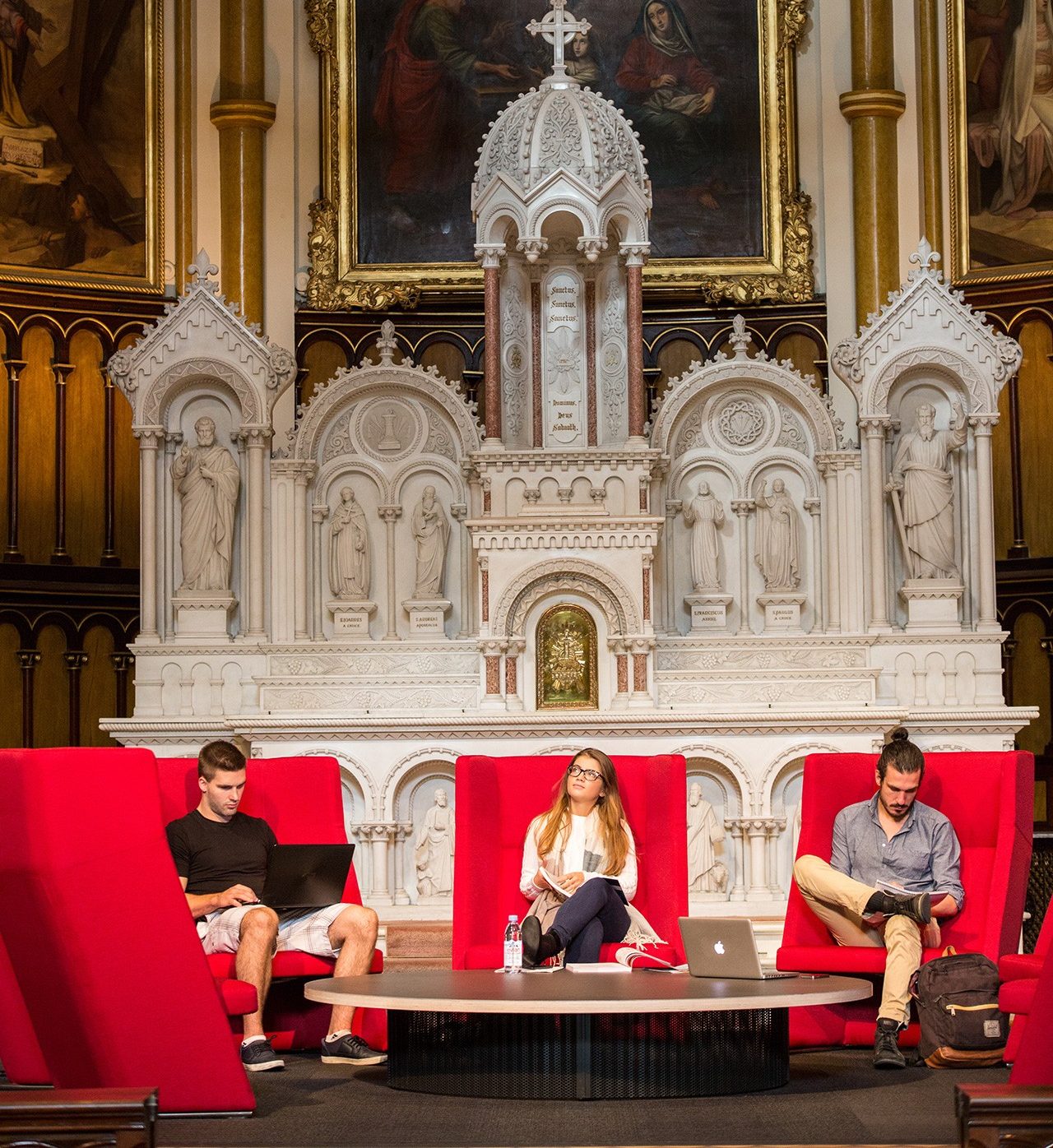 Study spaces
Grey Nuns Reading Room is a gorgeous chapel converted into an awe-inspiring study space. The R. Howard Webster Library is full of natural sunlight, vibrant colours and comfortable seating. You'll find a study spot that's perfect for you! Your program may have its own dedicated reading room, too.
Find your study spot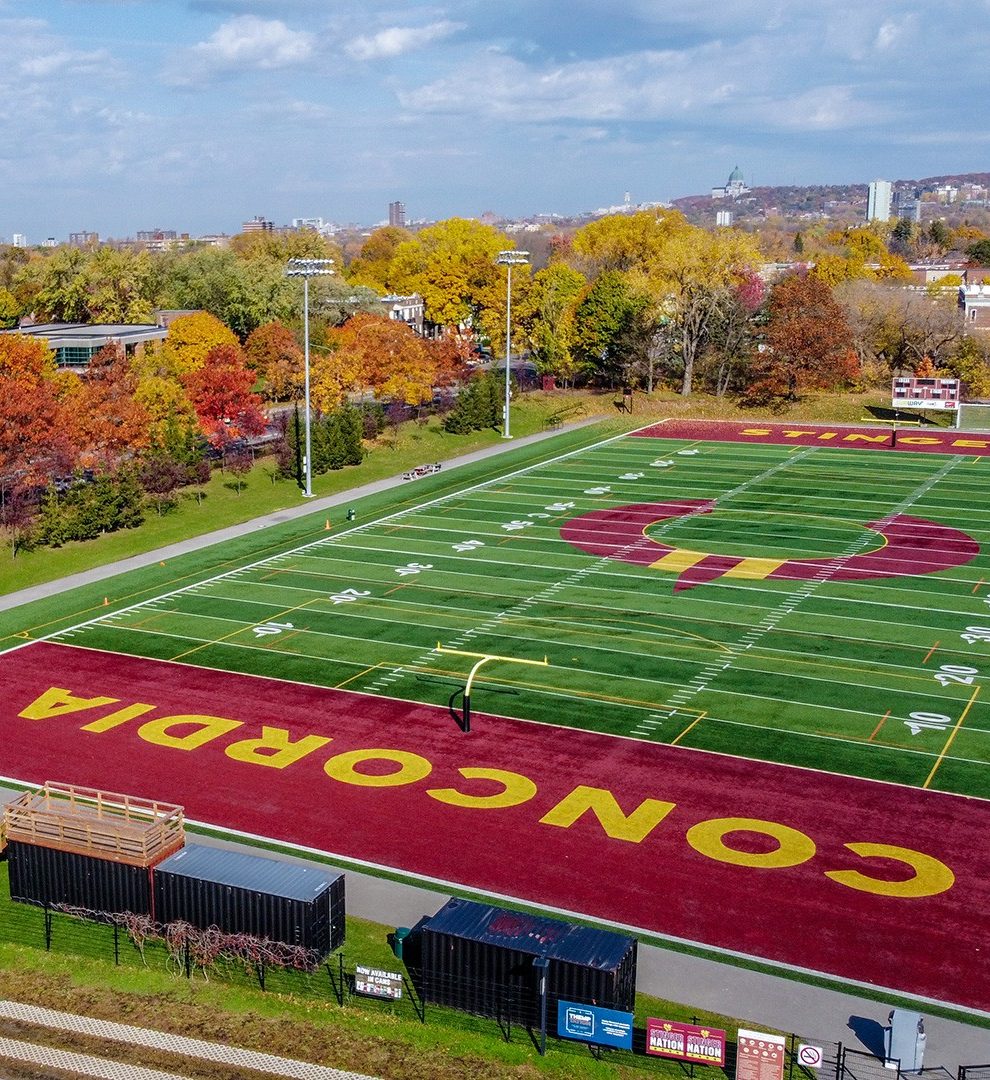 Athletics and fitness facilities
If you're a Stingers varsity athlete, play in an intramural league or just a sports fan, you'll find our top-of-the-line Athletics Complex on the Loyola Campus, which includes an NHL-grade hockey arena, stadium, gymnasium, outdoor playing fields and the Stinger Dome. The Sir George Williams Campus is home to Le Gym, a comprehensive workout facility offering recreational and fitness classes, plus a fully equipped weight room and cardio machines.
Check out our facilities