Friday June 9, 2023
Please note that the Welcome Centre will be closed on Friday June 9, 2023.
All services will resume on Monday June 12.
A perfect starting point for prospective undergraduate students.

Let's chat!
Book a virtual one-on-one meeting with an admissions information officer. You can ask all your questions about the undergraduate admissions process and get tips on how to prepare your application.
Request a virtual meeting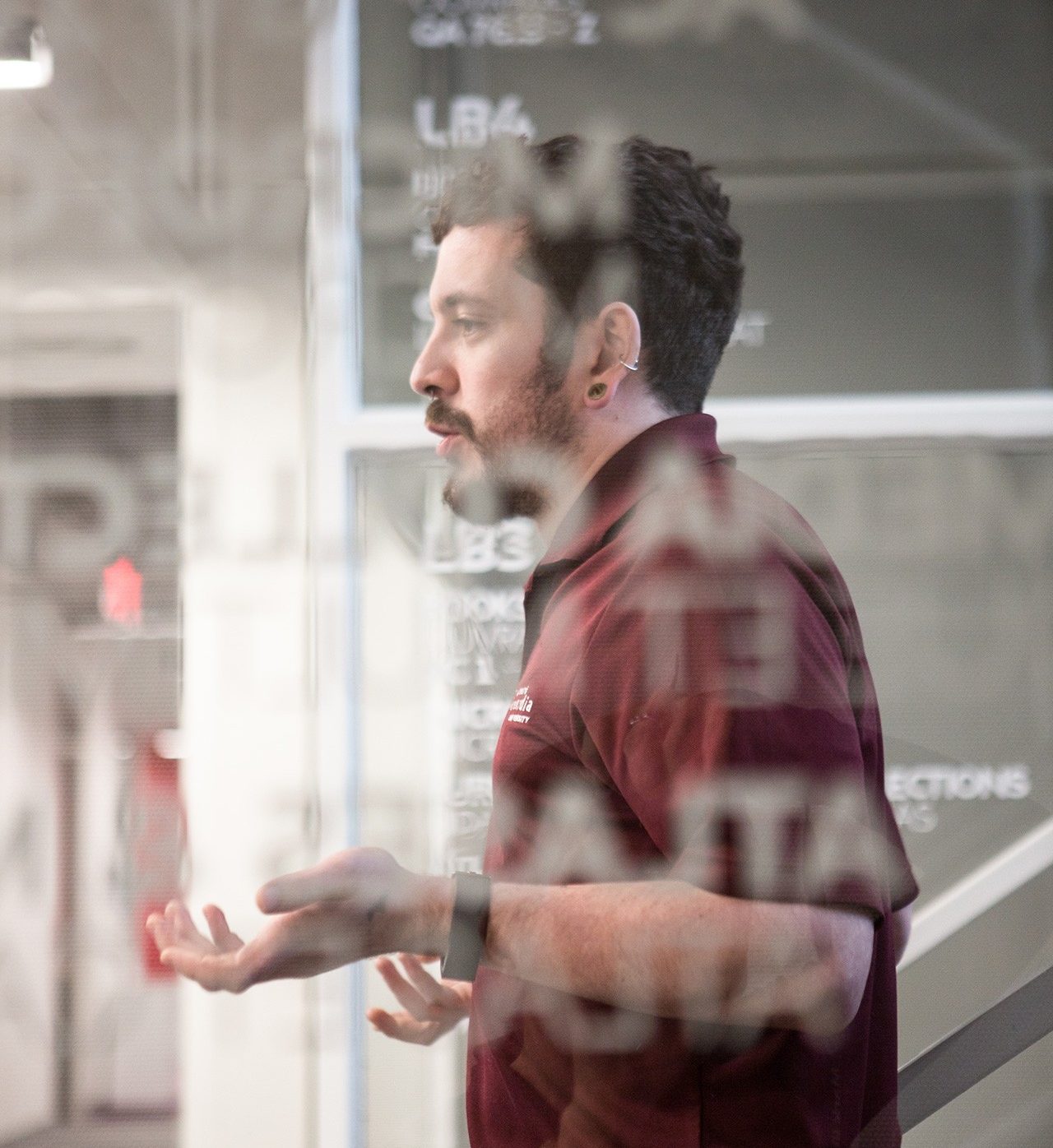 Guided tours
Let us show you around! Join a current undergraduate student either in-person or on Zoom to hear about their experience at Concordia. You'll see our campuses either on foot or virtually, and then you can chat with a member of our recruitment team for answers to all your admissions-related questions.
Book a virtual tour
Book an in-person tour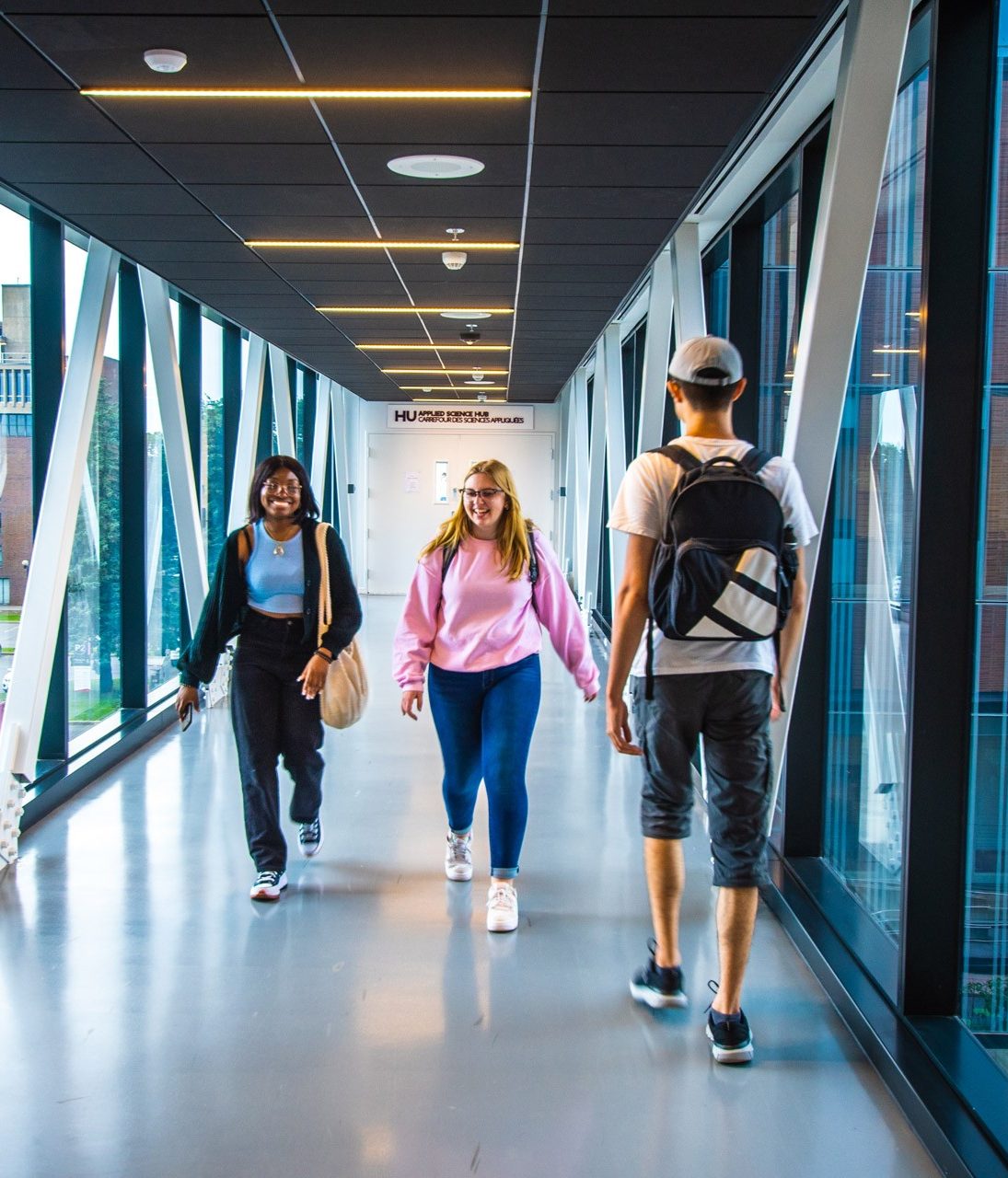 Self-guided tours
If you prefer to explore our campuses by yourself, feel free to use a self-guided tour to find your way. Print copies of the self-guided tours are available at the Welcome Centre, or you can simply access them on your phone.
SIR GEORGE WILLIAMS CAMPUS TOUR
LOYOLA CAMPUS TOUR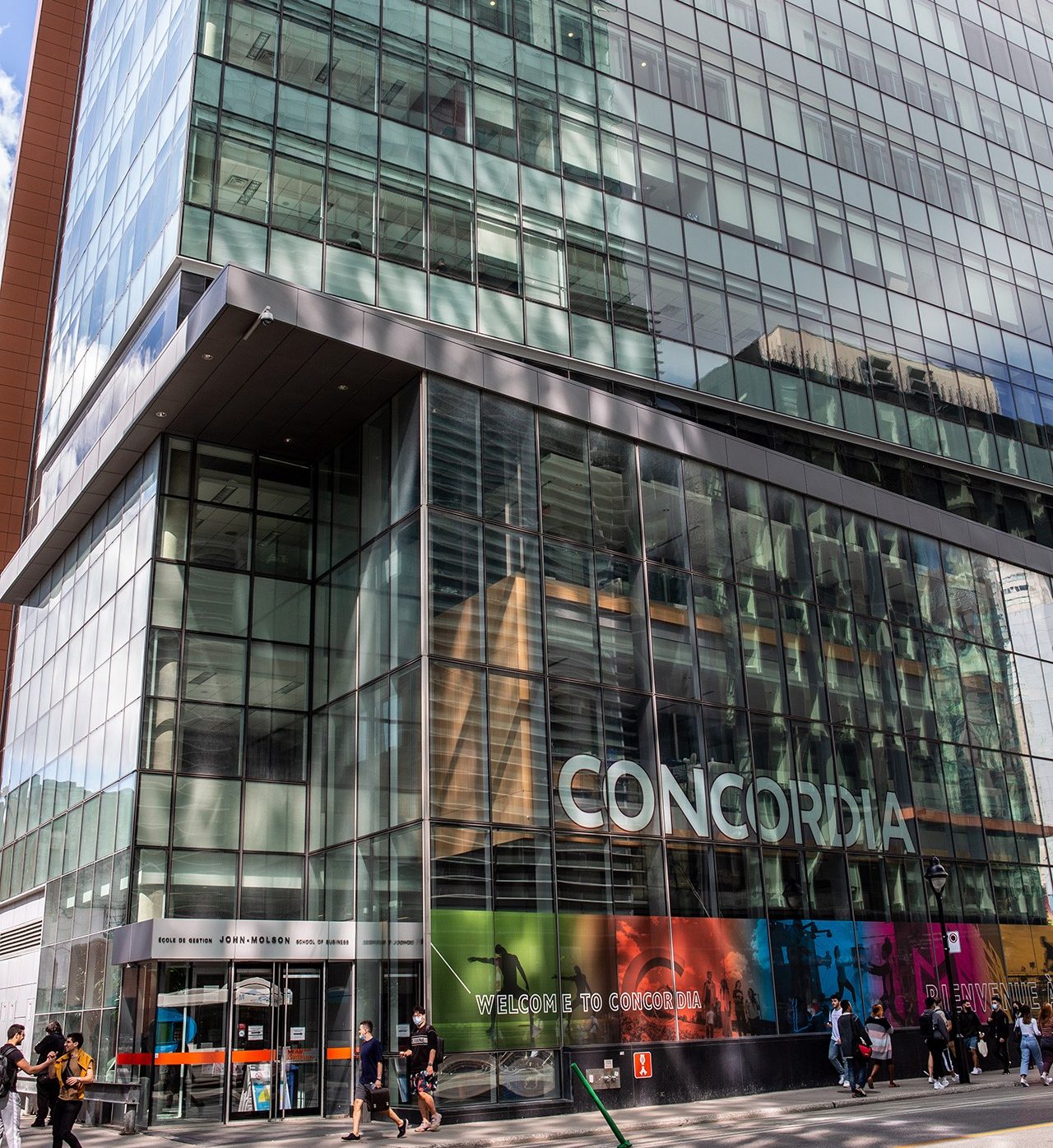 Two campuses
Concordia's two campuses offer state-of-the-art facilities, renovated study spaces, a leafy campus quad and much more.
Explore our campuses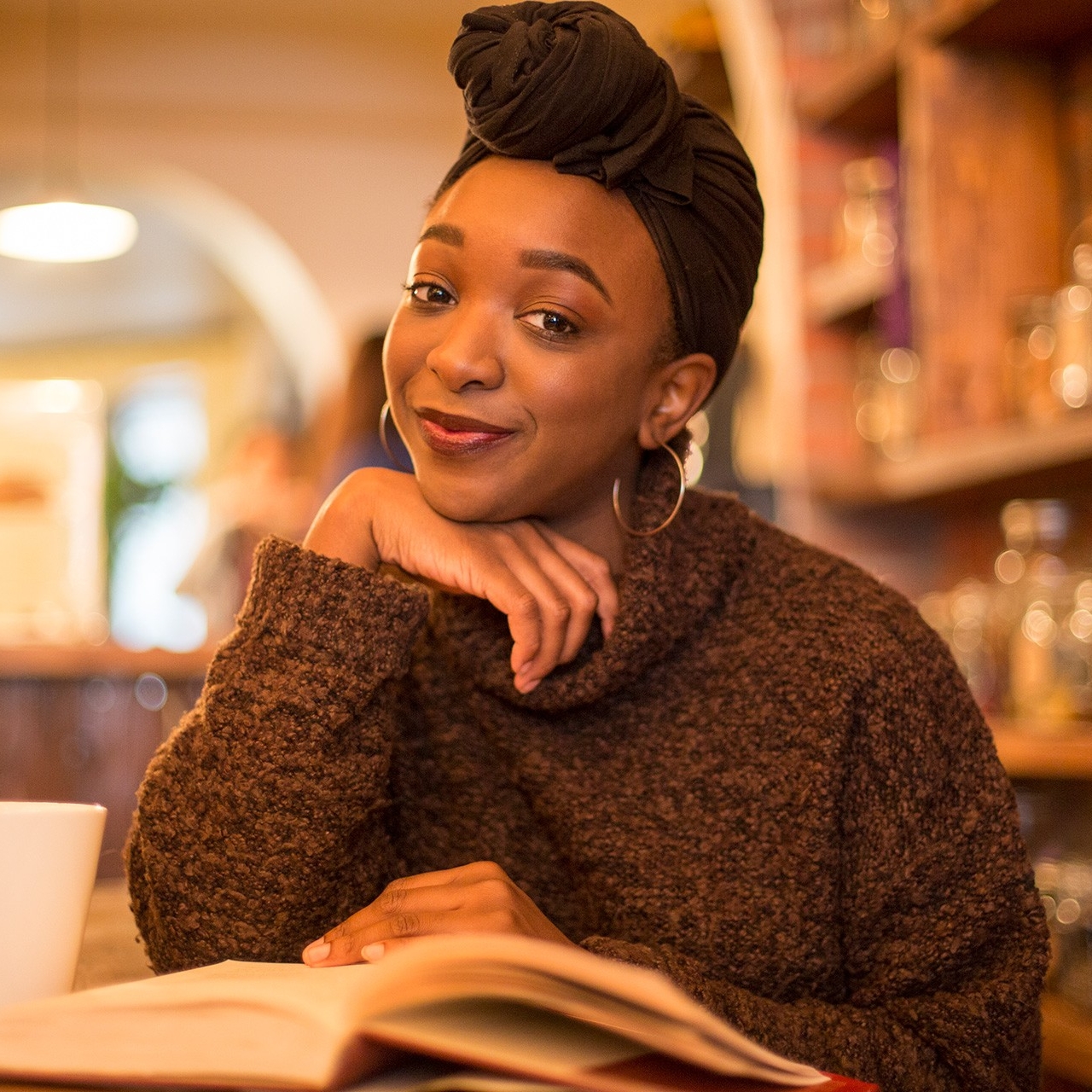 "When first I visited campus, I felt the students showed exactly what Concordia offers, which is a very diverse, open-minded and open-hearted space."
– Arielle George, B.A. in English Literature