Concordia's two campuses offer students a next-generation university experience. From the downtown buzz of the Sir George Williams Campus to the relaxed green spaces of Loyola Campus, you'll find state-of-the-art facilities, renovated study and library spaces, a leafy campus quad and tons of great places to eat!
ONE UNIVERSITY, TWO UNIQUE CAMPUS EXPERIENCES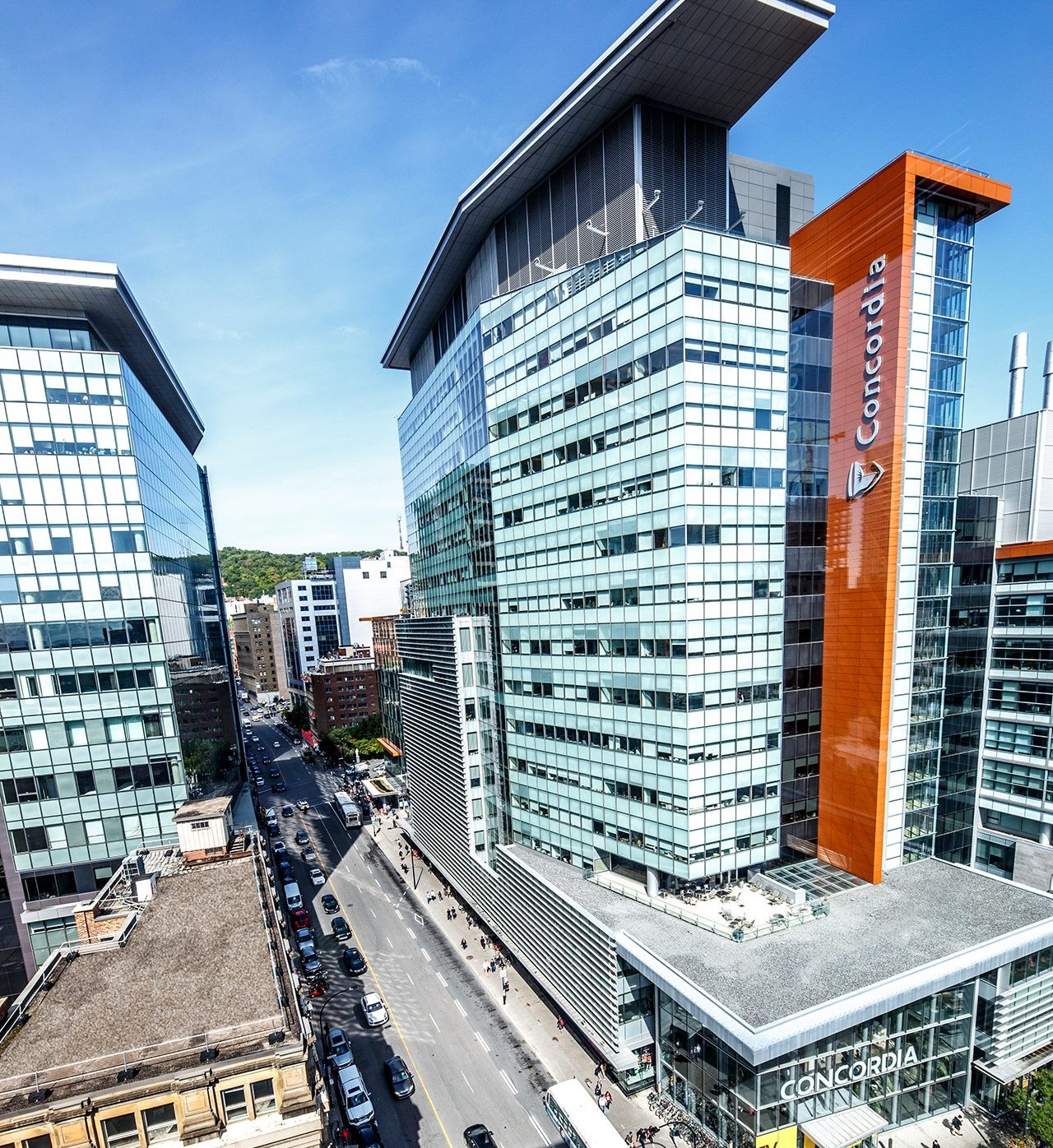 Sir George Williams Campus
The Sir George Williams (SGW) Campus is located in the bustling core of downtown Montreal. The campus is made up of nearly 40 buildings, from century-old row houses to steel and glass high-rises. With a metro station (Guy-Concordia) and a bike path at the centre, SGW is in the middle of the action with endless cafes, restaurants and shops to explore between classes. Here's your urban university experience!
SGW is also home to many student services and facilities, including the Webster Library, our fitness centre Le Gym, the Student Success Centre and the International Students Office.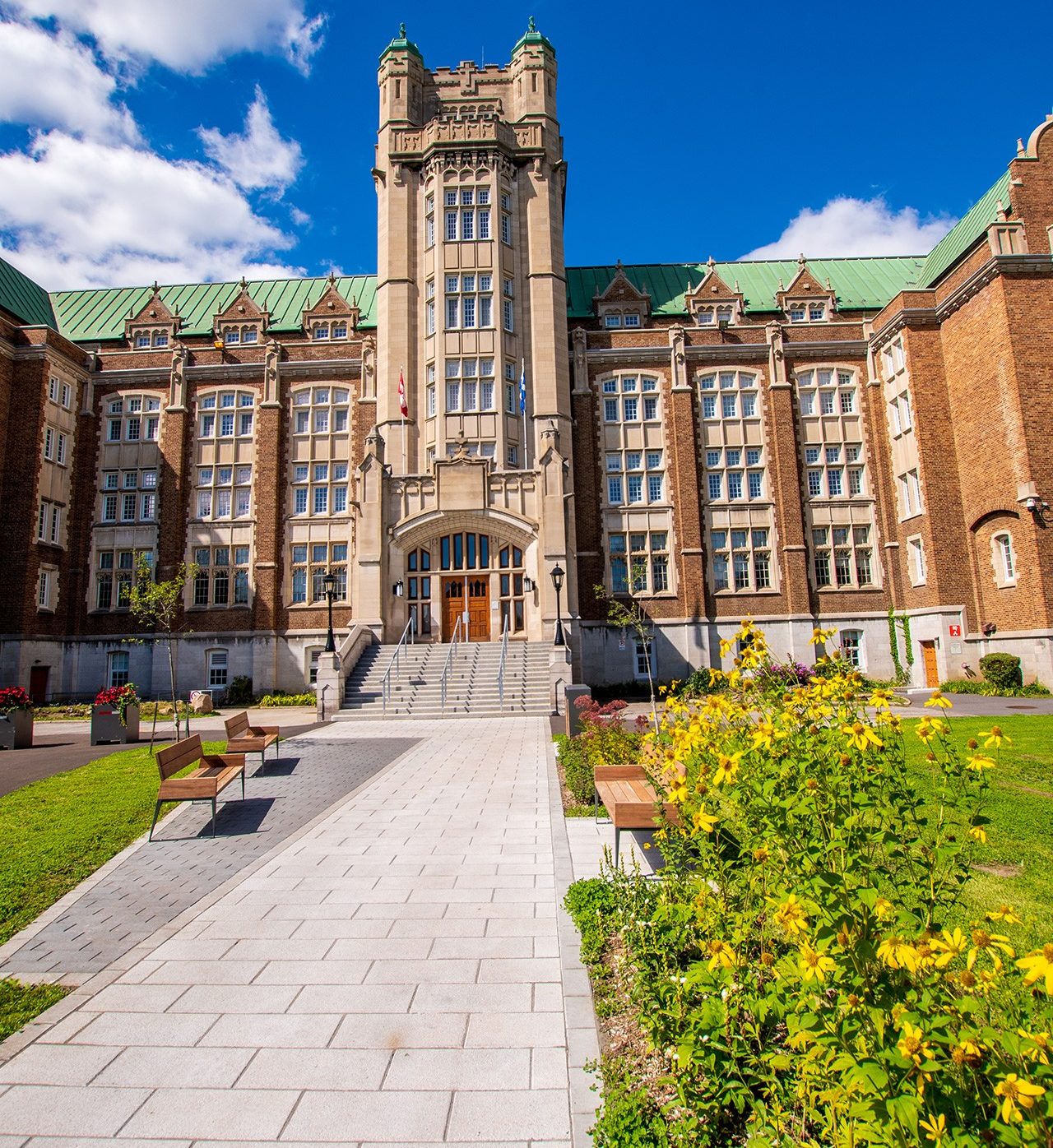 Loyola Campus
The Loyola Campus is our beautiful leafy oasis in the city, located 6.5 km west of downtown. Loyola blends cutting-edge facilities with turn-of-the-century buildings in the beautiful neighbourhood of Notre-Dame-de-Grâce. Home to a leafy campus quad and lots of green space, Loyola has that classic university campus feel.
At Loyola you'll also find our Recreation and Athletics Complex, home to our varsity sports teams (Go Stingers!), the new $62 million state-of-the art Applied Science Hub and the Oscar Peterson Concert Hall.
Where will my classes be?
Sir George Williams Campus
Students studying the following subjects will have most of their classes here:
Business
Many programs in the social sciences and humanities
Engineering and computer science
Fine arts
Loyola Campus
Students studying the following subjects will have most of their classes here:
Applied human sciences
Natural sciences
Psychology
Communication studies
Journalism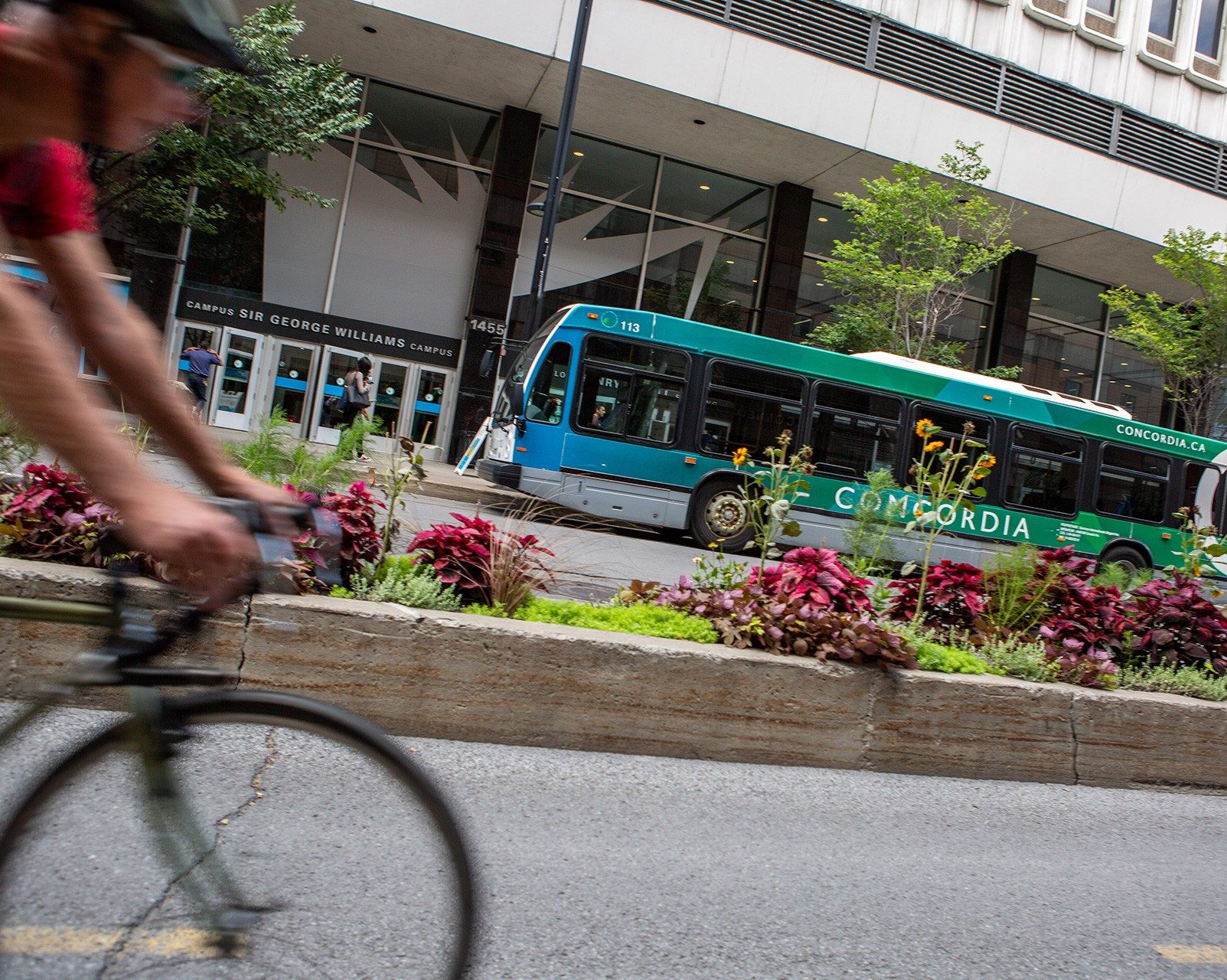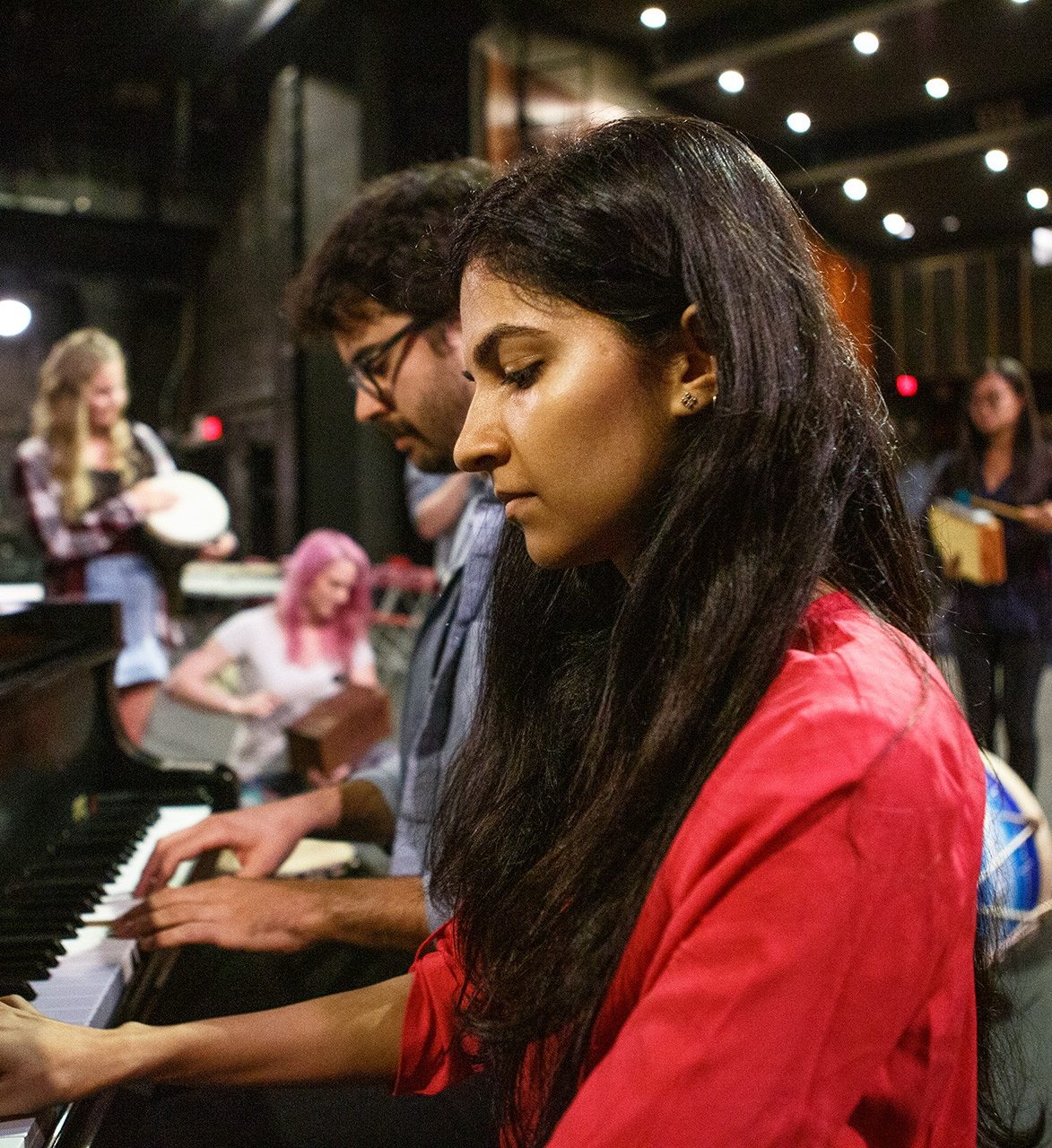 World-class facilities
Make the most of our next-generation spaces and facilities. Across both campuses, you'll find:
state-of-the-art facilities for research and experimentation
artistic performance and exhibition spaces
a wide range of athletics and fitness facilities
renovated study and library spaces
Discover our amazing spaces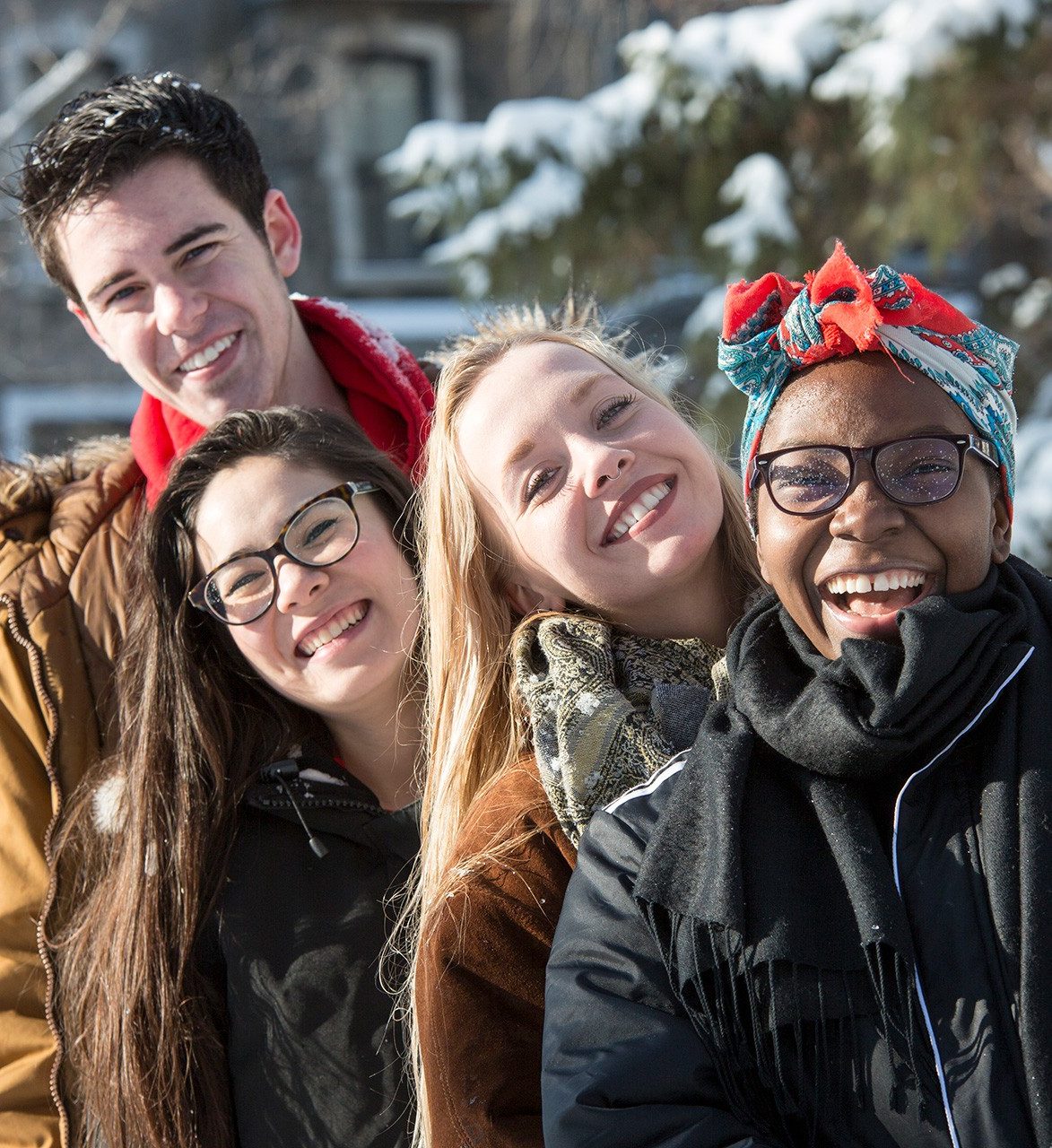 Life in residence
As a first-year student you may be interested in living in one of our on-campus residences! It's a great way to make friends and instantly feel at home in your new city. Residence is available at both Loyola and SGW.
Explore on-campus housing
CAMPUS HISTORY
Our campuses take their names from Loyola College and Sir George Williams University, two educational institutions with deep roots in Montreal. On August 24, 1974, they merged to form Concordia University – and the rest is history!