Make friends and build a community at Concordia by getting involved! With so many opportunities to meet new people and explore your interests, you're sure to find your perfect fit.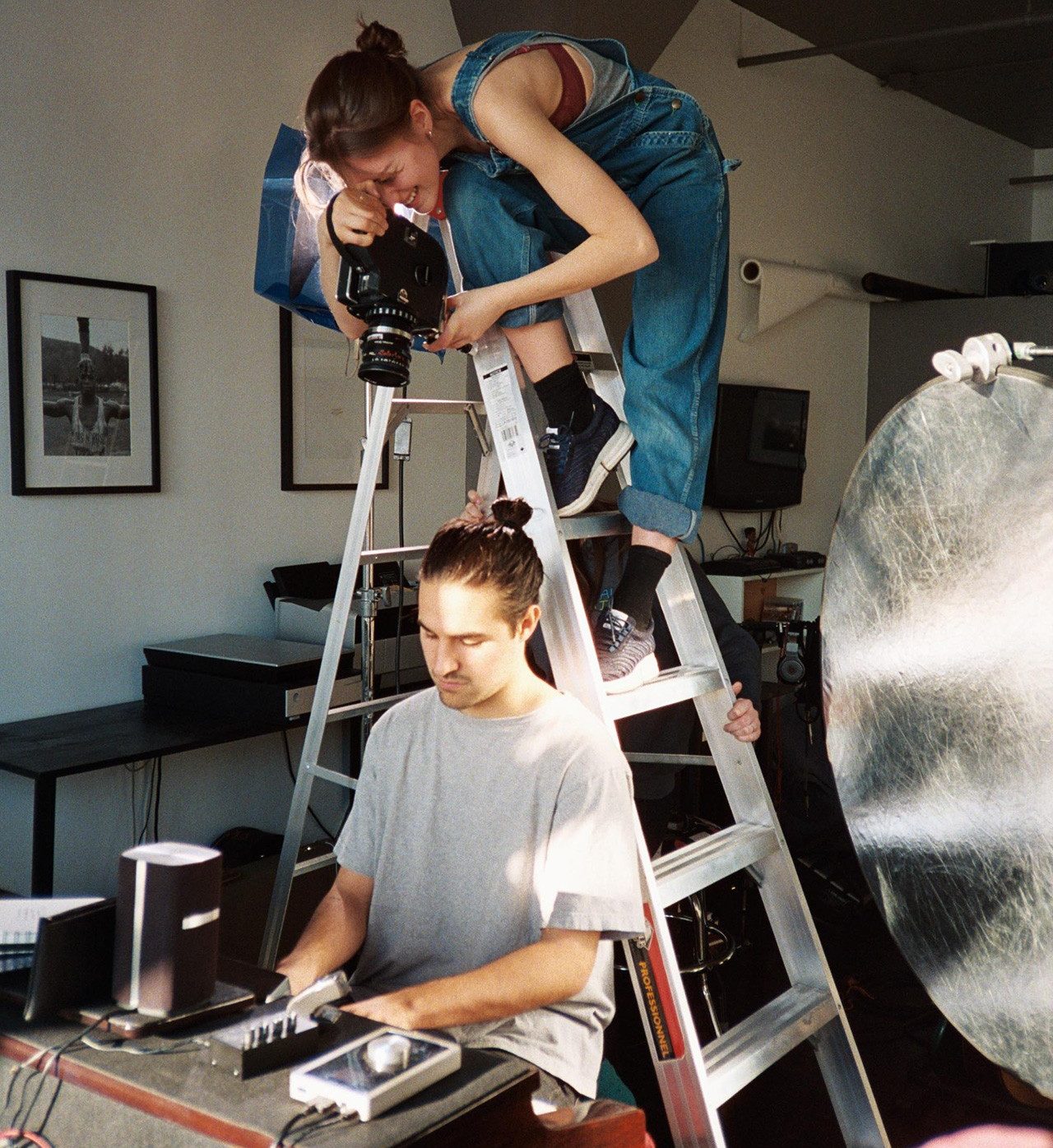 Arts, culture and media
Concordia is known for its rich arts and culture scene, thanks to creative and talented students and faculty. From film festivals to art galleries to newspapers and magazines, student-run projects are a great way to meet the people who share your passions.
Explore arts and media groups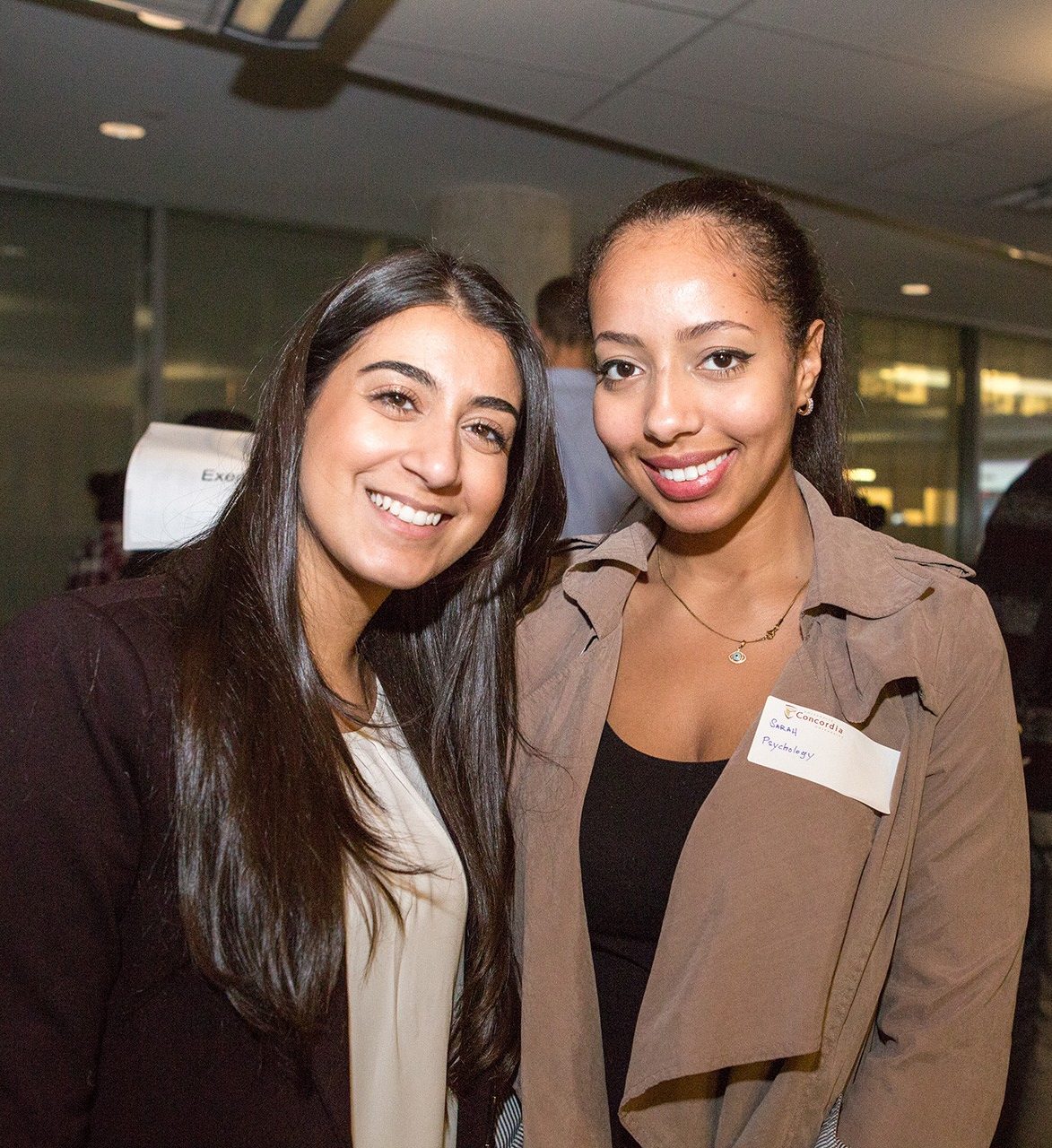 Student associations
The Concordia Student Union represents all Concordia undergraduate students, and each faculty also has its own student government. Getting involved is a fantastic way to contribute to your academic community and represent your fellow students!
Learn about student associations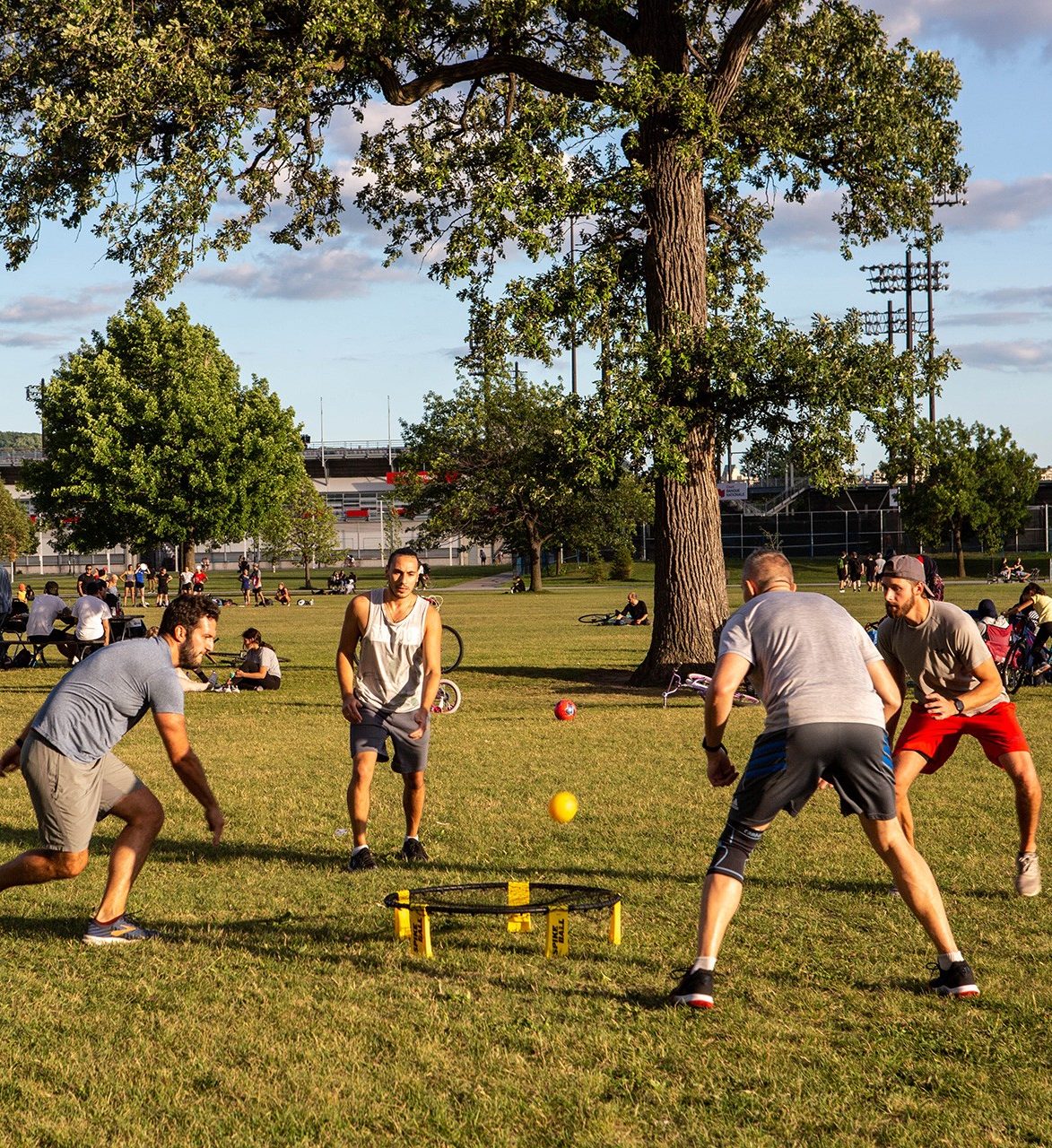 Sports, recreation and athletics
Being a student is a lot of work – but everyone needs to play sometimes too! Whether you love to dance, play board games or spend time in the great outdoors, join one of our student sports and recreation groups to find your fellow enthusiasts.
Have some fun!
CONNECT WITH YOUR COMMUNITY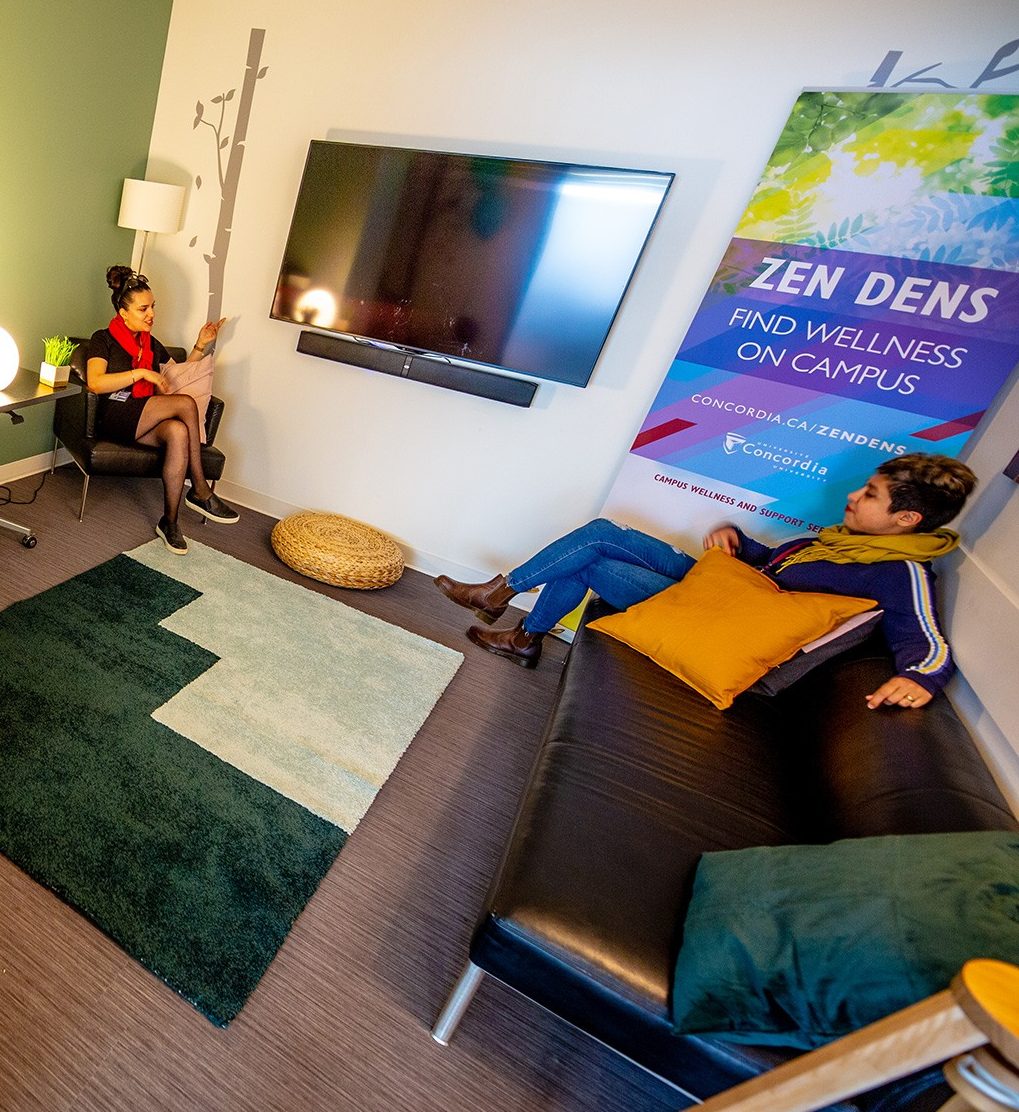 Social spaces and groups
Concordia has lots of spaces – both on-campus and virtual – to connect with your peers, relax, eat and drink. From the People's Potato to the Zen Den and beyond, find your favourite spot to hang out!
Explore our social spaces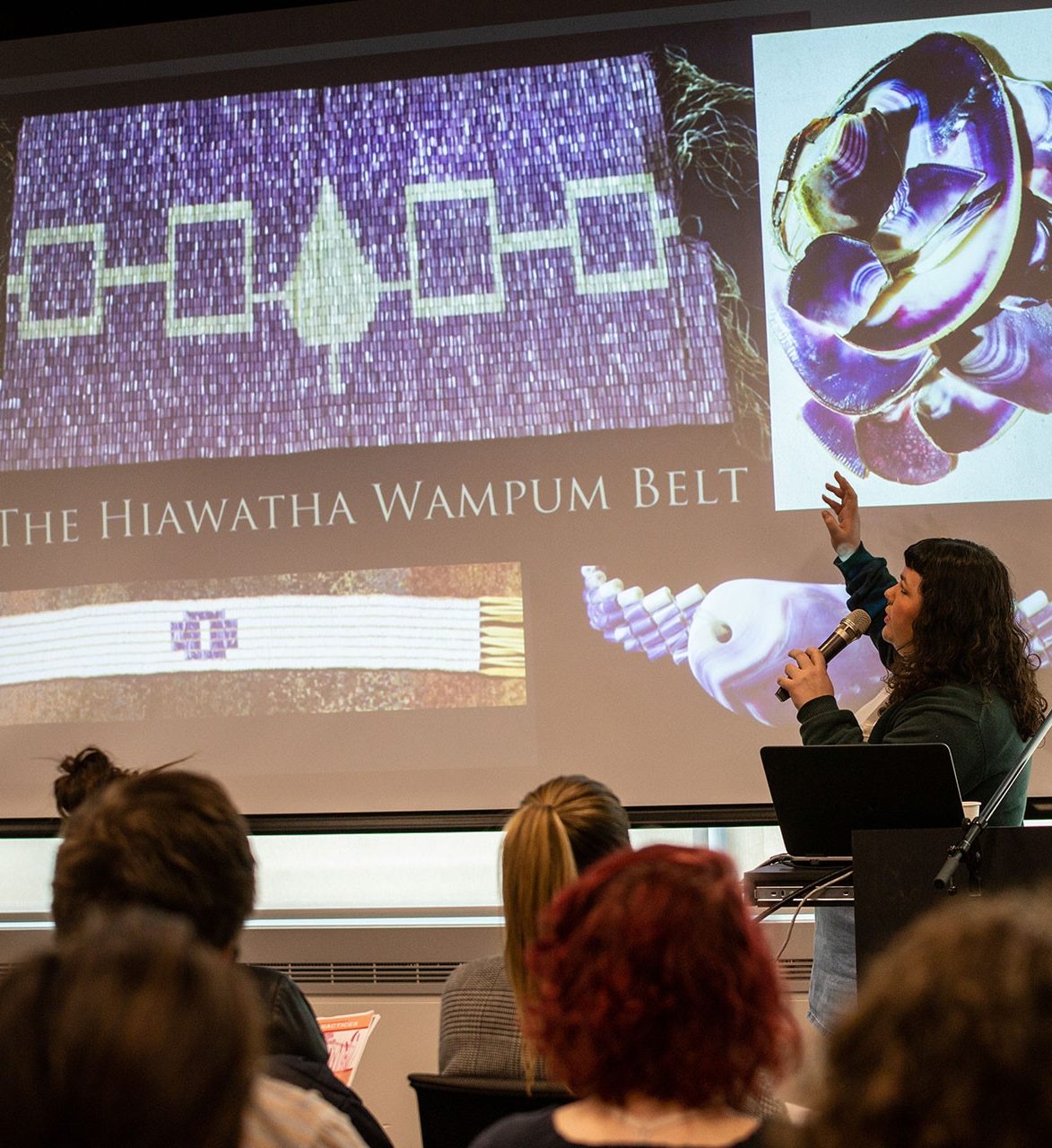 Community engagement
Concordia students are committed and connected to a broad range of social and environmental initiatives, both on campus and in the wider Montreal community. Dive deeper into the issues you care about and meet others who share your interests.
Make a difference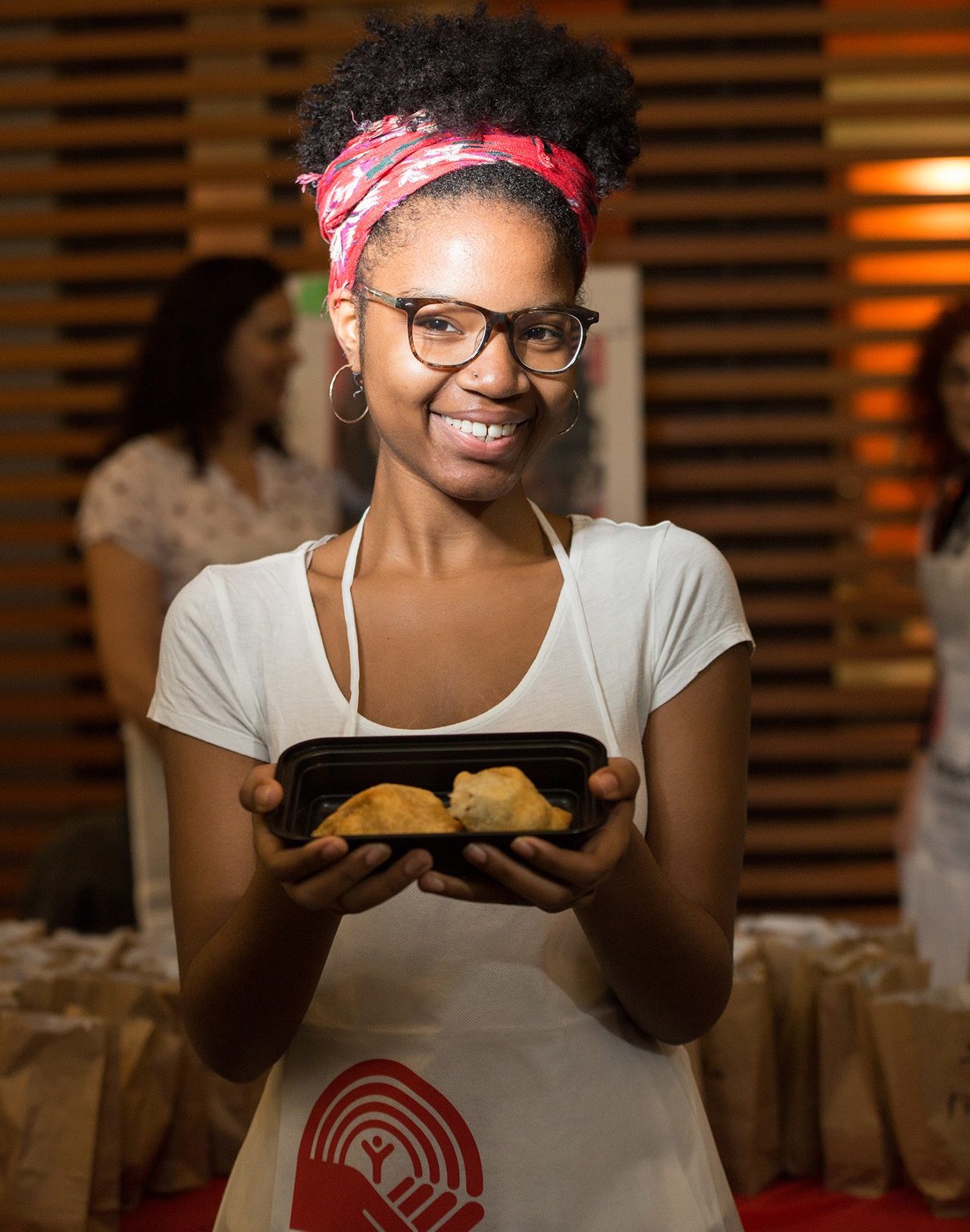 Volunteering and experiential learning
Expand your network and gain real-life experience through a range of volunteer and experiential learning opportunities.
Explore volunteering opportunities