Apply now
Degree
Bachelor of Fine Arts (BFA)
Department
Faculty
Primary campus
Sir George Williams (SGW)
Other programs of interest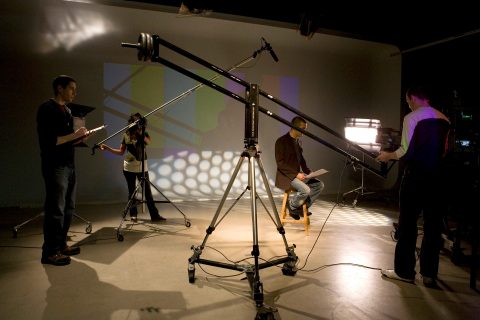 In your first year, you make a film. Every year, you work on the making of a film. In this competitive program, you'll develop your craft and vision as a filmmaker under the supervision of established filmmakers, media artists and scholars who instruct and mentor you.
Department
Mel Hoppenheim School of Cinema
Faculty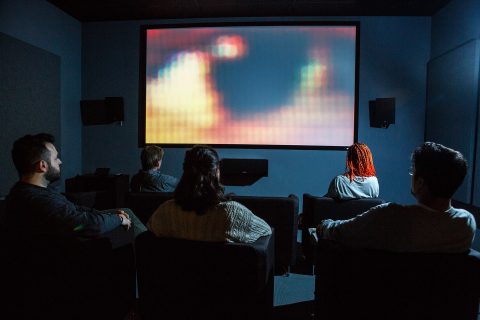 Film studies will teach you how to read our visual culture and speak the dominant creative language of the last century.
Department
Mel Hoppenheim School of Cinema
Faculty