Photo by Annelaure Artaud
Information for Concordia students about international academic opportunities with partner institutions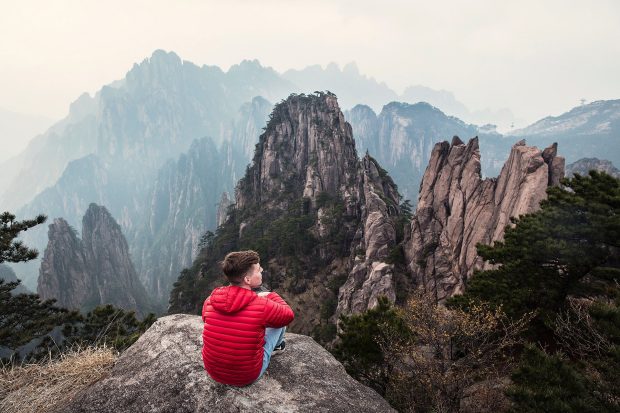 Photo by Joshua Earle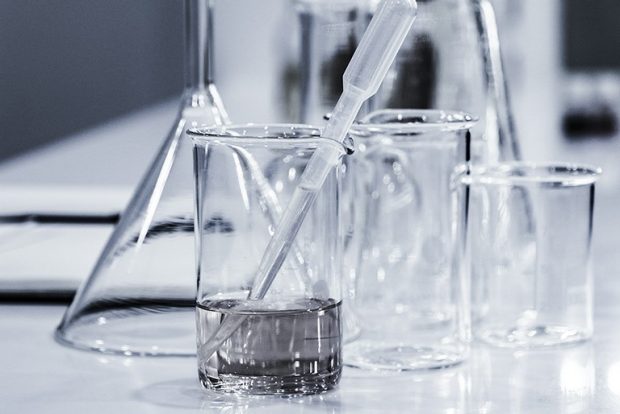 Photo by Hans Reniers
Research abroad
Offering undergraduate, graduate and post-doctoral fellows the opportunity to undertake research abroad
Discover the opportunities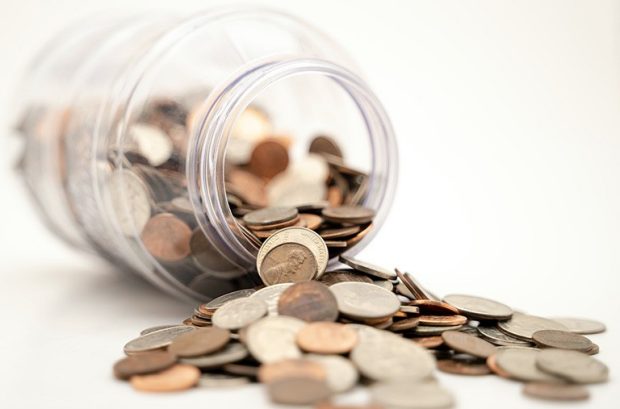 Photo by Michael Longmire
Funding
Help finance your study abroad experience with a variety of funding options
Learn more
Discover where you could go
Are you a Concordia student seeking to go abroad on an exchange? More than 175 institutions have a bilateral agreement with Concordia for student exchanges.
Plan Ahead
Concordia's safety services can help facilitate your transition abroad.
Student Exchange Ambassadors
Connect with a recent Concordia exchange student and find out what exchange is like from a peer's perspective.
2023 Kyoto University Amgen Scholars Program
the Kyoto University Amagen Scholars Program is an eight-week summer undergraduate research program in science and biotechnology sponsored by Amgen Foundation.
The program runs from June 6 to August 5, 2023.