Photo by Annelaure Artaud
Information for Concordia students about international academic opportunities with partner institutions
Opportunities for Concordia students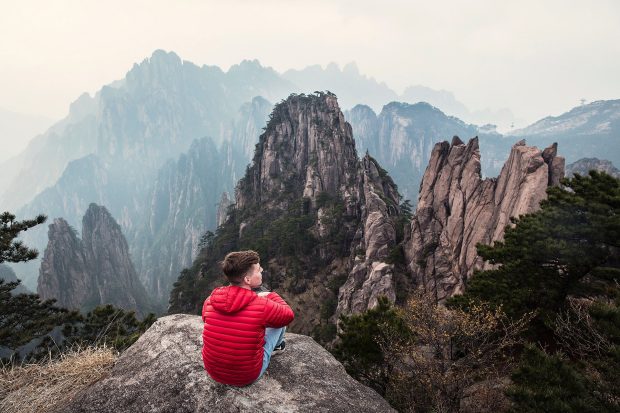 Photo by Joshua Earle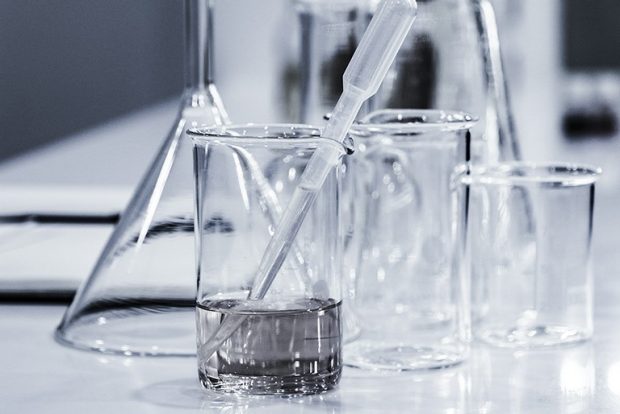 Photo by Hans Reniers
Research abroad
Offering undergraduate, graduate and post-doctoral fellows the opportunity to undertake research abroad
Discover the opportunities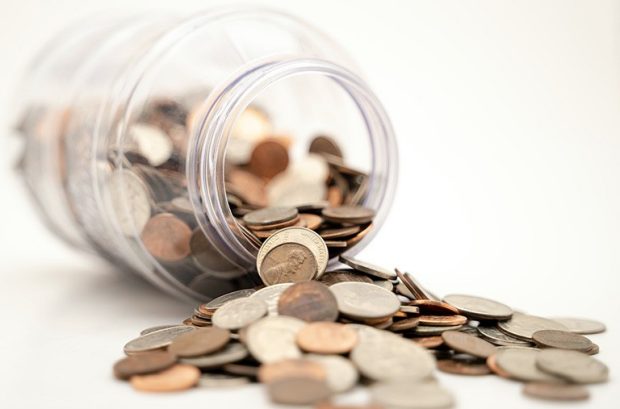 Photo by Michael Longmire
Funding
Help finance your study abroad experience with a variety of funding options
Learn more
Fall 2023 call for proposals
Mitacs Globalink Research Award
Discover where you could go
Are you a Concordia student seeking to go abroad on an exchange? More than 175 institutions have a bilateral agreement with Concordia for student exchanges.
Plan Ahead
Concordia's safety services can help facilitate your transition abroad.
Student Exchange Ambassadors
Connect with a recent Concordia exchange student and find out what exchange is like from a peer's perspective.