SHORT-TERM SUMMER PROGRAMS
Experiential learning beyond the traditional classroom
Photo Orbon Alija, Getty Images
Short-term international summer programs offer Concordia students enriching and intensive experiential learning opportunities outside the traditional classroom. Gain first-hand experience, program credits, and cultural exploration – all within an international setting based on academic and personal growth. Explore these programs and select the one that best fits your needs and interests.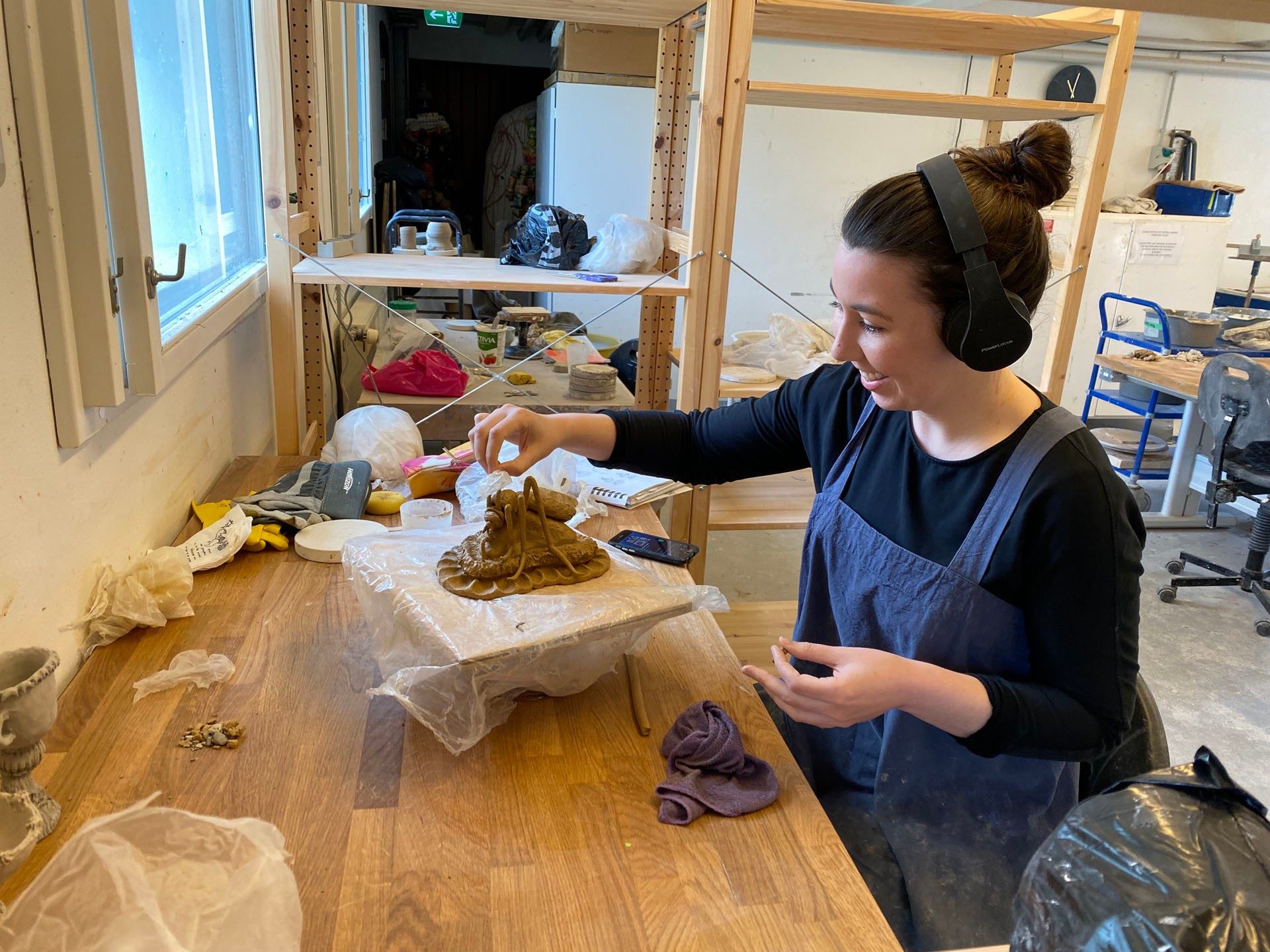 Summer in Jerusalem - Dr. Csaba Nikolenyi

Summer Field Schools
Summer field schools are short-term, faculty-led Concordia programs promoting experiential learning, providing real world, out-of-classroom transformative learning experiences to Concordia students.
EXPLORE THE PROGRAMS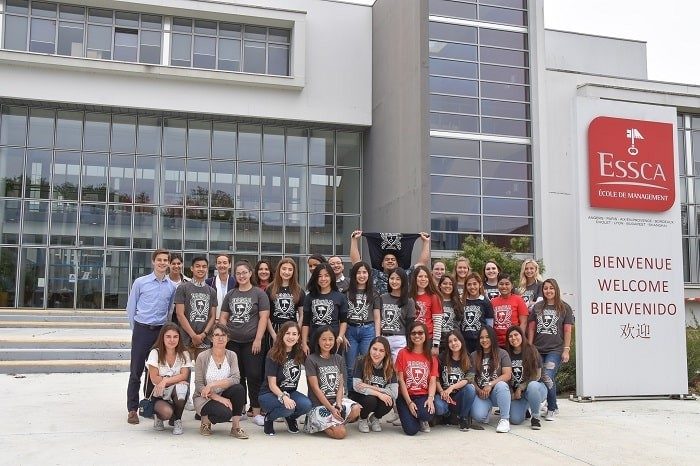 ESSCA Summer School- Paris

Partner Summer Schools
Partner Summer Schools Abroad are 1 to 4 week summer school programs specifically tailored by our partner institutions to offer students an intensive academic and cultural experience, while earning credits toward their Concordia degree.
DISCOVER PARTNER PROGRAMS

Special Topics Summer Courses
Special Topics summer courses are Concordia courses available to students who are interested in an intensive immersion into a specific subject matter in a a particular field.
DISCOVER THE COURSES