Juggling your studies along with a hectic work schedule? Online learning can make it possible for you to do both successfully.
Concordia University's online courses, based on award-winning designs, offer you the flexibility you need to reach your educational goals.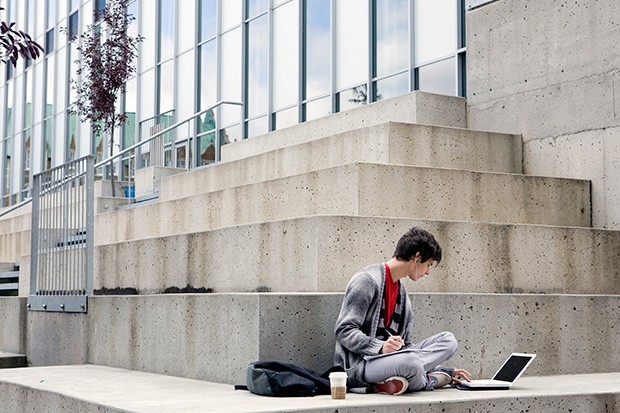 Benefits of taking online, for-credit courses
Accessible, interactive and convenient, our online credit courses are ideally suited to individuals or groups with busy schedules or who study remotely. You can register for courses at any time during the academic turn, from anywhere ---at your own pace.
Each course, designed by an experienced faculty member along with a team of online-learning experts, offers you many opportunities to interact with your colleagues and instructors.
Watch our courses in action
To learn more about our courses, watch this video.
Contact us