Academics
Our academic programs are fueled by a vision for becoming the next generation of people working to build the world we want to live in, through research and creation.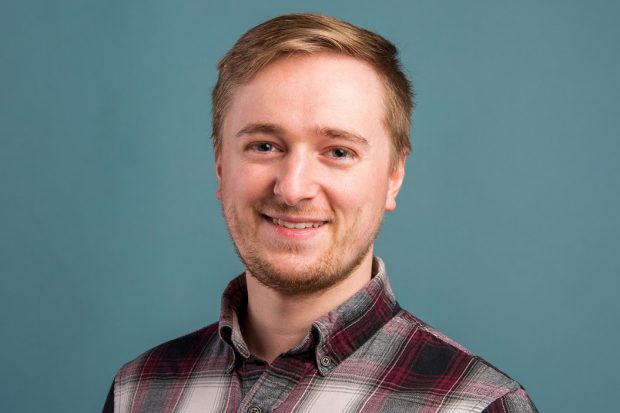 Tristan Chonavel-Weakley
Undergraduate student
Pursuing a BComm in Finance with a minor in Real Estate
Major in Finance, minor in Real Estate
Learn more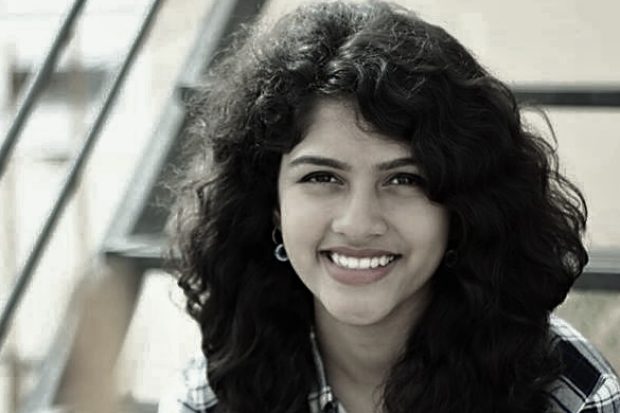 Maya Hey
Graduate student
PhD student, Communication Studies
Studying fermented foods to look at the relationships between humans and microbes.
Learn more
No. 1
among comprehensive universities in Canada for social sciences and humanities grants
(Maclean's University Rankings, 2019)
No. 1
university in Canada less than 50 years old
(Times Higher Education's Young University Rankings, 2018)
Among top 10
Canadian comprehensive universities
(Maclean's University Rankings, 2019)
24/7
Our libraries stay open during the fall and winter terms.