Learn about provincial, federal, and U.S. loans and bursaries. Review our loan repayment guidelines.
Government student aid is a form of financial assistance that helps students and families pay for post-secondary education.
The Financial Aid and Awards Office can help you work with your government's student financial aid program in order to pursue studies at Concordia.
You must apply a minimum of 6 to 8 weeks before the beginning of the semester in order to receive their funding in time for the start of term.
Loans for Canadian & American students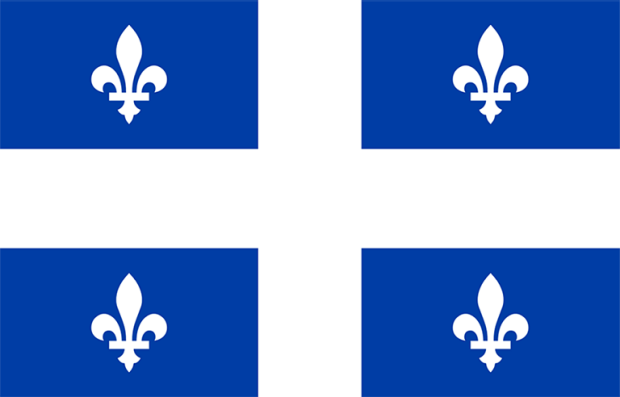 Quebec loans & bursaries
Quebec residents
Québec students may apply for the Aide financière aux études' (AFE's) full-time or part-time program.
Learn about Quebec loans & bursaries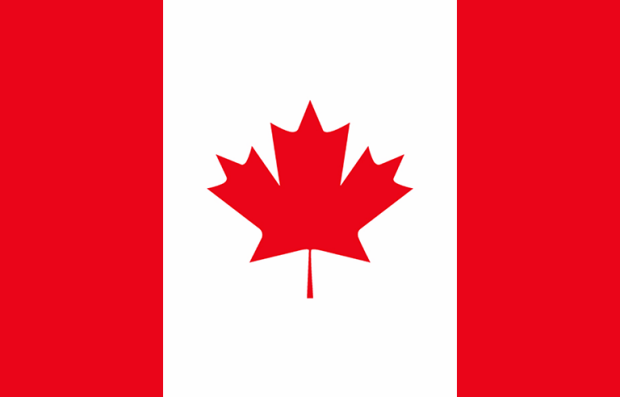 Federal & provincial loans
Canadians citizens from outside Quebec
Find provincial loan options for Canadian citizens from outside of Québec.
Discover federal & provincial loans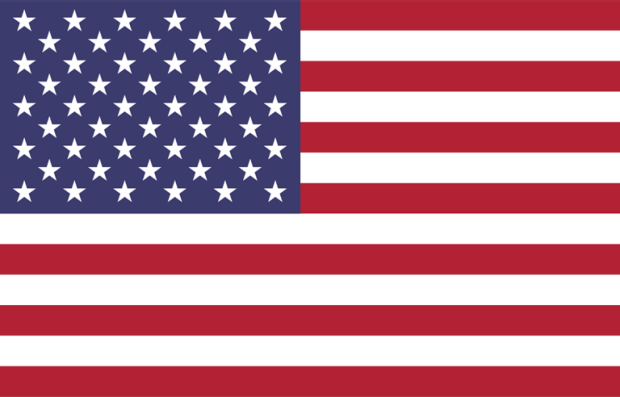 Plan your loan repayment
Meet with an advisor from the Financial Aid and Awards Office to plan your loan repayment.
Book an appointment
Explore other funding options
Scholarships
Review the availability, eligibility and selection process of undergraduate entrance and in-course scholarships.
Find eligible scholarships
© Concordia University