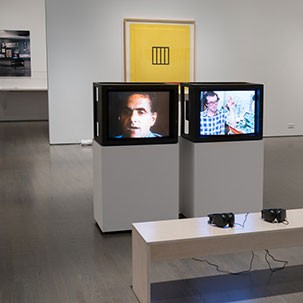 McConnell Library Building, LB-165
Sir George Williams Campus
1400 De Maisonneuve Blvd. W.

The Leonard and Bina Ellen Art Gallery presents and produces exhibitions, events, activities and publications focused on artmaking today and on its recent history as it interfaces with various curatorial strategies. Its program, in the form of exhibitions or performative events presented between September and April, responds to the communities, issues, tensions, projections, and changes that shape the society we live in. The work of Concordia students in graduate visual arts programs is featured in Ignition every spring. The Gallery also houses a collection of Canadian and Québécois art.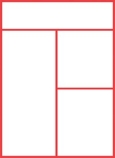 The FOFA Gallery is an exhibition and research space that reflects the creative diversity, activities and interests of the Faculty of Fine Arts.
Located in the heart of Quartier Concordia in downtown Montreal, the gallerypresents exhibitions and art projects that represent the range of art media and artistic concerns explored by Fine Arts faculty, staff, students and alumni.
The Annual Undergraduate Students' Exhibition and the Graduating Students' Exhibition (open to Fine Arts graduates at any level in their completing year) are two opportunities for students to show their work at the FOFA Gallery. Students are also welcome to submit group and solo exhibition proposals for the Main Gallery, the Projection Room and the Gallery Vitrines, located in the corridor adjacent to the Gallery.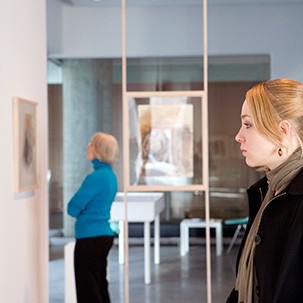 Engineering, Computer Science and Visual Arts Integrated Complex, EV 1-715
Sir George Williams Campus
1515 St. Catherine St. W.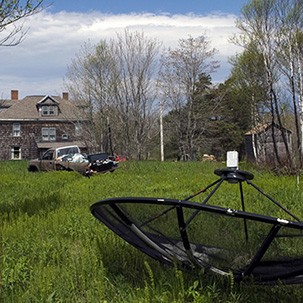 Department of Communication Studies
Loyola Campus
Communication Studies & Journalism Building, CJ 1.419
7141 Sherbrooke St. W.
The VAV (Visual Arts Visuels) Gallery is a student-run exhibition space, supporting Concordia's Fine Arts Undergraduate students. Located in Concordia's VA Building, the VAV aims to showcase the excellence and diversity of student artwork to both the university community and the public at large. Students are encouraged to participate in bi-monthly programming, special events, and our democratically run jury panel.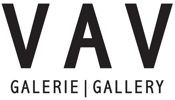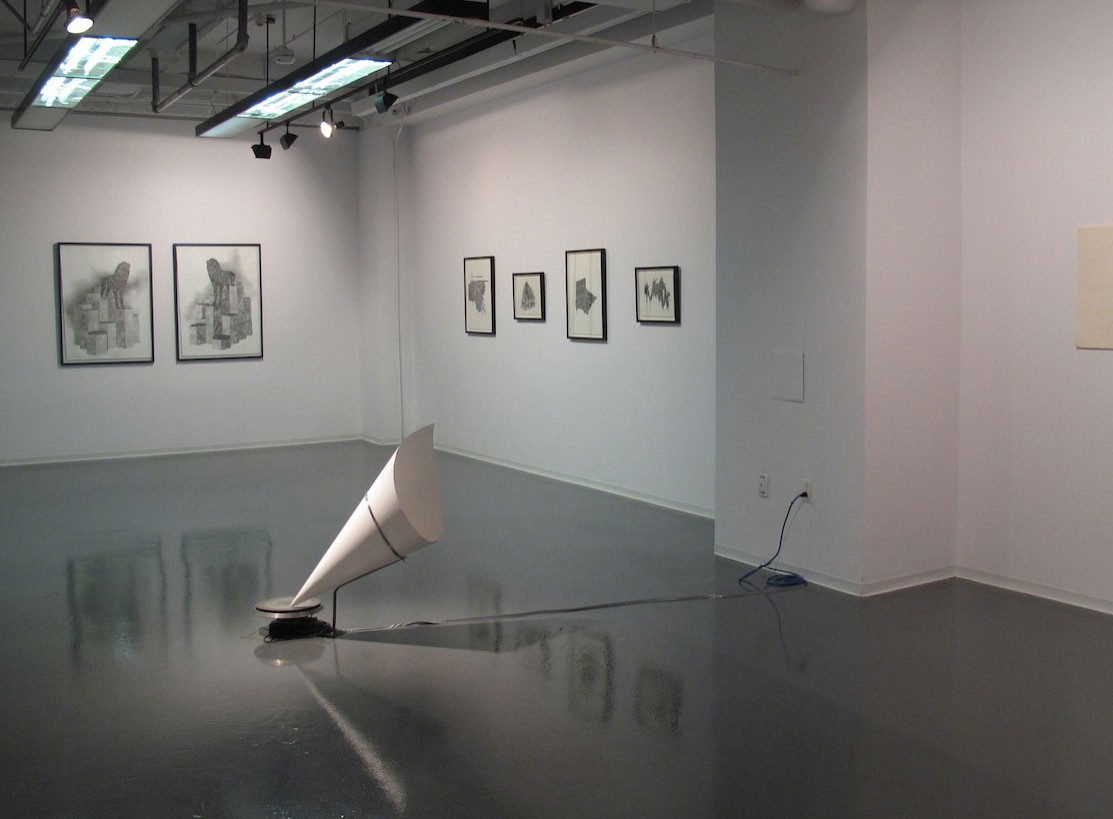 Visual Arts Building | VA-102
Sir George Williams Campus
1395 Boul. René Levesque W.
The MFA Gallery offers graduate students an on-campus venue for exhibitions and thesis shows. The gallery features diverse work across all media and subject areas taught in the Department of Studio Arts.
Opening hours vary, so please visit the blog for news about artists and exhibitions.