Recreation, sports & fitness
Recreation facilities closed
The Department of Recreation and Athletics buildings are closed. All current in-person Recreation and Intramural programs have been suspended until further notice.
‹

Previous
›

Next

PERSONAL TRAINING ONLINE

Online Fitness Classes

Concordia Esports leagues

CU At Home Workouts
Le Gym

Le Gym is a comprehensive fitness facility located on the downtown campus. It has the latest exercise equipment, experienced personal trainers, and many classes, covering aerobics, fitness, martial arts and more.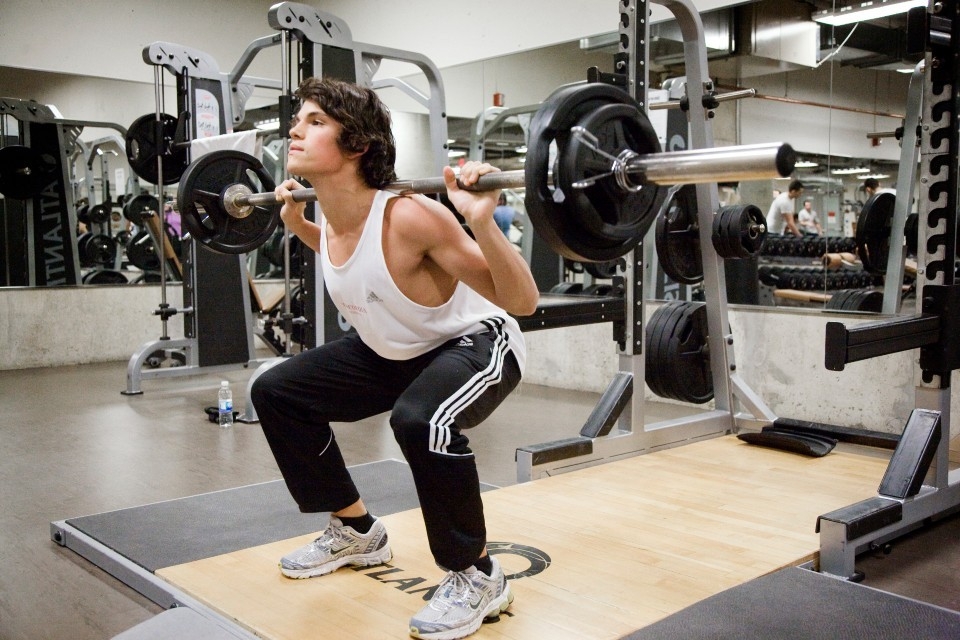 Concordia Recreation offers a variety of sports leagues on the Loyola campus at the Ed Meagher Arena, Concordia Gym, Concordia Stadium and the Stinger Dome.

Fitness and sports facilities can be found on both campuses. On the Loyola campus, the athletics complex is the focal point for intramural leagues. The Sir George Williams campus is home to Le Gym, a comprehensive workout facility.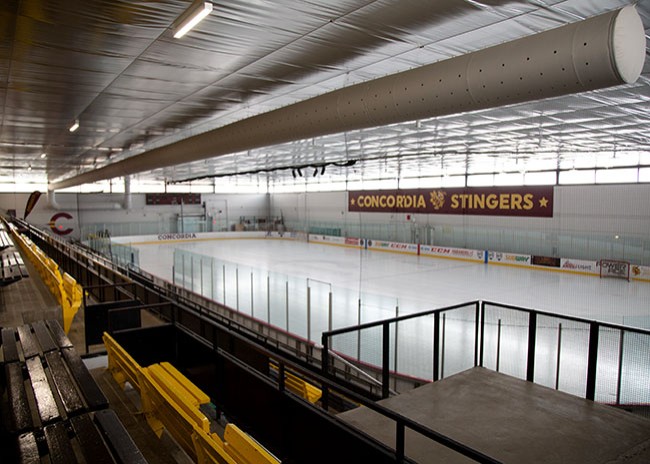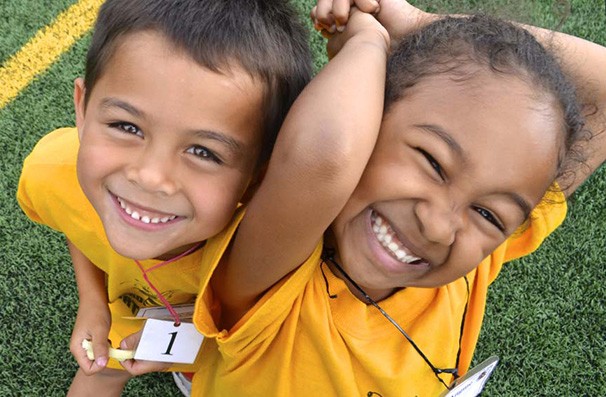 All in-person Concordia Athletics camps have been cancelled for the foreseable future.
Nobody loves sports more than the athletes and coaches from the Concordia Stingers. They share their commitment to healthy living with children of all ages at sports camps on the Loyola Campus.