Recreation, sports & fitness
A comprehensive fitness facility located on the downtown campus. Our centre is complete with exercise equipment, experienced personal trainers, and many fitness classes, covering aerobics, dance, fitness, martial arts and more.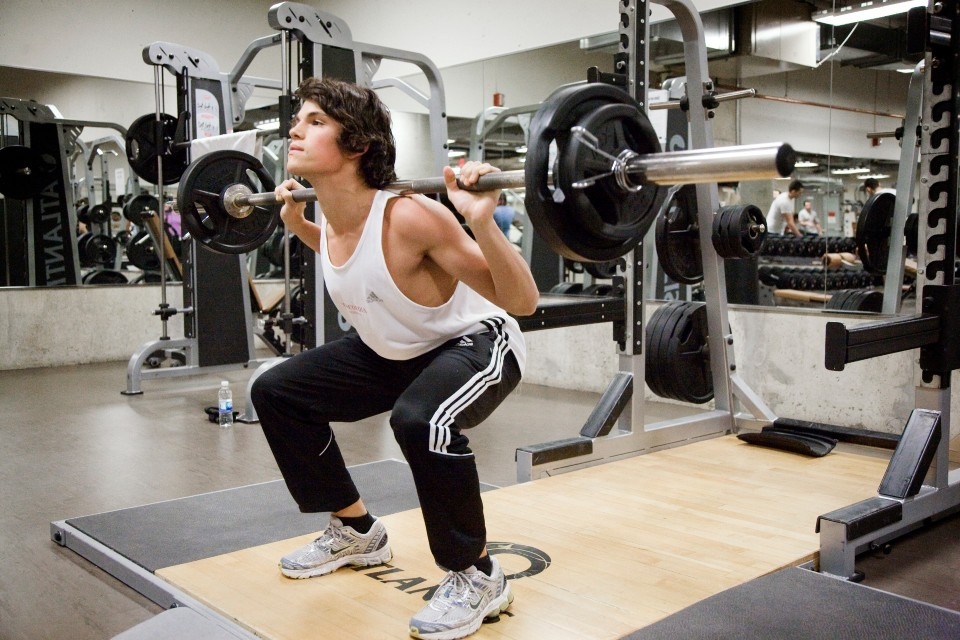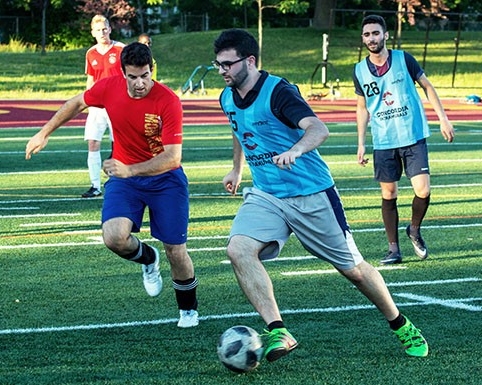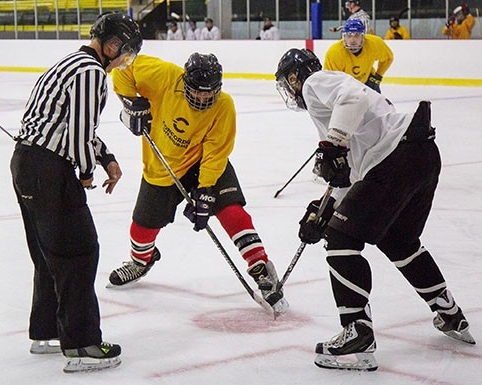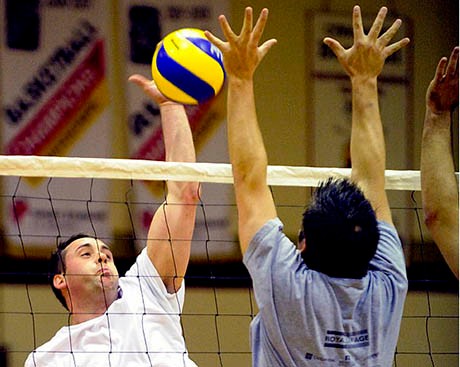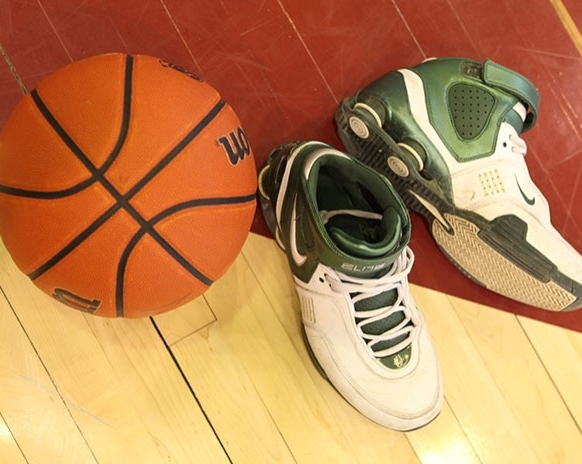 Our facilities can be found on both campuses. On the Loyola campus, the Athletics Complex is the focal point for intramural leagues. The Sir George Williams campus is home to Le Gym, our fitness centre.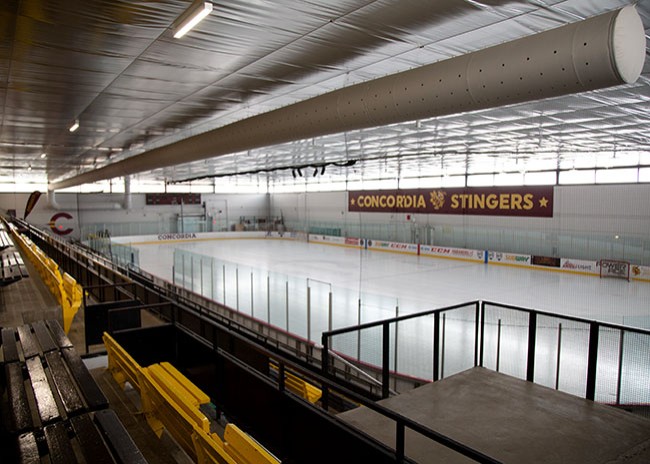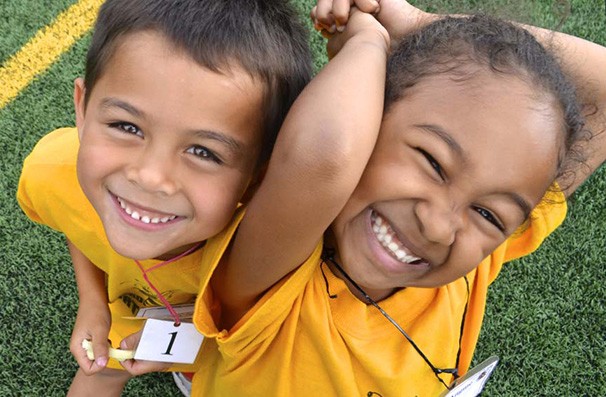 We offer spring break and summer camps ranging from sports, games, arts and crafts and other fun activities. Our camps are held mainly on the Loyola Campus, come see how children can activate too.

Le Gym's front desk: 514-848-2424, ext. 3860


Le Gym - EV-S2-206 (See Map)
Concordia Engineering & Visual Arts Building
1515 Ste. Catherine St. W., Montreal, Quebec, H3G 2W1

| | |
| --- | --- |
| Monday - Friday | 6:30 a.m. - 9 p.m. |
| Saturday | 8 a.m. - 8 p.m. |
| Sunday | 8 a.m. - 8 p.m. |
Athletics Complex: 514-848-2424, ext. 3858


Athletics Complex - February to May
| | |
| --- | --- |
| Monday to Friday | 9 a.m. - 9 p.m. |
| Saturday | 10 a.m. - 9 p.m. |
| Sunday | 10 a.m. - 9 p.m. |