Jessy Cheung is a registered dietitian and the newest member of the Concordia Recreation team. She adds an important dimension to our Le Gym programming by helping us look at what we eat and how it contributes to our health and ability to do the activities we love.
She graduated from McGill University with a BSc in Nutritional Science in 2018 and is a member of the Ordre professionnel des diététistes du Québec. She has experience with nutrition presentations, cooking workshops and nutrition counselling for diabetes, respiratory conditions and weight management. Jessy currently combines her passion for nutrition with her work in the food service industry.
She believes a personalized approach to nutrition can be simple, enjoyable and non-restrictive. Jessy enjoys trying new food and is also a running enthusiast. She is passionate about working alongside clients to help them find the tools they need to reach their goals.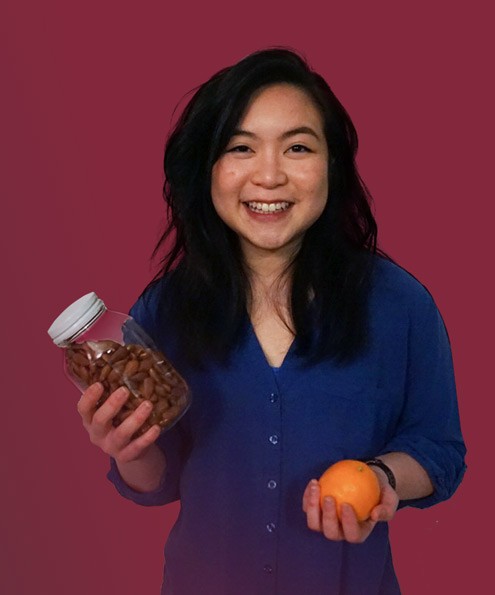 Dietitian Jessy Cheung
Personal nutrition consultations
Assess where you are in your nutrition journey and discover how we can work together to build sustainable habits that help you reach your goals.
Availability:
Tuesdays and Thursdays - 4-7 p.m.

Saturdays - 9-11 a.m.
One-hour online nutrition consultation - $50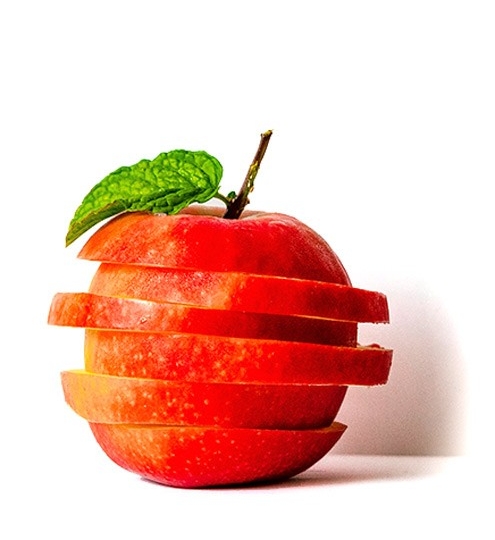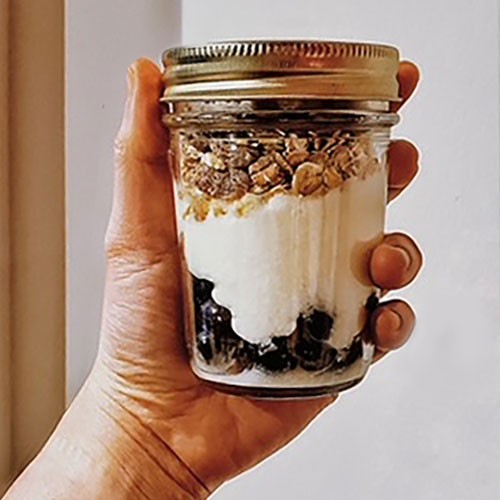 Switch up your morning routine with this simple combo you can prepare the night before - Greek or plain yogurt, fruit and muesli. A combo that's easy to pack, delivers on texture and is nutritious.