Dates: Jan. 17 – April 11, 2023 (12 Weeks)
Day and time: Tuesday, 7 – 11 p.m.
Cost: $750 per team (12 players max.)
Number of teams: 8 teams
Location: Concordia gymnasium, Loyola Campus
Registration dates: Dec. 5 to 19, 2022 (link will appear on the registration date, please note the league can be full prior to the end date)
No in-person registration
Who can participate: open to students, staff, alumni and the general public, males and females.
Individual Sign Up: There is an individual sign up for players without a team, which is accessible throughout the registration period, on 'how to register'. All individual players will be grouped into one team.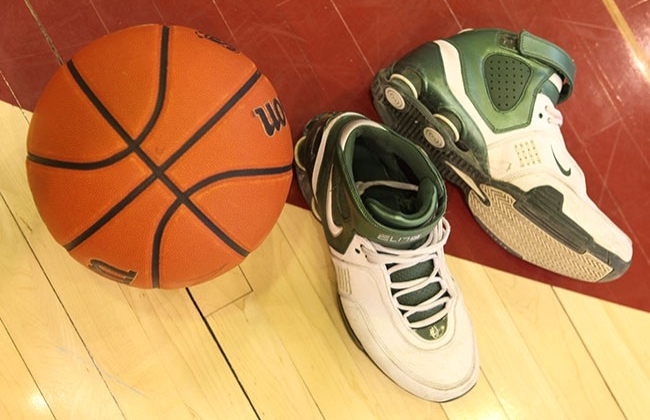 Health Measures:
The dressing rooms are open

Equipment such as balls will be provided. Team jerseys or pinnies will not, registered teams are to bring their own apparel for all games.
Refunds: Full refunds are granted within seven days (7) of registration and payment. Exception: Captains will not be refunded their registration fee if a team withdraws from a league, whether from voluntary withdrawal or through administrative decision involving suspension or expulsion. There are no partial refunds for games missed due to COVID.