Dates: Sept. 13 – Nov. 29 (12 Weeks)
Day and time: Tuesday, 7 – 11 p.m.
Cost: $750 per team (12 players max.)
Number of teams: 8 teams
Location: Concordia gymnasium, Loyola Campus
Registration dates: Aug. 15 – Sept. 5. Online only, no in-person registration
Who can participate: open to students, staff, alumni and the general public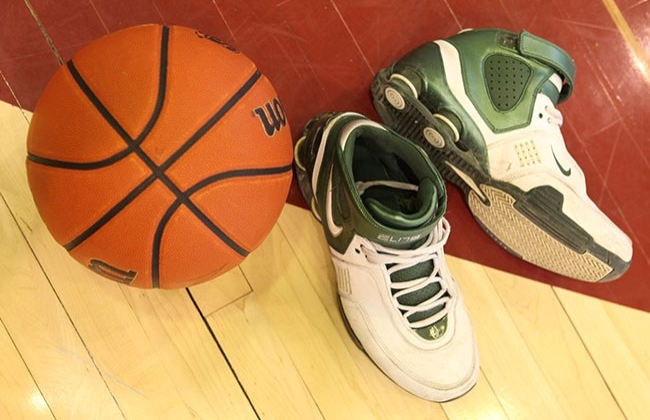 Health Measures:
Masks are recommended when entering any indoor facility.

The dressing rooms are open.

Equipment such as soccer balls and hockey pucks will be provided. Team jerseys or pinnies will not, teams are to bring their own apparel for all games.
Refunds: Full refunds are granted within seven days (7) of registration and payment. Exception: Captains will not be refunded their registration fee if a team withdraws from a league, whether from voluntary withdrawal or through administrative decision involving suspension or expulsion.