Get inspired and moving at the same time. Le Gym offers energizing workouts at all fitness levels.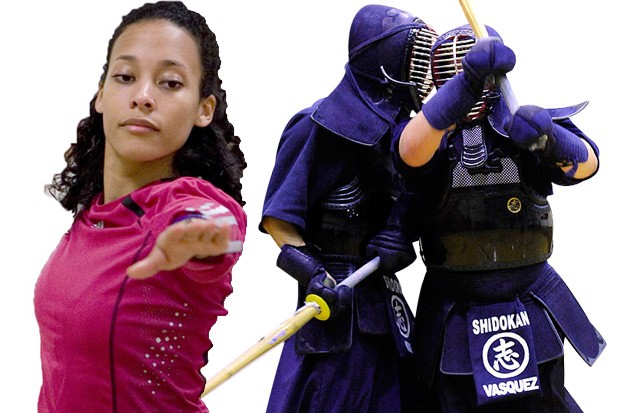 Get inspired! Personal trainers provide expert guidance at your own pace and schedule so you can meet your fitness goals.
Assess where you are in your nutrition journey and discover how we can help you reach your goals.