Sports & fitness on the Loyola campus
Recreation facilities closed
The Department of Recreation and Athletics buildings are closed. All current in-person Recreation and Intramural programs have been suspended until further notice.
Play ultimate in a stadium, soccer in the Stinger Dome, hockey in our arena, b-ball in the gym or yoga in the Chapel. Choose from many more sports and fitness activities on Concordia's Loyola campus.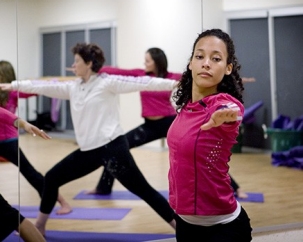 While we offer the majority of our fitness classes at Le Gym on the Sir George Williams campus, you will find several classes available at Loyola.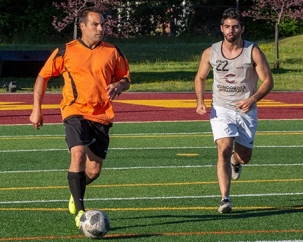 Loyola campus is ground zero for student intramural leagues. If you spend all your spare time on a court or in cleats, come and sign up.
Concordia Athletics Complex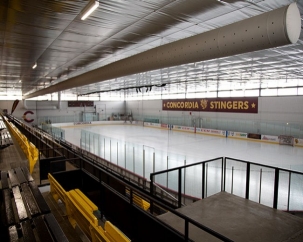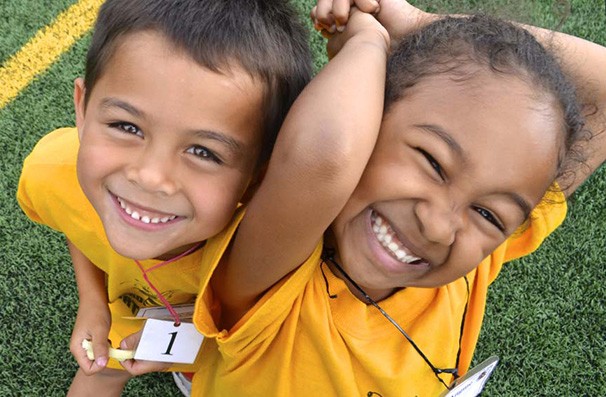 All in-person Concordia Athletics camps have been cancelled for the foreseable future.
Nobody loves sports more than the athletes and coaches from the Concordia Stingers. They share their commitment to healthy living with children of all ages at sports camps on the Loyola Campus.