Sports & fitness on the Loyola campus
Play ultimate in a stadium, soccer in the Stinger Dome, hockey in our arena or b-ball in the gym. Choose from many more sports and fitness activities on Concordia's Loyola campus.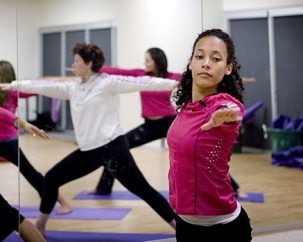 While we offer the majority of our fitness classes at Le Gym on the Sir George Williams campus, you will find several classes available at Loyola.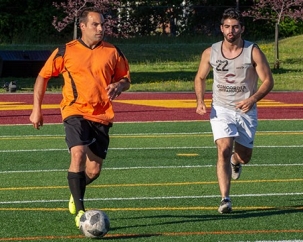 Loyola campus is ground zero for student intramural leagues. If you spend all your spare time on a court or in cleats, come and sign up.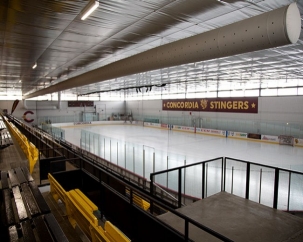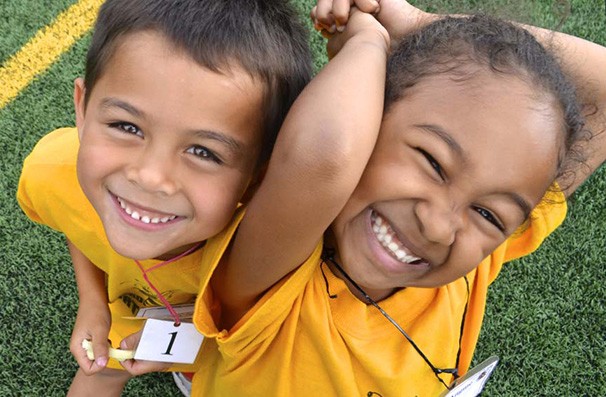 We offer spring break and summer camps ranging from sports, games, arts and crafts and other fun activities. Our camps are held mainly on the Loyola Campus, come see how children can activate too.