Activate with Concordia Recreation.
Whether you like to sweat hard, dance or enjoy fitness at a more relaxed pace, we have something fun to keep you moving.
Participate in some of your favorite Le Gym fitness classes from home. Join our live classes every week provided by Zoom meetings.
Zumba, Lengthen & Strengthen, Yoga and many more classes are available for you to choose from.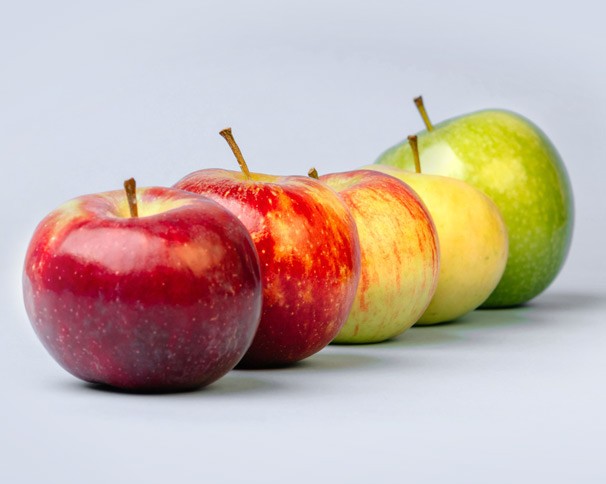 Assess where you are in your nutrition journey and discover how we can work together to develop a personalized approach that's simple, enjoyable and non-restrictive.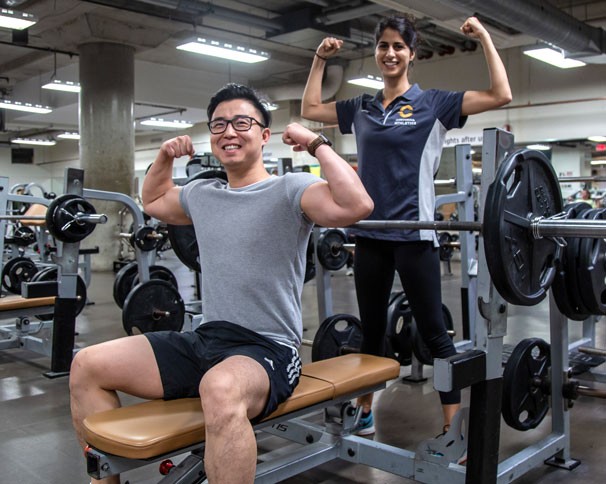 Our personal trainers are professionals dedicated to helping you achieve your fitness goals.