Apply now
Degree
Bachelor of Fine Arts (BFA)
Department
Faculty
Program type
Major, Specialization
Primary campus
Sir George Williams (SGW)
Other programs of interest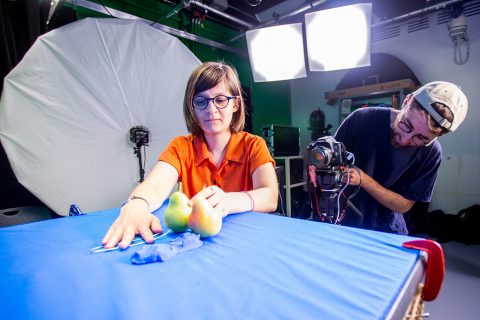 Join a rigorous, versatile program to learn an incredibly adaptable art form. You'll take a fine arts approach to animation that emphasizes cross-pollination and experimentation. Together, we'll help you consider the art you want to make and how you might animate it.
Department
Mel Hoppenheim School of Cinema
Faculty
Art History and Film Studies (BFA)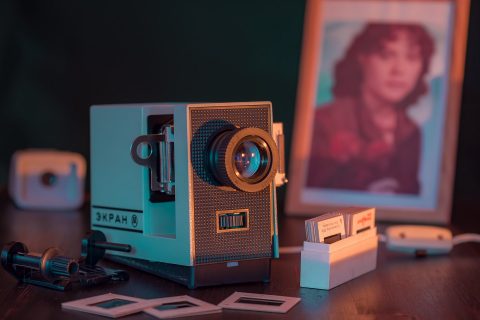 The Art History and Film Studies Major facilitates students' understanding of the critical intersections between art and film, both historically and today, and offers an opportunity to better understand the future of these media practices.
Departments
Department of Art History, Mel Hoppenheim School of Cinema
Faculty