ART HISTORY FOR THE 21ST CENTURY
Learn about historical, modern, and contemporary art forms. Discover craft, fashion, photography, architecture, design, and new visual technologies. Explore cross-cultural perspectives, Indigenous methodologies, gender and queer theory, and so much more. Study at Concordia and join the next generation of art historians, curators, and critics.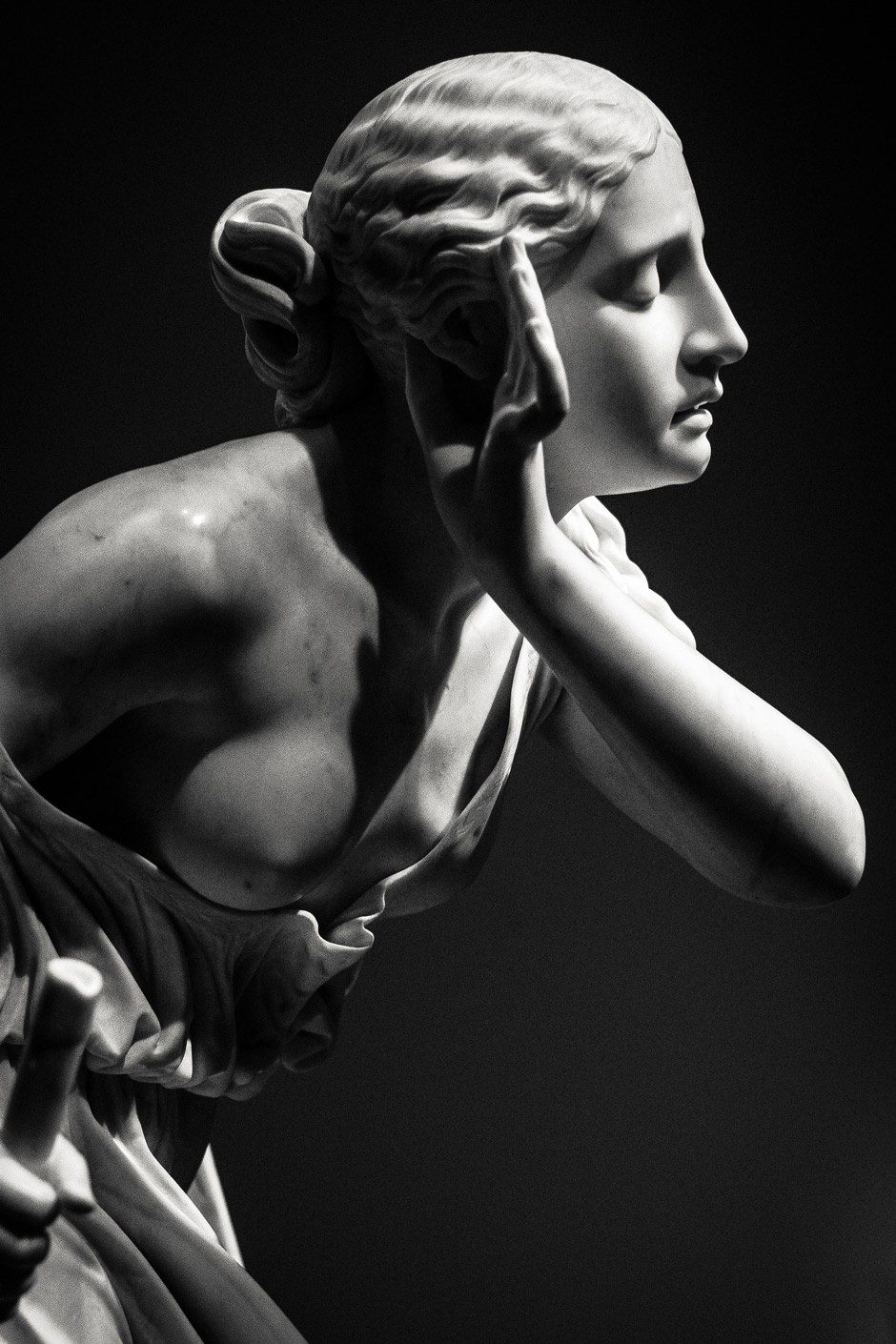 Photo by Zack Jarosz on Pexels
UNDERGRADUATE
Photo by Zack Jarosz on Pexels
Photo by Zach Key on Unsplash
teamLab, Valley of Flowers and People: Lost, Immersed and Reborn, 2020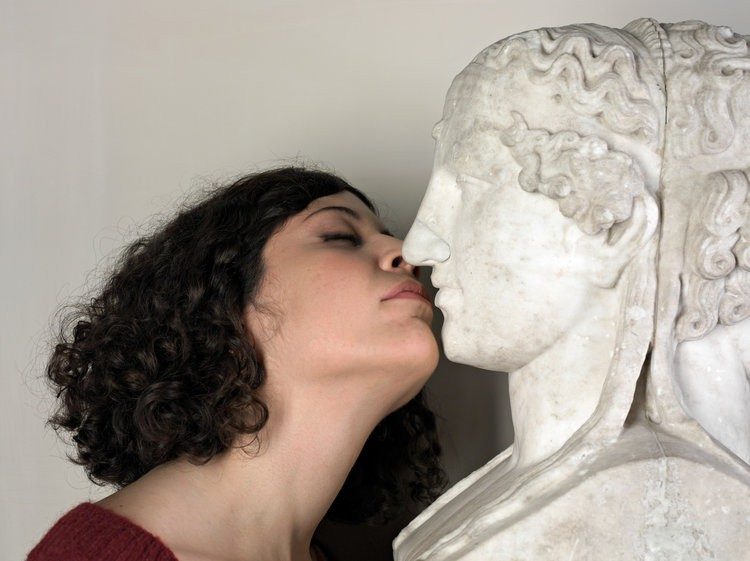 Adad Hannah, Aphrodite, 2008
Art History is interdisciplinary
Art History encompasses a study of sexuality, race and gender, business and economics, politics, culture and society. It depends on a vast array of theories and methods. What makes our department exciting and fairly unique is that professors' research and the courses they offer explore a genuinely wide scope of topics and allow students to benefit from a broad understanding of what constitutes art in both historical and contemporary contexts.
See our research
Art History student experience
Important dates
The Fall DISC deadline is December 8, 2022.
Time As Relative
MA student Hanss Lujan Torres curated the exhibtion Time As Relative at the Alternator Centre for Contemporary Art in Kelowna, British Colombia.
The project was on view from September 16 until October 22, 2022 and featured works by Arielle Twist, Billy-Ray Belcourt, Kama La Mackerel, Léuli Eshrāghi, and Lucas LaRochelle.
Read the curatorial essay
Current undergraduate students
Territorial Acknowledgement
We would like to begin by acknowledging that Concordia University is located on unceded Indigenous lands. The Kanien'kehá:ka Nation is recognized as the custodians of the lands and waters on which we gather today. Tiohtià:ke/Montréal is historically known as a gathering place for many First Nations. Today, it is home to a diverse population of Indigenous and other peoples. We respect the continued connections with the past, present and future in our ongoing relationships with Indigenous and other peoples within the Montreal community.
Back to top
© Concordia University