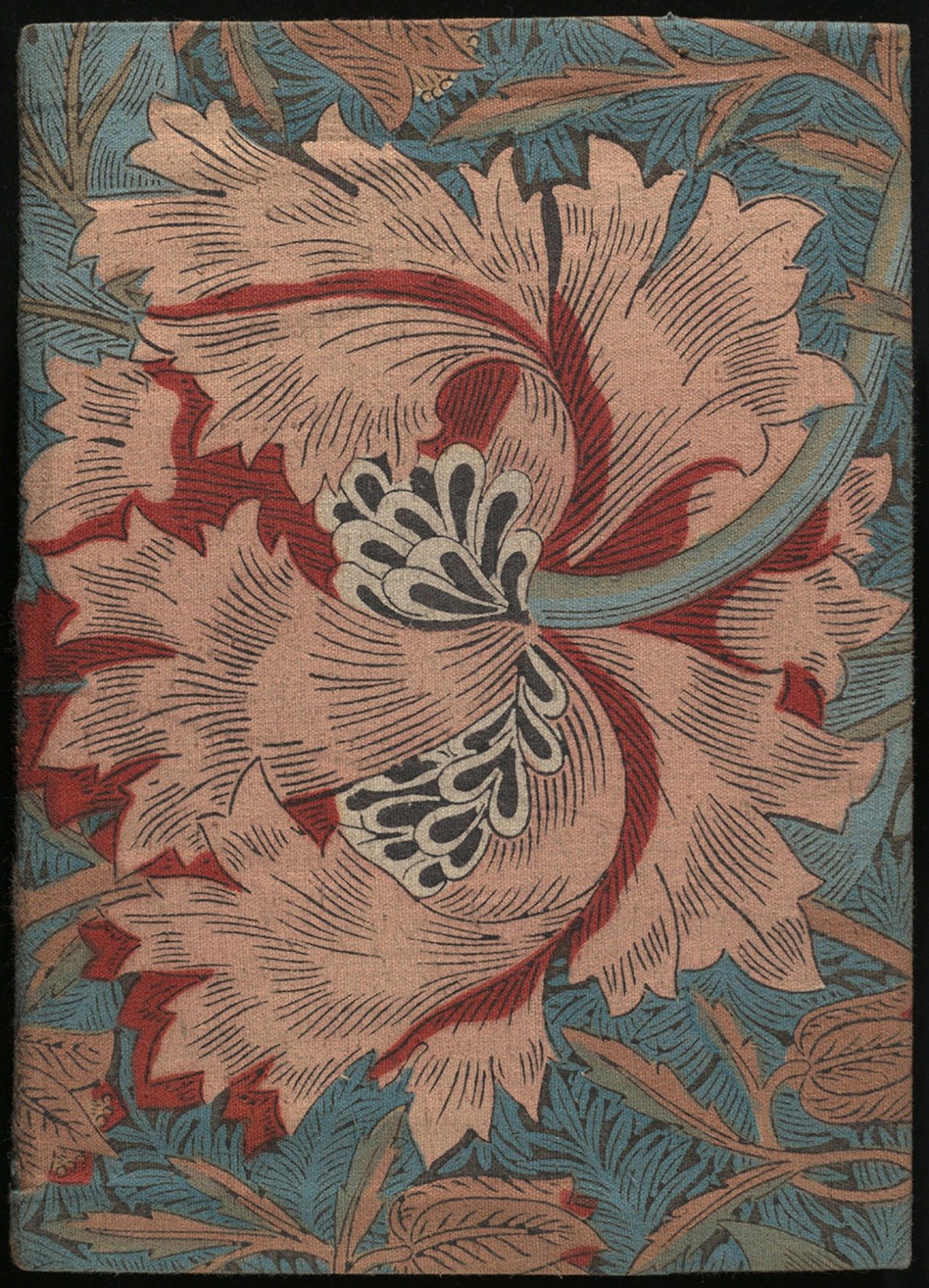 William Morris, illustration from The Golden Legend: the Golden Legend of Master William Caxton done anew, 1892, by Jacobus de Voragine
Help Registering in Art History Courses
Please contact Chiara Montpetit at art.history@concordia.ca. Do not contact the professor of the course or the Undergraduate Program Director.
Note: Fine Arts Students (not in Art History programs) can register for Art History courses on June 1; students outside of Fine Arts can register for Art History courses  August 1.
Download our Undergraduate Handbook
For Full Courses
Unfortunately, the Art History Department does not keep waiting lists. Students are encouraged to monitor course enrolment regularly: See class schedules

Course Pre-Requisites
In-coming students and students who are not enrolled in an Art History major or minor program are welcome to register in 200-level and 300-level courses. The only exception to this rule is ARTH 300, which students can only take after completing ARTH 200.
Art History undergraduate course descriptions
Student Academic Services
Student Request Forms
Find the forms for: General requests (e.g.: course substitutions); late withdrawal; adding or dropping a minor (in Fine Arts); and other requests.
Access the forms
Program guides
Program guides explain degree requirements. Be sure to choose your year of entry.
Advisement Report
The report includes the requirements of your degree and additional plans you are registered in, like an additional major, minors, or elective groups.
You can view a list of courses that will satisfy the requirements, the number of credits you have completed and the number of credits missing.