CWAHI
We enhance scholarship on historical women artists and architects in Canada
Based in the Department of Art History at Concordia University in Montreal, CWAHI is a collaborative endeavour that fosters and circulates scholarly research into women's contributions to the cultural and material history of Canada.
Our focus is on the period prior to 1967.
We welcome participation from scholars and art institutions across the country and donations of research materials, so please contact us if you are interested in becoming involved in any of our three main areas: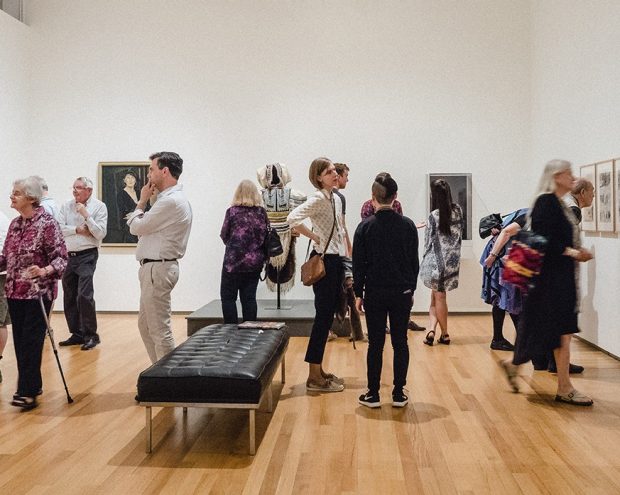 Photo: Tim Forbes
Activities
Conferences and research programming, exhibitions, workshops, teaching, and publications
Learn more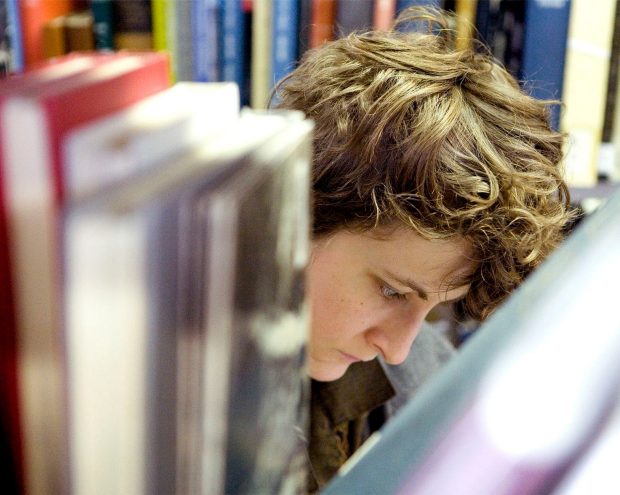 Artist Database
A database of Canadian women artists born before 1930 and women architects born before 1965. Each entry contains a short biography and a complete bibliography.
Search online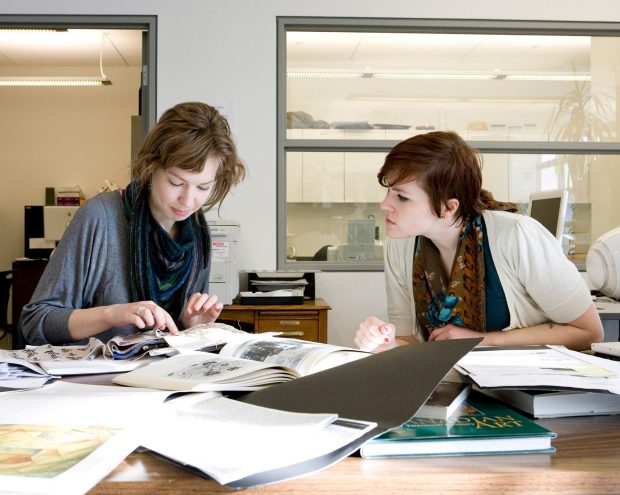 Documentation Centre
Files on 1500 Canadian women artists born before 1930 (1965 for architecture) and working across a broad range of media including painting and drawing, craft, photography, sculpture, illustration, design and architecture.
Search our paper files