Paper files in our documentation centre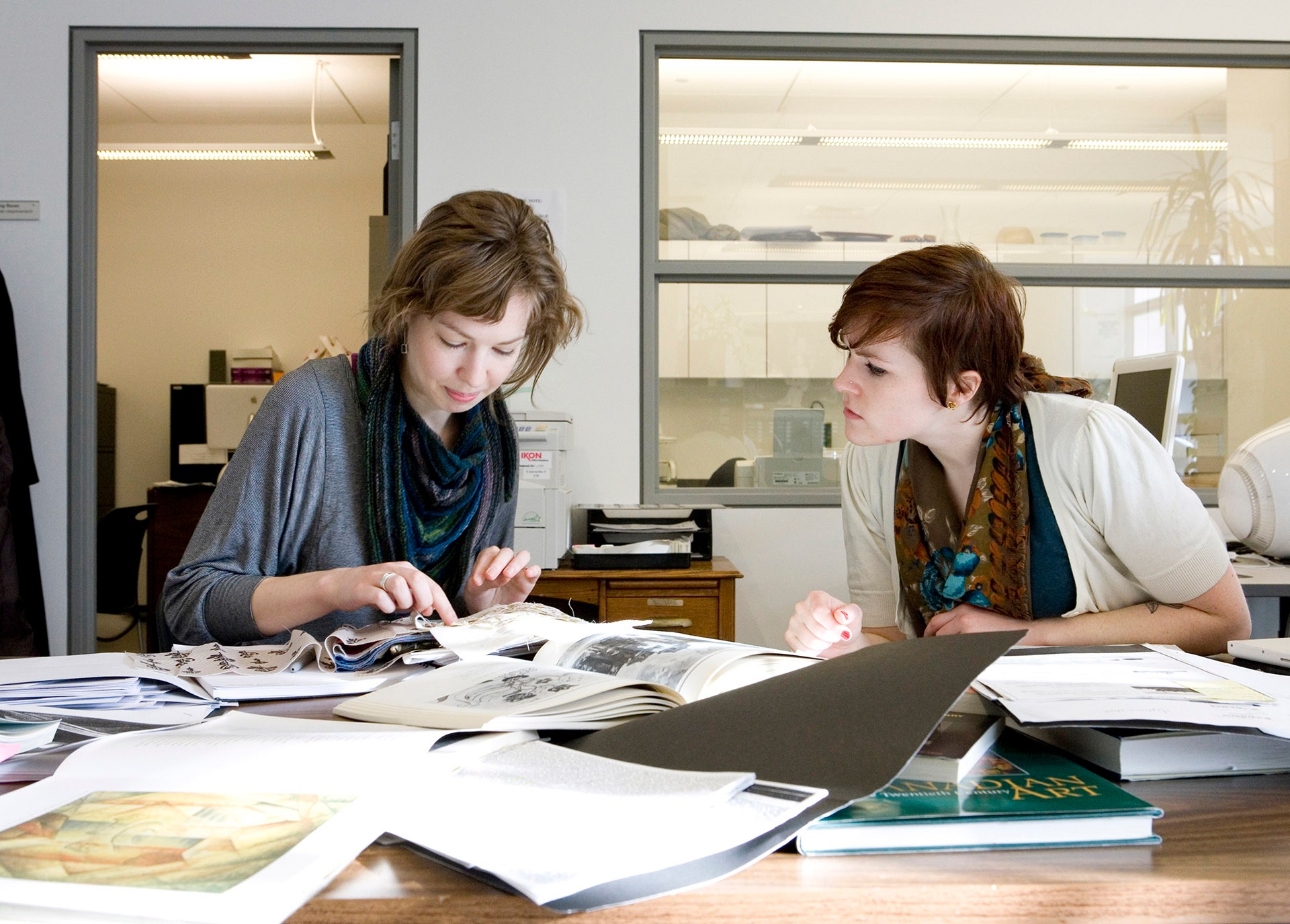 The Documentation Centre is accessible by appointment. We are located in the Concordia University Visual Collections Repository: 1010 Ste. Catherine Street West, Room EV3.703. To make an appointment, to enquire about the content of files, or to donate material please contact Janice Anderson.
About the Artist Files
The Documentation Centre currently houses paper files on 1500 women painters, sculptors, illustrators, designers, craftswomen and architects active in Canada and born before 1930 (1965 for architecture). Files may contain material in both French and English, including articles and book chapters, photocopies of historical newspapers, exhibition catalogues, correspondence, images, interviews on tape, video recordings, ephemera, photographs. We invite donations of scholarly materials. The Documentation Centre is accessible by appointment.
Researchers affiliated with universities and museums may request scans of files up to 50 pages. Members of the general public should consult us to assess their needs and any associated costs.