Activities
CWAHI works together with individuals and institutions to build knowledge about women and art in Canada. We welcome your ideas for new partnerships.
Conferences and digital projects
Our conferences bring scholars from across the country together. Our exhibitions reviews database provides access to historical coverage of major annual art exhibitions in Canada. Digitized scrapbooks from the Montreal Museum of Fine Arts bring rare primary sources on Canadian artists into your living room.
Mailing list
To receive updates about our database, news about upcoming events, and to stay informed about our activities, please sign up to our mailing list
To subscribe: Send a message to cwahi@concordia.ca letting us know you'd like to be added to the list.
Join our mailing list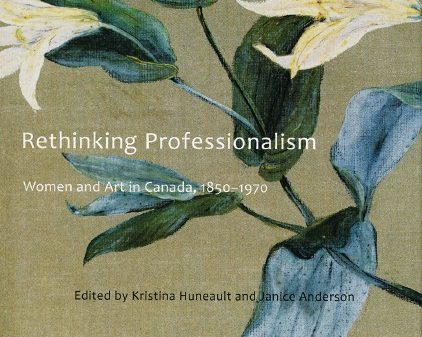 Publications
Our print publications cover a wide range of topics related to women's art in Canada.
Learn more