Meguro, Utagawa Hiroshige, early 20th century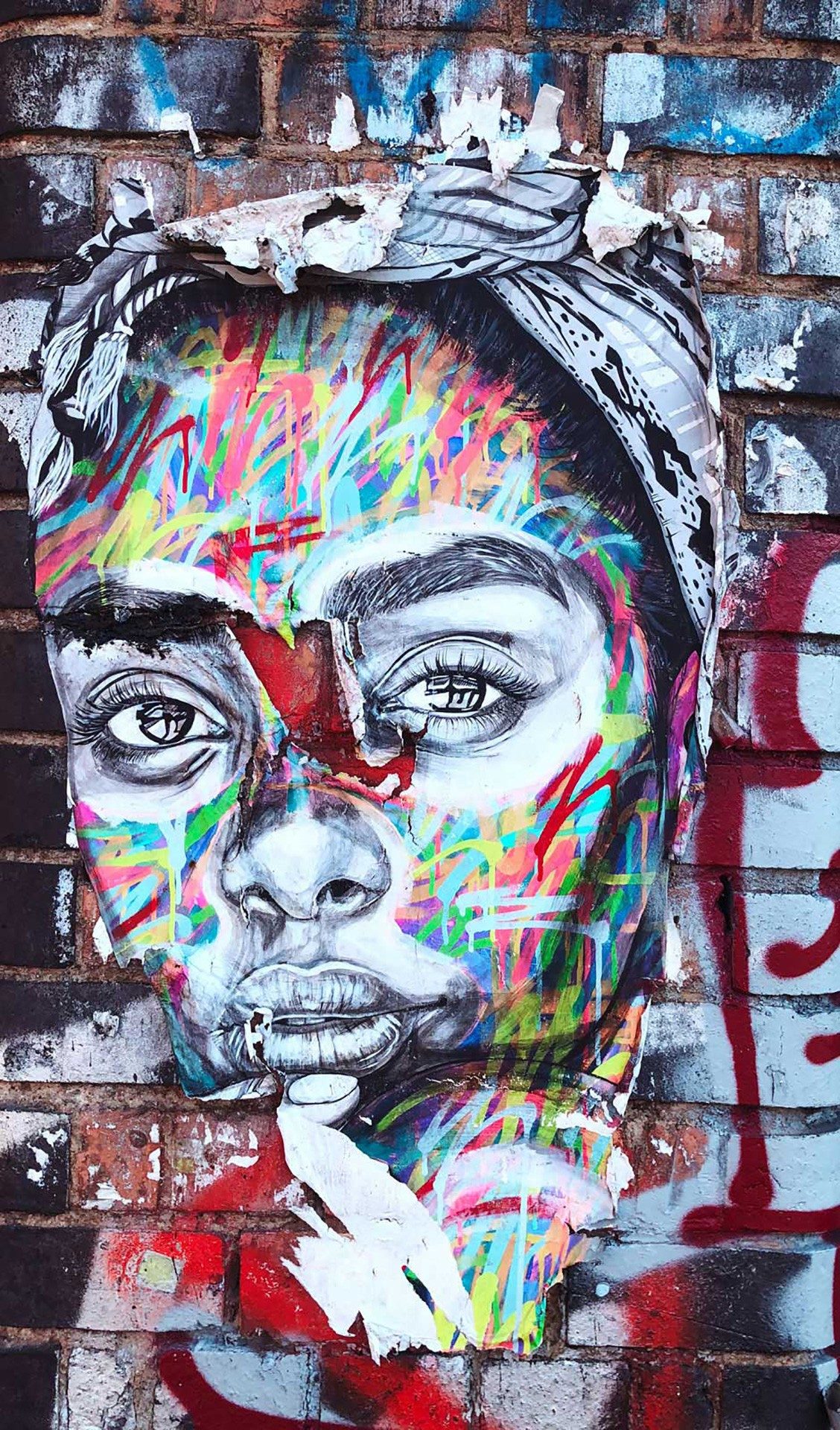 Photo by Jon Tyson on Unsplash
WHAT IS ART HISTORY?
The field of Art History has changed tremendously in recent years, and our Department is at the forefront of those changes. The European legacy of art is now taught within a cross-cultural perspective, while Indigenous Art has become integral to how we teach and understand Canadian Art History.
We continue to study traditional art forms such as painting and sculpture, but art history at Concordia now encompasses many more kinds of images and objects, including
photography
craft objects
interior design
public art
fashion
architecture
urban space
Equally important are the ideas, theories, and present-day concerns that both professors and students bring into the classroom: concerns related to social justice, decolonization, environmental politics, race and ethnicity, and feminism and queer theory, to name just a few.
Female Nude with Mask, Unknown, c. 1870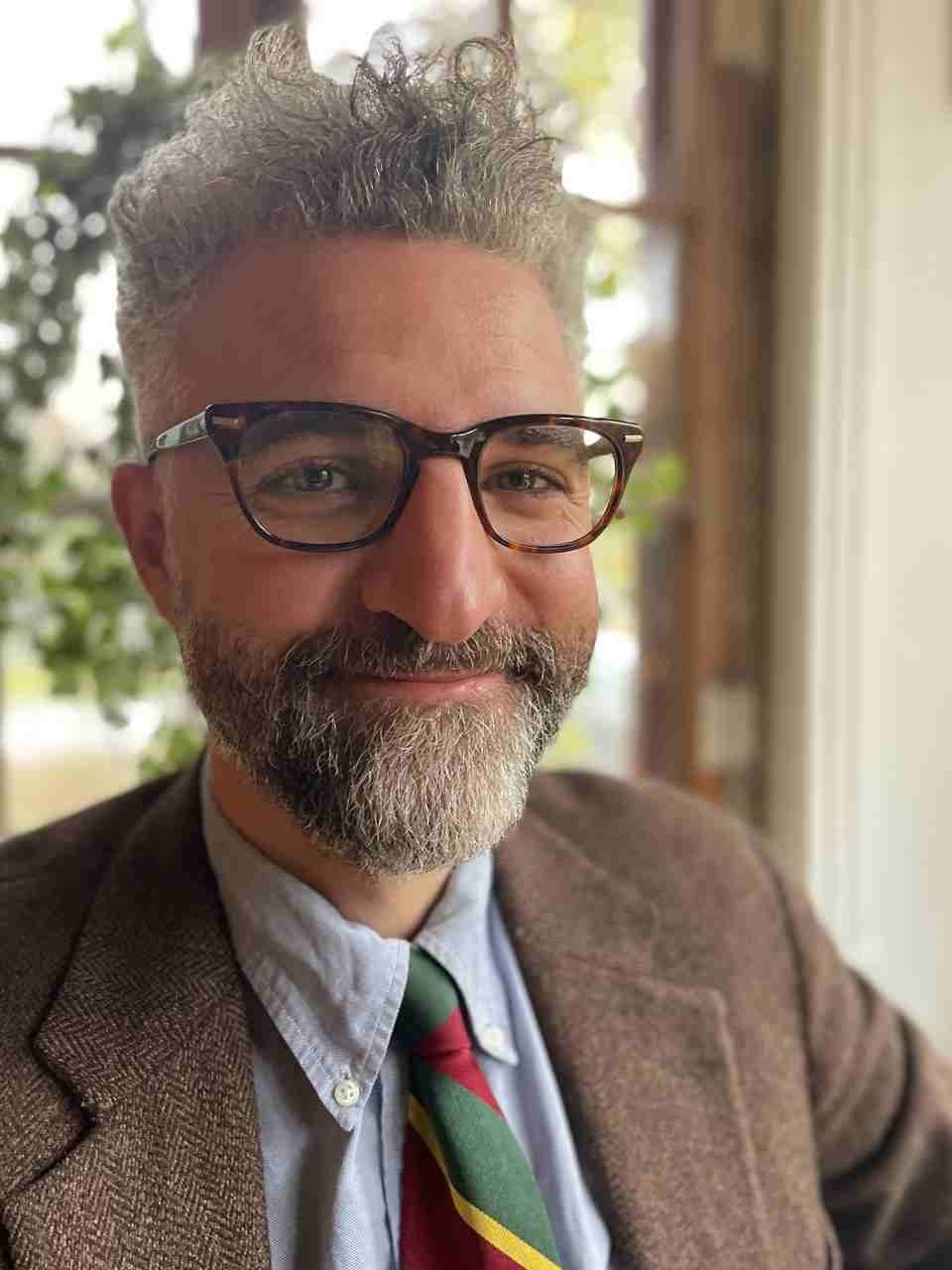 Meet the Chair
Dr. John Potvin
I am tremendously proud of the many vibrant and active student groups our department boasts. These student organizations are an ideal way not only to socialize, but also to enhance professional development and expand learning beyond the classroom setting. Concordia is located in the heart of Montreal and the city itself offers a rich urban landscape in which to pursue the history and practice of art. From the numerous artist-run centres to larger institutions like the McCord Museum and the Montreal Museum of Fine Art, the city's vibrant art scene is a significant added value to a university experience. Even after so many years, I continue to be amazed by the surprises Art History has to offer. On behalf of my colleagues, I invite you to be in touch and start a conversation about your possible future with us.
Email the Chair
Giovanni di Paolo, Paradise, 1445, detail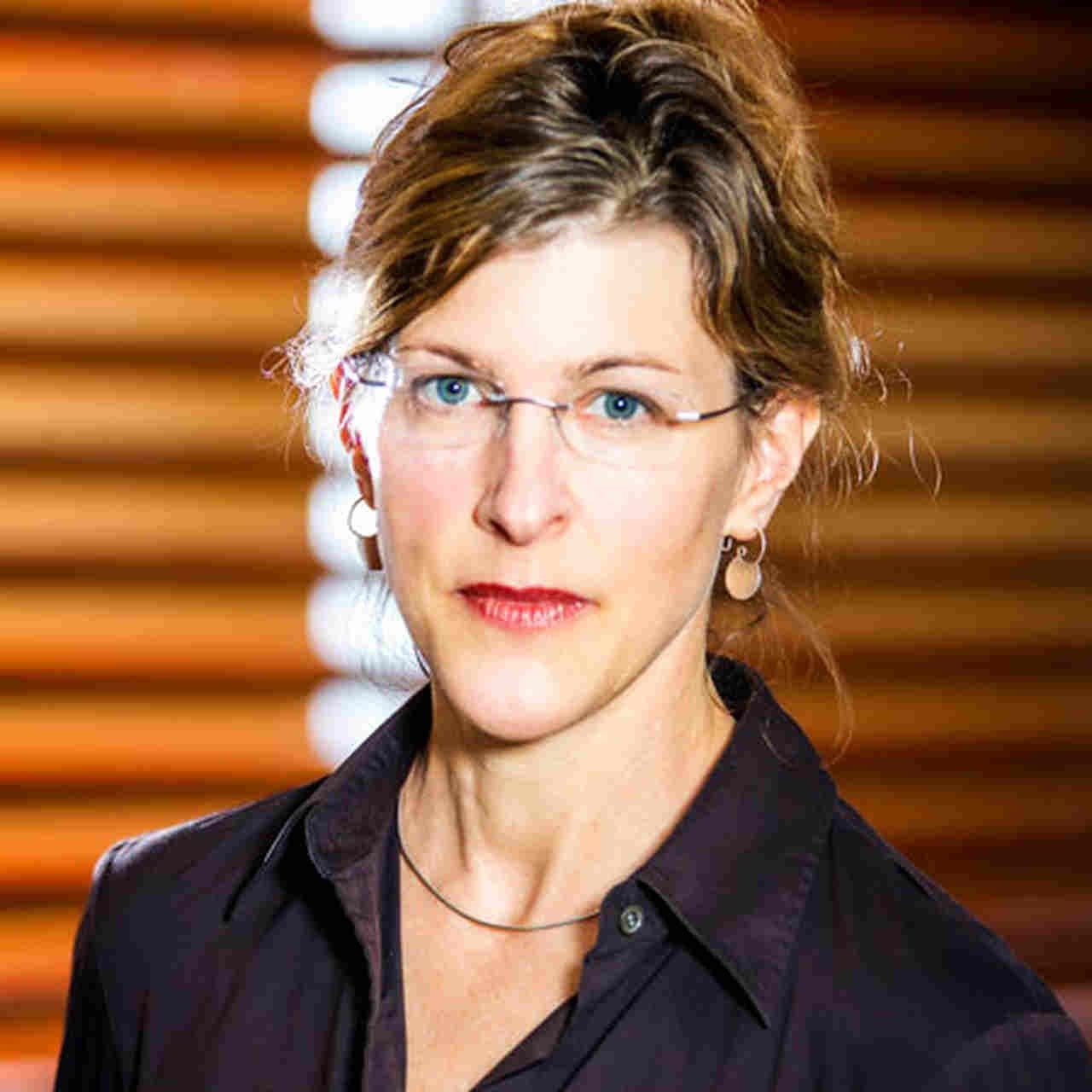 Graduate Program Director
Dr. Alice Ming Wai Jim
As Graduate Program Director, I am grateful for our students who bring boundless curiosity, purposeful intention and the joy of learning to each day. I am also thankful to be working with an amazing administrative team as well as my doc-inter colleagues from UQAM and UdM. As an alum of Concordia's MA program two decades ago, I have seen several watershed moments in our graduate program. Born and raised in Tiohtiá:ke/Montreal on unceded Kanien'kehá:ka traditional territory, I am a racialized arrivant-settler scholar (she/her) , specializing in ethnocultural and global art histories. I am currently completing a SSHRC-funded oral histories project on Afrofuturism and Black Lives Matter. This year, I am also ecstatic to start my Concordia University Research Chair in Critical Curatorial Studies & Decolonizing Art Institutions and to work with so many brilliant folks across the university and the city, including my new colleague in our department, Dr Balbir Singh, Canada Research Chair in Art and Racial Justice. There are more research synergies and opportunities for research positions in the humanities at Concordia related to critical race art history and museology then there ever was before, and I love how art history is part of the Faculty of Fine Arts, this creative hub in downtown Montreal. Here I have been able to do the work that we do in community in ways that we could not before. I welcome you to be part of this historic movement. To our prospective, new, and returning students, I am as always happy to meet with you to talk about our graduate programs, research assistantships, and experiential learning opportunities.
Email Dr. Jim
Henri Rousseau, The Repast of the Lion, ca. 1907, The Metropolitan Museum of Art, New York, oil on canvas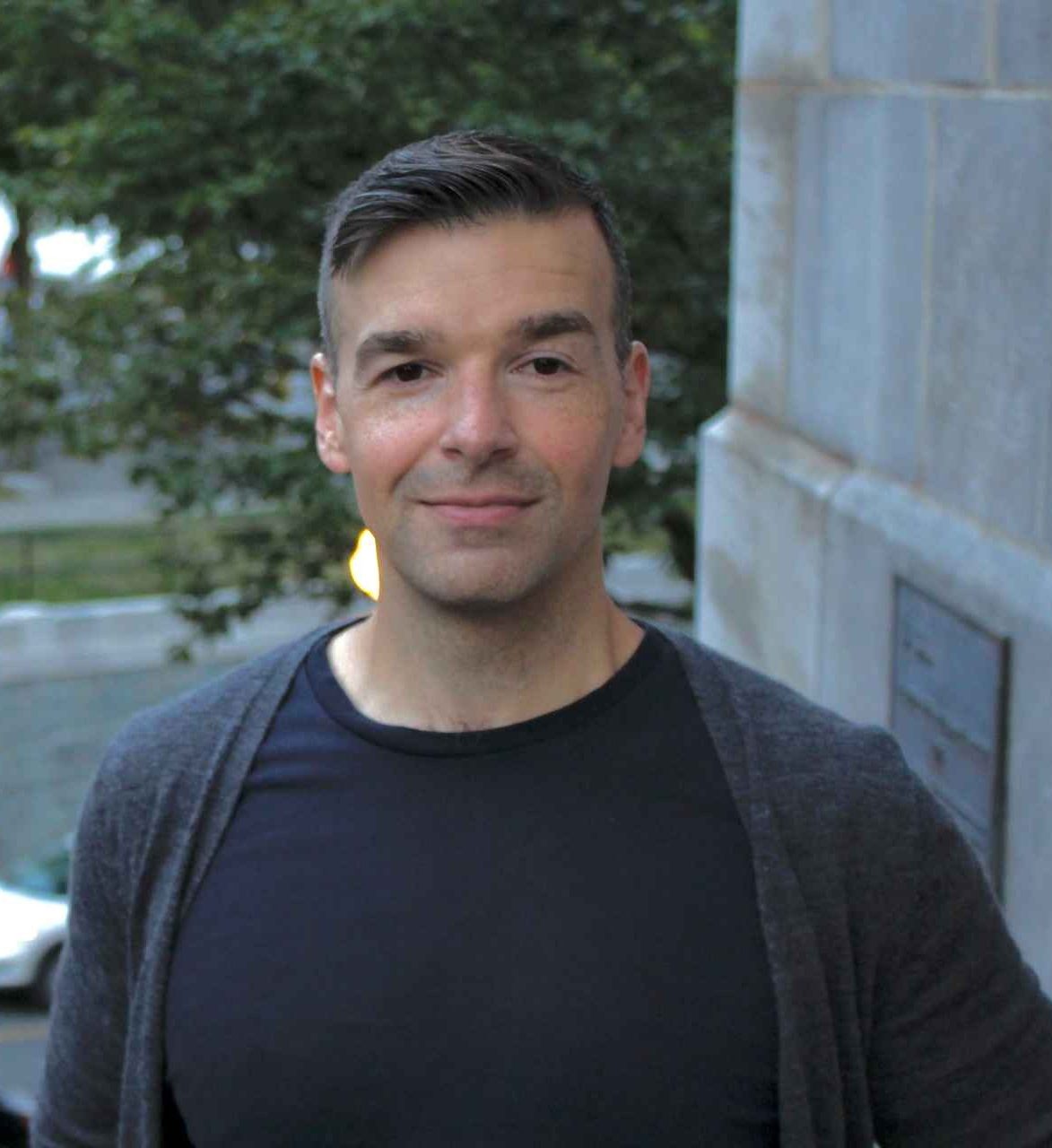 Undergraduate Program Director
Dr. Steven Stowell
I am Associate Professor and Director of Undergraduate Programs in the Department of Art History. As the academic advisor to students enrolled in our Major and Minor programs, I am happy to discuss any academic questions you may have regarding undergraduate courses in Art History. You can feel free to visit me during my office hours, or contact me by email if you have any questions about degree requirements, which courses might best enrich your studies, professional development, and academic standing, among other things. I also supervise the undergraduate internship program, and am happy to meet with students wanting to take advantage of this opportunity. Whether you are a prospective or current student, I look forward to meeting with you in the coming months if you have any questions about our undergraduate programs and courses. On behalf of the Department, I wish you a very successful and productive academic year!
Email Dr. Stowell