Oscar Peterson Concert Hall
The Oscar Peterson Concert Hall is one of the principal performing arts venues in the Faculty of Fine Arts, holding over two hundred concerts, lectures and theatrical productions annually.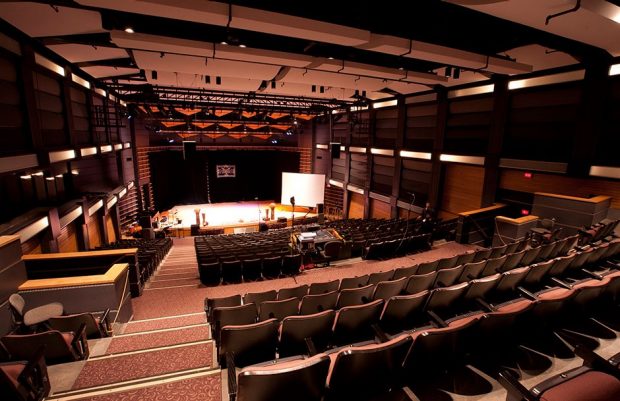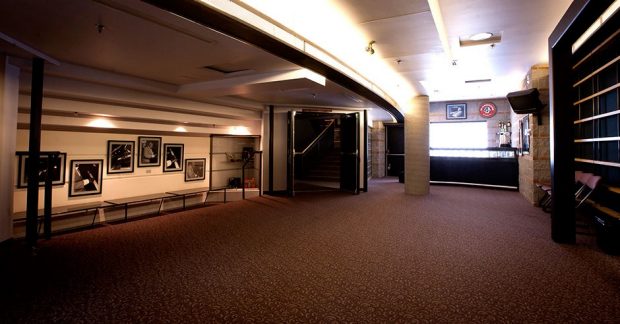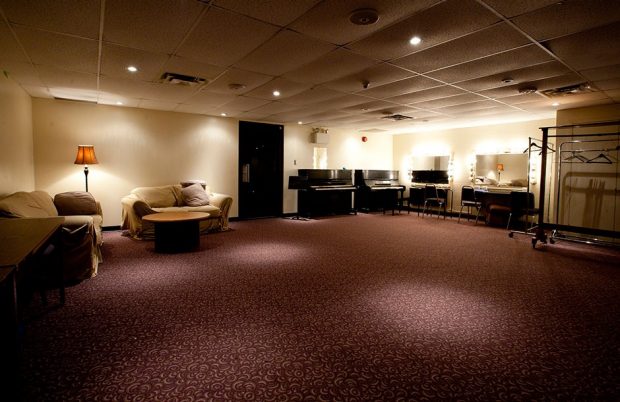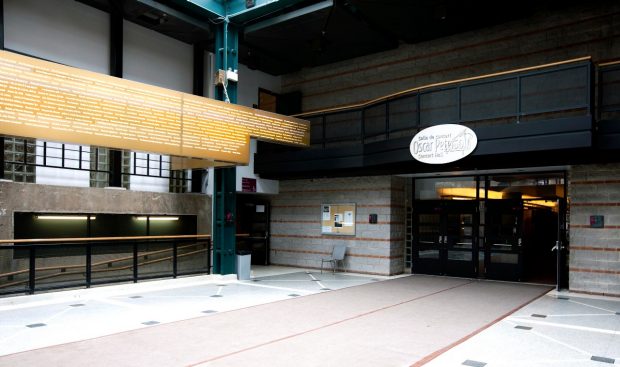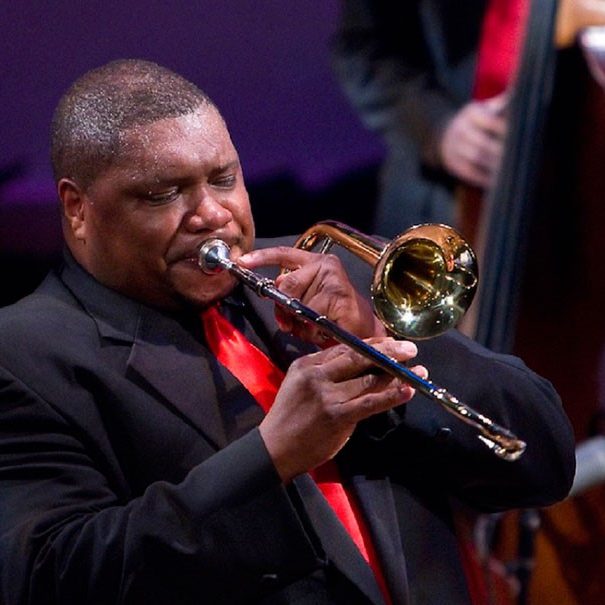 Venue bookings
In addition to presenting various jazz, rock, folk and classical music concerts, the hall is frequently used by independent promoters and community groups for public events ranging from lectures to theatrical productions. The hall is also available for recordings.
Rental rates at the Oscar Peterson Concert Hall are competitive and reasonable. Included in our base rental prices are front-of-house staff, stage manager and the greenroom.
Please contact us for a quote tailored to your event.